Are you Single or Self-Partnered?
Sad about being single? Worry no more, you are having the best time of your life!
Valentine's Day is not just dedicated for the pairs but also for you. Love starts with yourself, so make this Valentine's the best you've ever had.
Who needs the 14th of Feb when you got the World Biggest Sale, 11.11 dedicated for the singles? Treat yourself and celebrate yourself, because the world got only ONE of you.
Take a small quiz and let us help you pick out the best treats for you to celebrate this Valentine's. Spread love and Happiness with Daraz!
Who would you enjoy spending most of your time with?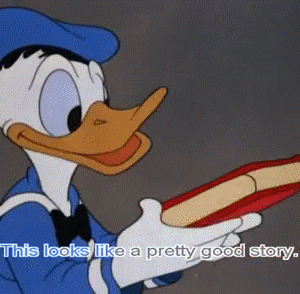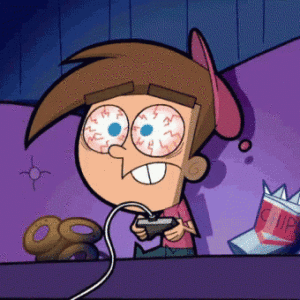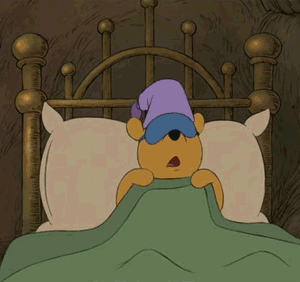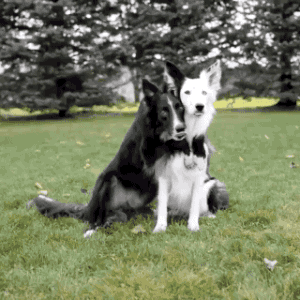 What does you average day look like?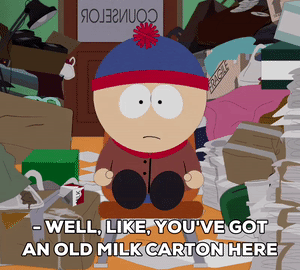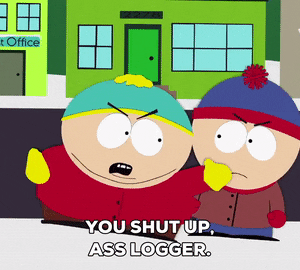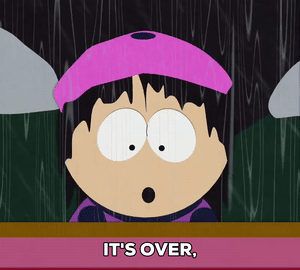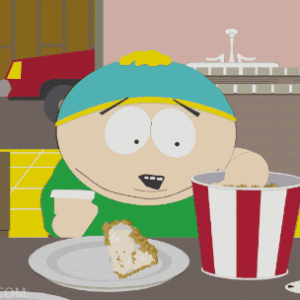 If you were to write a story about yourself how would it begin?
Once upon a time, in a land far far away…
---
I opened my eyes, it was a crazy dream…
---
If your life is a TV Series, which genre would it be?
Share the quiz to show your results !
Subscribe to see your results
Love Yourself
I'm %%personality%%
%%description%%
But I'm also %%personality%%
%%description%%