You maybe with the wrong one, Get them the right gift!
Are you with the wrong one? Maybe you just got to get the right gift.
Make this Valentine's a truly memorable one for your other half. Show them how much they mean to you.
Even if you are with the right one, the wrong gift can turn you off, and Vice Versa. Get the best gift for your one and only this Valentine's Day.
Take this simple quiz to help you find the ideal gift for your loved one.
If they were a time of day, what would they be?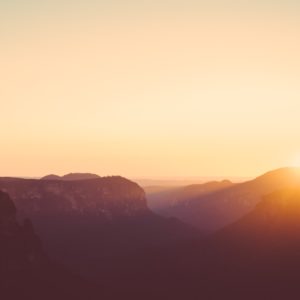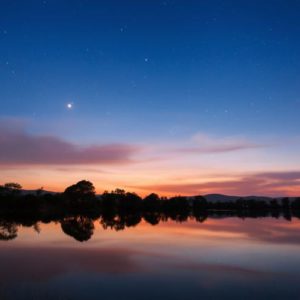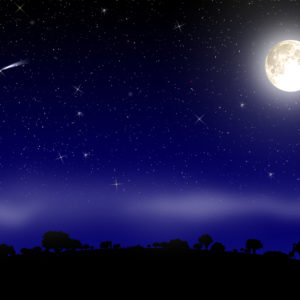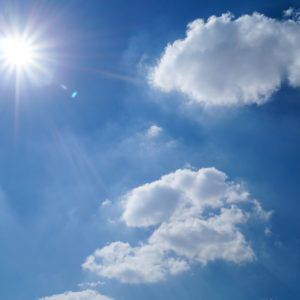 If they call you up randomly in the middle of the day, it's most likely:
A quick hello because they miss you
---
An apology because they're working late
---
To ask you where something is because they've forgotten
---
To tell you a funny story
---
If your lover was an ice cream, what flavour would they be?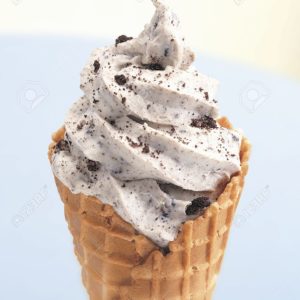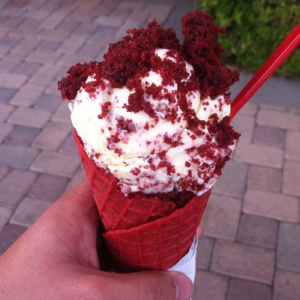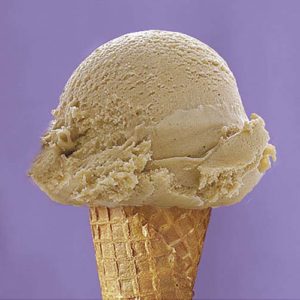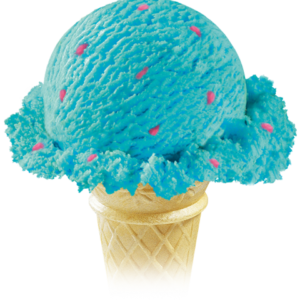 Which of these adventures would your loved one enjoy the most?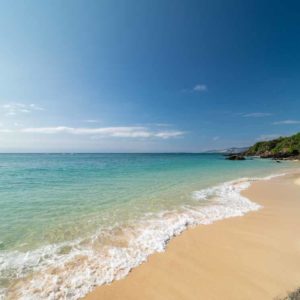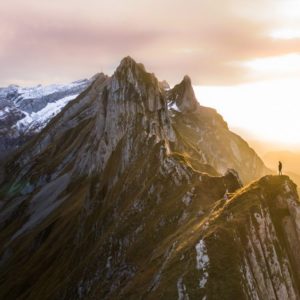 Get lost in the mountains
---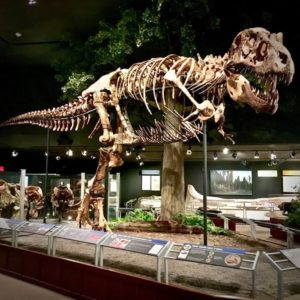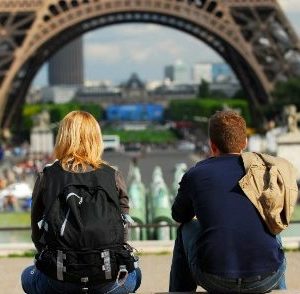 Backpacking through Europe
---
If your significant other was a sign, what would it say?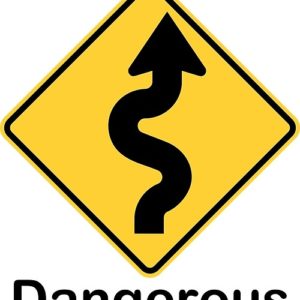 Warning: Dangerous Curves Ahead
---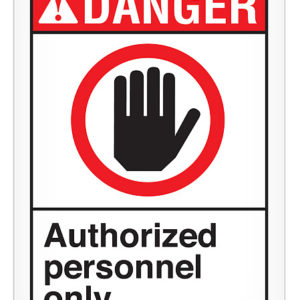 Authorised Personnel Only
---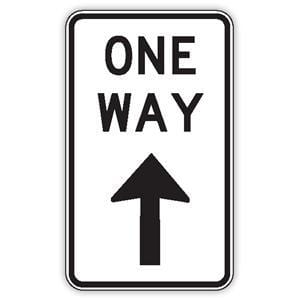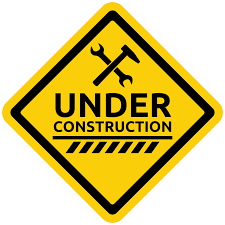 Share the quiz to show your results !
Subscribe to see your results
Gift your other half this valentines
I'm %%personality%%
%%description%%
But I'm also %%personality%%
%%description%%