Reasons Why You Should Download the Daraz Mobile App
Daraz might be one of your favourite e-commerce platforms to shop online. It is not just a mall or a marketplace but a community on it's own. If you want to strike the real deal with online shopping, all you gotta do is Download the Daraz Mobile App.
Shopping online in Sri Lanka is quite a new experience and people rarely trust online platforms, and Daraz has been able to deliver those by ensuring the biggest assortment, convenience, best prices, fast delivery and 100% order protection.
The Daraz mobile app is an easy to use application for Android as well as iPhone users. Not only is it user-friendly but also has some added benefits worth looking out for. Even though you can shop from Daraz through the website, here are a few reasons why Daraz Mobile App makes a difference.
Daraz Referal Program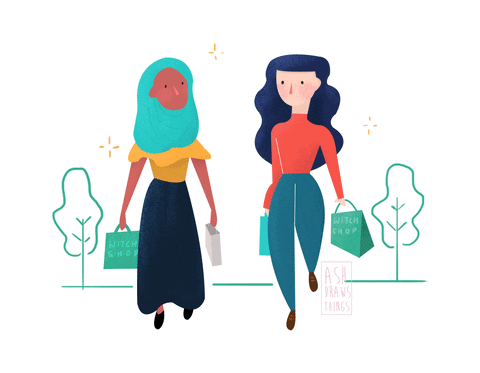 Shop-hopping was boring without a friend? Here's a chance to invite your shopping-buddy online. Refer products with your friends and share the excitement. But, Have you ever thought you'll be rewarded for it? Refer the Daraz Mobile App to a friends and stand a chance to be rewarded with vouchers just for you.
Never Miss a Discounts!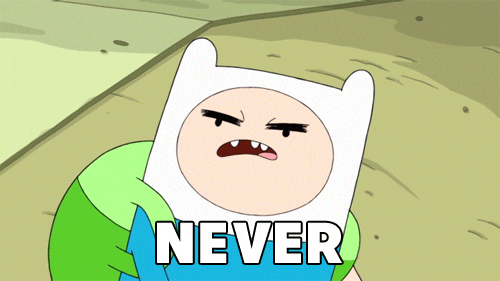 Once you get the Daraz Mobile App, you will always get notified anofy discount or deals on your favourite products and most preferred categories. So, never miss a sale or promotion on Daraz with the App in your pockets!
Missions & Games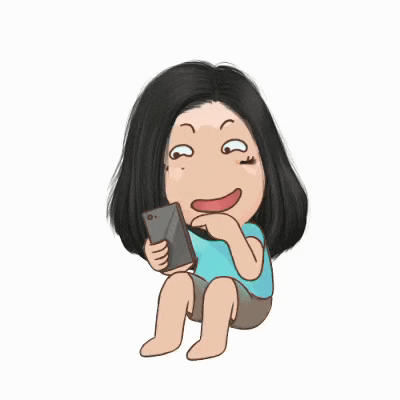 Wanna have fun while shopping? Enjoy a number of games and missions with all our major campaigns. Participate and play to win a myriad of vouchers and rewards ranging from branded giveaways in sponsored Games to winning bonus vouchers for you to shop. Games like Shake Shake, One Rupee Game and many more exciting games for special campaigns are only available on the Daraz App. Hit em up extra fun and extra shopping!
Shopping online just got real and exciting. Download the Daraz mobile application for Android as well as iPhone users. Happy Shopping!