Get Daily Essentials Delivered To Your Doorstep!
Stay safe, shop from home and we will deliver your daily essentials to delivered to your doorstep!
What are daily essentials?
With the situation at hand, we hope you understand that we are working towards delivering your daily essentials. This list of daily essentials include;


Dfresh items with all fresh fruits and vegetables.
Groceries with beverages, breakfast, baking and cooking goods, laundry and household goods, canned and dry packaged food and not to forget chocolate and snacks to keep you stress free.
Health and Beauty Products with Skin Care, Health Care, Bath and Body, Personal Care and Fragrances.
Mother and Baby products with all essentials including Diapers, Baby Feeding, Baby Personal Care, Baby Care products and many more.
We are sorry to say that all other favourites such as electronics, fashion accessories, sporting goods and household appliances will be on hold until the circumstances return to normal.
Where do we deliver to and how long will it take?
Here's good news! We have already started delivering your essential goods island-wide. However, with the current flow of goods and the situation of the country we will be able to deliver your goods within the following timelines, estimated from the time the order has been placed.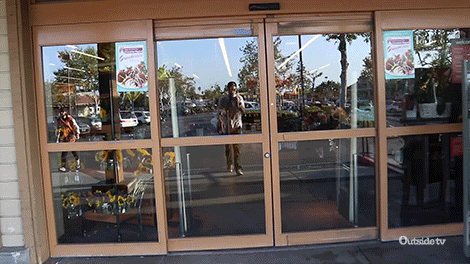 Colombo 1 – 15 and Suburbs – Within 48 hours
Out of Colombo – 3 – 5 Days.
What we offer
Free shipping – All FMCG

Yes free shipping means no additional costs. All the Fast Moving Consumer Goods will be sold at the current maximum retail price.
48-hour delivery within Col 1-15 and Suburbs.

Wait no more for unanswered delivery days, we hope to deliver your essentials within 48 hours if you are located in Colombo 1-15 or the adjoining suburbs.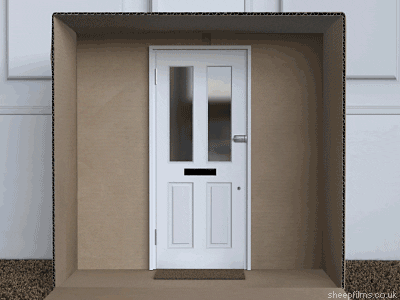 Safety protocols to bear in mind
To make the process of delivery convenient, healthy and safe. We adhere to strict health and safety protocols recommended by the World Health Organization (WHO).
Packaging – We are operating in line with advice from the World Health Organization and local authorities. We constantly make sure that all appropriate health and hygiene standards are adhered to the WHO guidelines.
Delivery – Our DEX Heroes are regularly washing their hands and have been provided with face masks. Their health and well-being are very closely monitored and they are instructed to strictly stay at home if they begin to feel unwell.
Our hubs and bikes are being disinfected daily and deep-cleaned once a week to maintain the highest levels of cleanliness.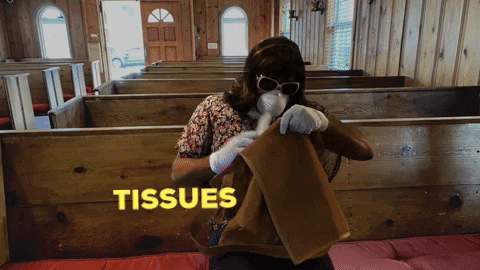 Here are a few ways you could help us keep it safe and clean for everyone!
Payment – As per WHO, there is no evidence that banknotes transmit the virus. However, we encourage customers to use digital options available on Daraz (ie. credit/debit card) to avoid any risks. We still take up orders for Cash on Delivery
Collection of Package – Once the order has arrived, please be quick in collecting your order and do adhere to basic safety measures such as wearing a mask when collecting your package.
How to order?
Is online shopping new to you? So here's a step by step guide to take you through.
Download the Daraz App. or Visit the Daraz Website
Click on the Stay Safe and Shop at Home banner
Select the products of your choice.
Add to cart
Confirm Details once all products are added to cart
Proceed to Pay
Choose payment option on card or cash on delivery
Confirm order
Check your order status.
Leave a message for your delivery hero. ( Call me when you are close and leave it at the door)
Start online shopping for your essentials on Daraz now! Stay Safe and Shop Happy!