Avurudu Olympics – Stay Home Edition
The 2020 Sinhalese and Tamil New Year, aka Avurudu is not going to be the usual celebration, but a whole new make-shift Avurudu.
Just because you are apart, don't let the Avu-spirit vanish! Pick an Avurudu game, make a video, and share with family and friends with #AvuruduOlympics.
Let's create new traditions!
DISCLAIMER!!
These are creative interpretations of regular Avurudu games to inspire you. While every game is do-able, Daraz is not responsible for your safety while performing them. Please try at your own risk – and have fun responsibly!
Just because you are far a part, don't let the Avu-spirit vanish! Pick an Avurudu Olympic -> Make a video -> and share with family and friends.
Marking the eye on the elephant
Aliyata Asa thabeema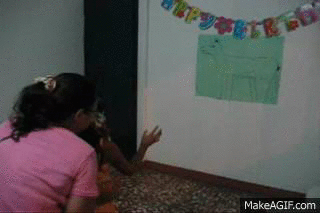 Calling out to all the doodlers in town! Try competing over keeping the eye on the elephant. An ordinary white board / big board with something that looks like an elephant is more than enough. Get some old cloth stuffed in your cupboard to make a blind fold. Start placing the eye on the elephant, but do avoid any unnecessary poking.

Pillow Fight
Kotta Pora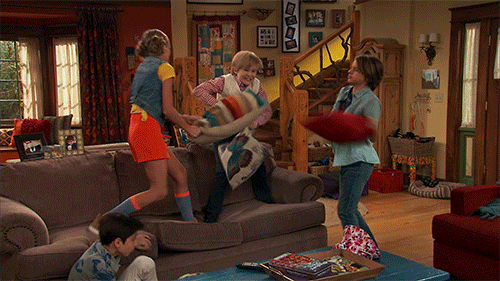 Kids, this is your time to shine! It does work for good old couples as well. If you ever wanted to take a good thundering shot across someone's face, but wanted to keep it 'fun' – PILLOW FIGHT! It's an Avrurudu classic but since shopping is somewhat challenging these days, be careful not to destroy your sleep clouds.

Eat the Buns
Banis Kaama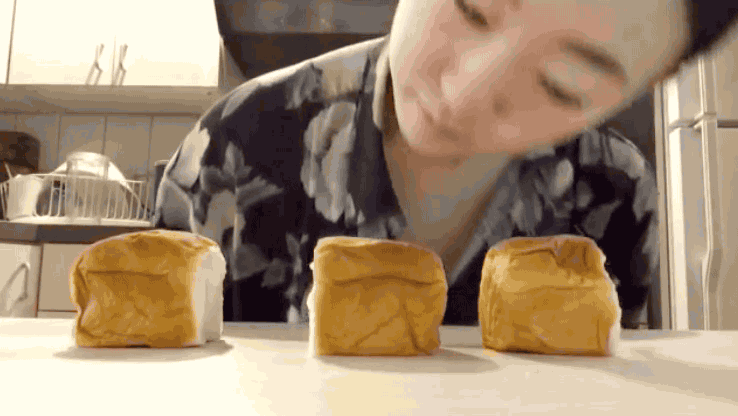 Tea time snack check! You need to spot the Choon Paan man first, and get some hot hot buns. Make sure you stay in and keep your ears open for Beethoven while you eavesdrop on your neighbour's business.

Since most of us are eating 6-8 mini meals and calling them snacks anyway, make the dining part an event and maybe burn some of those calories! Hang the buns on a thread, sit on the floor and bob around to earn those bites. Try not to choke, cause the medics have enough going on.
Fancy Dress
Vikata Andum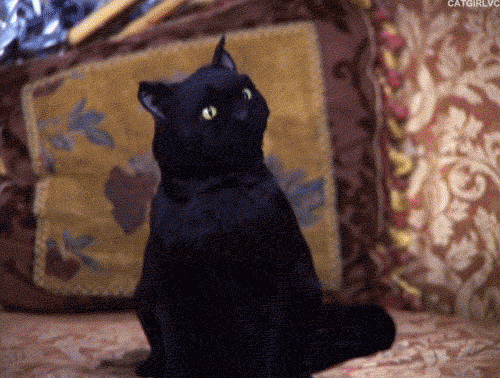 I think it's time to make yourselves a little useful now since it's Avurudu time! Take out some old fancy clothes and accessories you have all cluttered in your cupboard, put them on and and walk around the house asking everyone to guess who you are. Imitate co-workers, teachers, cousins and the entire list you haven't had a chance to laugh at recently.

Now that you've taken out clothes that are fancy-dress worthy but not useful to you every day, leave them out. Instead of leaving them in the cemetery that is the back shelf of your cupboard, there's no better time to donate them to someone who will actually wear them.
Run – Spin – Run
Bambara chakkara
Since it's Avurudu week, you better get that lazy bum to do some turns. You need a little exercise to avoid the hospitals with diabetes and cholesterol after all this COVID drama.

Take old broomsticks and cut them in half. Keep your head on the broom stick and turn 5-10 rounds around it and run to the other corner of the house. Avoid running out of the gate to not get copped, plus acting all drunk with your head spinning will definitely not help. It's fun if you can do this carefully – if you're the proud owner of two left feet and no traction – please don't.

Race walking – heels edition
Pol Katu Walk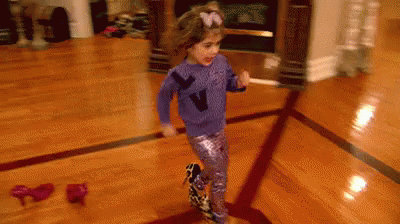 You need actual coconut shells, now this is why powdered coconut milk we use is no good. Take two coconut shells and attach it to either side of a rope. Get the kids and husbands to run on it. If you really can't find actual coconut shells give away your high heels which are now covered in dust. Well yes, walking on heels was a game – now the girls are pros.
Stay home and have fun this Avurudu!