Virtual Earth Week Entertainment
Earth Day 2020 celebrated on the 22nd April marks the 50th anniversary of celebrating the planet we live in. Celebrate the beauty of the flora and fauna we have around us, celebrate Earth Day 2020 virtually!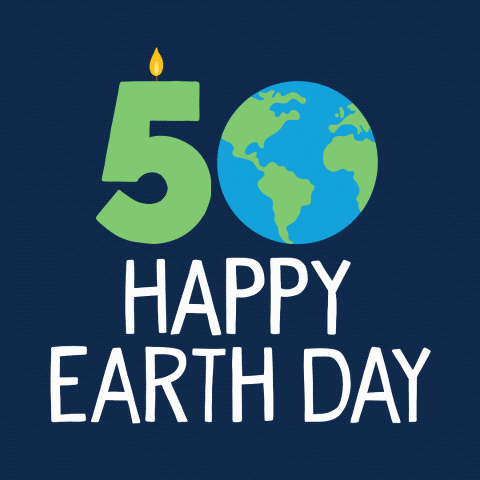 Though most of us are struck by the worldwide crisis of the corona virus pandemic, we got something bigger! Don't forget the long term crisis of the climatic change.
Did you want celebrate Earth Day 2020 louder and effective? You can still do that virtually!
Check out eco-documentaries on EarthXFilm
Protecting pangolins, preventing pandemics – and there's even an Earth Rise screening party!
Visit the Site : https://earthx.org/
Celebrate Earth Week on EarthCam
Interested in Livestreams that let you travel?
Get a virtual passport that gives you access to webcams that capture real-time landmarks, animals and places.
Visit the Site : https://www.earthcam.com/
What can we do to save our planet at home?
Reduce the use of energy – this begins with simple things like switching off lights and fans when not in use.
Conserve water – starting from fixing all the leaking pipes.
Recycle Food Waste – Use all the egg shells to plant and segment your garbage accordingly.
Move towards Re-use – All the glass and cloth scrapes can be used to DIY something!
Re-duce the use of unhealthy plastics and foam materials and switch to 100% bio – degradable products.
Recycle all the waste, segregate your waste right!
Let's celebrate Earth Day – not this week, not this month but every single day, and make sure we take up a difference to save our planet.
Stay Safe – Stay Happy – Save Earth!