Shop on Daraz Mall for Authentic Products from Authorized distributors
1. What is DarazMall?
Resolution 2020 just made Virtual the new reality. May it be your groceries, lectures, parties or conferences everything became a part of life online. Daraz brought online shopping to Sri Lanka a few years back and today shopping in Sri Lanka, definitely screams Daraz. Stay in touch with the latest trends and shop on DarazMall.
DarazMall is Sri Lanka's first Virtual Mall offering premium quality products and services at your fingertips. The name says it all. Daraz Mall helps you roam around over 12 categories of products such as fashion, lifestyle and electronics to mobile devices. If you want proof with the all time favourite shout outs – Samsung, Underarmour, Revlon and Black & Decker are a few among the list.
While you shop for all your groceries on Dmart, get your premium quality branded items on DarazMall. Worry no more about running out of options when you got over 350 Brands to add to your wishlist.
2. Why shop on DarazMall?
DarazMall really is out of the ordinary and here's why in one word. Premium. If you thought Daraz was already on top of your to-go shop list., then DarazMall brings you the Best of The Best!
3. What DarazMall offers?
You haven't thought wrong cause it is BIGGER than you imagined. When you speak of branded items your expectations of the brand checklist is double checked on DarazMall
100% Authentic brands
Manufacturer Certified
Quality Assured
Brand Warranty
Fast Delivery
Hospitable Service
4. How does DarazMall work?
It's easier to shop online with Daraz. Here are a few steps you could follow / Let us show you how;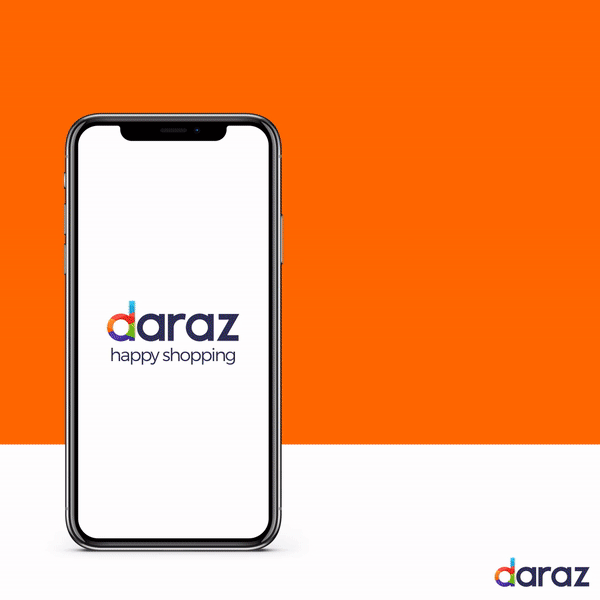 Log on to Daraz.lk or the Daraz App
Select Daraz Mall
Browse through all your favourite brands
Add the products of your choice to the Cart
Make the payment via Cash on Delivery or Card
Stay tuned with Daraz.lk on Facebook and Instagram for the latest launches and activation.
Now since DarazMall brings Premium quality products and services to your doorstep you just got to be on the lookout for the DMall tag. If you spot the tag, you are on the right path to pick the best!
Happy Shopping!