How Scared Are You? Let's Rate
Hey Homies? Having some fun this Halloween? Well, 2020 is already scary enough, we screamed Happy New Year for this! Sigh. Admits Corona and lockdown I'm sure we can still have some fun! Don't freak out just yet! Take a deep breath and give this quiz a start!
Which domestic creature freaks you out the most?
Yikes! Spiders are creepyyyy
---
Dogs! I don't wanna be a meal
---
Cockaroach!!!!! Anything that flies
---
Which of these public places would you avoid at any time of day?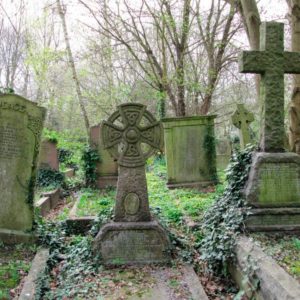 Cemeteries are the worst!
---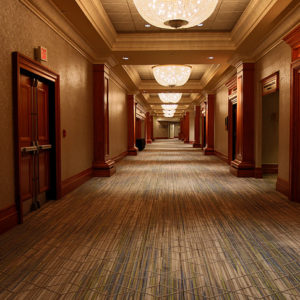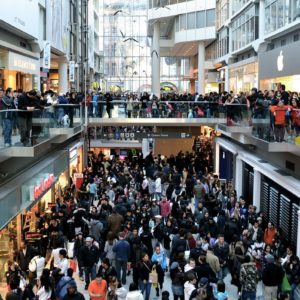 Malls - They are full of strangers
---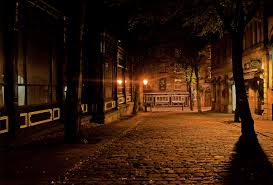 I only freak out on lonely streets at night
---
It's your birthday! Your friends have planned a surprise. Which of these events would scare the sh** out of you?
A colourful party with balloons and a clown
---
A horror movie night! I'll detour with the popcorn
---
Taking you out to an empty house. It's truth or Dare time.
---
You don't have to trouble yourself, just scream from a corner.
---
You Only Live Once #YOLO, Which one would you dare not to try
via GIPHY
Scuba diving - What if I meet a shark?
---
Camping out - Bats already spread corona, I'm alright at home.
---
Bungee Jumping - The fall might stop my heart
---
I can't even live alone at home. AYKM?
---
What would be your worst nightmare?
Waking up in a lonely mansion - All by myself
---
Eye witnessing a road accident, I cannot see blood
---
Seeing the dead or the supernatural. I'd rather pass out
---
Getting Kidnapped by a psycho maniac. Nope don't want to think about it
---
Share the quiz to show your results !
Subscribe to see your results
How scared are you? Let's Rate
I got %%score%% of %%total%% right
%%description%%