Get to Ghost-town This Lockdown
The most spook-tacular night of the year is just around the corner. And we're here to show you that even high-risk Halloween can be fun at a distance. The only limitations to this year's Halloween celebration are masks and imagination. Here's a few ideas on how you can celebrate Halloween the Daraz way!
Get this party startled!
Let's pumpkin spice things up
Because Halloween won't be particularly normal this year, step up the decorating game. Pumpkins, bats, ghosts, spooky sound effects — go big or go home. No, literally, go home.
---
Love at first Bite
Nothing screams celebration like food does, and this Halloween you gotta trick or treat yo' self. so grab your family and get creative with your bakes. Maybe some spooky cookies or a haunted gingerbread house. Scariest looking treat gets to pick the movie for the night.
---
Nothing like a good scary-tale ending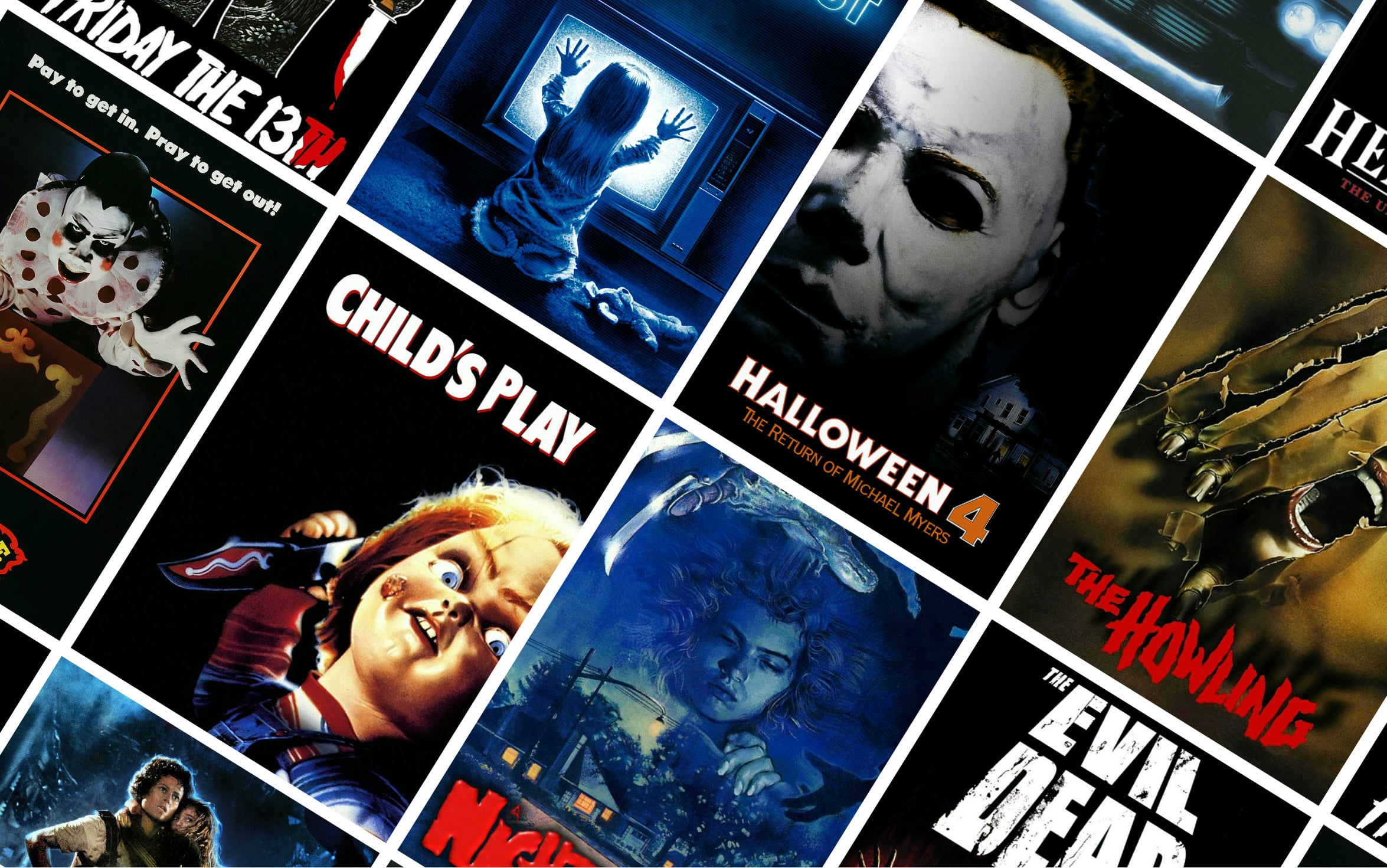 There's certainly no shortage of Halloween movies. From family friendly classics like Hocus Pocus or Casper to horror flicks like Halloween or Silence of the Lambs. There's something in the Halloween oeuvre for everyone. Swap your popcorn for candy corn and let the movie marathon begin.
---
#SquadGhouls
Can't forget about costumes. This Halloween, switch things up a little with a themed dress up competition and see your family get innovative! Grab your camera afterwards and have an impromptu photoshoot to savor snaps of your fa-boo-lous creations.
---
Shake your boo-ty!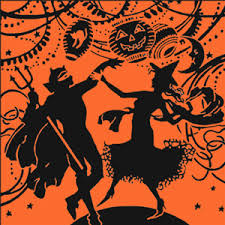 There are more Halloween-themed tunes than you'd expect. There's the age-old classic "The Monster Mash," along with more modern interpretations like "Heads Will Roll" and "She Wolf." So, build a playlist curated to your taste and let the costumed dance party begin. Reminder – Stay in!
---
See you on the Fright side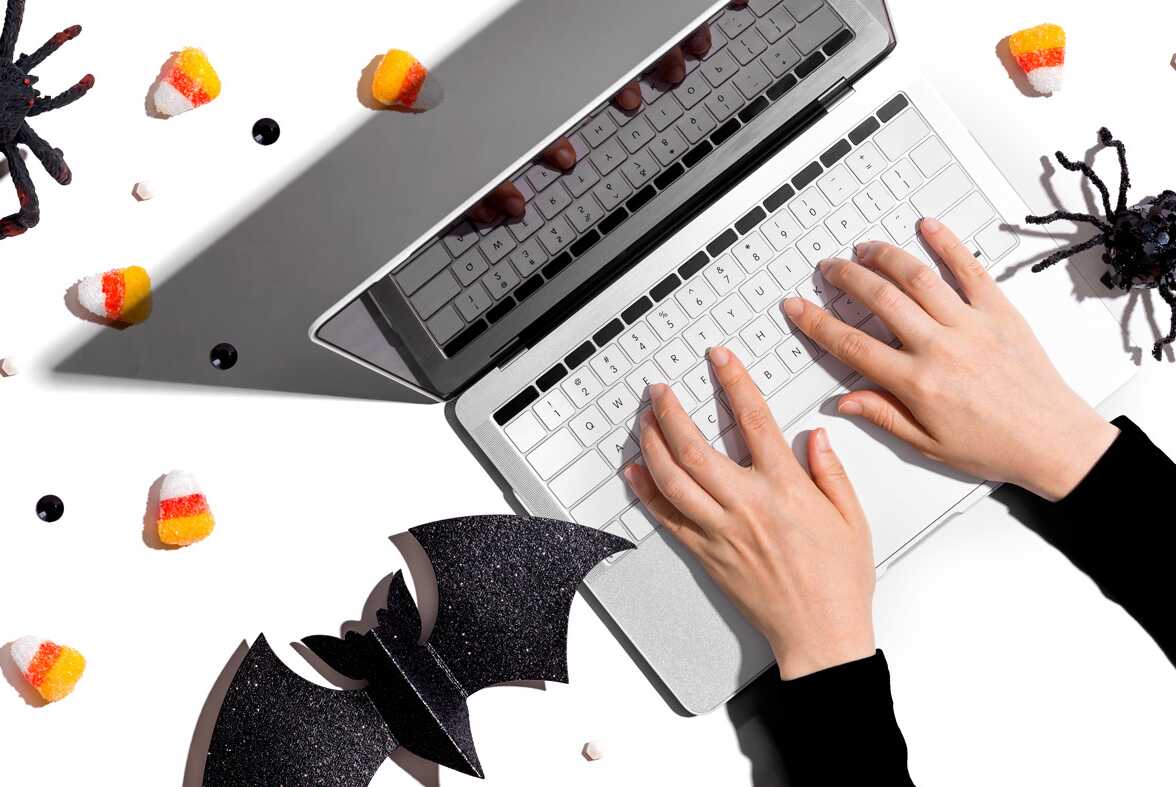 Virtual parties have become the norm for holidays this year, so send out that invite link and tell people to mark their calendars. Bonus points if everyone wears a costume for a virtual costume party—or makes a Halloween-appropriate treat to enjoy on the call! Play some fun games or talk about your biggest scares!
---
This Halloween may not be your classical celebration but there's always room for new traditions cause of lockdown. #NewNormal. Daraz wishes you a safe and fang-tastic Halloween. Stay Home and KEEP AWAY from Hoomans, they can be dang-erous.