Special offers and Biggest Discounts of 2020!
Daraz 12.12 sale is back and bringing Christmas to your doorstep with the Biggest Discounts and Best Deals of 2020. Get up to 80% off at the Grand Christmas Sale 2020, on all your favorite brands. It's a December to Remember! Here's a list of all the jaw dropping discounts in town!
Offers & Partnerships
DarazMall– A premium channel which sells over 450 trusted brands, 100 % genuine products with 14 days return policy
Buy JVC 65"4K Digital Smart LED TV and get a JVC 32" LED TV Free.
Up to 75% OFF & Free shipping from LICC
Flat 25 % OFF on selected diaper brands & stand a chance to win a full year worth of diapers
Buy Coca Cola and stand a chance to win a motorbike and full years' worth of coke
The first 3 customers who buy a personal power plate will get a Weslo G3.9 treadmill worth Rs 87,900 for Free
Pay your electricity bill through "Daraz Easy bills" and get extra 10% off on your total bill
(T&C applied)
Co-Sponsors for 12.12
Vantage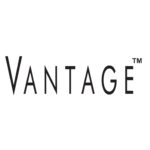 Vantage is a premier clothing manufacturer and distributor, in men's fashion across a number of categories in the local industry. Celebrate in style this December, with the best of linen and get upto 25% off & free shipping on vantage shirts, trousers and inner wear. Get ready for the biggest celebration of the year.
Buy three Vantage shirts and get a shirt free!
Samsung

Thinking about upgrading your phone? Join the party from the 12th – 18th of December on the Daraz app and get your hands on the latest smartphones from Samsung, the preeminent brand in the android industry with affordable prices and remarkable durability. Don't miss out on the biggest Christmas celebration!
---
30% off on Samsung Mobile Phones
Brown and Company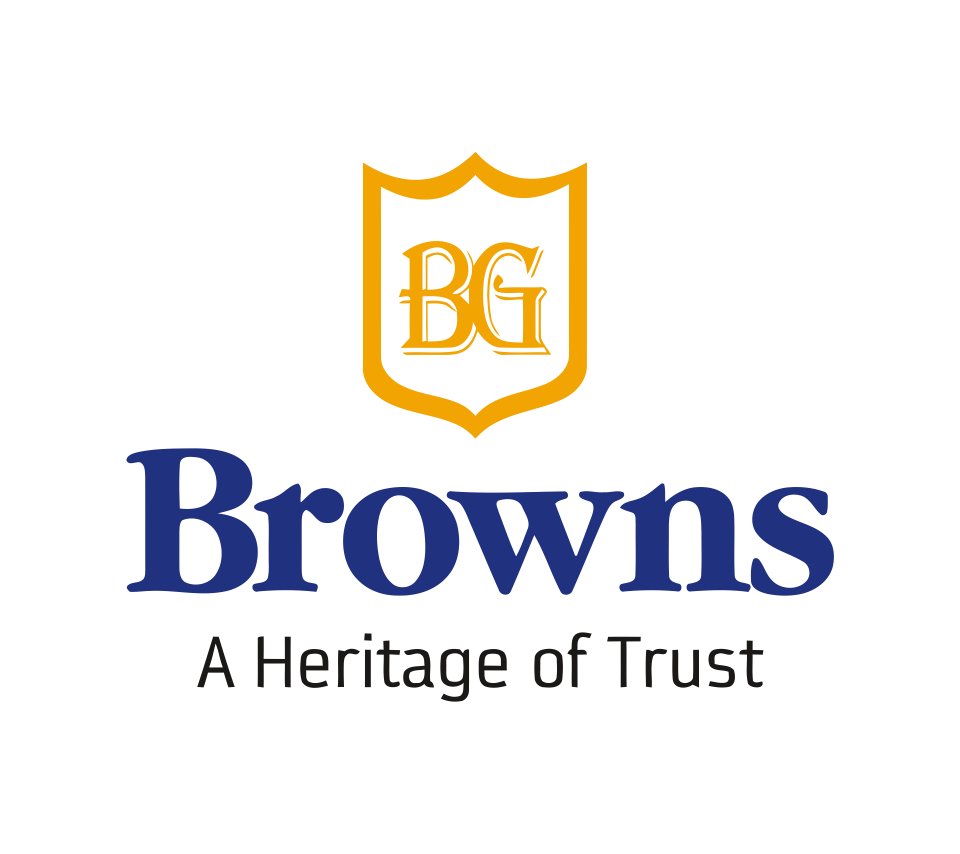 Revamp your house with Daraz! Get ready to bring Christmas to your doorstep this festive season. Shop from the 12th – 18th of December and get all your high quality household goods for upto 25% off from Brown and Company, a renowned brand with an island wide customer base.
---
Up to 70 % OFF on TV, home theater systems, refrigerators and washing machine & 1 million worth bundle offers from browns
Unilever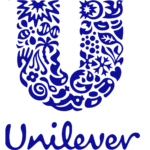 The biggest Christmas celebration of the year is just around the corner. Daraz's Grand Christmas sale is back and it's time to celebrate, we've got discounts up to 80% off, prizes and more. Shop from Unilever for all your household essential and get it delivered to your doorstep.
---
Huawei

Get your hands on the latest mobile phones, speakers and headsets from international renowned brand, Huawei, along with Mega deals, fun games and more. Enjoy Happy shopping discounts and deals!
---
Reckitt Benckiser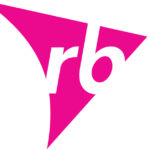 Shop from Reckitt Benckiser, a leading multinational brand, load up on your everyday home essentials. We've also got big discounts, flash sales and lots of prizes just for you. It's a win-win. Don't miss out on the biggest celebration of the year. Get ready to join in on the joy of gifting.

Special offers and Biggest Discounts!
Bedding & Bath

Cameras

Computers & Laptops

Fashion

Celcius
Hayleys Mattresses
Go Pro
EKEN
Lenovo
Quality deals
LICC
TOFO
Vantage
Laveena sarees Moose clothing Signature
Furniture & Decor

Groceries

Health & Beauty

Home Appliances

VTEC homelux
CocaCola
Unilever
Arpico Maliban
Janet
Unilever
Reckitt Benckiser
Quantum Fitness Revlon
Sawy Care
Brown & Company
Homelux

Kitchen & Dining

Laundry & Cleaning

Media, Music & Books

Medicine

Krnova
Unilever
Arpico
Reckitt Benckiser
IT galaxy
Nilkin
Wiresto
Yamaha Music Centre
Hemas

Mobiles & Tablets

Mother & Baby

Motors

Sports & Outdoors

Samsung
Huawei
Oppo
Remax
Marvel Marketing Mammy Poco
Toyota Lanka
United Motors Lanka
Tomahawk & Kenstar bicycles
Decathlon

Tools, DIY & Outdoor

Toys & Games

TV, Audio / Video, Gaming & Wearables

Watches ,Sunglasses, Jewelry

The Concept Store
Hasbro
Wiresto
TecRoot
Quality deals
Cables N Things SKMEI
Enjoy all your favorite brands at the Grand Christmas sale 2020. Get ready to join in on the Joy of Gifting! Stay tuned and prepare yourself for 12.12.
12.12 Sale – Bringing Christmas to your Doorstep on the 12th of December – Happy Shopping!