The Ultimate Holiday activity guide this Covid-mas!
Ho-Ho-Holy cow guys! Christmas is just 10 days away. and it's time to get jingling. Now like all other events this year around, it's safer and in some cases, obligatory to celebrate this holiday from home. But that does not make it any less festive and fun. I'm sure there is a Holiday activity for everyone. So grab your family and your Christmas PJ's and get ready.
We've rounded up the Top 5 Holiday activity ideas that we're sure you and your family will love.
Let's Jingle all the way!
Deck the Halls
And we mean, literally. Even if you can't go further than your own home this holiday season, you still can create a picture-perfect winter wonderland within your own four walls. Get out your favorite decorations and trim the Christmas tree with all the fixings, get your stockings and Christmas lights and go crazy.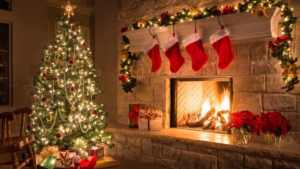 Silent night…Yeah right!
Any of your favorite family night games can be turned into a Holiday game with a little twist! Pin the nose on the reindeer, reindeer ring toss and holiday scattergories are all great starts. You can play a bunch of these over FaceTime with distant relatives too!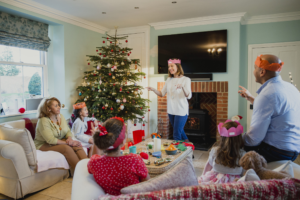 The Snuggle is Real
Time to pull out the mounds of blankets (at least one for each family member!), pour the hot chocolate into your beloved Santa mugs, and cuddle up in your Christmas PJs for for some quality screen time. From classics like "It's a Wonderful life" and "A Christmas Carol" to animations like "The Grinch", this Holiday activity id everyone's favorite.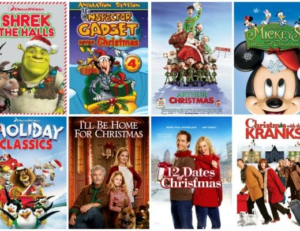 Everything smells Wine-derful!
Can't forget the Classic Holiday activity, and that is cooking and baking. Get the whole family involved in the kitchen this festive season, and up your Christmas platter with the most glorious treats, we've even got some recipes for your tiny tots, to let them in on this joyous experience.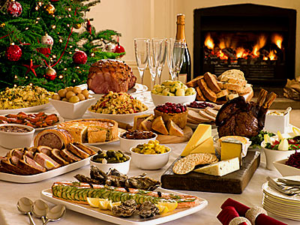 Carolling all night
You and your family can still rock around the Christmas tree, even without the Christmas party hop. Create a playlist of your top Christmas carols and play it on repeat until your ears start to bleed from all the holiday cheer. Sing along to the tunes and be sure to do mini dance parties with the kids. This is one Holiday activity everyone will enjoy.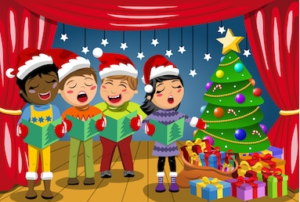 Stay Safe and have yourself a merry little Christmas. If you haven't got your outfits or gifts yet, Daraz is your Christmas miracle. Download the app now to get crazy price drops and special offers. Happy Shopping!