Valentines with Daraz : Buying Guide, Bundle Baskets and More!
We're approaching the most romantic month of the year. Valentines Day is the perfect excuse to spoil your loved ones and your free pass to be extra cheesy. But it poses the annoying predicament which is picking and choosing gifts. Daraz is here to help you through it, this Valentine's day we have sorted your ideal gift options, not just for your partner but for all your loved ones, and even maybe for yourself. Everyone deserves to be a little spoiled.
Check out our these Daraz Valentine Pages to find your ideal gift this Valentines Day.
His Unforgettable Impression
For him
Netflix And Chill?
Nothing men love more after a long day than lounging in the front of the TV and taking the day in. So if you were ever going to splurge on a gift, this one is your best bet. For all the long nights of binging on movies and sports highlights. This is truly the gift of relaxation. Perfect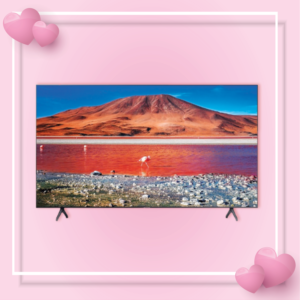 My "Swole"Mate
If your man is a fitness freak, this gift will blow his mind. Treadmills make a great addition to his fitness collection because it gives him the liberty of a full workout from the comfort of his own home. It's also a chance to burn off all the Valentine's chocolate he's eating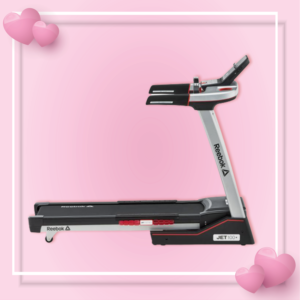 You're the "Hair"light of my life!
Handbags to women, are trimmers to men. There's always the latest upgrade to help bring out your best look. This trimmer comes with 4 limit combs, to help craft his ideal hairstyle/beard. This one's a real catch!
Always Watchin' You
A timeless accessory to Men are watches. They bring out a bold, daring, mysterious outlook to an outfit. They're also convenient and a real fashion statement. Perfect if your man loves a good look!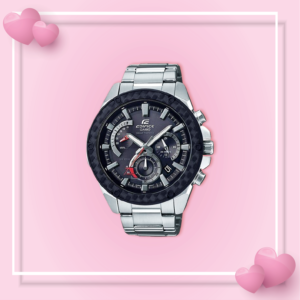 All that She Desires
For H

er
Lady In Red

If you know your lady's style, then go crazy on clothes. Red dresses are not only perfectly fitted to the theme of Valentine's day, but also a statement piece to a woman's collection. I guarantee you she'll never forget it.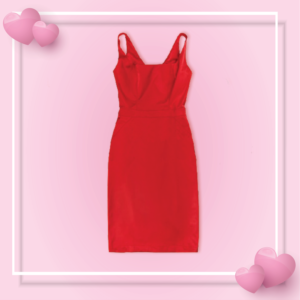 You "Blow" Me Away!
If you're not sure about chocolate or clothes, a fashion tool makes a good alternative. This Blowdryer will undoubtedly be the perfect addition to her style collection. It could also work out in your favor, will the wind power on this tool, she might be ready for your dates a lot faster!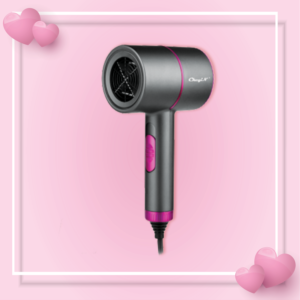 Real Eye Candy
Onto the more cheesy presents. You simply can't go wrong with a Chocolate goodie box. Sentimental, Small and Sweet, your lady will go nuts for this gift. Also, a perfect way to spoil her this Valentine's is to get all her favorites in one. This one is an ideal fit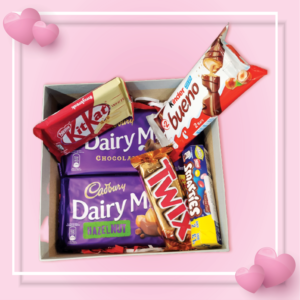 Puns N Roses
Nothing a girl appreciates more than the gifts that show nothing more than "cheesy movie love" on a silver platter. And flowers, specifically roses are a picture perfect option. Show up at her doorstep with a box of chocolates, wearing your best suit and a bouquet of red roses, I guarantee you, you have her heart.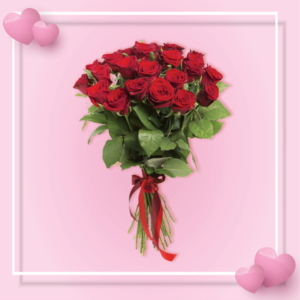 Where Love Resides
For Home
Don't be "Sofa" Away!
Moving onto more general gifts, because let's face it Valentine's isn't just for your partner. Sofa sets are a great gift to your parents, your wife, to anyone of your loved ones who wants to revamp their home and have an eye out for good furniture. If you know their style, don't hesitate. They're sure to love it!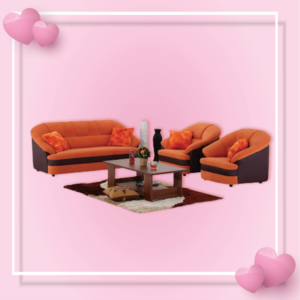 Racks of Love
Wall racks are a perfect Valentine's gift to spruce up a living area. Not all gifts have to be splurged on one off products. A wall hanger makes a statement change to a space and not to mention, is so convenient and sturdy. Great Choice!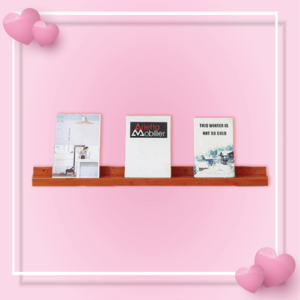 Movie Kinda' Love
Whether it's for your Mum, Dad, Sister, Girlfriend, Husband, everyone appreciates a good flat screen TV to wind down the day with. An appliance that everybody appreciates and if you're ready to splurge, really shows your loved one that you're looking out for their interests.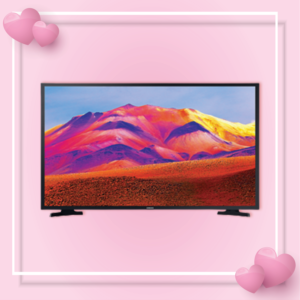 Big Stores of Little Happiness
For Ki

ds
Love you with all my "Poo"
Sometimes more than jewelry and flowers, mums or parents just want their most essential necessities to slow down the day. And that's why they will love these Diapers, Super soft and of protective material, their baby's bottoms will be happy and so will you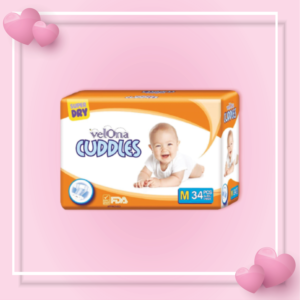 All Loved' Up
Mums love dressing their kids and honestly, baby clothes have grown to become all too cute now. Gift this adorable little baby dress to a new Mum this Valentine's and trust me, you'll be making her day.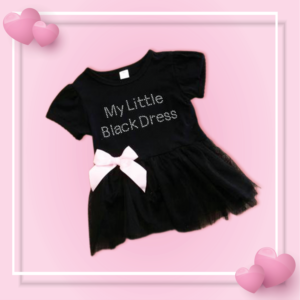 "Bae"ckpack of Cute!
Diaper bags make every parents life easier. It has all the essential items a toddler needs when on the go. Any new parents will adore this stylish little baby bag to their collection, because hey not only is it stylish and colorful, it's also so convenient. Nice choice!
I love you more than I can Bear
As we said before, Valentine's is not just for your partner. It's also the perfect excuse to make your kids feel included in the holiday, so splurge on them too. Toys are a kid's best friend and these are some of your best options. Trust me, they'll never forget it.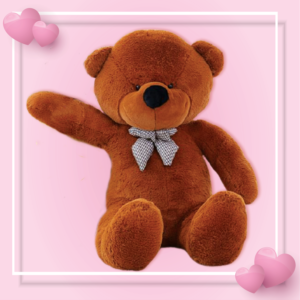 "Build your Basket" this Valentines With Daraz!
If you're looking to pair more bag more than one of these gifts for your loved ones, then we suggest you use Daraz's Valentines Day option to Build your own basket. This option gives you the liberty to compose a perfect Valentine's bundle for your loved one and have it delivered right to their doorstep!
Build your Basket of Love – Customize a basket of all the perfect gifts for your loved one this Valentine's day, and get upto 15% OFF on Daraz's Valentine's Day Sale.
Sweet Bundles of Love – Splurge on your favorite Valentines Delights for yourself or your partner and get extra 10% OFF. Don't miss out!
Special Valentine's Gift – This one is a gamechanger. Orders above Rs.7500 get a dinner/fullboard voucher for you and your sweetheart. Date night done!
Don't miss out on the chance to bag any of these gifts for your loved ones this Valentines with Daraz on Daraz's Valentines Day Sale happening from the 02nd – 09th of February! There's also flash sales and massive discounts. Download the app and get shopping now!