Cupid vs Covid – Valentine ideas to "loven" up your day at home!
Like every other holiday, just because Valentines Day falls amidst the pandemic doesn't mean we don't get to have our fun with it. Sometimes the best dates are ones spent making do at home. And there's tons of Valentine ideas to try at home to really loven up your day with your loved one.
Here are our top 5 Valentines ideas for you to recreate your movie romance from the comfort of your own home
Netflix & Chill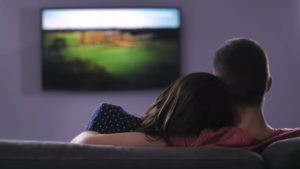 A trusty Stay-at-home Valentines date idea is the good old movie marathon. Grab your favorite snacks and crash on the couch for a night long marathon of the Romance flicks of the decade. Break out all the cheese from "The Notebook" to "To all the Boys I've Loved before" and you're in for one sappy, emotional, extra- cheesy night.
Indoor Picnic
Create your perfect scenery picnic setting right at home with an indoor picnic full of yours and your partners favorite treats. Set out a blanket with some soft throw pillows and make it extra cozy with some tealight candles. Maybe even throw in some rose petals to get in line with the theme. The perfect brunch surprise for your partner.
Scrabble, Pictionary & More!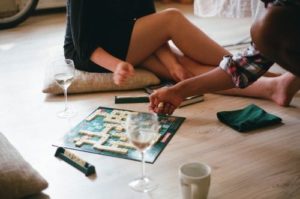 When's the last time you and your Valentine sat down and played a board game? Pull out those old chess boards and checkers pieces and challenge your partner to a board game duel. Pick games specifically made for two players (think Scrabble, chess, or card games). Now spend Valentine's Day brushing up on your favorite strategies.
Candlelight Date Night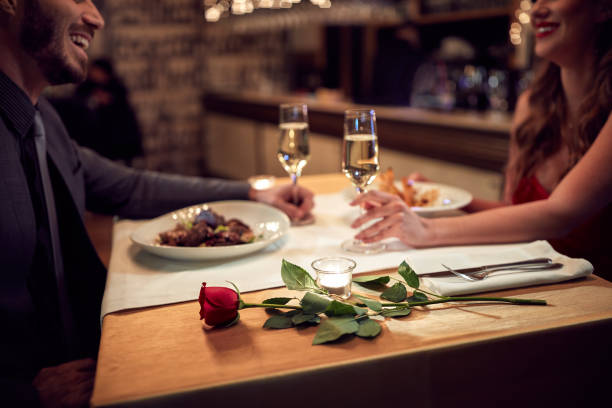 Who says Valentine's Day has to be labor intensive? Give your spouse a night off and order in from their favorite restaurant. Make it extra special by ordering a few dishes from a few different places. This aids in setting up a smorgasbord of fun flavors. Maybe recreate your perfect date night and slow dance in your living room afterwards. The most romantic option of Valentine ideas
At Home Spa
With a few candles, massage oil and some facial masks (yes, fellas can get behind good skin care too), you can create a night of pampering for you and your sweetie. Pour some wine, some jazz music in the background and brace yourself for a soothing relaxing session to revitalize you and your partner. Take this Valentines ideas a step further and surprise your partner with a new foot spa or a relaxing bath.
Valentines Day is only 4 days away and daraz.lk is bringing you an array of the most romantic Valentines ideas to spice up the day for you and your partner. Purchase your essential oils, roses, food ingredients and more from daraz.lk to start setting up for the most romantic day. Download the app now and get shopping!