A Day for Friends, not just Lovers – gifts for your bestfriend this Valentines Day!
Valentines? Nope, this year February 14th is Galentine's Day. Just because your gal pals will love you no matter what doesn't mean you shouldn't put serious effort into what you're getting them this year. After all, they were the ones who kept you calm while Cupid's arrow dodged you all those years. And if you're riding solo? Well, you already know your soul sister is just as valuable—if not more so—than an S.O. Take a look at our top picks for gifts for your bestfriend this Valentine's day!
Let's dive in to our Top 5 choices for gifts for your bestfriend or rather your "Galentines"
Tote Bag
This is one of the most perfect choics for gifts for your bestfriend. because, not only is it super adorable, you can customize it anyway she'll like and it's also so convenient. Get a plain one and self paint her favorite phrase, name or whatever she likes and i guarantee, she'll hold on to it for life. Purchase this Tote bag now! Also bonus : you can use it to put other smaller gifts in.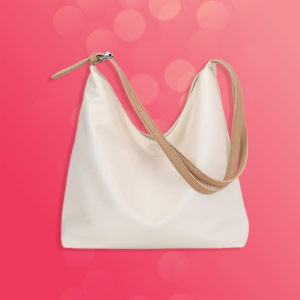 Glowing Night Lamp
Another super adorable and convenient set of gifts for your bestfriend are these adorable Nightlamps. They're super simple to power and just need to be kept alongside your bed, and they come in various colors so get creative and choose one. Your galpal will love and probably remember you every time she uses it. Aren't those the best kinda gifts?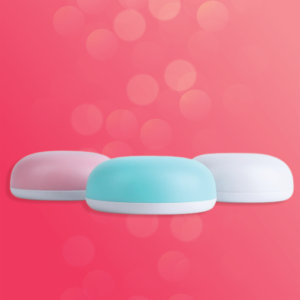 Heart Printed Journal
Journals are a great way to keep track of time. In fact they are used to relive moments exactly how you remember them, just to cherish it again when you read it. And that's why journals are an ideal gift option for your bestie. And this one adheres to the theme with this blushing red, heart printed journal that's sure to capture her heart. See what I did there? Add this to your cart now!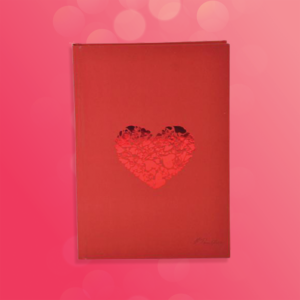 Cologne/ Perfume
Nothing like the gift of sweet scents. The perfect classic, perfumes. Perfumes are a thoughtful and sentimental gift and will make your galpal swoon. This one comes in a super chic peach bottle, is super girly and smells quite similarly to a garden. If you thought there is no such thing as the perfect gift, think again.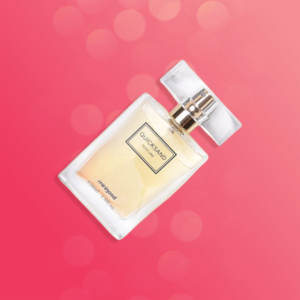 Red Nail polish
Nothing screams girly like makeup and beauty care does. So this is an ideal pair of gifts for your girlfriend. Explore the collection to pair this Red nail polish with another color to gift her the perfect treat for her nails this Galentines. This one applies on super smooth, dries fast and stays on through thick and thin. Just like your friendship does, Get your hands on this today!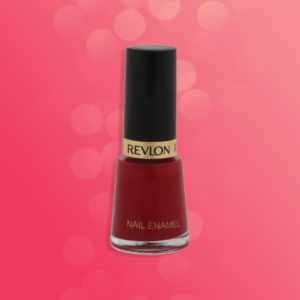 Shop on Daraz now to get your hands on these last minute gifts for your bestfriend. Daraz features over 3 million products from various brands catering to find the perfect product for you. Download the app now to shop for all your gifts this Valentines day with Daraz!