Kitchen Utensils Every Home Needs!
A family with a well functioning kitchen is definitely a happy family. Kitchens are undeniably one of the spaces in a house that is used on a daily basis and by almost every member of your home. So it's important to ensure that your Kitchen is well equipped with all the essentials you may need to make sure that the cooking process flows smooth. Whether you're moving into a new house or simply looking to upgrade your products, let's take a look at the top Kitchen Utensils daraz.lk has in store for you.
Chop, Chop
Knives Set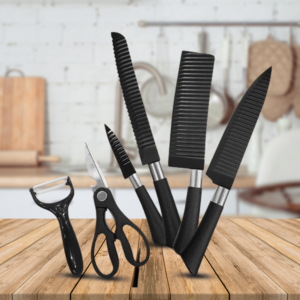 One of the most basic and important kitchen utensils to own is a Knives set. If you've used a cheap Chef's Knife before, then it's time for an upgrade, these Knives are significantly sharper, heavier and easier to cut and chop with. It also comes with a lighter and stronger grip handle to reduce slips and mishaps when in use. Bonus : You also get a peeler and kitchen scissor in this set.
Measuring Happiness
Measuring Jug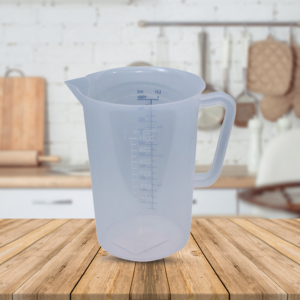 A measuring jug is one of the Kitchen Utensils that come most in handy to measure liquids when baking and cooking. They are also super helpful when measuring sugar and solids if you don't have a scale. This Jug comes with 3 different measurements, grams, milliliters, liters to use for various liquids amongst your cooking items.
Cake? Yes Please!
Electric Mixer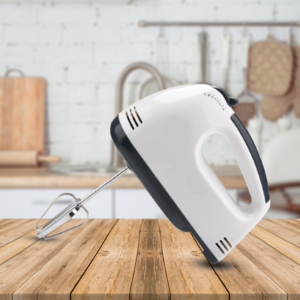 The secret ingredient to perfecting yum desserts is an Electric mixer. They're convenient, easy to store and not to mention, faster than using a rotary hand mixer. And of course, if you want to make any sort of cookies instead of a wooden spoon and whisks, an electric mixer is the ideal kitchen utensil to use
Lost in Baking
Baking Tray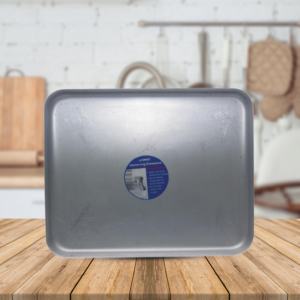 Now a baking tray is pretty self explanatory. If you're planning on advancing your baking skills, whether it's cakes, cookies or brownies, you need this kitchen utensil to get your final product. Not just your desserts, but if you want any light roasted vegetables or to add some crisp to left over biscuits or cookies, then this baking tray has got your back
Plate it Up!
Plates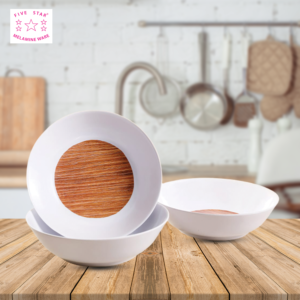 you're in luck with these unique plate sets from Five Star Melamine because you can now shop them from the Lifestyle Mall Grand sale where your essential goods go upto 60% OFF. Kitchen Utensils, Bed and linen and more. And your dining is not quite complete without a classy plate set to top it off. Shop yours now!
To shop all your favorite Kitchen Utensils and Dining table items from this article and more, head to daraz.lk to find them at the best prices a the Lifestyle Mall Grand sale. Bed and Bath, Games, Stationer, Tools, all your heart and home desires at the best discounts. Happy Shopping!