5 Essentials to Make Laundry Day a Breeze!
If we had to rate the worst day of the week, I'm sure we can all agree it's laundry week. But sometimes even the most tiresome and boring tasks can be made more productive and fun, if you have the right products. So throw on some music, wear your comfiest clothes and let's take a look at the Top 5 Essentials Daraz recommends to make your Laundry Day a walk in the park!
Swept me Off my Feet!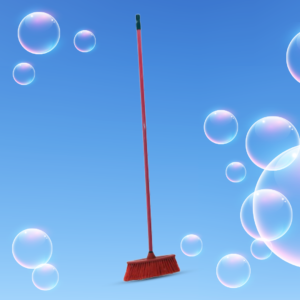 An obvious essential we all need for Laundry day is a broom. Brooms help drive the dirt out of your home and keep your area extra clean. The best part about these ones are they're super lightweight, so you won't feel like you're burning 150 calories trying to sweep your home. I bet this will make laundry day tons more fun for you.
All Mopped Out!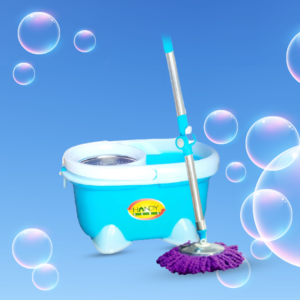 And what comes right after a good sweep? An even better mop. This acts as the cherry on top for when you're on Cleaning day, giving your house a cleaner feel and of course with the right tile cleaner, a lovelier smell. An absolutely mandatory buy, and of course, this one comes with the Bucket too. Best buy indeed!
Two is Better than One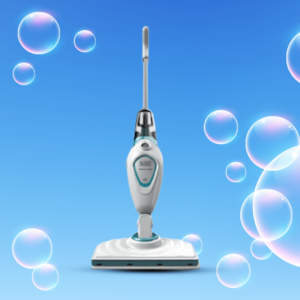 I know you're thinking, why another mop? This one does two jobs in one. Steam mops are a great substitute, or upgrade from regular mops because they require no cleaning chemical formulas and use the steam projected by the mop to clean itself. If you're looking to splurge and get your essentials in one go, this one's your best option
Extra Squeaky Clean!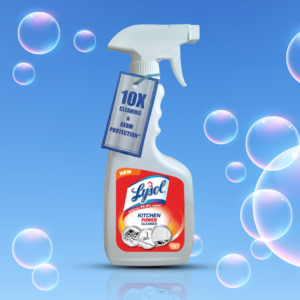 This product goes hand in hand with that Mop you just purchased to get your house looking like it's finest. This tile cleaner comes in neutral fragrances to ensure that most of the formula encompasses dirt removing qualities, and as a bonus : can be used on table counters, sink tops, and shelves too! Nothing like an all rounder.
All in One!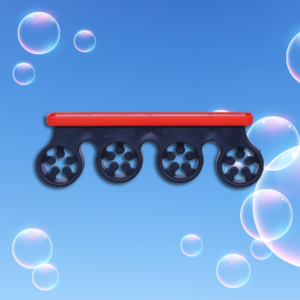 I know you're wondering what this is, now this product does more benefit to your mind than just to your house. This Mop and Broom organizer is a sturdy and durable option to have to keep all your cleaning essentials in one place .Stack all your necessities after Laundry day in one place, so you know exactly where to begin the next week. At the best prices so get your hands on it now!
To purchase all these Laundry essentials and more at the best prices in Sri Lanka, log into daraz.lk to get discounts on the Lifestyle Mall Grand Sale with Up to 60% OFF! Don't miss out, download the app and get shopping now!