Stylish, Chic, Affordable Home Decor to brighten your Spaces!
I think with months of quarantine and covid, we can all agree that redecorating and rearranging your spaces at home proved to be the most therapeutic way to pass the time. And some of us are still living in that bubble. So if you're an interior lover and you're looking to upgrade your home, then these Chic, Affordable Home Decor options are perfect for you!
Floating Shelves
3D! What!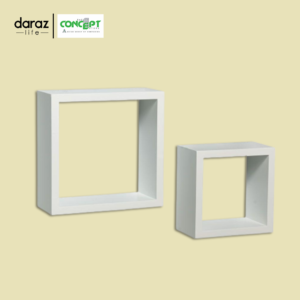 This stunning piece of Home Decor is sure to add some Pizazz to your living spaces with the 3D effect of these Floating Shelves. You can add small statement pieces to make it look more homely, but this addition in itself to your living room will amp it up.
Office Chair
Classy and Comfortable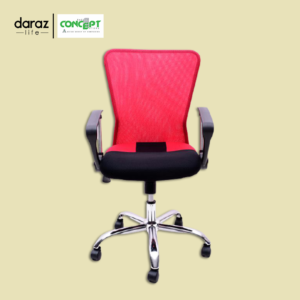 If you're redecorating the office in your home, then these office chairs will be the best addition. Designed to give you incredible back support and ergonomic benefits, this chair is not only super comfortable but also extra stylish with it's bold red. Sure to give your work space a subtle but bright pop of color
Wall Art
Pop of Color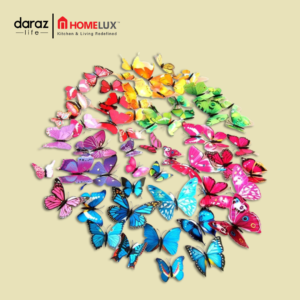 Nothing like some Vibrant wall frames to brighten the spaces in your home. To add a pop of color to a dull room in your house, instead of opting for a usual painting or shelf, opt for this stunning Wall frame that's sure to light up your room. Shop for a whole range of eccentric pieces like these on the Homelux Store now!
TV Stand
Convenient and Organized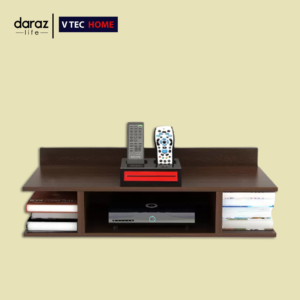 TV Stands are a great addition to your living room because not only are they stylish and are organized, but they're also super convenient for storing all Entertainment essentials. This stand comes with corner shelves to store perhaps CD sets and hard disks, a top placement for your remotes and not to mention, a set to store your DVD Player.
Lighting
Bling, Bling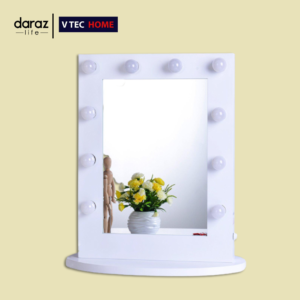 Now this is sure to liven up your dressing room. Lighting for your Vanity. Have YouTube tutorial worthy lighting to give you enough brightness when you're doing your makeup for a big night. To explore more lighting options to fit your dresser, explore the VTEC Home store on daraz.lk now!
To shop for all these Home Decor pieces, check out the Lifestyle Mall Grand Sale on Daraz now! If you want products from authorized brands with 100% genuine products. Then head to DarazMall and shop for all your favorites now! Don't miss out, download the daraz app and get shopping