6 Products to Solve your "What Should I do Now?" Problems
If your 2021 has been like a Deja-vu of 2020 and quarantine all over again, we got you. I mean how much of an Eat, Sleep, Netflix, Repeat loop can we go on. To get you on your feet and a little more active this March, we have all the right products for you. Guitars, Books, Keyboards, and everything Fun to keep you occupied all around.
Lets take a look at the products Daraz brings to you to solve your, "What Should I do Now?" problems
Guitar
A Guitar is every bit of fun as you think it is. Almost all songs can be altered to fit guitar chords, and believe it or not, a lot of guitar players are self taught. So head to Yamaha, grab the best deals on your first guitar, bust out the YouTube tutorials and I bet by 2022, you'll be a regular Frank Sinatra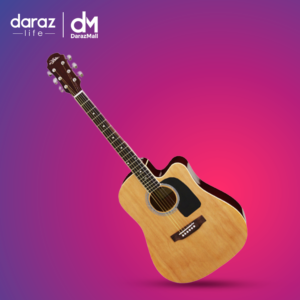 Keyboard
Another favorite musical instrument is of course the Keyboard, the keyboard is a super easy instrument to set up at home and learn as a hobby. The best part about this one, is that it holds up to 18 different genres of music that you can adjust and play your melodies accordingly. Jazz, Country, Hip-Hop you name it. This Product has it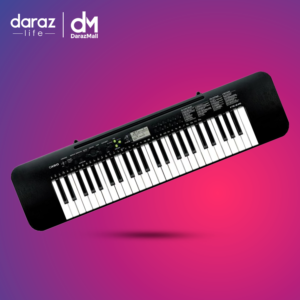 Guitar Strings
Now this may not count as a product to use on it's own, but in order to ensure your guitar stays in great shape, buying these will save you a potential trip to the repair shop, and they're super easy to switch out on your own. Have this delivered to you from Daraz, right to your doorstep.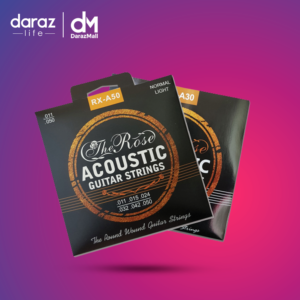 Guitar Case
This product is super important to hold on to, to ensure you don't damage your musical instruments, especially guitars that can get scratches and lose it's paint if not maintained and stored carefully. To get this cushioned, premium quality guitar case now, shop on daraz.lk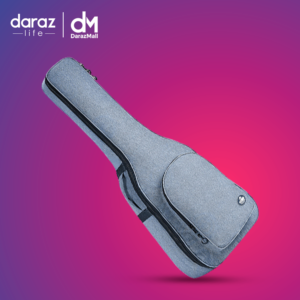 Books
Now we don't even have to talk about why Harry Potter is a great way to keep yourself occupied. Books are the best way to escape reality and soar through your imagination. And best of all, a breather from your social media dominant life. All in all, just a great way to step back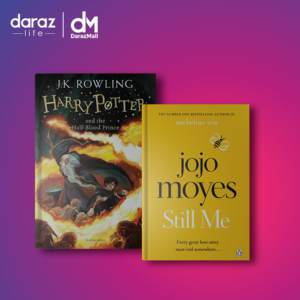 If you want to get the best deals on these Fun products and more. Shop on The Lifestyle Mall Grand Sale live on Daraz.lk right now!