Shop All The Finest Stationery, Tools & Hardware in One Place!
As the years go by and your projects get more ambitious, you'll likely accumulate hundreds of tools like we have. But these are the essential tools we simply could not live without, and we turn to them time and again for general upkeep and specialized jobs. We guarantee that each will earn its forever spot in your toolkit, shed, and workshop, too. Shop all your essentials Tools & Hardware on Daraz.
Angle Grinder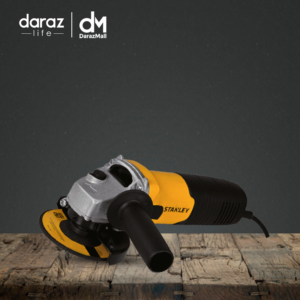 Angle grinders are versatile tools that can grind metal and cut tile, stucco and pavers, rout out mortar, plus they can sand, polish and sharpen. The perfect addition to your toolbox and hardware collection at home.
Paints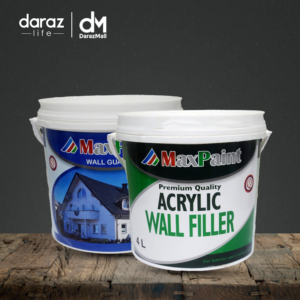 It's always useful to have a few cans of paints stored at home. If you ever need to whitewash or repaint a room yourself, or if your hardware store is out, you have it right there in your garage. They are also long lasting and super easy to store.
Gardening Tools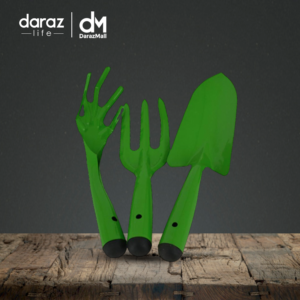 Thinking of redecorating or re potting your garden? It's always a good time. To start working on your killer outdoor garden, bag these essential tools to your Tools & Hardware collection today.
Tool Box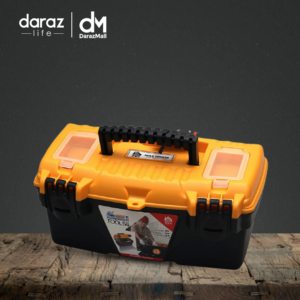 Keeping your collection of drivers, screws, and bolts in an easy-to-haul toolbox keeps things organized and handy. The large-capacity plastic box has a single metal latch that closes securely. A removable tray is great for assorted fasteners.
BBQ Grill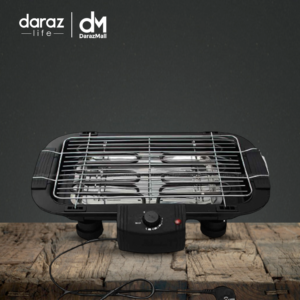 If it's a warm summer night and you just want to blast some music and eat good food, your BBQ grill's got you covered. This one is small, compact and easy to set up. You need one of these in your collection.
To purchase all your essential Tools & Hardware at the best deals, look no further than on daraz.lk. daraz.lk has all your favorite lifestyle goods at the best prices in Sri Lanka!