Toys & Games to Unleash the Inner Child in You!
Give a kid a new toy — almost any toy — and chances are, you've got a happy kid. Toys are a great way for toddlers and kids to enhance their creativity and dive into their imagination. Daraz.lk features various toys for kids to help stimulate their brains, and also have some fun. After all, toys are meant to have fun. Lets take a look at some age appropriate Toys & Games that Daraz has to offer for your tiny tots.
Toddler Games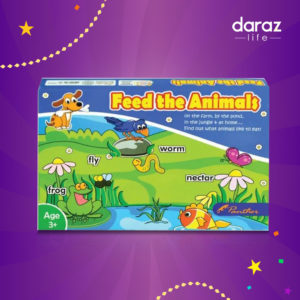 Let's kick it off with Toys & Games for our tiny tots. This particular game is super interactive and thought stimulating for kids. To identify animals, their characteristics and the food they eat. Ages 3+ and above, this is the perfect gift for your toddler
Remote Control Car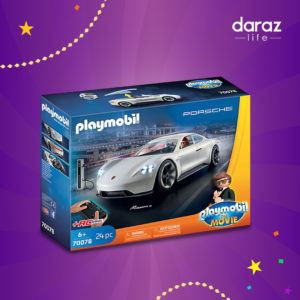 The ideal option for your little boys, are remote control cars. Battery powered, these cars come with good ground clearance it can cut across a mown lawn or gravel carpark with ease. We love the stamina of this little buddy. Shop now to get one for your little buddy.
Dollhouse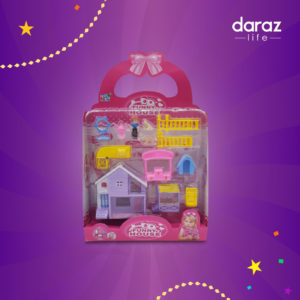 And of course, the best ones for little girls are dollhouses. Who doesn't love a good make believe house for your dolls to live in. this set comes with parts of the house separately so you can set it up however you want. Let their imagination run rampant. Shop now!
Connect 4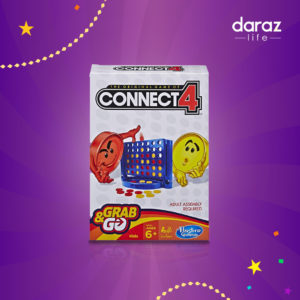 Now this is a part of Toys & Games you can play with your whole family. Connect 4 is a competitive, interactive family game that's based on strategy and careful thinking. Set this out for family night or a day with your friends and let the wars begin
To purchase all your favorite Toys & Games from the best brands in Sri Lanka, daraz.lk is the place for you. To get all your favorite board games, shop on the Lifestyle Mall Grand Sale where your favorite goods go up to 60% off!