5 Home Appliances to Gift your Family this Avurudu!
March is slowly drawing to an end, and that means it's time to kick off preparing for all Avurudu Festivities. Shopping for new Home Appliances, upgrading your bedroom, adding gifts to your cart, the whole works. If you were waiting for the right time to splurge, then the time is now. To shop all the essentials you need this Avurudu, for your family, friends and even a treat for yourself, daraz.lk is the place for you.
Lets take a look at the top 5 Home Appliances we have in store for you to gift your family this Avurudu.
Washing Machine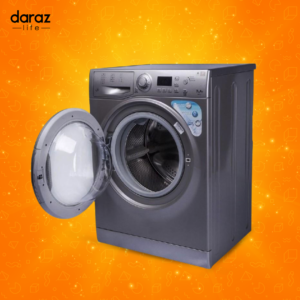 This Washing Machine makes the perfect gift for your Mum, or even your home. We know there's gifts like flowers and food that any family member will love, but the gift of a Home Appliance tops all others. This Washing Machine comes equipped with 6 different cycles and a dryer option for those particularly lazy days.
Making laundry days way more chilled out. Shop yours now!
Read About : 5 Essentials to Make Laundry Day A Breeze!
Dishwasher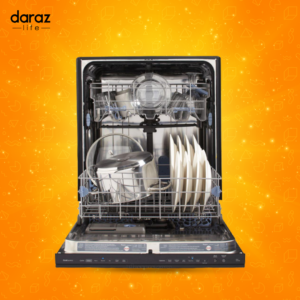 When Avurudu rolls in, so does guest visits, family reunions, and late baila nights. And every occasion calls for a good platter, after all isn't Avurudu a festival topper simply because of it's amazing food? But with a gorgeous platter and a perahara of guests, the agony that follows are dishes.
So this Avurudu, save yourself and your family the time and energy of dishwashing with your brand new Dishwasher that'll do wonders for your Kitchen.
Coffee Machine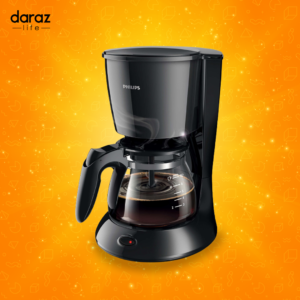 Coffee is definitely the blood that runs through our veins when Avurudu comes around. Those late nights and early mornings are tough to beat without caffeine, so one of the most ideal Home Appliances to gift your sibling or parent is a coffee machine. This Phillips coffee machine will instantly make your coffee and keep it warm and fresh for you to pour and grab on the go.
It's more handy than you think. Added to your cart? that's what I thought.
Microwave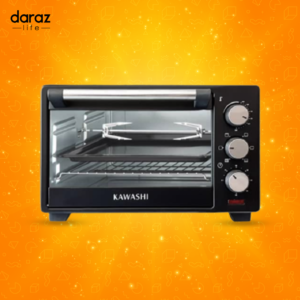 We can't begin to express how important a microwave can be when parties and functions start rolling around. Especially when entertaining guests at different time, microwaves are the lifehack to instant fresh food. Any premade food thrown into the microwave for a minute does the trick, kokis, rolls, buns you name it.
This Kawashi microwave comes with a baking tray and defrosting options, so you can slow cook your veggies or defrost your meat for dinner at a moments notice.
Fridge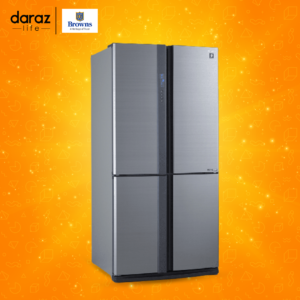 Sometimes nothing is more frustrating than having more food than space to store it all. And Avurudu food is not one to waste. So what better time than now to upgrade your Home Appliances and Gift your family a new fridge. This 2 door fridge is the perfect addition to your cooking space and is brought to you by Brown & Company, a renowned brand for Home Appliances in Sri Lanka.
Shop their full range at the Avurudu Wasi Sale this March from the 25th onwards to restyle your kitchen.
If you're looking to upgrade your Home Appliances this Avurudu, then keep your notifications on because the Daraz Avurudu Wasi Sale is just around the corner. This Avurudu Wasi, you can get up to 60% OFF on your Home Appliances, and a further 10% OFF on your bank cards! Just in time to Revamp your home for Avurudu. Download the Daraz app now and get ready to shop till you drop.