Bust out the Baila with these 6 Musical Accessories!
Avurudu is the festival that screams childlike fun. And not just for kids, but for all ages. From Grandparents to toddlers, there is something in the avurudu oeuvre for everyone. Be it games like kana mutti, or dancing to Baila till dawn, it's a party that never stops, and this time, in the spirit of outdoing ourselves in 2021, Avurudu is bound to be a blast. Let's talk gifts, instead of the usual route of giving money or clothes, this Avurudu we're bringing you 5 fantastic, fun Musical Accessories and Books that you can gift your family and friends. 
Guitar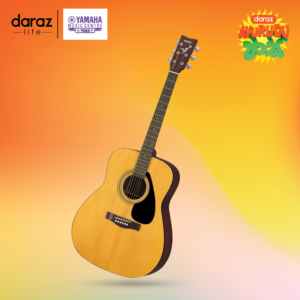 The reigning instrument that every musical individual needs in their home is an acoustic guitar. Acoustic guitars are an instrument that you can easily learn almost any song you like and music of various genres. It's also the perfect instrument to give a teenager who wants to pick up an instrument. Understanding how to select the right guitar type that's best for your learning style and playing needs can help make the guitar buying process much easier.
Familiarizing yourself with the tonewood, guitar style and at which level you would like to play is also important. Acoustic guitars are a great option for beginners and you can find them right here at Yamaha Music center
Books and More Books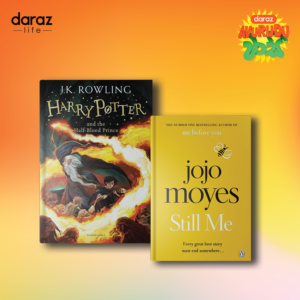 As the famous saying goes, " A book is a gift you can open again and again" and the Harry potter series is a chart topper for a gift. If you haven't already read these books, then this Avurudu you need to treat yourself to this collection. Get lost in JK Rowling's world of magic and football on brooms with 8 books to transport you to a world beyond your imagination.
If you're one with a taste for real life fantasies, and a hopeless romantic then Jojo Meyes is your sweet alternative. "Still me", a similar novel to the best selling hit "Me Before You" that will entangle you in a whirlwind of romance. If you're into both categories, then get both! 
Melodica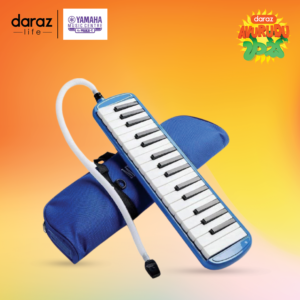 Melodicas are a free-reed instrument like the pump organ or harmonica. Melodicas come in various sound ranges, and need to be carefully chosen when purchasing, based on the level you play. If you're a student who plays for a band, then a melodica with a high sound range is highly recommended. If you're a beginner or gifting a beginner with a knack for music, then a medium to low sound range is your best bet.
Matepad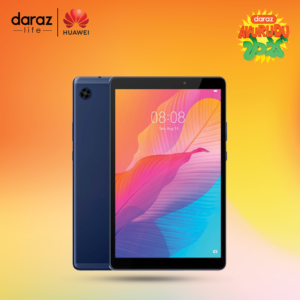 The slim, sleek and stylish huawei Matepad is the perfect option for you to splurge on for Books and Music. Used mostly for reading and is similar to the Kindle. The Matepad holds all the entertainment you need at the click of a button. A Matepad makes a perfect gift for a family or friend this Avurudu and you can shop for it at the best deals this Avurudu Wasi along with amazing gifts for the rest of your family. 
Kids story book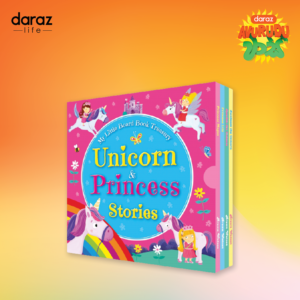 This is the ideal gift for the tiny tots in your family. Story books are perfect for kids to dive into their imagination, similar to how we do. Daraz.lk features a range of books for kids of all ages for you to choose from. Find books based on your preferences and also choices that are super flexible for your budget. Shop story books for yourself and your family from the latest authors at the best prices on daraz.lk 
Keyboard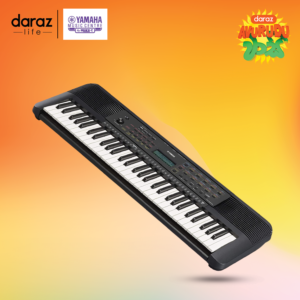 Similar to the melodica another perfect gift in the Musical Accessories is a keyboard. Keyboards are super easy to pick up on using tutorials and similar to guitars, you can play almost any song of any genre. The bonus of getting this keyboard is that, it features various basses and genre melodies so you can explore and experiment tunes, and who knows maybe some day become Mozart 2.0.
What's even better is that Musical Accessories go on sick deals this Avurudu and you don't wanna miss out!
To get all your favorite Musical accessories at the best prices and deals this March, Shop on daraz.lk at the Avurudu Wasi Sale! You can get upto 50% OFF on your desired Musical Accessories and Free shipping too! It's the shopping spree you have been waiting for! To Get ready, download the daraz app and keep your push notifications on. Daraz Avurudu Wasi is just around the corner