Are your Pets Avu-ready? All the Pet Supplies You Need
Are your fur babies "Avu-ready" yet? We are sure you spoil them throughout the year, but it is time to take it up a notch. Let's look at the best treats and accessories in the market that will make your cherished little lovies jump with joy.
Pet Food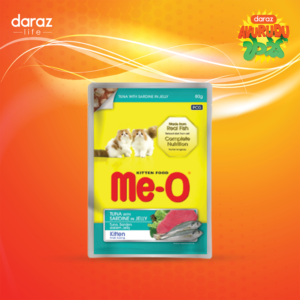 The best gifts you can get your fur babies are the ones that they can eat. This principle applies to both dogs and cats alike. So grab some great discounts and deals on dry food this season courtesy of popular brands Eukanuba, Pedigree, Me-O, and Drools.
Pedigree offers some of the best dog food choices in the market for all the dog moms and dads out there. If you are concerned whether all dry food varieties will suit your dog Eukanuba has got you covered. They have a variety of dry food packages available for both small and large dog breeds. Drools offer a range of food products for both puppies and adult dogs. They have an organic dry food variety for adult dogs as well. All these trusted brands manufacture dry and wet food keeping in mind the best interest of your precious pets.
Want to make sure your kitty is well fed on Avurudu day? Me-O has several options of dry food for cats. They contain all the minerals, calcium, and Omega-3 and 6 fatty acids your cat needs for a day. They also have customized dry food for cats of different pedigrees. Try out the little treats and wet food pouches so you can keep your cats happy throughout the Avurudu season.
Dog Leashes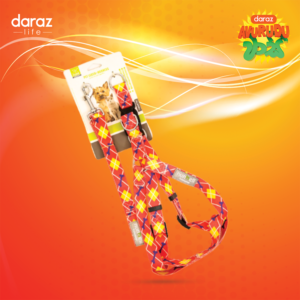 You must be busy running around getting things together before Avurudu. Don't forget to take your pup for a walk. It's one of the best ways to de-stress your mind and get exercise for your fur baby. Check out the variety of dog leashes and chains available at the Daraz Mall. Don't let your dogs run astray. Keep them secured during long walks.
Dog Shampoo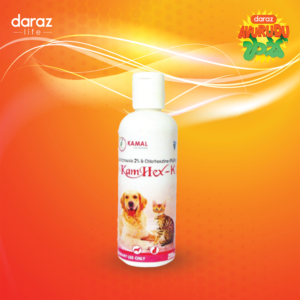 If you are a dog owner, you already might have a strategy for bathing them. Pick the right shampoo for your dog's skin type. Make sure your pooch gets their weekly bath so that he/she stay smelling nice and anyone can cuddle them. Now you can order from a range of quality dog shampoos available through the Daraz app and get them delivered to your home.
Cat Litter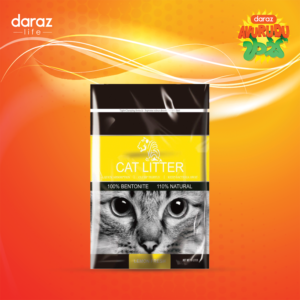 If you are a cat owner, you are probably aware of the "a cat lives here" odor. We bet you love your cats to the moon and back, but clearing cat waste and the litter tray is not a fun job. There is a solution for everything. The odor of the litter tray does not have to be as bad anymore. There is cat litter with fragrance available in the market so that you can breathe easily. Tiger pet Cat litter has a range of litter packs with pleasant scents your cat will fall in love with. We wouldn't be surprised if you fall in love with it too.
Scratch Boards and Cat Toys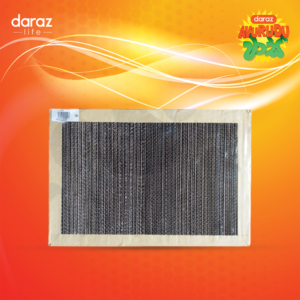 As a cat parent, you want to make sure your kitty has a place to sharpen its claws and keep up its hunting instincts. If you think of getting a gift for your feline friend this Avurudu, a scratching pad or an entertaining cat toy would be ideal. Browse from a range of scratching boards and pet toys available at Daraz, Sri Lanka, to keep your kitty entertained this Avurudu.
Enjoy amazing deals and discounts for your pet products and all other necessities with Daraz Avurudu Wasi. Shop at Daraz and get everything you desire for the lowest price and get them delivered to your home before Avurudu.