Entertainment for Everyone This Avurudu – TV's, Speakers & More!
The Avurudu season is upon us, and echoing behind koha's sing-song is the sound of Avurudu Wasi on full swing. That means this is the best time to grab all those entertainment gadgets you had your eye on throughout the year. Did you want to get your hands on a brand new TV? Or the latest gaming console? Now is your chance.
If you are a tech-enthusiast shopping to get some of the best technology in the market, we highly recommend you make the most of this opportunity. Let's take a look at some of the best deals on entertainment out there this year.
TV's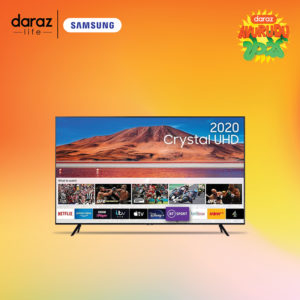 This is a great time to upgrade your TV. The choice of televisions available in the market is overwhelming, but make sure you go for the best. First, focus on your priority requirements. Whether it's the price, size, resolution, display, or OS, there is a TV on sale to fit all your needs. If you are looking to drop a pretty penny on the best of the best, then Samsung 65 Inch Crystal UHD 4K Smart LED TV is the way to go. This Samsung Smart TV comes packed with flagship premium features that will cater to the best sensory experience. If you are looking for a more affordable smart TV, Samsung offers a few TVs in the budget-friendly range at discounted rates.
Hisense TVs are of excellent quality. They are available in the market for affordable price ranges, with additional discounts and easy payment plans. Grab the opportunity while it lasts during Avurudu Wasi. Whether you are looking for an LG TV, a Singer TV, or Abans TV, now you can get your TV of choice at the best TV price in the market.
Gaming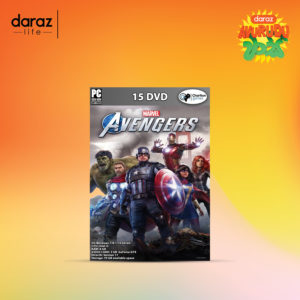 If you already have that widescreen, 4K TV, or love gaming, then there is no better time than now to own a gaming console. If you picked up a gaming hobby during the social isolation last year, then we have listed something for every gamer.
Sony PlayStation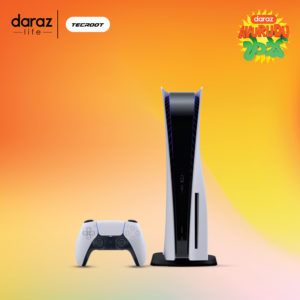 PS5 is the hottest commodity in the gaming world right now. It combines 4K gameplay with the new cutting-edge technology making it a must-have for every game console owner. With Avurudu Wasi trending, it is now available at an excellent discounted price. Go grab your PS5 while the stock lasts. Even if you search for a PS4, gaming controllers, PlayStation games, or other play station accessories, they are all available at unbelievable prices.
X-Box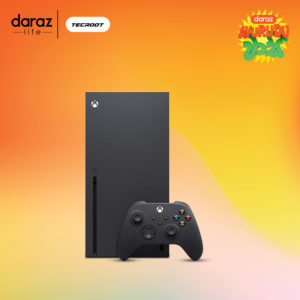 X Box Series X is the best X Box version released by Microsoft. It's the fastest and the most powerful X Box series gaming console released to date. There is no better time than now to get your hands on this bad boy. If your budget does not fit an X Box x this year, do not be disappointed. You can get the X Box s series and other accessories and games that you wanted to get for 2021, all at the best prices.
You can purchase  PC Games or Nintendo gaming devices or accessories at exceptional rates during Avurudu Wasi. Entertainment all night
Speakers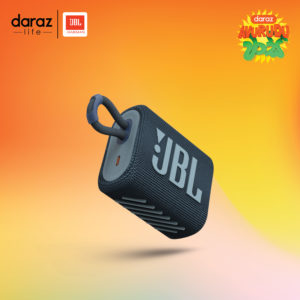 If your inner tech-enthusiast is dying to treat yourself to the gift of vibrant music blasting anywhere and everywhere, then this is the perfect time for it. There are a variety of sound accessories for Entertainment, from Bluetooth speakers to subwoofers and Power AMP Car Stereo systems for you to choose from. One of our favorites this season is the JBL Charge 4 Portable Bluetooth speaker. You can take this on any road trip without having to worry about charging it for up to 20 hours, thanks to the great battery life. It allows to connect up to 2 smart devices.
Bose Sound Mini II is another one of our favorites. It's packed with big sound and deep bass in a sleek portable design. For certain bank cards, you can get this for the best discount available in the market.
Smart Watches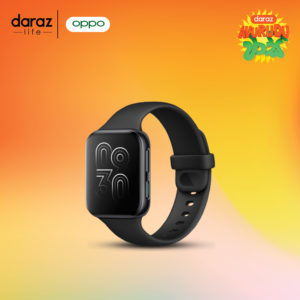 Whether you are a professional, a student, or a fitness freak, this is the most superior technology to wear around in 2021.
Haylou LS05 Solar Smart Watch is one of our personal favorites. It comes in a sleek, stylish design. You can track time and fitness on this budget-friendly wearable.
If you are more of a gym rat or a tech nerd shopping for a smartwatch with premium features, then we recommend the stylish OPPO Watch – 41mm. This is the first smartwatch released by the Chinese giant OPPO. It has the home button and a multi-functional secondary button located on the right edge. The heart rate sensor allows you to track your heart rate on the go. It has Wear OS, which offers access to Play Store, Google apps, and the Google Assistant. This oppo smartwatch has a built-in GPS to track your activity, including walking, cycling, swimming, calories burnt, and more.
Huawei Watch Fit is the next on our list. This is a more fashion-friendly wearable that packs quality features that guarantee to be your virtual personal fitness trainer. This wearable re-defines fitness and encourages the user to move in different ways. This device will be your essential health tracker with integrated features such as heart rate monitoring, sleep quality monitoring, and stress level monitoring.
This year shop all of your tech and Entertainment requirements from Avurudu Wasi courtesy of Daraz and get up to 75% OFF. Over 3 million products you can choose from, and you can get up to another 50% off on selected card payments. This is one big sale you DO NOT want to miss out on. Embrace child like fun this Avurudu season with Daraz Avurudu Wasi.