Stationery & Craft to Gift your Family This Avurudu!
When a gift is handmade, it carries special meaning. It shows you took the time and effort to make something truly extraordinary. And sometimes, the most simple and practical gifts mean the most. From Stationer paper to Pencil cases, Here's our top picks in Stationery & Craft for you to gift your family this Avurudu!
Stationery Paper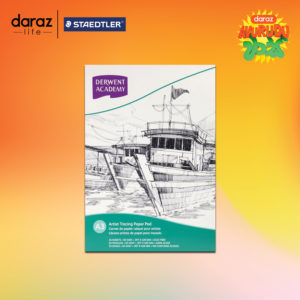 Stationery paper is a great gift option to explore in the Stationery & Craft category when shopping for gifts. There are a number of DIY gifts you can make, or if you're gifting a stationery addict, then a stationery bundle is your best bet. Grab some highlighters, colorful duct tape, sticky notes and you're set! Simple and Practical.
Paper Craft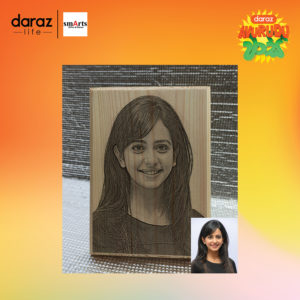 Paper is such a versatile crafting material. You can make almost anything store bought, from paper mache bags to pinatas and more! Shop on smArts this Avurudu Wasi, to get the best deals on all Stationery & Craft. All your premium DIY gift options in one place. Add this to your cart now!
Cute Stationery Items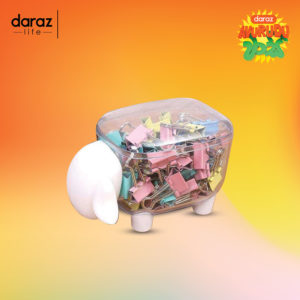 Study spaces can tend to be formal, mundane and in general, plain boring. And when you spend most of your time there, the view of files , stationery and books just lying around can be irritating, even demotivating. That's where we think the cutest little practical gifts can make the most difference to your Study space. Little Stationery items like this, that can hold your items in place and brighten up your area, are a great gift to give your family this festive season!
Pencil case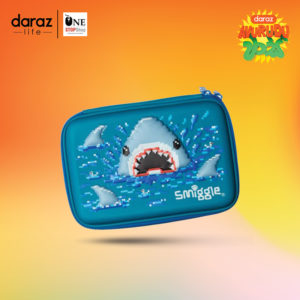 If you haven't heard of Smiggle cases, you're missing out. Smiggle is a premium Stationery brand that offers high quality pencil boxes, holders and cases, giving you the best look and feel to your stationery collection. To get yours today at the best deals, shop on the Avurudu Wasi Sale, where Stationery & Craft supplies go up to 60% OFF! Shop now.
Shop at Premium brands like Staedtler, Promate, and Atlas this Avurudu Wasi to get the best deals on Stationery & Craft! Don't miss out on the chance to get all your favorite products Up to 75% OFF and Free shipping! Download the daraz.lk app and get shopping.