All your Kitchen Needs this Avurudu!
Avurudu is mainly celebrated by the Sinhala, Buddhists and Tamil, Hindus. But it is a time where people of all ethnicities in Sri Lanka come together. However, with the COVID-19 pandemic, many of us want to ensure the safety of everyone around us. Therefore it is mandatory to be vigilant and stick with the safety guidelines. During this time, many of us got used to the idea of online grocery shopping to get supermarket groceries straight to our kitchen instead of frequenting supermarkets. Considering that the pandemic is not entirely over, it's wise to buy groceries online.
At times like these, Daraz stepped up their game and made household and kitchen grocery items available on their website and app. They introduced dmart for ordering groceries online, and they get delivered to your doorstep at express speed. Daraz also offers the lowest price on daily kitchen essentials. What more can you ask for from an online grocery store? Since we still try to maintain social distancing, you can order all your grocery needs on this Avurudu season through the Daraz app.
Out of Avurudu Sweets? Serve Biscuits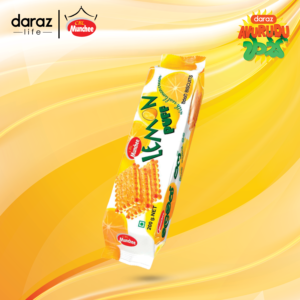 It is pretty common for the Avurudu sweets table to go empty within a matter of hours. If you still want to stay on top of your hospitality etiquette, order and stock up on everyone's favorite Munchee biscuits. They offer various biscuits ranging from sweet to savory, so there is a biscuit packet out there to satisfy everyone's taste buds.
Wondering What to Take Over to Your Relatives?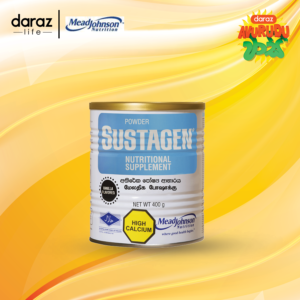 Carrying a gift or some form of gift or food item when you visit relatives and friends is a beautiful tradition ingrained in the Sri Lankan culture. It doesn't have to be luxurious or expensive. Most of us take a pack of Nestomalt or Sustogen. Others decide to take biscuit tins. Regardless of what you carry, it's the thought that matters. So, if you are planning to visit people over Avurudu, then you can conveniently order anything online from Daraz.
Empty the Laundry Before Avurudu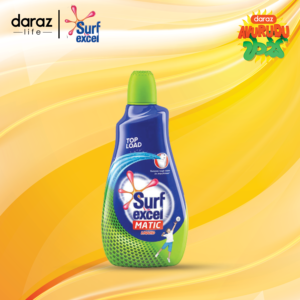 If you plan to have a fresh start in the Avurudu day, you probably think of getting all of that laundry and cleaning out of the way. Shop at Daraz and get up to 70% off on laundry essentials and cleaning products. You can purchase all of your daily cleaning and laundry needs, from washing liquid to tile cleaners, at Daraz.
Don't Forget to Wash Your Hands!
Remember to stay on top of the germ-free movement. You can select from a range of sanitizers and hand wash liquids online at discounted prices. Remember to purchase these in bulk, so they last you through the days to come.
Start Your Online Food Shopping Now
Whether you are looking for beverages, household goods, or staple foods, DMart has it all. The best part is you get the lowest prices in the market when you buy groceries online. Oh, wait! The best part is it gets delivered right to your doorstep, saving you the hassle and trouble of having to transport and carry your grocery items. With the convenience of online grocery shopping, you can stay safe and save time to have more fun during Avurudu.