Spreading Only Love this Avurudu : Gift Guide for Kids
Avurudu season has officially dawned upon us and it's time to talk gifts! In this day and age, it's truly great to be a kid. Advances in technology have taken toys and games to a whole new level. There are amazing interactive toys that respond to your child's touch and voice; surprise toys, which are exciting to open and collect; and slime, foam and other fun compounds to touch. There are lots of ways for kids to learn how to code: from cute bots that four-year-olds can program to play fetch to four-foot-tall robots that come with voice recognition.
And then there are toys that nurture creativity, get them into pretend play, and bring them into the worlds of their favorite movies and TV series. To get the perfect gift for your kids in your family, Daraz has compiled the idea Gift Guide for Kids for you.
Diary of a Wimpy Kid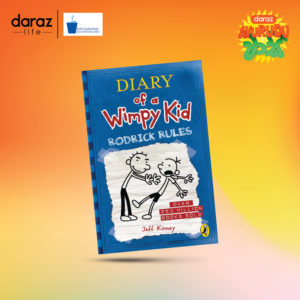 It's a new school year, and Greg Heffley finds himself thrust into middle school, where undersized weaklings share the hallways with kids who are taller, meaner, and already shaving. The hazards of growing up before you're ready are uniquely revealed through words and drawings as Greg records them in his diary. A comedic fiction written similarly to entries in a diary are sure to capture the attention of tweens. The perfect book to dive into for a good laugh after a long day.
Doll House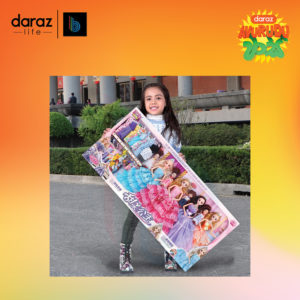 Playtime is one of the most important things of childhood. Imaginary play opens up a massive portal of creativity to flow through your child's mind. Doll houses are a great way of opening your child's floodgates to their imagination. It also instills a number of skills to develop your child's mind such as Vocabulary Development, Life Skills, Fine Motor Skills, Problem Solving, Classification Skills and Organizational Skills!
Dolls!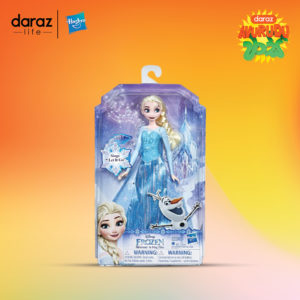 When mums hear Frozen's "Let it Go" I'm sure it brings back chaotic memories of a time when the soundtrack was played over a million times on loop in a household. If you can't recall, then maybe you were one of the lucky ones. Disney's hit, Frozen presents Elsa, princess of Arendelle and heiress to the throne, is born with the ability to create and control ice and snow. As a child, she uses her abilities to create a winter wonderland to play in with her younger sister and best friend, Princess Anna. Who didn't want her icy white hair and magical icy powers.
Drone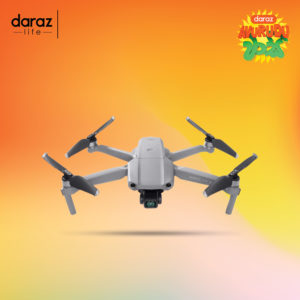 Whether you are a drone enthusiast, photographer or just someone looking for a bit of airborne fun. We've got the drone to suit your needs. This Daraz Gift Guide offers you different types of drones out there. From the expensive models that are loaded with the latest technology. And cheaper drones that are fun to fly around at home and in the garden. They offer more basic technologies. Although some of these drones can be surprisingly powerful and can even include high end features.
Fidget Spinner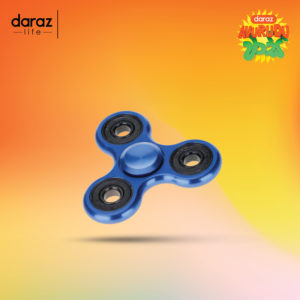 We all remember the Fidget spinner fiasco that took the industry by storm overnight. Claimed to improve concentration levels and drastically reduce stress, we think it's a gadget that's simple and fun to mess around with. Let's bring back this internet sensation! Add this to your cart now and Gift it now!
Shop this kids Gift Guide on daraz.lk this Avurudu to get all the toys and games you're looking for. Get up to 60% OFF and free shipping! don't miss out on the Sale of a lifetime. Kickstart the new year with all your essentials, that you can find in one place. Download the Daraz app now!