Toys For One and All! – Dolls, Cars & More
It's truly the best years to be a kid. Toys have drastically evolved in the last decade. From interactive dolls that respond to your child's touch and voice to fun compounds like slime. Toys have really taken it to the next level.  And then there are toys that nurture creativity, get them into pretend play, and bring them into the worlds of their favorite movies and TV series. Whether you're shopping for toddlers or teens, we've found just the right items to bring them joy.
Kitchen set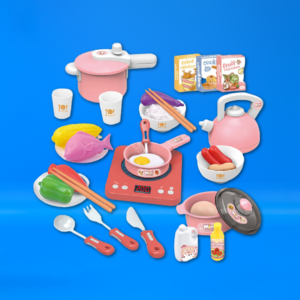 A kitchen set is a top tier Toy Option when it comes to Pretend play. Kitchen sets have become so versatile and advanced, that you can now get functioning blenders, ovens and even stove tops that switch on and off like the real thing. This package comes with stockpots, a kettle, utensils, food packages and not to mention, food. You have omelets, Fish and more! Let your child explore their creative side with the holy grail of Pretend Play, a kitchen set. Exclusively available to you on Daraz.lk
Remote Controlled Car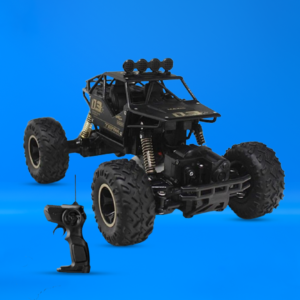 Another kid favorite, is the classic remote control car. these come in various options too, wired or Bluetooth, connected to a controller or a smartphone. Children usually like their remote control toys to be big, therefore getting a remote control truck might be a better option because they are more stable and usually more durable since children tend to drop them quite easily and cars are much more damage-sensitive.
Kids Books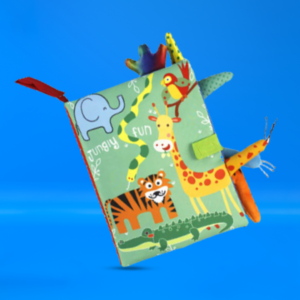 Sometimes there's nothing a kid enjoys more than a good book. This touch and feel book is the perfect Toy for a toddler who is just learning animals and other living beings. Touch and feel books are an ideal option for toddlers as it helps develop their senses as books are usually designed with different textures for the toddler to familiarize and associate separate elements with touch. It's an enlightening experience overall, Bag this now!
Building blocks Set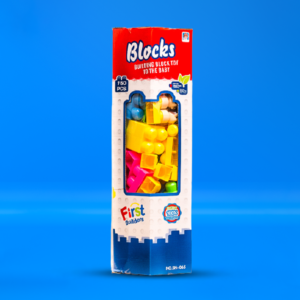 Building blocks are a great way to encourage small motor coordination, but classic wooden blocks can be heavy for little hands. Mega Blocks are made from colorful, lightweight plastic, and can be clicked together to build tall towers and other structures. These are relatively light, to ensure damage or injury is not inflicted on the child when handled. They also come with 150 pieces so your child can let their imagination run wild to build the tower of their dreams
Doll House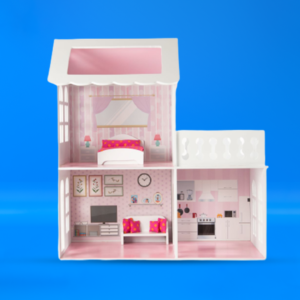 I can assure you, there's nothing a young girl wants more than to live in her own dollhouse. Doll houses are designed with so much intricate detail that they very successfully resemble an actual house. From pantries to guest bedrooms, dollhouses are fully equipped to let little girls explore day to day activities with their dolls in their own little world. Dollhouses also come in various sizes and inclusion of pieces based on the age of your child. This simple one is perfectly catered to 2 – 4 year olds, ensuring that all pieces are not removable from the house to avod any damage.
Drone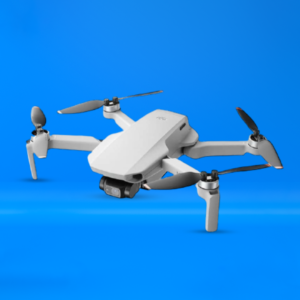 There are various kinds of Drones, and in all honesty they're not very recommended for small children. Whether you're an aspiring aerial videographer, wildlife tracker, or simply an Unmanned Aerial Vehicle (UAV) / drone hobbyist. Let's be honest—there are few greater things in life than owning your own drone. Right? Based on how you wish to fly it, there are multiple drone options that you will need to consider as price differs mainly on the complexity of the drone you choose. Nevertheless, makes for a perfect Toy for an adult.
Shop all your favorite Toys options at the Daraz Million Desires Sale. Happening from the 17th to the 24th of May, featuring all your favorite products from your favorite lifestyle brands. Get up to 65% OFF, free shipping deals and crazy price drops. You don't want to miss out! Download the Daraz app now.