The Best Kitchen Appliances You Need in 2021!
There was a time when the living room considers to be the most lively space in the house. However, with Covid and travel restrictions, even kitchens have become the most engaging spaces in homes. All the spiciest gossip in the house happens in this corner! Ever wonder what makes this home space most prone to daily chirpiness? One reason is the quality of the irresistible food prepare by the cook in your house. It is time to put our cooking-cap on and get hands-on information about the Best Kitchen Appliances that are a must for every cook.
Air Fryer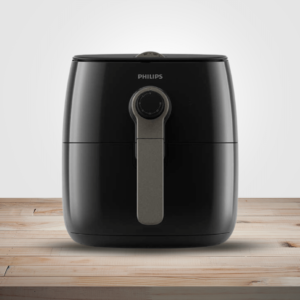 In recent times, power air fryers have become prevalent, which makes the job of a cook more straightforward and hassle-free. Millennials can connect with air fryers since it is a modern appliance. Although it is a touch expensive, this ingenious appliance is a dream come true for a talented cook.
Bullet Blender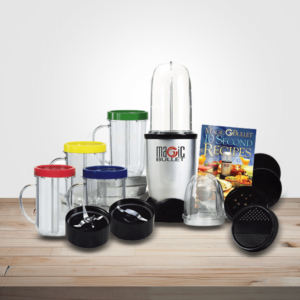 If you are looking for a kitchen appliance that can easily blend different types of food and make an effortless puree, go for a blender. The amazing thing is if you opt for the best blenders, it can save you lots of time. Another thing that you need to keep in mind is the fact that this kitchen appliance comes in a variety of capacities.
However, if you select the right accessories, it can also be used for food processing or chopping. Nevertheless, keep this in mind, not all blenders are alike. So, read the product manual to understand the functions that your blender can perform
Bread Maker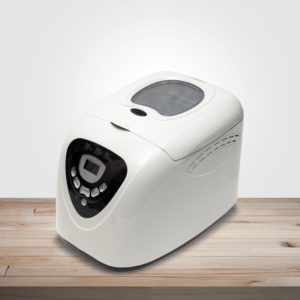 Popularly known as a bread machine, it is an electric counter appliance which has been created specifically to make bread and bake it. Although certain bread maker features might differ, others have similar functions. The amazing thing about the best bread maker machine is that it gives you the option of continuing the process of kneading the dough. You can always go for a stand mixer with a dough hook attachment or a food processor to mix and knead bread dough.
The other benefit of bread maker is it gives you more control over the ingredients while preparing your own bread in comparison to store packaged bread. Most of the time, people love it purely due to the nutritional aspect it provides.
Electric Kettle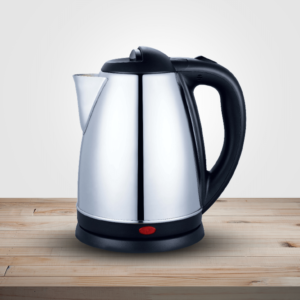 Warm water is the need of the hour in the modern kitchen. And what better than making it work with the help of an electric system? You can also go for an electric glass kettle. The fantastic thing about this kitchen appliance is that it occupies very little space in the kitchen. It also looks quite scintillating in a contemporary kitchen.
Also, it consists of a 360-degree rotary base with a cable compartment that makes it effortless to handle and store. The lid of the kettle is positioned in such a way that the water inside does not absorb environmental impurities. It has an opening of 90-degrees, which enables easy filling and cleaning.
French Press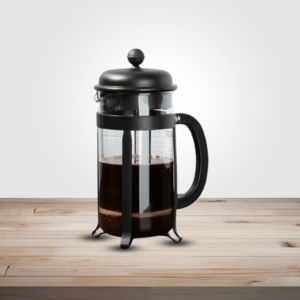 If you walk by a coffee shop bar and look at all the impressive gadgets, the very first impression that you get is brewing coffee is not a child's play. And that is the case if you are using a manual coffeemaker. However, with the advent of technology, automatic coffeemakers have made the task a tad easier.
However, if you are someone who is a coffee enthusiast and would like to go for the kill by trying a primal brewing method, then French press coffee maker is especially for you. There are lots of coffee makers available in the market, but the best french press coffee maker is a class apart. It assists in pouring large quantities of hot coffee at a very fast rate.
Robot Vacuum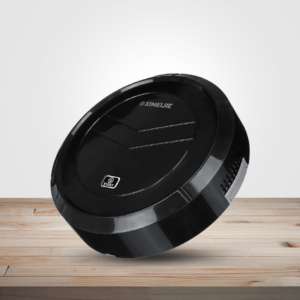 There are lots of appliances that can prove to be a blessing in disguise for a cook. And one of them is robot vacuum cleaners. Irrespective of whether you wish to clean your dog's hair, need to lighten your daily chore or spend quality time with your family, the robot vacuums are the need of the hour.
Dishwasher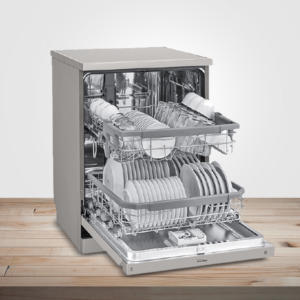 Washing dishes is one of the most hated jobs across the globe. More so, when you are back home after a long hard work day and see, there are lots of dirty dishes in the sink.
Getting your hands wet and gooey with water and dishwashing soap can be really frustrating. This makes it all the more important to get a dishwasher machine. A dishwasher is your ideal foil to help you in cleaning utensils and has gained popularity.
Shop the Best Kitchen Appliances for your home this July 27th on Mobile Week! Where all your favorite Mobiles and Electronics are going up to 75% OFF! It's an Absolute Steal. Don't miss out. Download the Daraz app now!