Modern Beverage Recipes to Quench Your Thirst
In recent years, beverages have made great strides. They're more inventive and sophisticated than they've ever been, and there are so many alternatives to select from, no matter your thirst craving. Many popular brands are reviving interest in soft drinks by introducing new concepts to traditional refreshments.
Therefore, we decided to pick a few beverage brands that are accessible in dMart and whip up easy to make recipes for our readers. You may have already tried these recipes for beverages, or they might come as a surprise for you. Whichever way, we guarantee that they will not fail to satisfy your thirsty taste buds.
So, read on to find out some delicious beverage recipes you can easily fix at home. These are ideal choices when you get together with friends, or you want to surprise your kiddos. They are ideal for entertaining visitors and impressing friends.
Ice coffee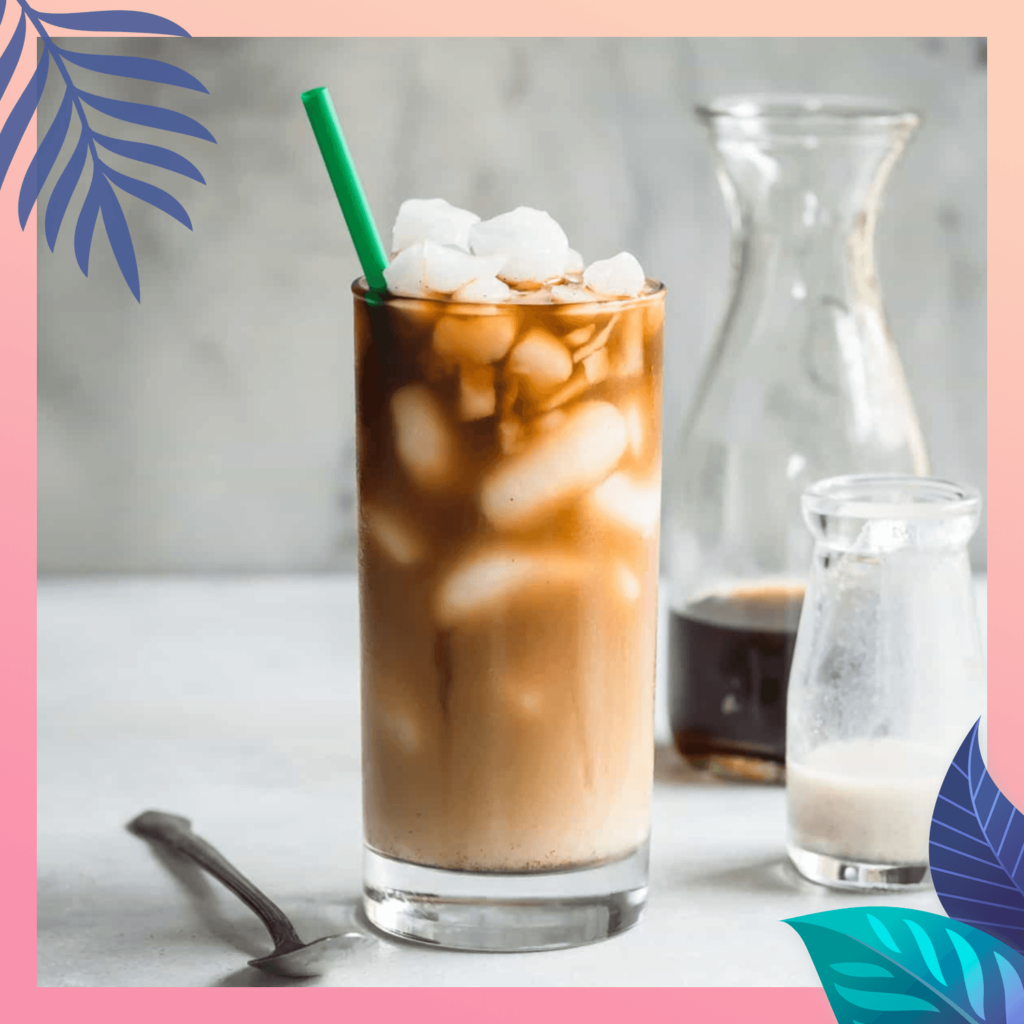 Ice coffee has been around our beverage preferences for decades. However, thanks to Nestle Milkmaid ready to make ice coffee, you can stir up a delicious drink in seconds.
Ingredients (Makes 1 gallon)
1 Nestle MILKMAID Sweetened Condensed Milk Can (510 g)
0.5 lb instant coffee
8 cups hot water
8 cups ice cold water
Method
Add the coffee to a large heatproof bowl or container.
Pour 8 cups of hot water and stir well
Then pour 8 cups of ice-cold water and continue to stir until the coffee look evenly stirred
Keep the coffee in the fridge until its cold enough to your preference
Fill up a mason jar or any container you prefer to serve the drink with ice cubes
Fill it with coffee
Add 2-3 tablespoons of condensed milk (You can add more depending on your sweet tooth)
Stir really well until the condensed milk is evenly incorporated
Enjoy your iced coffee
Optional
You can always add a scoop of ice cream or top the mason jar with whip cream to give it a barista-made frappuccino touch.
Ice tea
This is one of the simplest and the quickest recipes in beverage history. Of course, you can grab readily available ice tea in a bottle at dMart. But, sometimes, it's nice to add a personal touch to your drink when you are serving a special crowd.
Ingredients
Tea Bags
Honey or Sugar
Water
Lime
Mint Leaves
Method
Bring the water to the boiling point.
Pour it into a heatproof jug and add about 10 tea bags
Brew the tea for about 10 minutes and remove the tea bags
Add some cold water to the tea and whisk it up.
Refrigerate until chilled
Pour your chilled tea over ice, add lemon slices, mint and a dash of sweetener (Sugar, honey, or your choice of sweetener).
Stir it up and serve.
Coke Float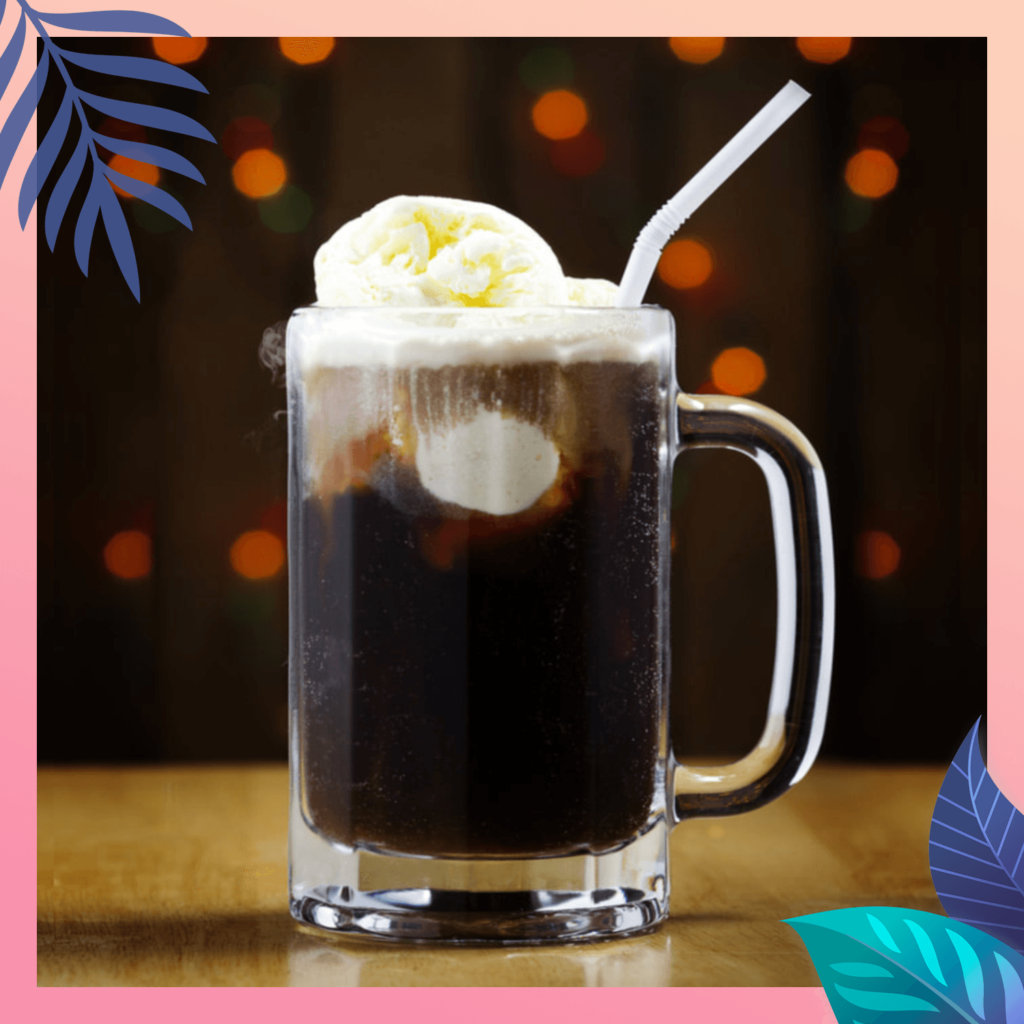 Another super simple beverage you can put together that can steal the hearts of many.
Ingredients
Vanilla Ice Cream
A Can or a bottle of Coca-Cola
Method
Add a scoop of ice cream into a tall glass
Pour the Coca-Cola over ice cream
Insert a straw, and you're good to enjoy your Coke Float
Milo Dinosaur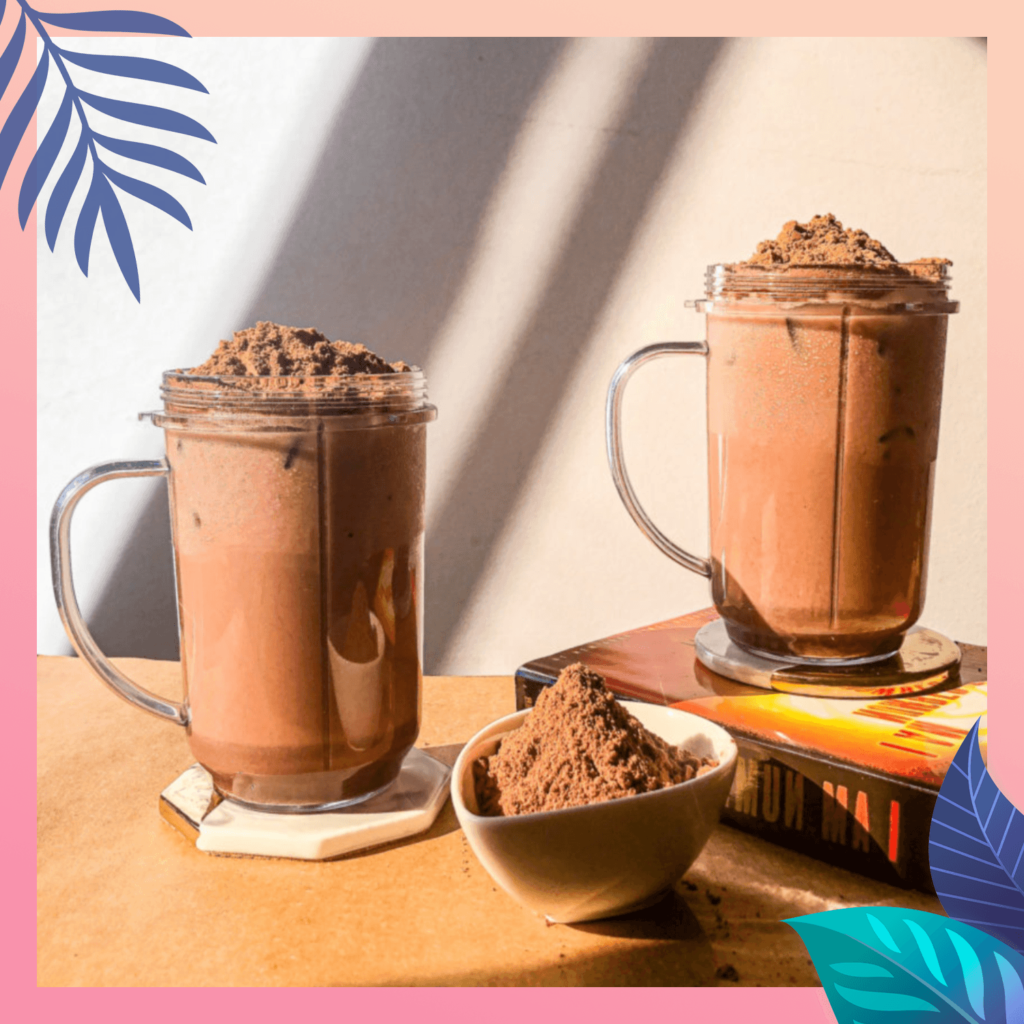 Milo is a delicious malt and chocolate powder that is often combined with hot or cold water and sugar to make a drink. You may also combine it with milk if you like. Milo has always been one of our favourite go-to beverages at all times. The Milo dinosaur is a fairly popular beverage in the South East Asian region of the world. The best part is, it's so easy to prepare.
Ingredients
1/3 cup Milo powder
1 ½ cups of milk
1 tablespoon of sugar or sweetener (depending on your sweetness preference)
Method
Warm the milk in a saucepan
Add the Milo and sugar to a heatproof container of your choice
Add warm milk directly and stir thoroughly for about a minute until all Milo and sugar is dissolved
Fill a glass up with crushed ice and pour the Milo over the ice
Add a heaping teaspoon of Milo over the beverage before serving
Insert a straw and serve
Milo Godzilla
Upgrade your milo dinosaur with a few additional ingredients and turn it into a Godzilla!
Additional Ingredients
Vanilla Ice Cream
Whip Cream
Method
Follow steps 1-3 in the Milo dinosaur recipe
Add 1-2 scoops of vanilla ice cream into a glass
Pour the Milo mixture over the ice cream
Add a teaspoon of Milo on the top
Top it up with a swirl of whip cream
Garnish with more Milo powder
Insert a straw, and you are ready to enjoy your Milo Godzilla
Horlicks Banana Smoothie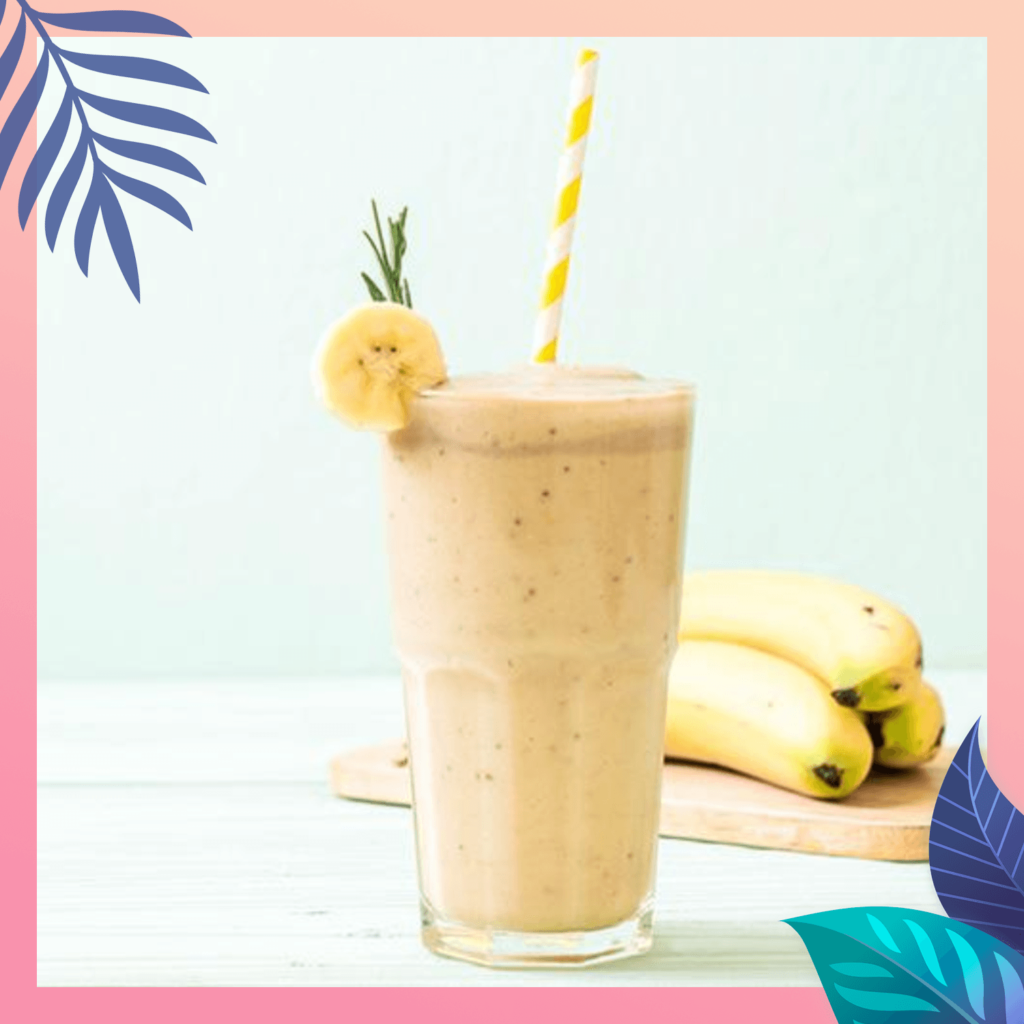 This is another hit among the crowds. Furthermore, it's a nutritious beverage that tastes good at the same time. A rare combination if you ask us.
Ingredients
1 Cup of cold milk
1 ripe banana peeled and sliced
1/4th cup Horlicks
1 tablespoon sugar or sweetener
1 teaspoon of vanilla essence
Crushed ice
Method
Combine all ingredients in a blender
Blend until thick and frothy
Pour it in a glass and enjoy!
Fruity Drink with Sustagen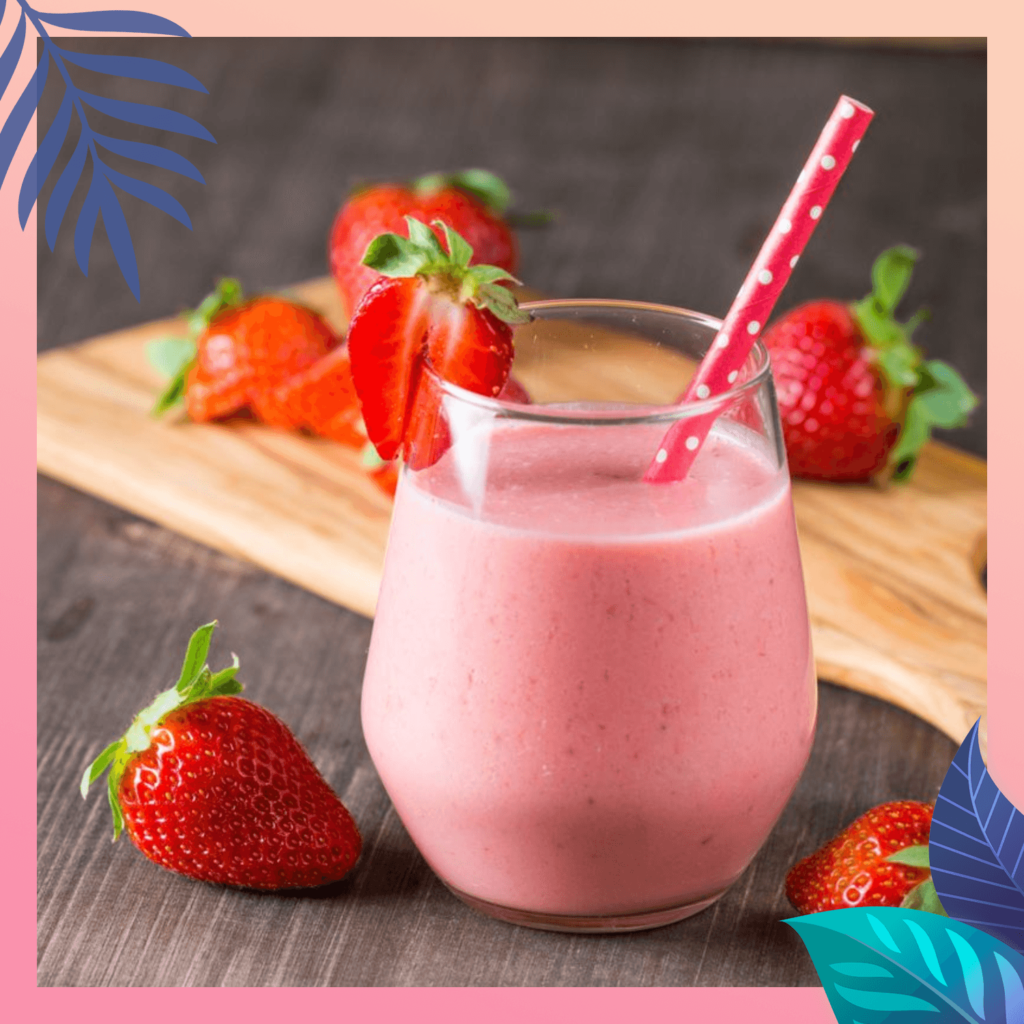 Sustagen is a nutritional supplement that comes in a variety of flavours. However, just because it's a nutritional supplement doesn't mean you can have fun experimenting with it on different beverages.
Ingredients
1 cup cold milk
Vanilla Ice Cream
½ cup strawberries (preferably frozen)
4 tablespoons of Sustagen
Method
Combine all ingredients in a blender
Blend until combined well into a thick creamy consistency
Pour it in a glass, insert a straw and enjoy
We hope you enjoyed these recipes. Now you can get most of these ingredients at the best prices on dMart. Check out the range of grocery essentials and get them delivered straight to your home—order before 12 PM to get your products delivered on the same day.
If you are looking for some great breakfast ideas, check out our post 5 Healthy Breakfast ideas to jumpstart your 2021.