Get Your Electrical items online Sri Lanka: Home Appliances Under 20,000
Shopping for electrical items online Sri Lanka just got easier thanks to the Daraz shopping platform. Furthermore, you are sure to get the best home appliances price in Sri Lanka.
Are you searching for electrical items online Sri Lanka? Your search ends here because Daraz offers the lowest home appliances price in Sri Lanka.
With the present situation and the requirement to stay safe, Home appliances online shopping in Sri Lanka is becoming everyone's go-to option. However, many consumers are reluctant to make purchases online because many unreliable product merchants are out there. But, when you purchase Daraz, we can assure that we quality check the products we receive from our sellers before distributing them to customers. Moreover, if you are not satisfied with the product, we have a convenient and seamless return process.
Let's take a look at some home appliances you can conveniently order online. The best part is, they are all less than Rs. 20,000.
Pedestal Fan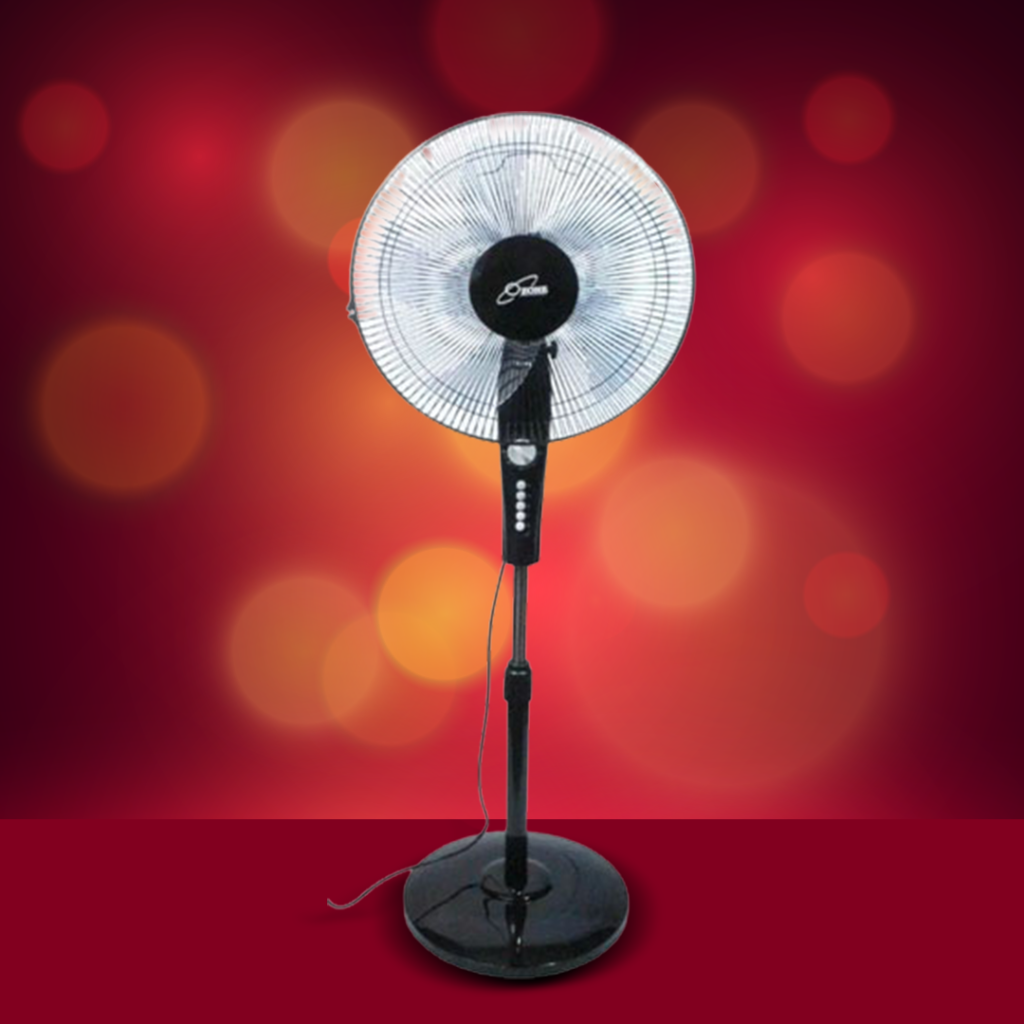 A pedestal fan is a convenient household appliance, especially because we live in a warm climate. Furthermore, they are lightweight and easily portable. They can be moved around, unlike ceiling fans, so that you can keep them anywhere you like and turn them by just plugging the switch into the power outlet. In addition, it is multifunctional and consumes less energy than an expensive Air conditioner.
There are modern pedestal fans that come with remote control, and you can control the speed and switch it on or off from wherever you are in the vicinity.
Ceiling Fans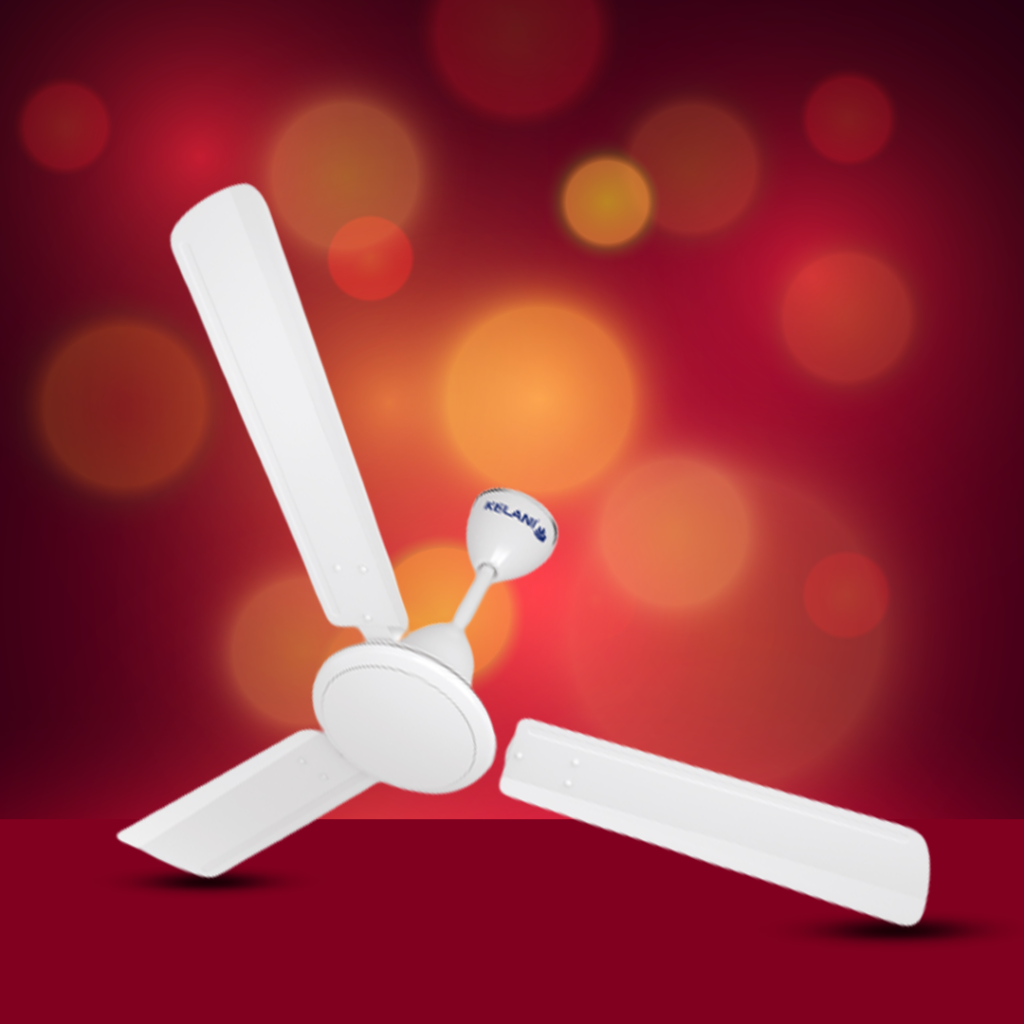 The ceiling fan doesn't cool the air. Instead, it cools people by circulating the air around them. In addition, these fans are one of the most energy-efficient methods to cool a room. Therefore a ceiling
A fan can make all the difference in your living room or bedroom when the temperatures are high.
Ceiling fans are available in a variety of designs, colours, and pricing points. They may be ordered with or without lights on the ceiling fan. Also, some are controlled by remote control, while others are controlled by wall switches and pull chains. In addition, ceiling fans have a switch that allows you to alter the fan's speed. Therefore, if you are Electrical items online Sri Lanka, make sure you are clear on the type of ceiling fan you desire.
Electric Oven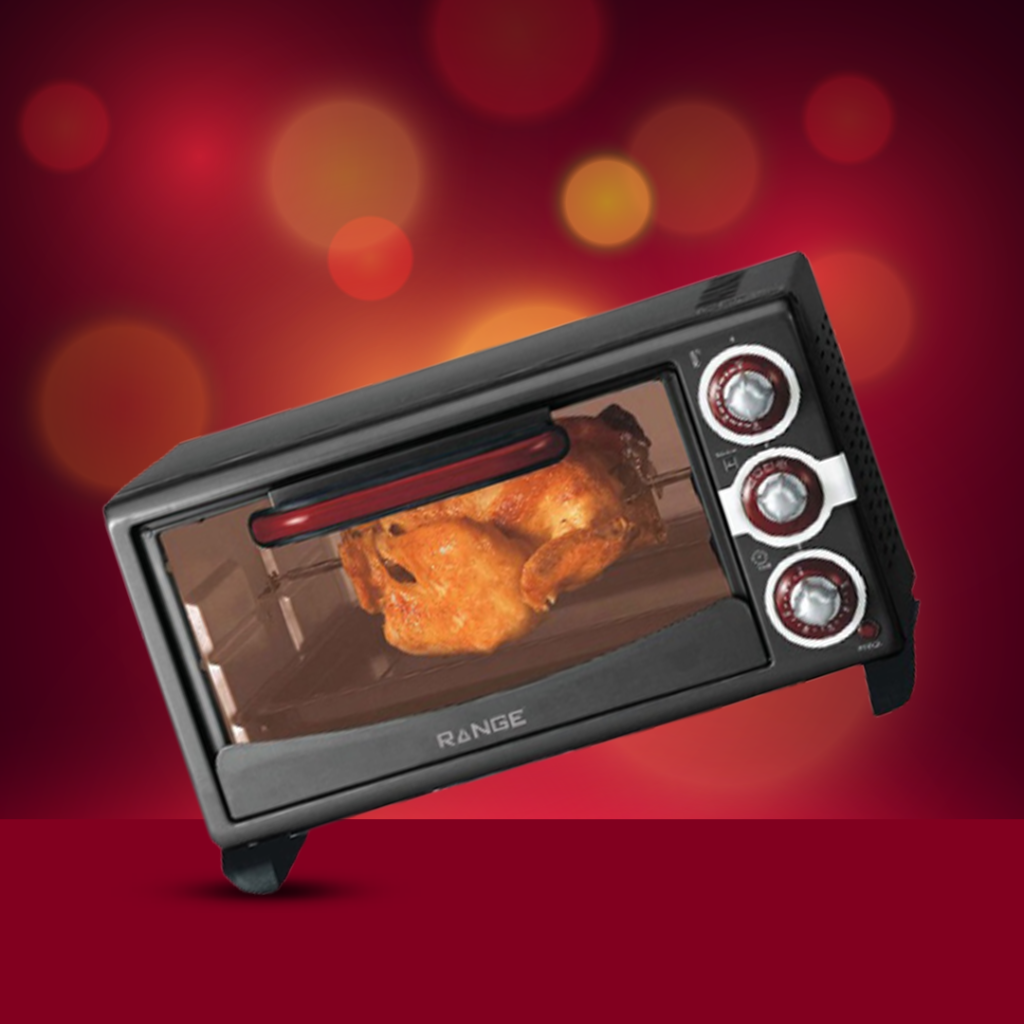 Ovens are household appliances that are used for roasting and cooking. Meat, casseroles, and baked products such as bread, cake, and various sweets are commonly prepared in ovens. In current times, many families throughout the world use the oven for cooking and heating meals. Therefore, an oven is a convenient household appliance you can get for an affordable price.
Microwave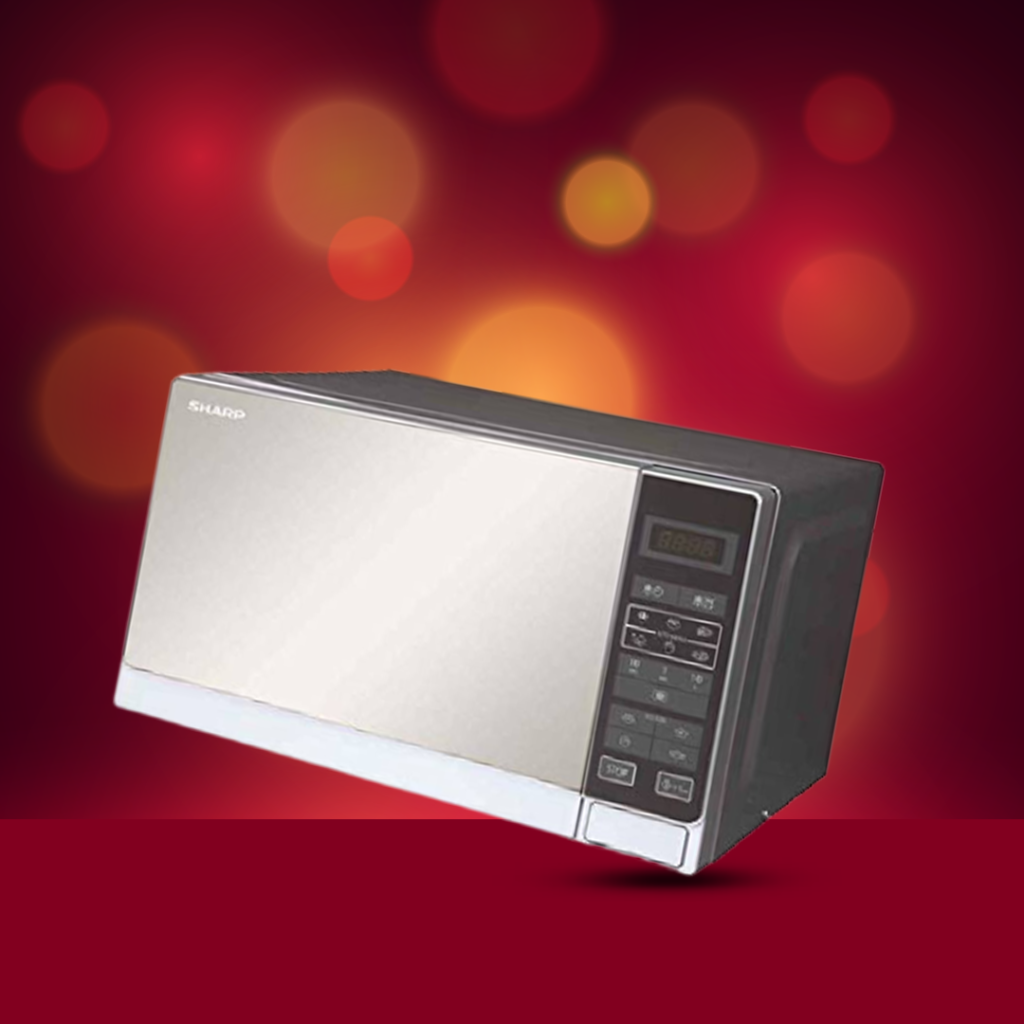 A microwave oven varies from a conventional oven in that it uses microwave radiation to cook or heat food. Moreover, it's extremely easy to use and cooks food faster than a conventional oven. Therefore, if you are shopping for Electrical items online Sri Lanka for your household make sure you add a microwave to your cart. It's one choice you will not regret.
Rice Cooker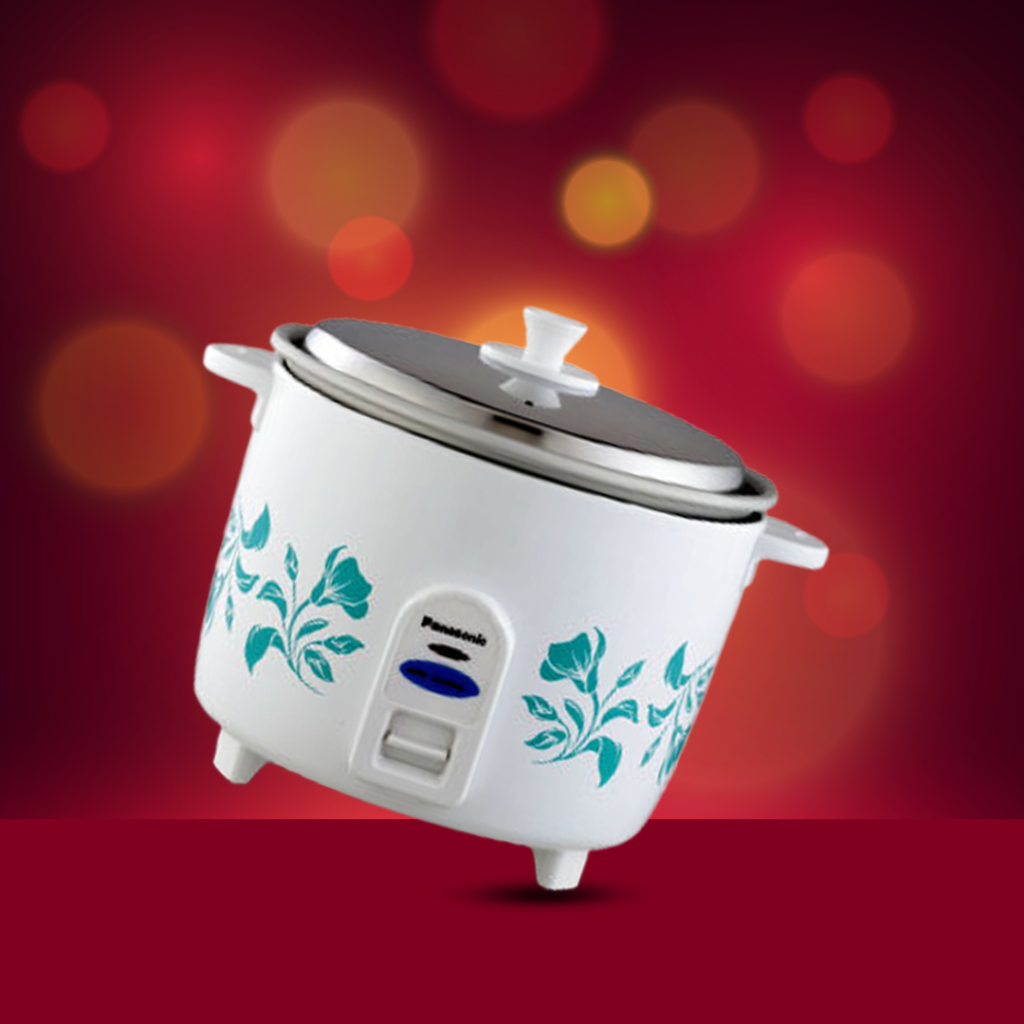 Rice cooker is an essential appliance in many countries which consume rice as a staple diet. However, a rice cooker can be used for much more than to just cook rice. If you figure out the art of cooking on a rice cooker you might be able to cook grains, make pancakes or even make pizza using your rice cooker. Therefore, a rice cooker is an important appliance to acquire if you are buying Electrical items online Sri Lanka.
Electric Hand Mixer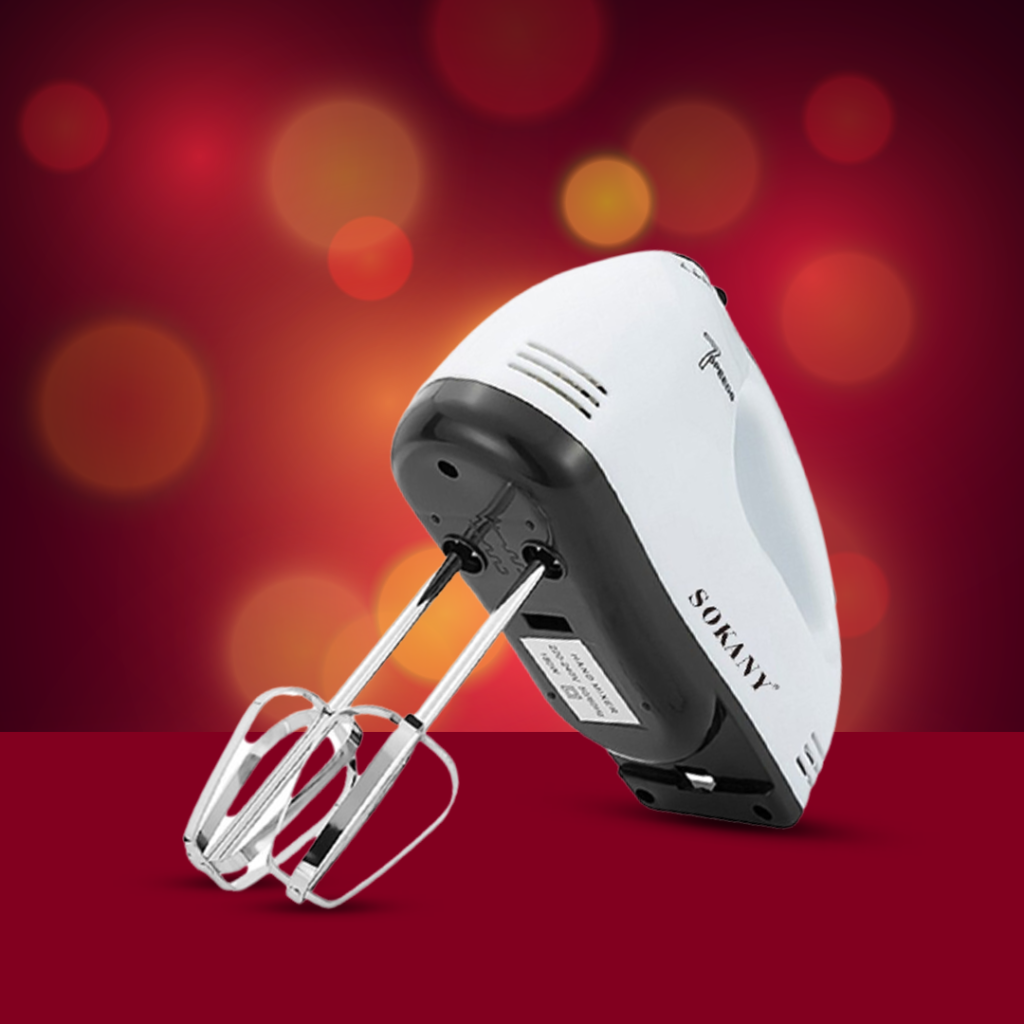 This portable and convenient mixing device is a must-own in every household. In addition, the foods that can be combined with a hand mixer are quite varied. Moreover, it's ideal for whipping cream, beating eggs, mixing cake batter and cookie dough, and creating frosting and salad dressings, among other things. One of the most popular use is for churning boiled potatoes into mashed potatoes, which is the simplest method to make mashed potatoes.
Vacuum Cleaner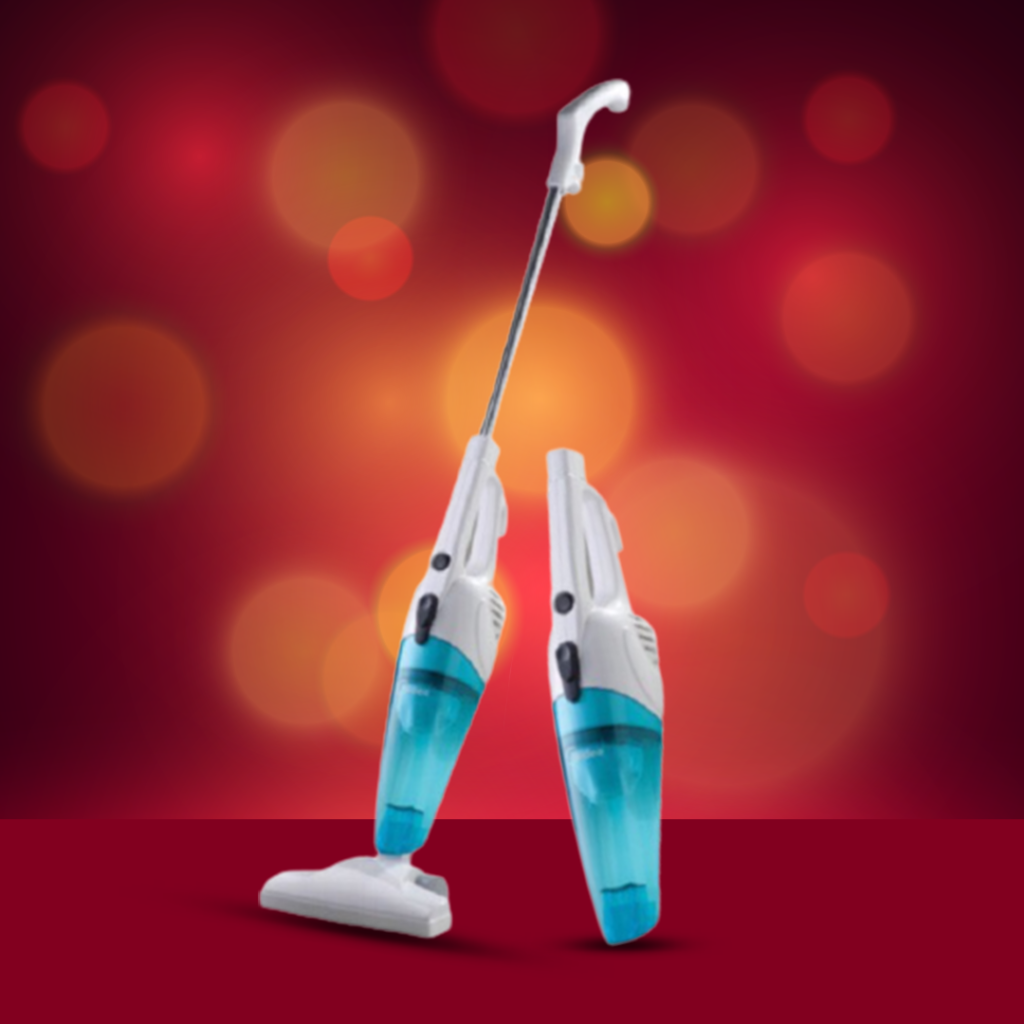 Are you looking for ways to get rid of the ever-accumulating dust and dirt in your household? In that case, you need to invest in a vacuum cleaner. Moreover, the good news is that they are easy to use and gets the dirt off many types of surfaces. They can also clean the dust in your car seats. There are several types of vacuum cleaners in the market. However, if you require clearing the dust and the dirt off the surfaces in your household, it's best to buy a handheld vacuum cleaner.
A carpeted floor may require an upright vacuum cleaner. And, if you have pets around the house, it is advisable to buy a pet vacuum cleaner that will get rid of pet hair off the surfaces of your sofas etc.
Portable Sewing Machine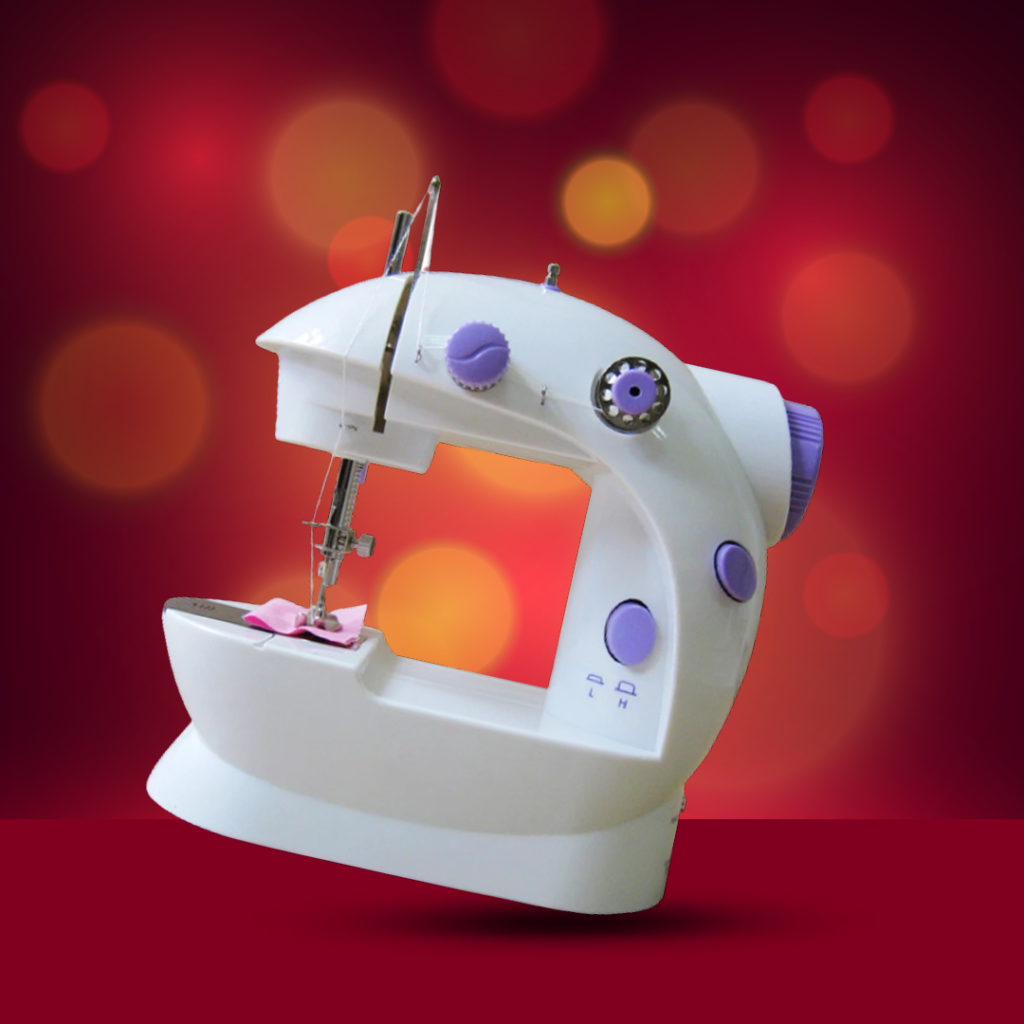 A portable sewing machine is a great way to get started with sewing. It is ideal for teaching a kid to sew or just have a backup machine for minor jobs. In addition, portable sewing machines may be small in size, but they work brilliantly in terms of functionality and capabilities. Therefore if you are out to get some home appliances for your house, don't forget to add a portable sewing machine to the list.
Blender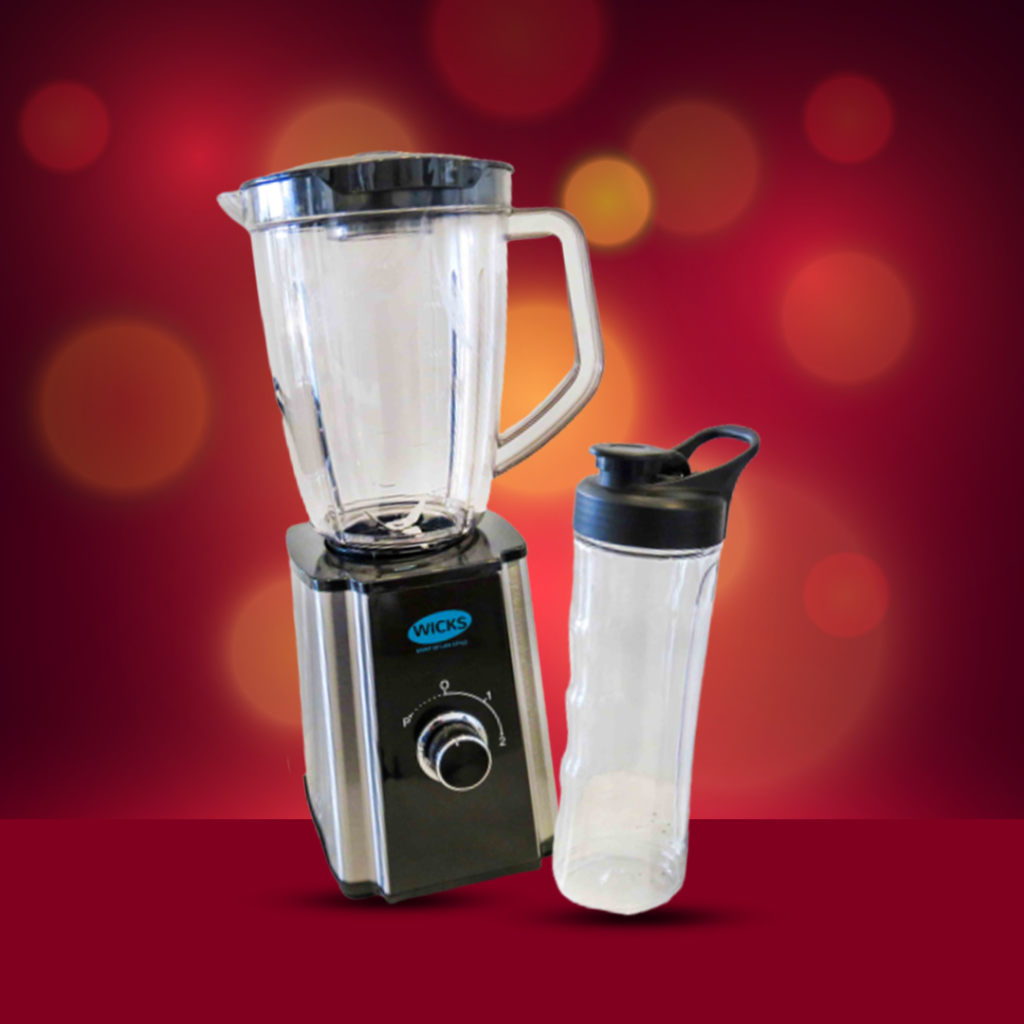 Are you wondering if you should add a blender to your kitchen appliance arsenal? It will definitely aid you in several cooking tasks if you do. Moreover, it is the perfect tool to liquidize foods, make smoothies, and whipping up pancake batter. In addition, some blenders come with grinding and grating features. Those magic buttons will be really helpful to grind meat or chop vegetables and grate cheese.
Hope this article helped determine your next affordable household appliance purchase. Now you can get the best deals on kitchen appliances on daraz.lk. So download the Daraz App today and start shopping for your favourite products.
If you are trying to set up the perfect kitchen, check out our post on The Best Kitchen Appliances You Need in 2021!