Online Dress Shopping Guide in Sri Lanka 2021
The internet has proved to be extremely useful since the break of Covid-19. With the lockdowns that started in 2020, more people depend on online platforms to get their products delivered to the doorstep.
Therefore, online dress shopping Sri Lanka is starting to become the go-to option for many. Thanks to technological development and logistics, you can get your  Online clothes shopping Sri Lanka done by opting for Cash on delivery or through card payment.
However, convenience does not necessarily imply excellence. The inconsistencies of fit and clever clothing photography make it difficult to obtain the clothing that fits your right. As much as online frock shopping comes with pitfalls, following our guide below may save you the inconvenience of going through lengthy return procedures.
Make Sure The Dress Fits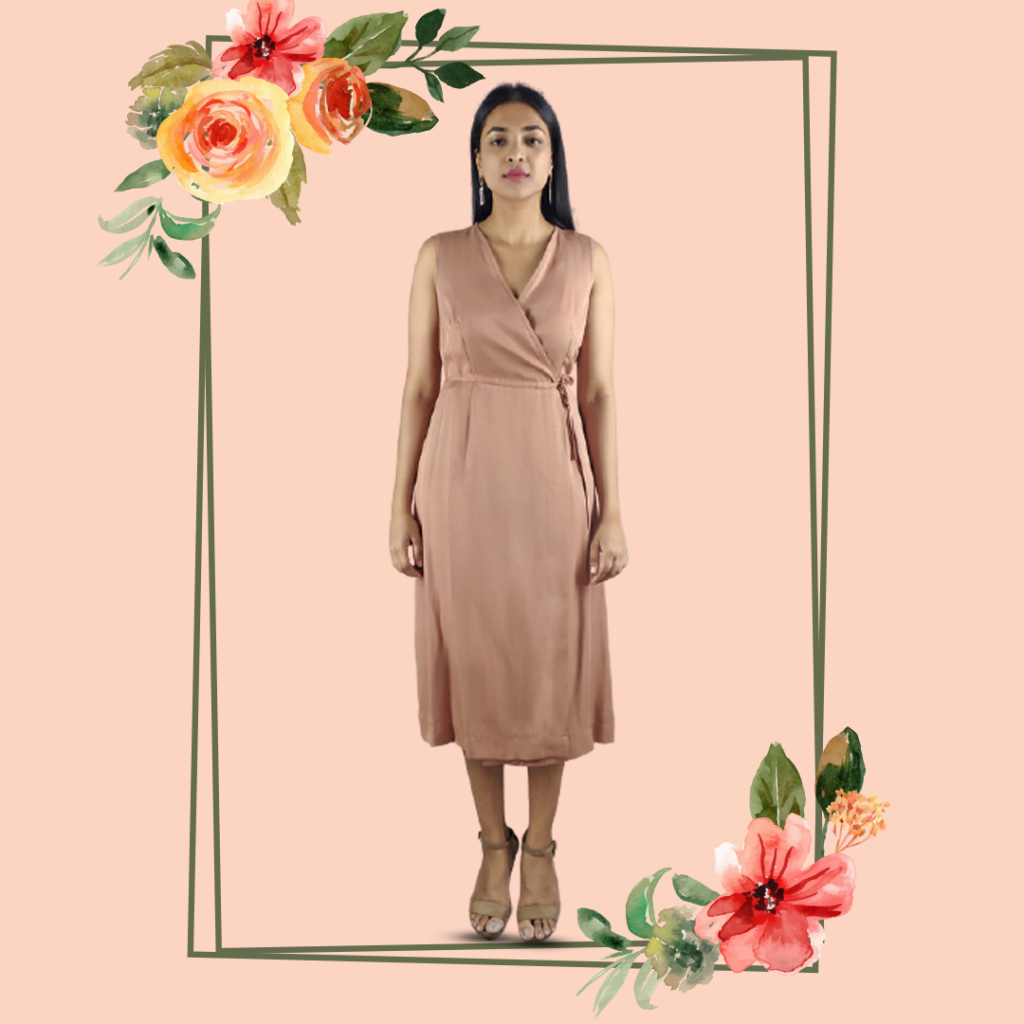 You can start off by taking basic measurements like height, waist size, chest, sleeve length, and shoulder length. Then, store those details in a place they are easily accessible, like your phone or laptop. So, whenever you are browsing clothes sales online, those important details are in hand.
Measure Your Dresses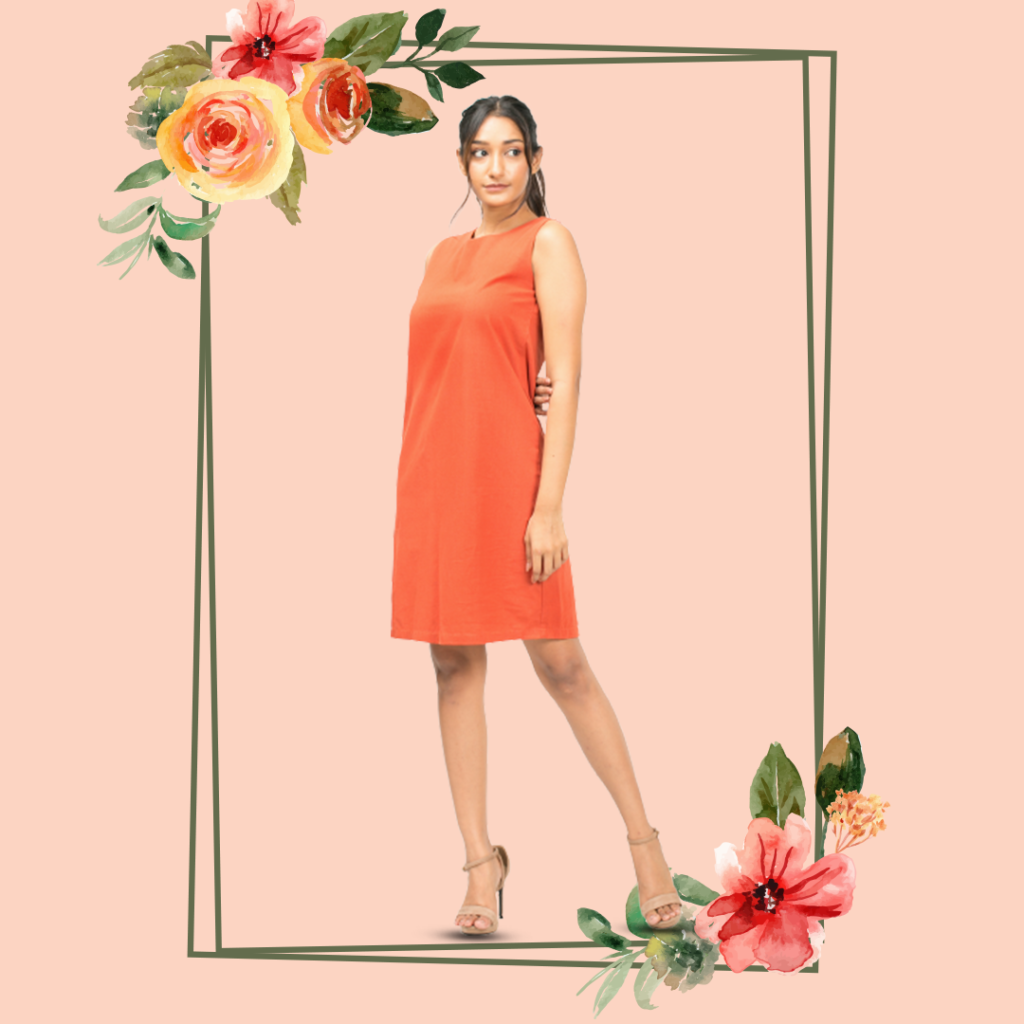 It would help if you also used the tape to measure your favourite pieces in your existing wardrobe, in addition to your own measurements.
Lay that perfect-fitting dress flat and measure it across the chest (between the bottom of each arm seam), shoulder (seam to seam straight across), and sleeves (cuff to shoulder seam plus seam to centre of the collar label), back (base of the collar to the hem). Online dress shopping becomes so much easier when you have a blueprint.
Compare this blueprint to internet size recommendations to see if the item you're considering is going to be too tight in the shoulders, even if it fits at other parts of your body.
Take into Account Body Changes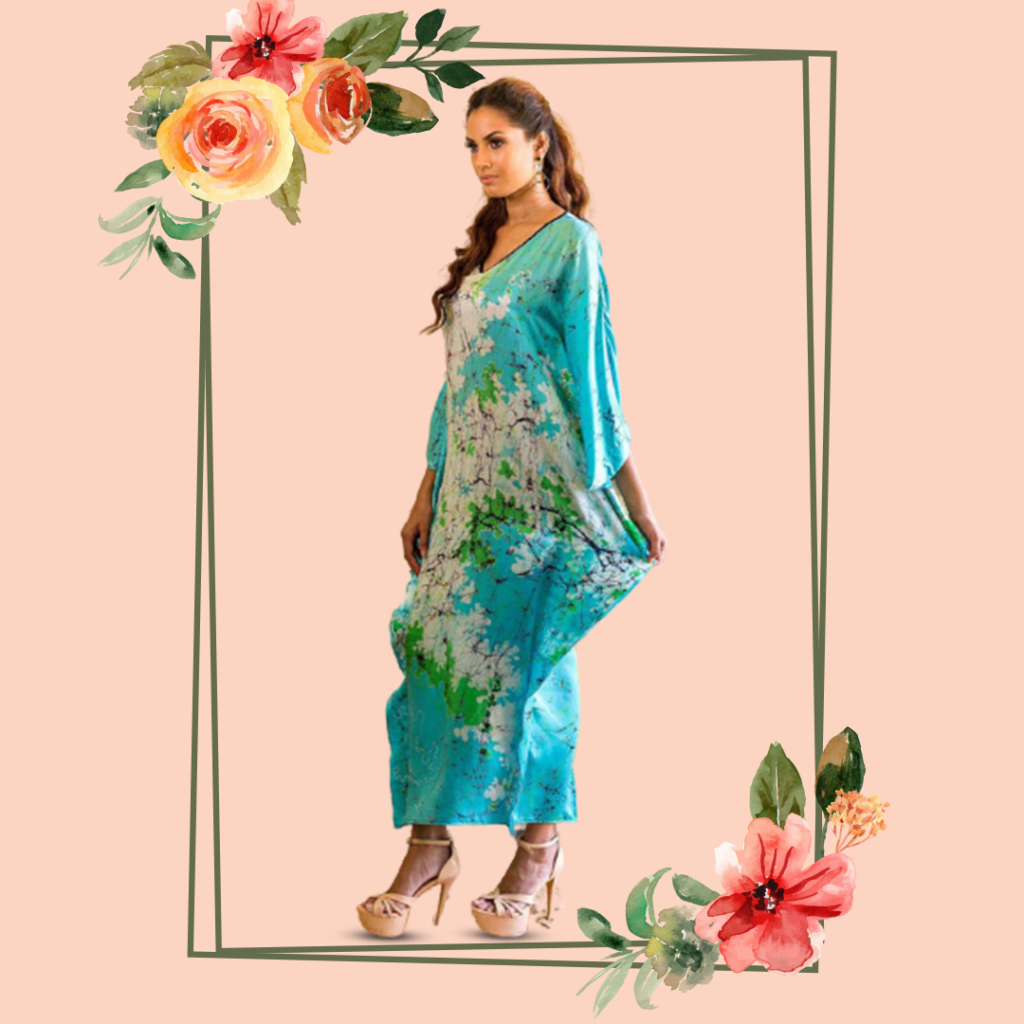 You should also be aware that your body changes throughout the year. Although the year-end sales scream discounts at you, you may find yourself with a few more pounds after indulging in seasonal feasts. Also, good on you for hitting the gym. But, those wider shoulders and smaller waist are likely to change how clothes fit and hang on your body.
So, use a flexible tape measure at home to measure yourself every six months. Just make sure you don't go for drastically different sizes from what you've written down. Note that this is something essential to keep in mind when online dress shopping.
Check With Size Guides Online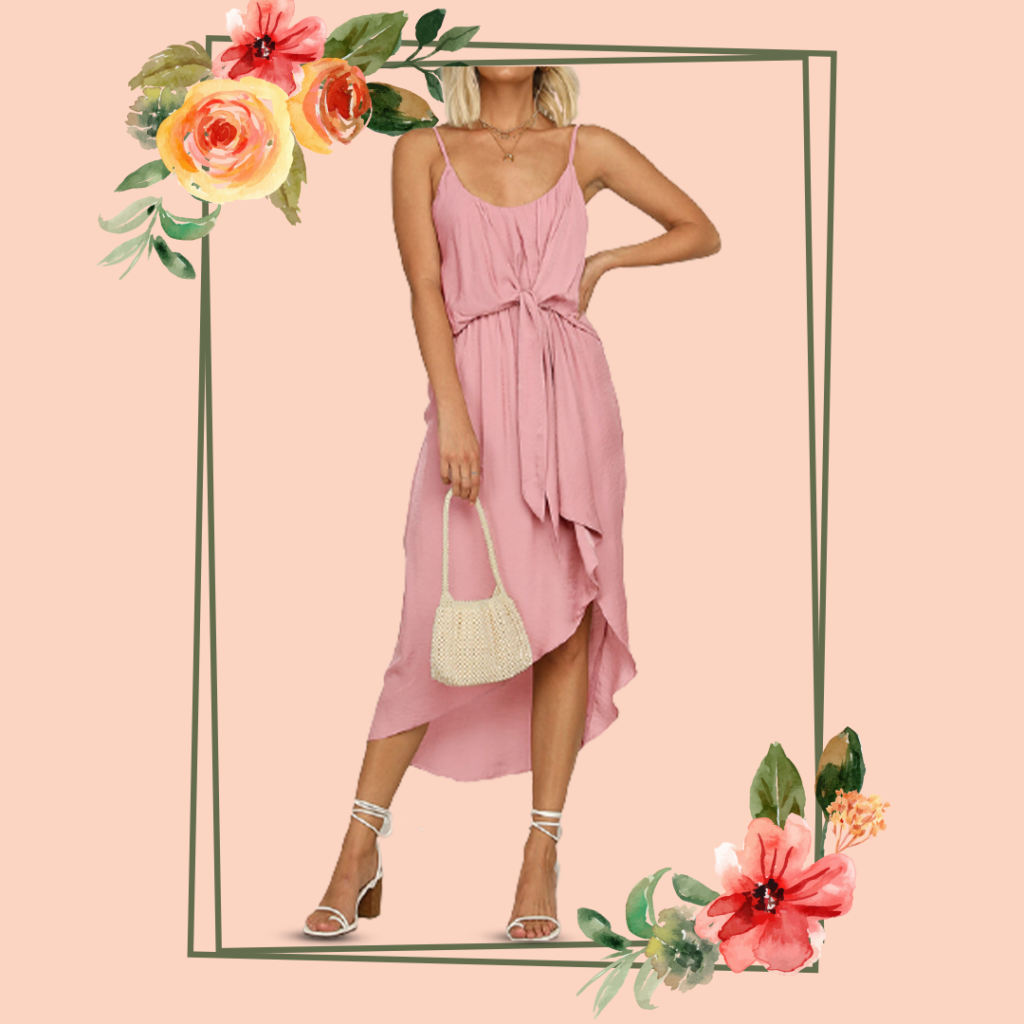 Locate the dresses size guide and compare it to your measurement sheet every time you find something you'd like to buy. Of course, it would make sense if all retailers and brands used the same dimensions for small, medium, and large, but that isn't how the game work every time.
Make use of your measurement guide to see if that T-shirt that catches your eye online will come out tent-like, way too small, or just the right size. Online dress shopping becomes so easy when you adhere to these guidelines.
When you browse through Daraz Fashion items, they will offer a size chart on the product description. This will help you determine whether to buy a size up or down from your usual size. It's essential to check these extra details, like how sizes convert from one clothing item to the next.
Make Sure it Looks As Good on You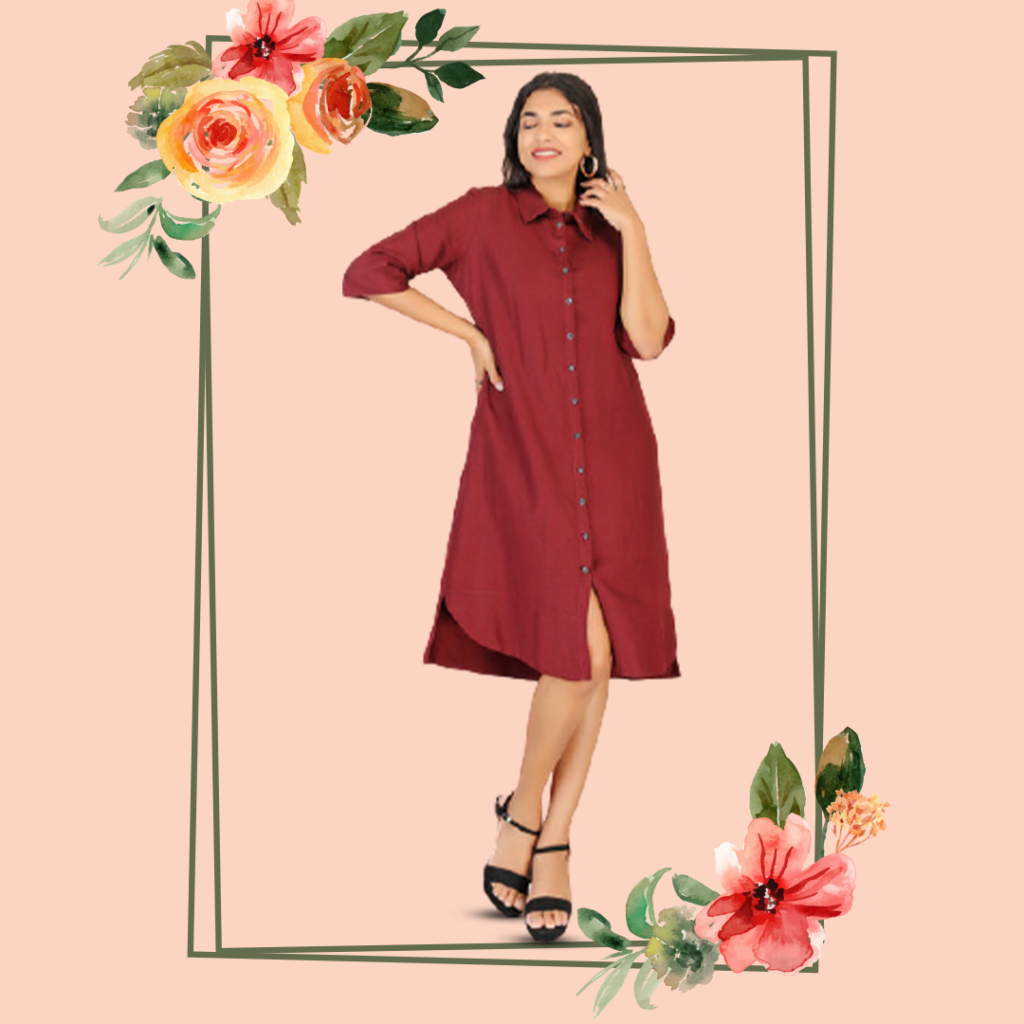 A dress on a hanger looks like, well, a dress. However, when you stick it on a six-foot-tall, slim model and pair it with pretty accessories, it becomes an art. Therefore, don't expect to recreate that masterpiece at home if you don't have the same body or wardrobe.
Also, keep in mind that online isn't always real. Frequently stylists use clips to pull back excess fabric and clip it tightly to the models to give a sleek silhouette. Furthermore, models pose in the best way possible for the outfit to look picture perfect.
The lesson here is that model photos and lookbooks aren't always reliable. Instead of comparing them, think of them as style aids. If you have a jacket and shoes that are comparable to the person in the photo, you know that you might be able to pull off at least one outfit with that dress.
Now you can shop for your favourite dresses at Daraz Fashion. The variety is endless, and you can be assured that the dress can be returned if it does not fit you. Moreover, you get the product details for all clothing items. Therefore, you can precisely decide the size you want to buy when you invest in a dress online. So, what are you waiting for? Download the Daraz App today and browse through the amazing clothing pieces available on Daraz Fashion. Furthermore, you can get them for the best price in the market. So, get your dresses delivered to your doorstep today!
We hope our guide on shopping for that perfect dress online comes in handy. If you are keen on learning more about what's on Daraz Fashion, check out our blog post; Your Favorite Fashion Styles With Daraz Fashion!