Affordable clothes from online clothing stores in Sri Lanka
Upgrade Your Wardrobe With Deals Under Rs. 1999 from Daraz Fashion
Most online clothing stores in Sri Lanka offer attractive clothing. However, the price tags can be a shocker. Therefore, we are going to reveal how you can shop for men's clothes online Sri Lanka and online women's clothing Sri Lanka at the most affordable prices.
Are you looking through online clothing stores in Sri Lanka for affordable means to upgrade your wardrobe? In that case, you should definitely check out Daraz Fashion. You can be sure to grab the best deals and prices for men's clothes online Sri Lanka and online women's clothing Sri Lanka.
Daraz Fashion: One of The Top Online Clothing Stores in Sri Lanka
Best Prices in Town
With Daraz you can never go wrong in securing the best bargains on the island.
Massive Selection of Clothes and Accessories
There is almost everything related to fashion. Clothes, shoes, accessories, lingerie or underwear, you name it, we got it!
You can buy everything you need in one place
You can save the hassle of browsing different stores to mix and match your outfits. Now, easily get the shoes and accessories to match the outfit you purchase in the same place.
Constant Price Drops and Discounts
With the ongoing sales campaigns and offers on Daraz, you can steal super deals any time of the year.
Product details are clearly specified
If you are in doubt about the size or material of the clothing, you can always scroll down to product details. Furthermore, you have the option of asking the seller for more information within the Daraz app.
So, let's take a look at quality deals under Rs. 1999 from Daraz Fashion.
T-shirts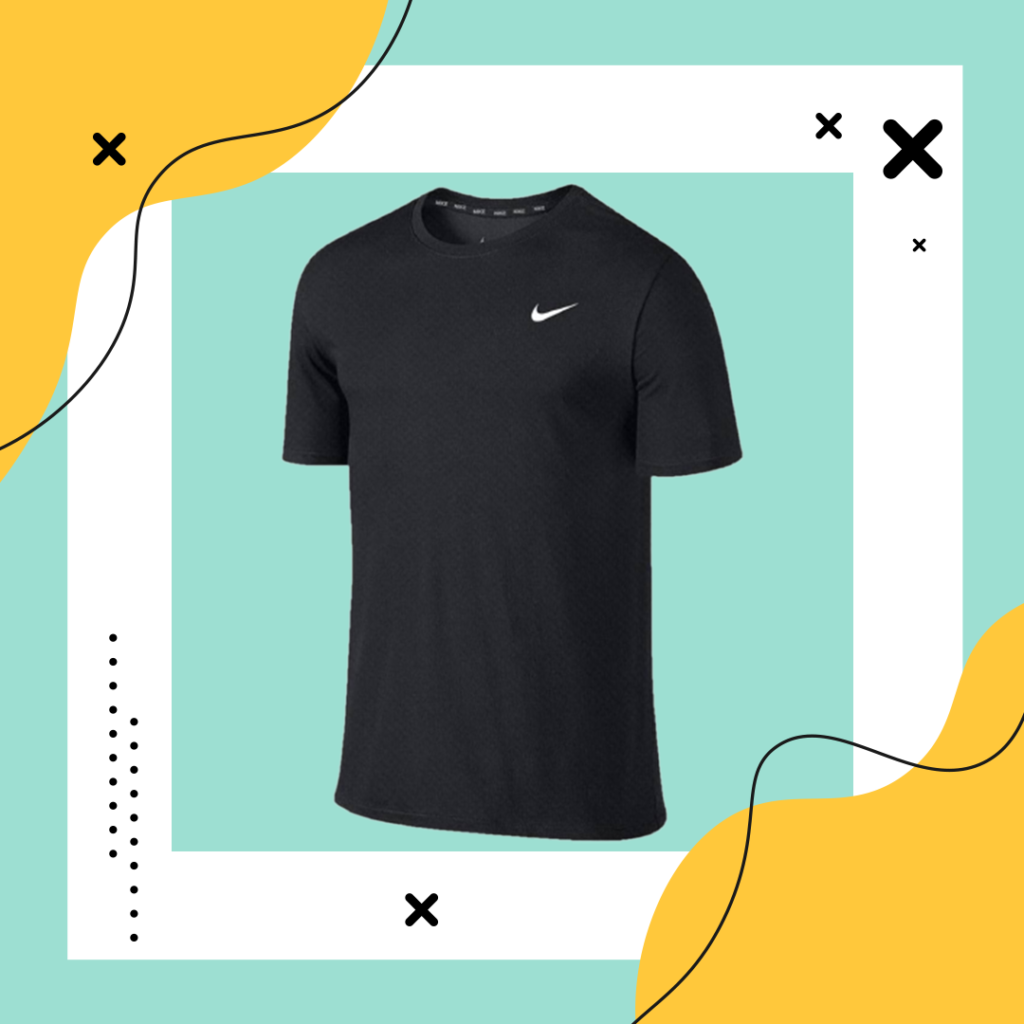 No doubt we love dressing up. But, let's face it. Every man and woman's staple outfit is jeans and t-shirts. So naturally, you can own as many t-shirts as you can, but they never seem enough. However, we have great news! You can buy t-shirts at the most affordable prices online at Daraz Fashion. The best part is they don't compromise on style, thanks to the plethora of colours, designs and sizes available.
Shirts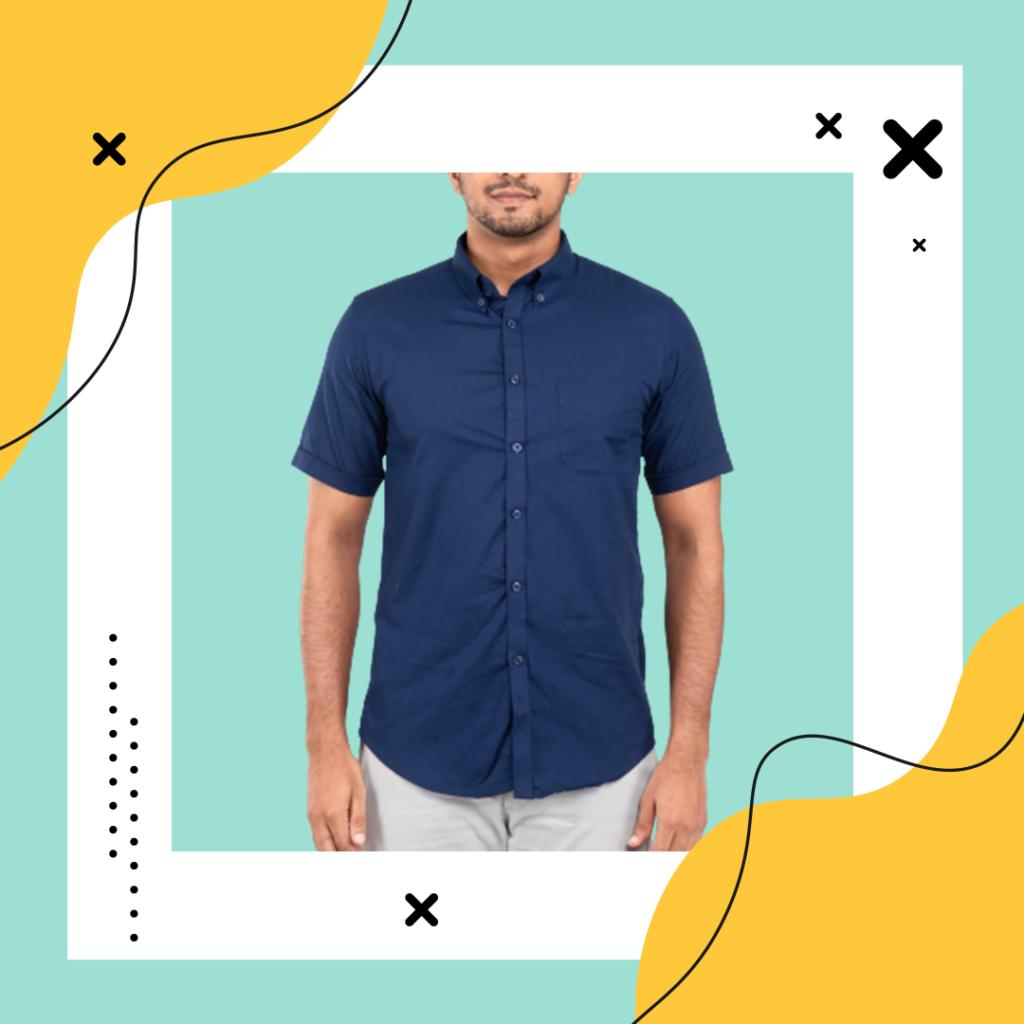 Fashion trends for men come and go. However, there is one piece of clothing that will always stick around. The beloved Shirt! You could be dressing up for success at work or hitting the clubs at night with your friends. However, there is one essential item that occupies every man in either journey. That is no other than a fashionable shirt. So if you are checking online clothing stores in Sri Lanka for a trendy shirt to wear at work or a casual event, be sure to check out the collection of shirts at Daraz Fashion.
Tank Tops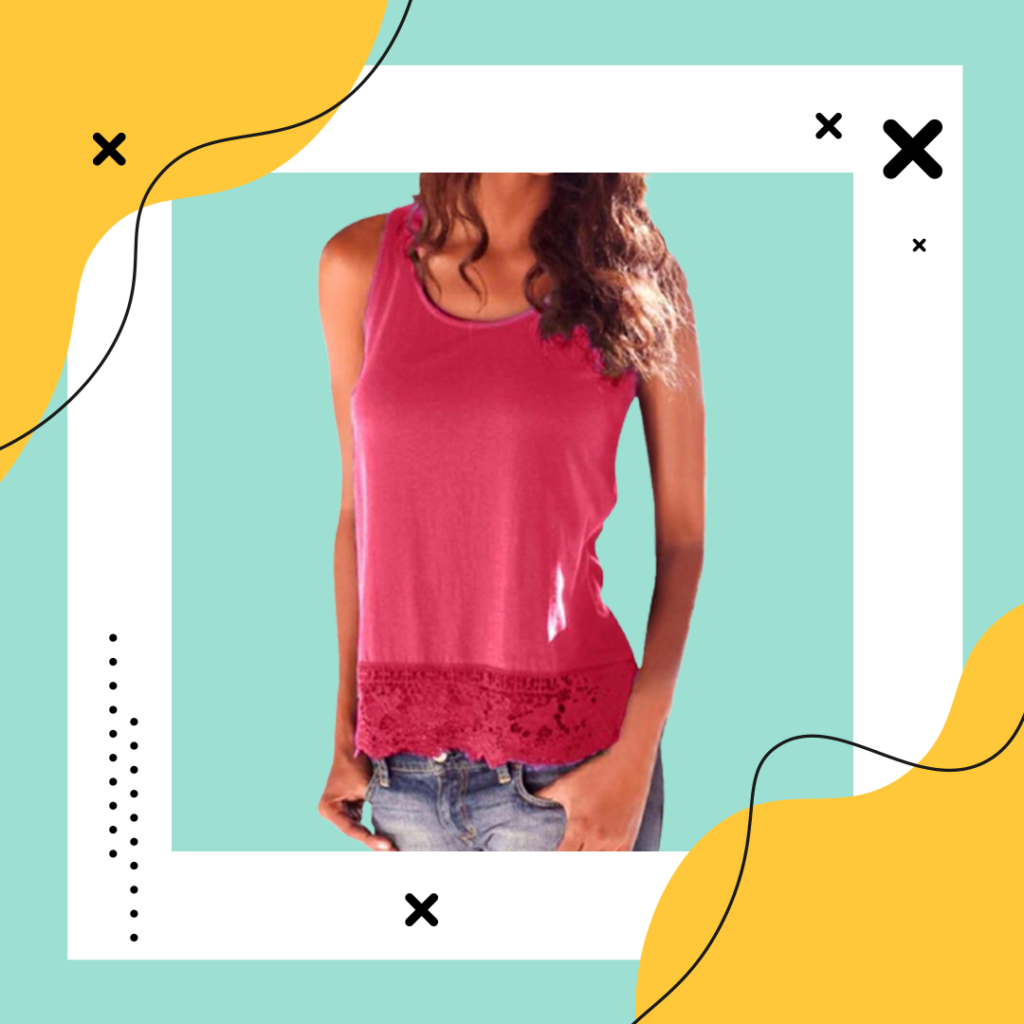 These pieces of garments are a great choice for keeping you cool and comfy. Tank tops, unlike sleeved shirts, let your underarms breathe. Tank tops also allow you to move your arms more freely, making you feel more at ease. Also, these are perfect for layering your outfits.
Polo Shirts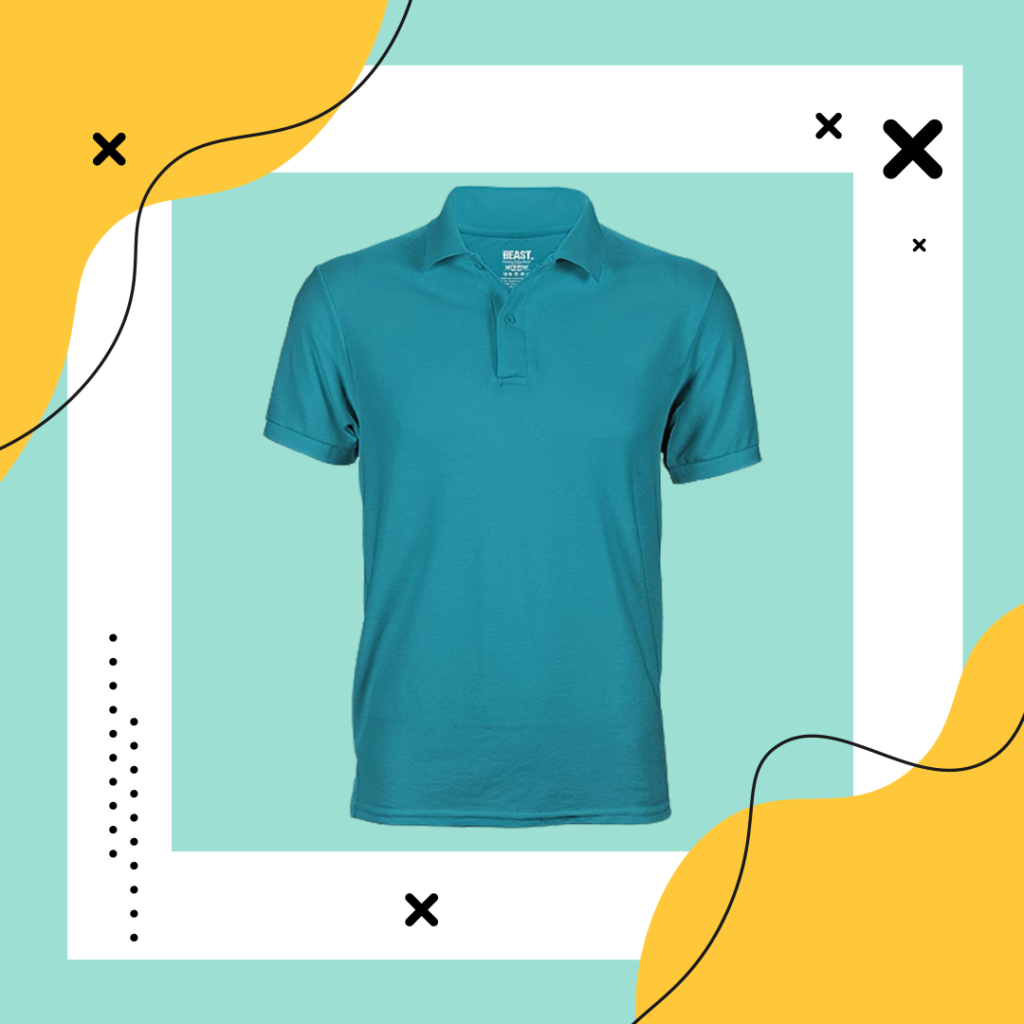 A smart polo shirt can make any guy stand out from the crowd. When compared to a crew neck t-shirt, polo shirts appear smarter and more professional. The collar detail, ribbed cuffs, and button-down features create an immediate impact. Moreover, not to mention how comfy and versatile they are.
Are you browsing online clothing stores in Sri Lanka for the perfect polo shirt? Your search ends here.
Dresses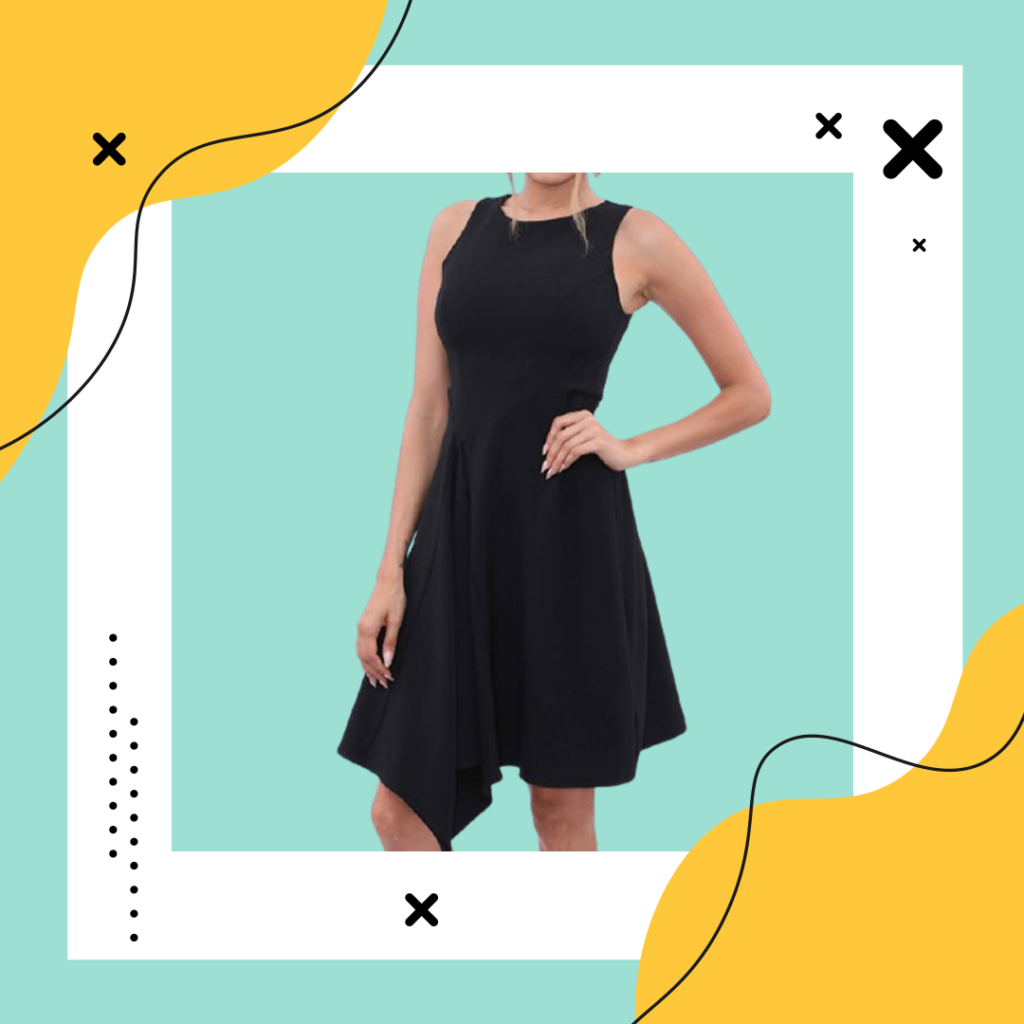 Nothing allows a lady to look visually hot and spicy like a beautiful dress. They bring out feminity and a clothing piece that never go out of trend. Furthermore, they are perfect for making a fashion statement.
Leggings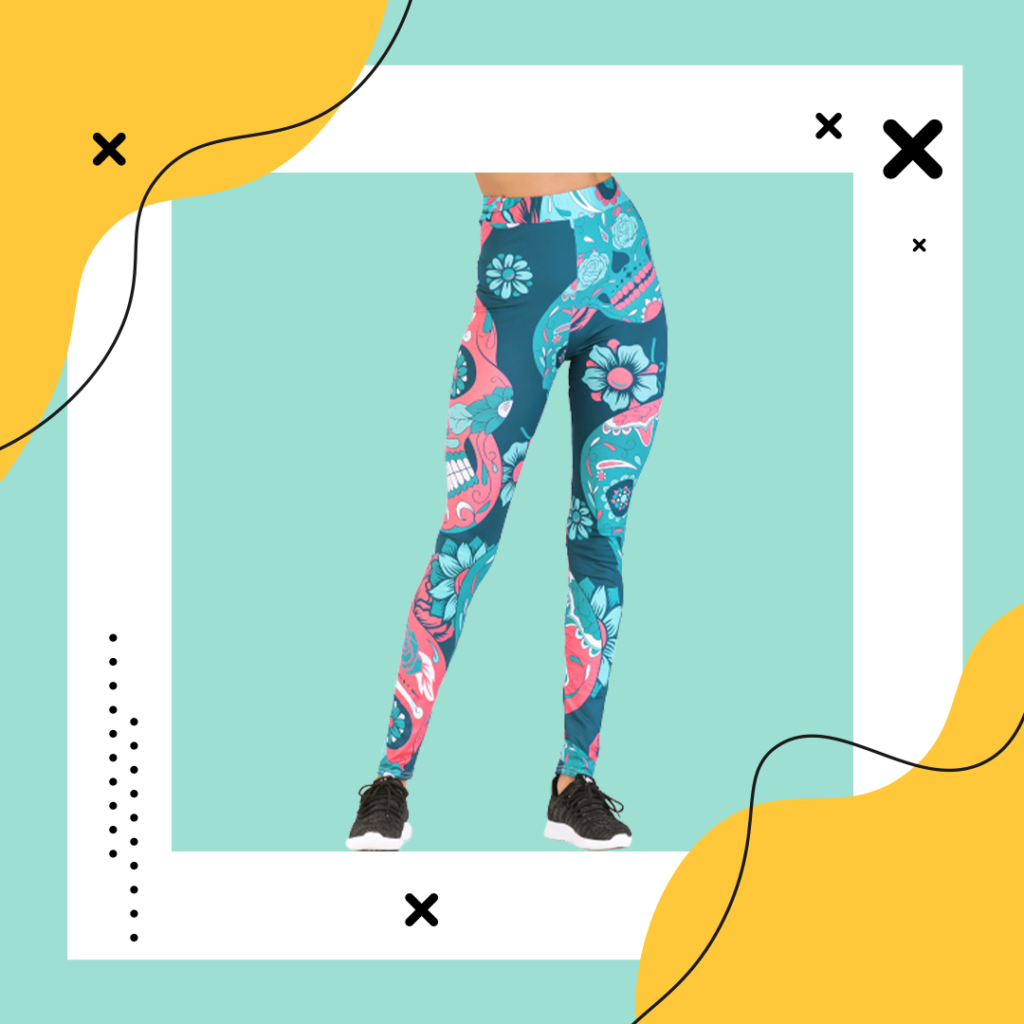 When choosing clothes for the gym, for lounging, or to wear with your kurta or shalwar top, you cannot simply forget about leggings. The comfort, versatility, durability and variety they offer is unquestionable. Therefore, every woman ought to own a few pairs of this basic wardrobe essential. Furthermore, they are a timeless fashion essential which you can wear with changing seasons and trends.
Track Pants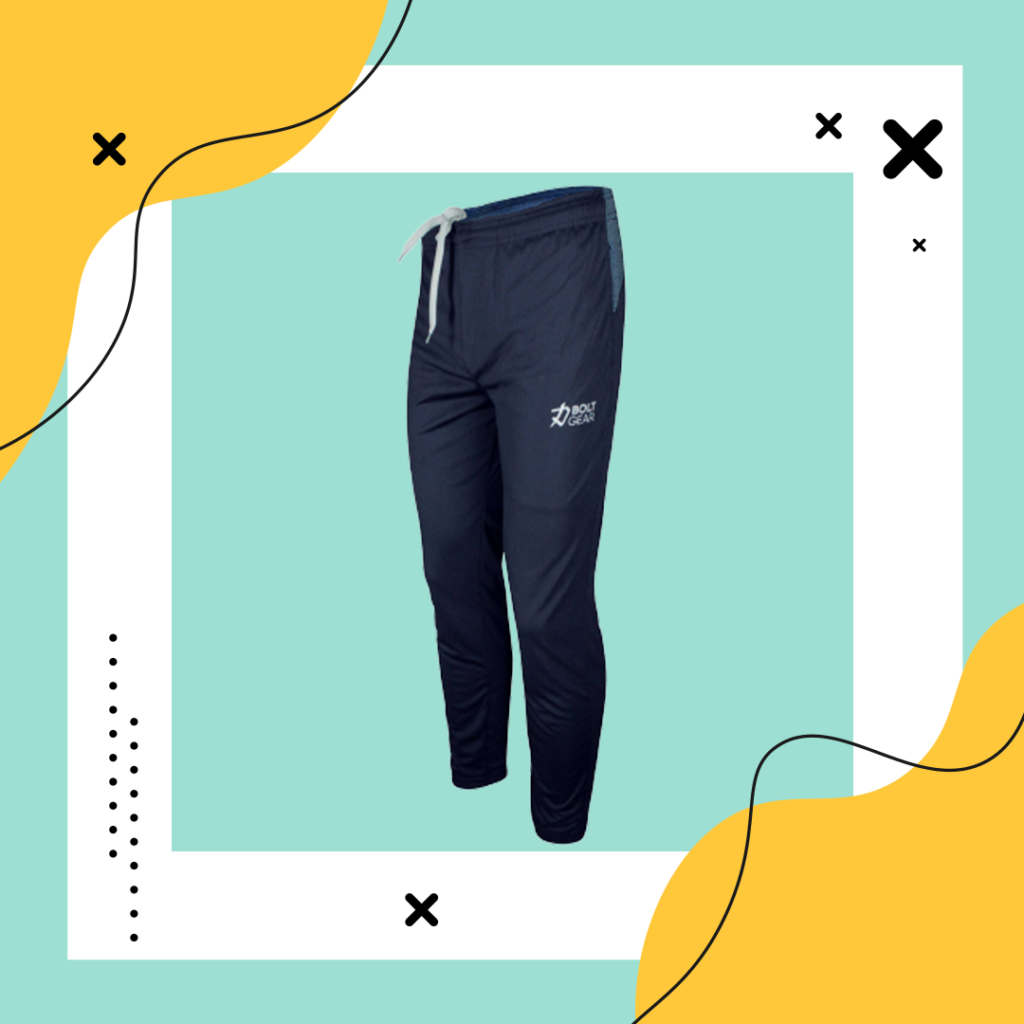 Nothing beats the track bottoms when it comes to style and comfort. It's a staple wardrobe essential for men with multiple uses. For example, you can use it for your morning jog or to lounge around and work from home. With the growing demand for track pants, there is are so many choices in the market, ranging from various fabrics to styles.
Kurta Tops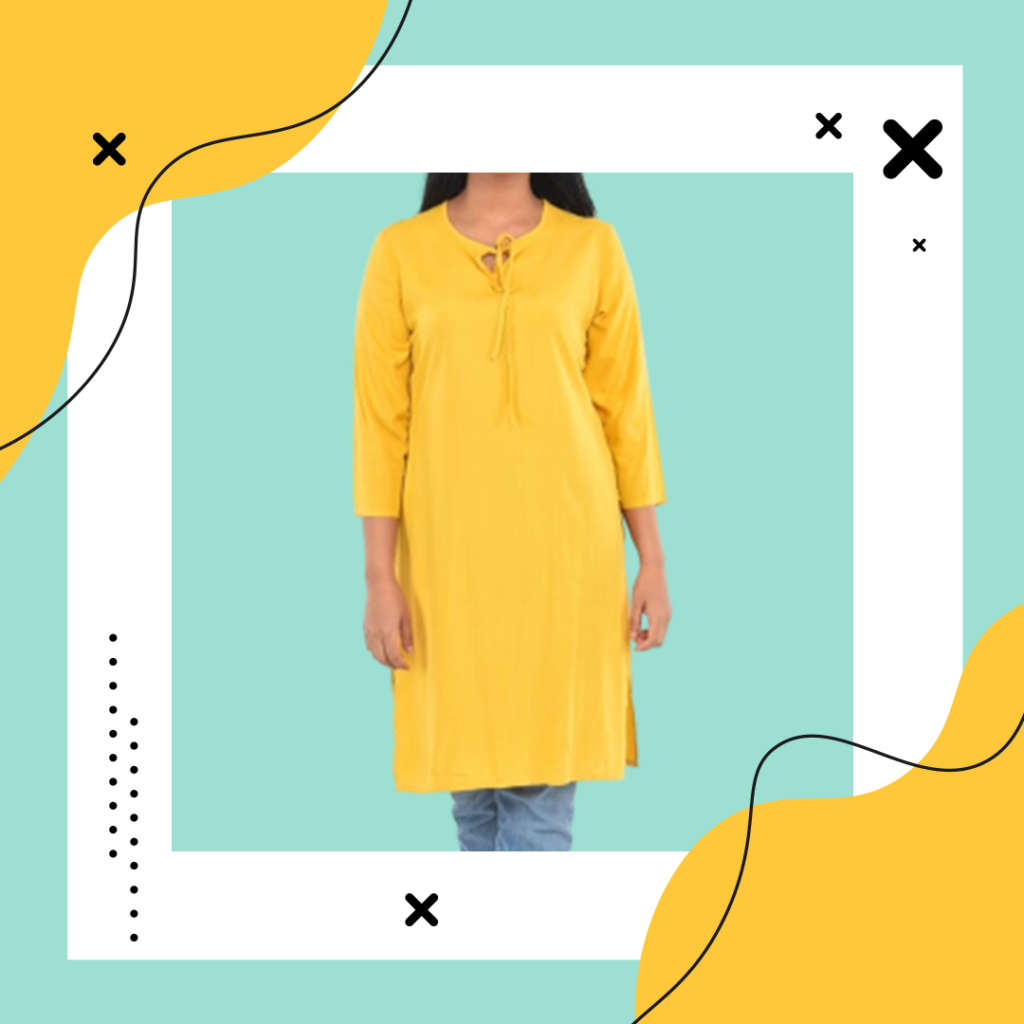 Shalwar and Kurta tops are a wardrobe favourite of south Asian women. They are fashionable and convenient. Moreover, you can wear them to a special occasion or for a quick trip to the grocery store. Of course, it all depends on how you accessorise yourself. If you are out looking for Kurta or Shalwar tops online, be sure to check the amazing selection at Daraz Fashion. You are sure to find kurta and shalwar tops of gorgeous designs for the best prices in the market.
Blouses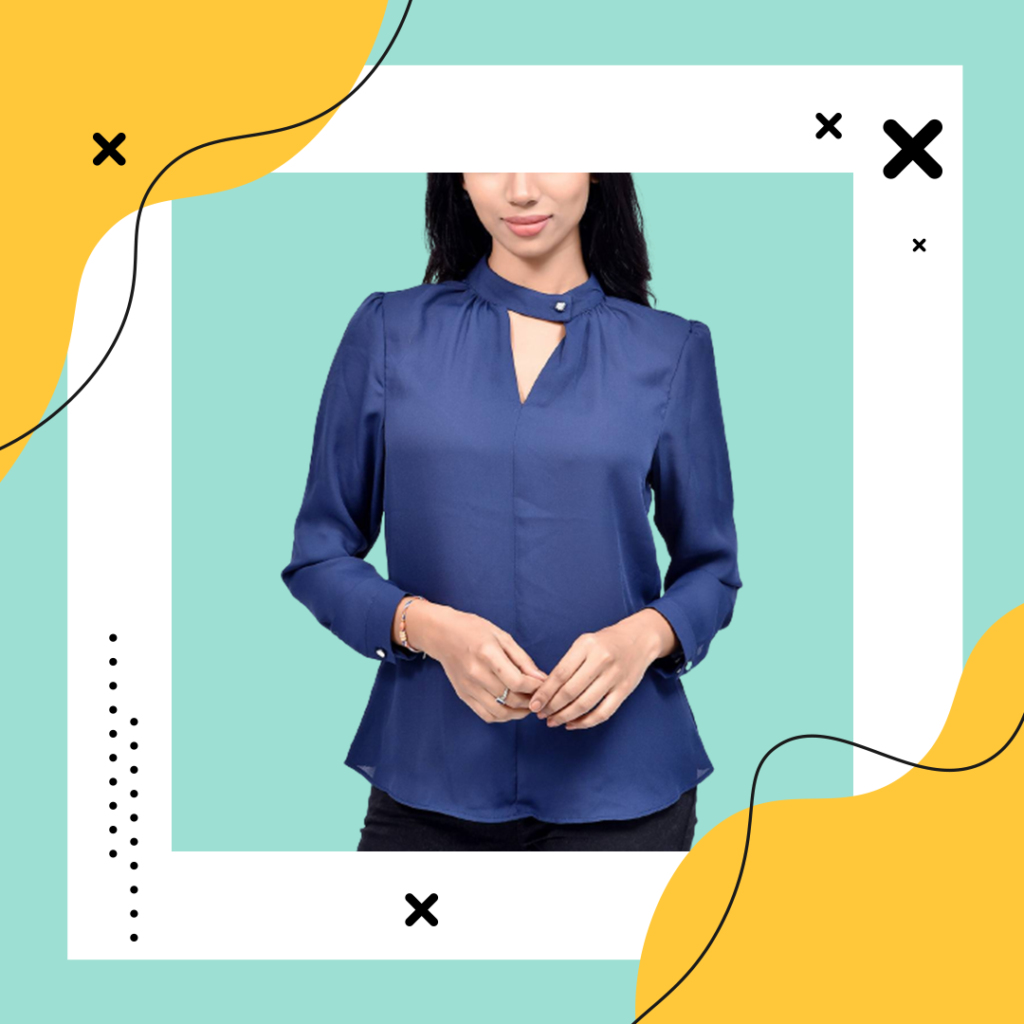 Every lady or girl has at least one blouse in their wardrobe. They have versatile uses and makes perfect for your professional rendezvous. They come in all kinds of designs and materials. Furthermore, women of all shapes, sizes and ages can wear them. The best part is you can find them for affordable prices online.
Mens Shoes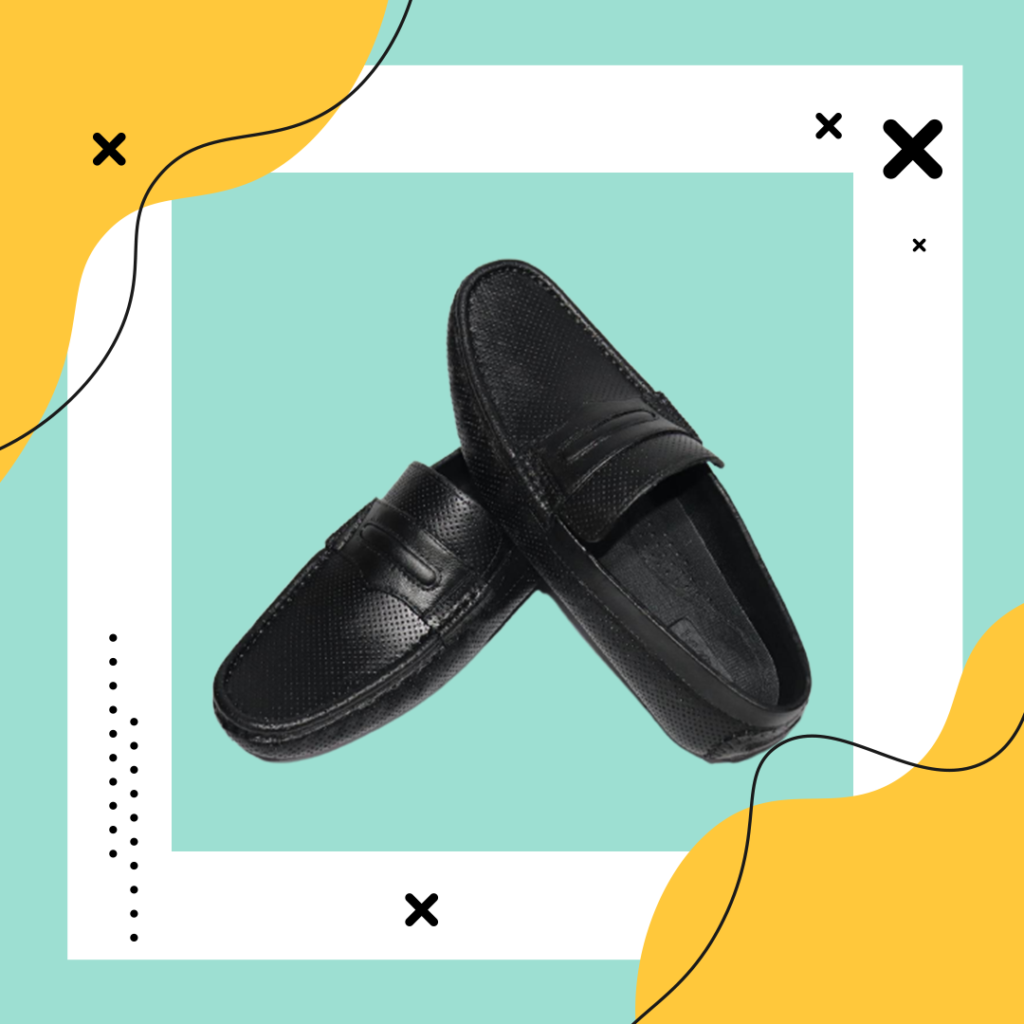 If you are searching for mens shoes online at the most affordable prices, browse through Daraz fashion. The choice is unlimited, and the prices are just perfect.
Ladies Shoes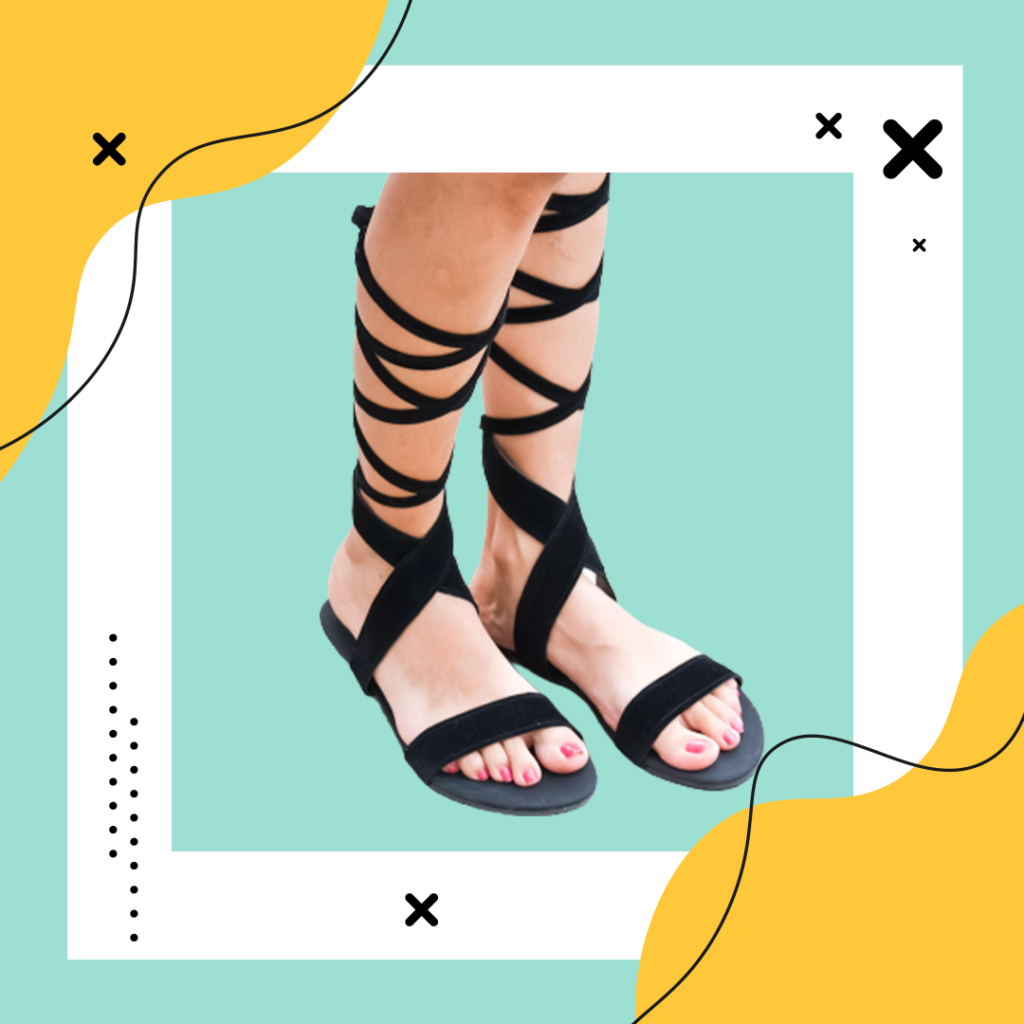 Ladies, if you are looking for the most fashionable pair of shoes for the most affordable prices, your search ends here. There is a massive selection of women's shoes on Daraz, and you can read through the product details to see whether the sizes fit you. Furthermore, if the size does not fit you upon receipt, you can always return them through a convenient and easy return process.
Next time you are out shopping for clothes online, take a minute to browse through the selection on Daraz fashion. We promise it will not disappoint. If you are on the hunt for the perfect bag, make sure you check out our blog post on Fashionable and Functional Bags for Women in 2021 Who Keep Practicality a Priority.