Sun Cream
Best Sun Protection Cream in Sri Lanka
When you live in the 'tropical paradise,' Sun cream in Sri Lanka is a must-have item in your toiletries bag. So, let's take a closer look at some of the best sun cream in Sri Lanka.
Are you in search of sun cream in Sri Lanka? Your search ends here because we are about to unravel the best sun cream in Sri Lanka.
It's extremely important to wear SPF containing sunscreen regularly when you live in a tropical country. However, all sun creams are not the same. Therefore we have compiled a list of the best sun lotion in Sri Lanka.
Best Sun Cream in Sri Lanka 2021
| | |
| --- | --- |
| Best Sun Cream List (2021) | Price in Sri lanka |
| Fair & Lovely Sun Protect SPF 30 Face Cream | Rs. 240 |
| Fruit Of The Wokali Kids Sun Cream | Rs. 550 |
| Disaar Sun Block Cream | Rs. 665 |
| NIVEA Sun Lotion, SPF 30 | Rs. 673 |
| Dreamron Kleara Sun Protection Cream | Rs. 675 |
| 4rever Daily Moisturizer Sun Control Cream | Rs. 780 |
Did you know that you can shop for most of these sunscreens in Sri Lanka at dMall? If you are looking for authentic products that are highly reliable, check out dMall. In addition, you get 14 day period to return the product, and the return process is quite simple and convenient. So, without further ado, let's explore the sun creams that are great options to create that protective barrier between your skin and the sun.
Fair & Lovely SPF 30 Face Cream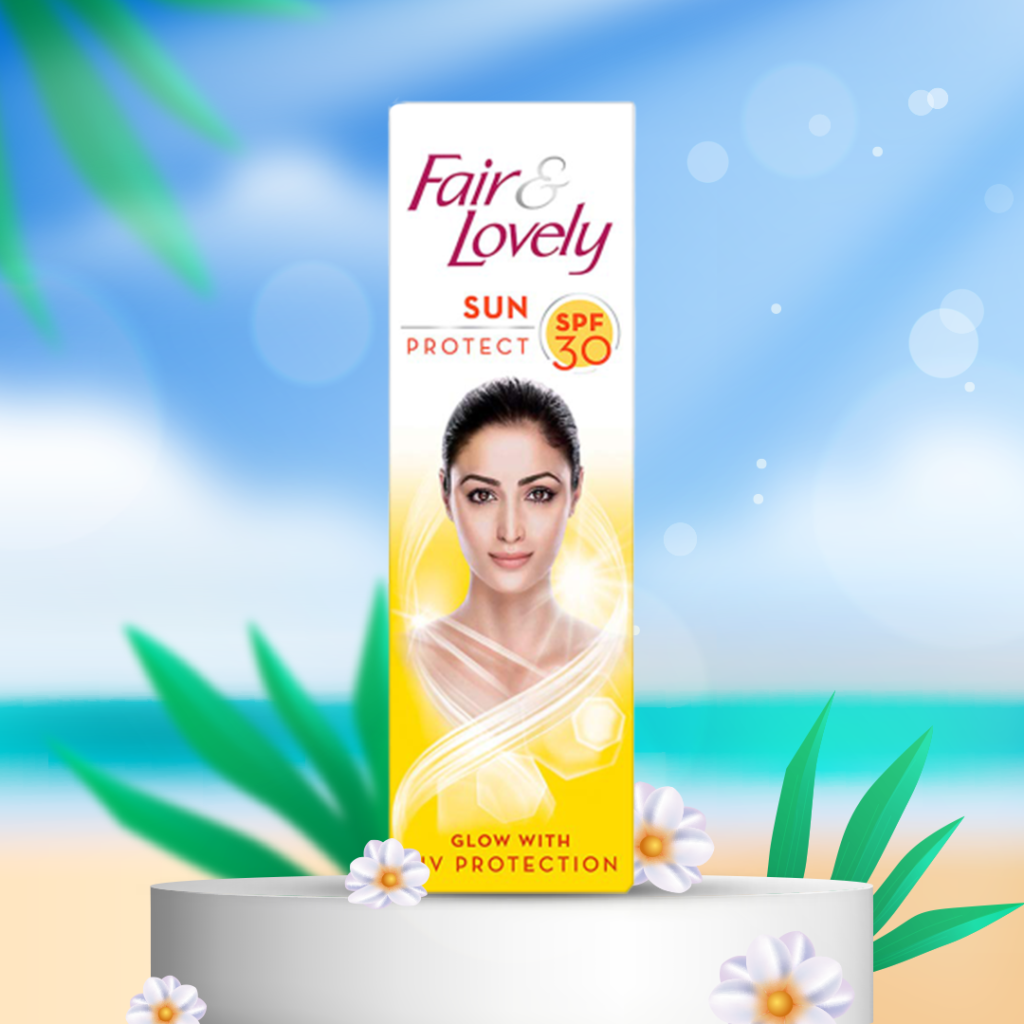 Fair and Lovely is a much-known brand name in Sri Lanka. Also, it has been around for decades. This sun cream contains SPF 30 and a multivitamin formula. Together they act to protect the skin from sun damage and enhance your glow.
Kids Sun Cream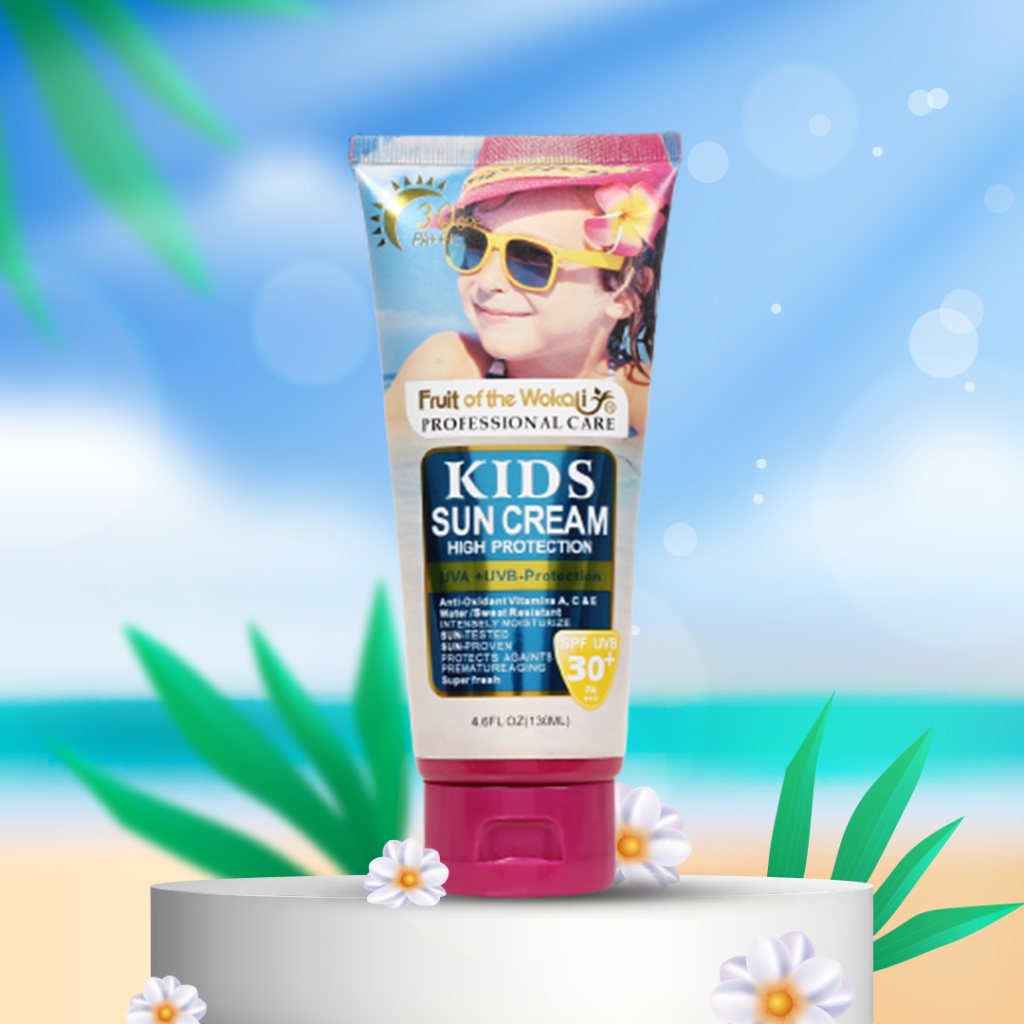 You must ensure that your children's skin is protected from the sun too. This sun cream is specifically designed for kids and uses mild ingredients. It includes high protection SPF 35+ and vitamins A, C and E to nourish and protect your little one's skin.
Disaar Sun Block Cream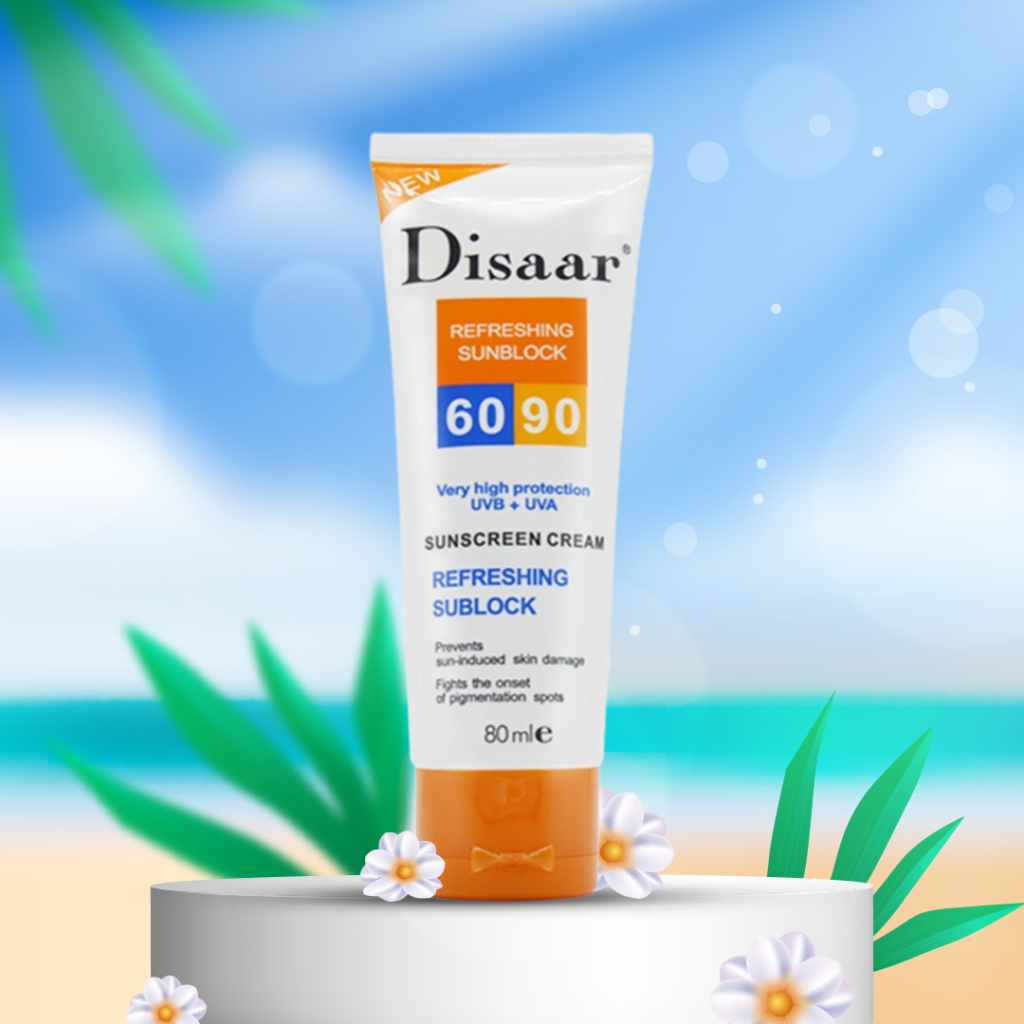 This sunblock contains a lightweight formula with a smooth, natural texture that is easy on the skin. In addition, it contains nourishing plant extracts and unique UV protection elements.
NIVEA Sun Lotion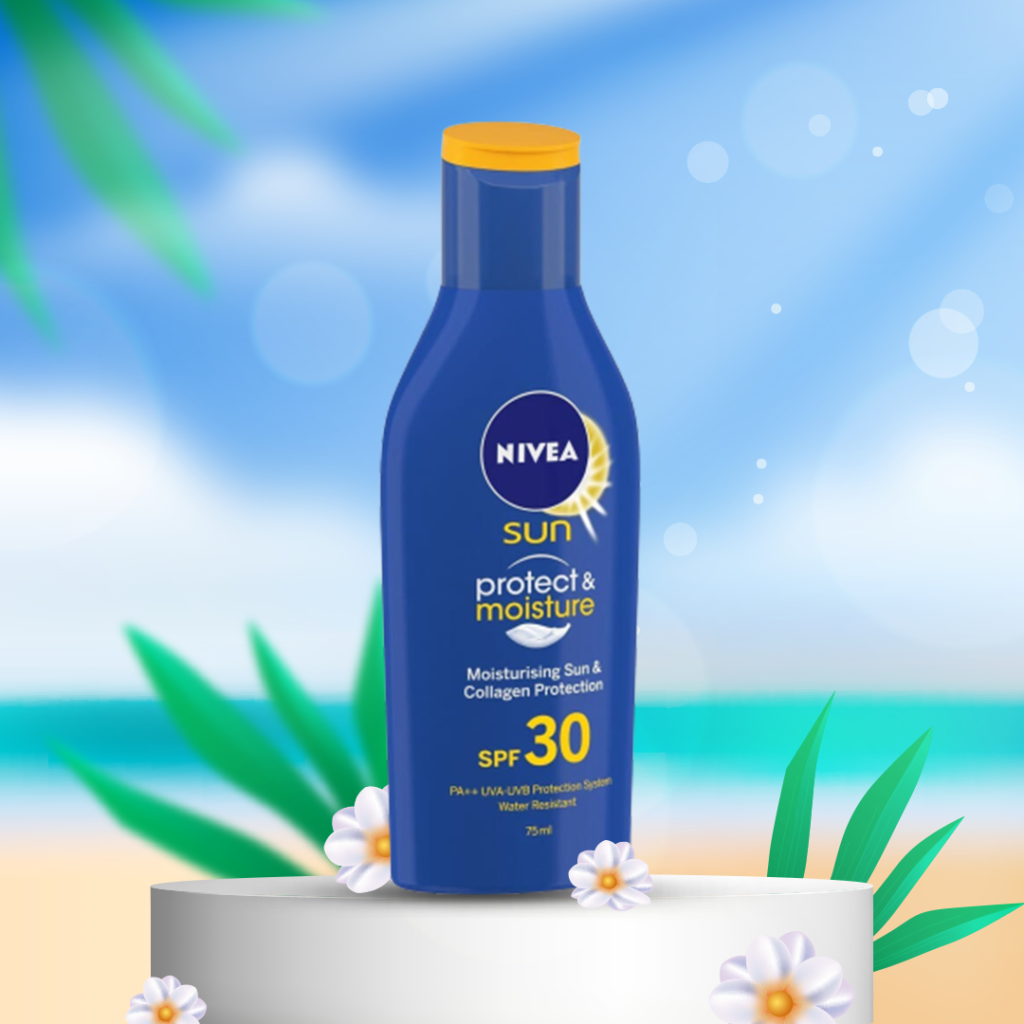 Nivea is a brand name known worldwide for its amazing skincare products. This lotion contains SPF 30 to protect the skin from harmful UVA-UVB rays. In addition, it has collagen to prevent wrinkles and restores the skin's moisture balance.
Dreamron Sun Protection Cream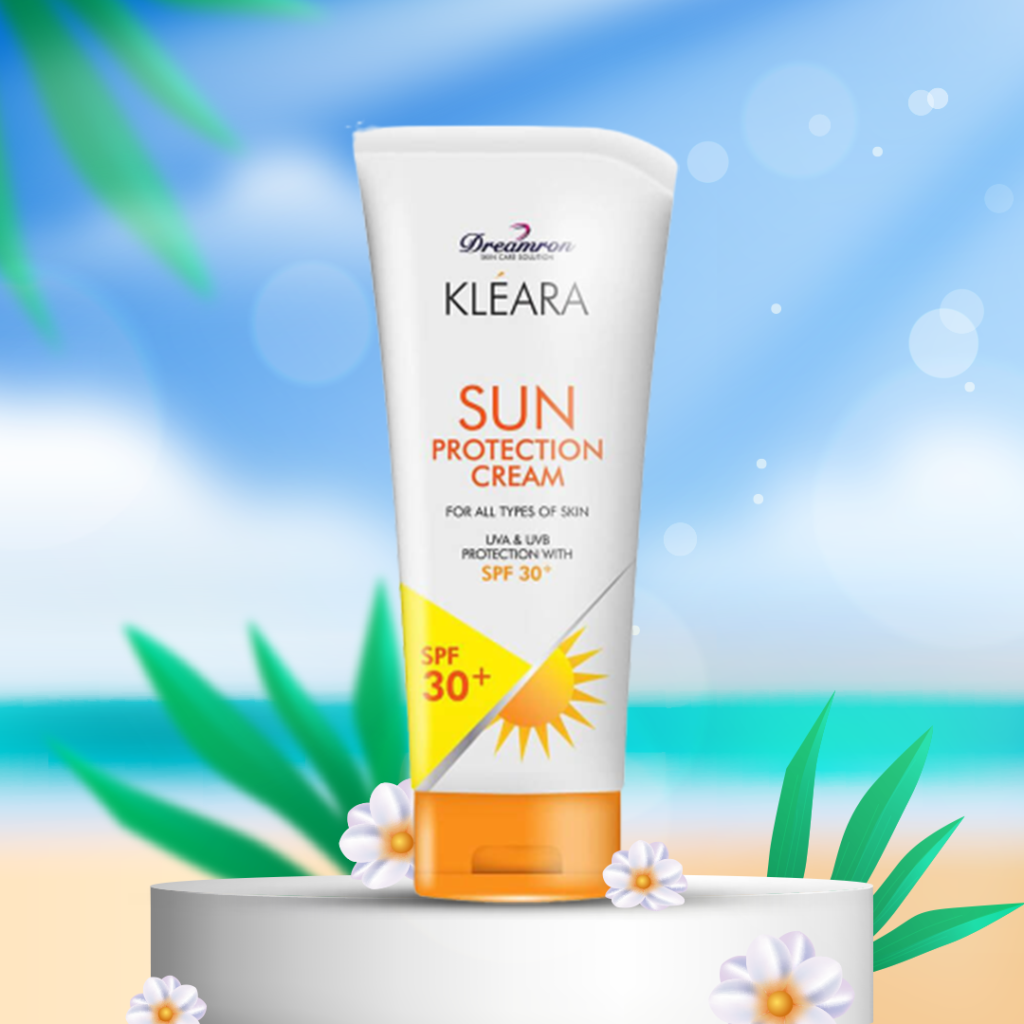 This product contains a triple action sunscreen formula and vitamin E to provide maximum sun protection to the skin. Furthermore, it moisturizes the skin and prevents pigmentation.
4ever Sun Control Cream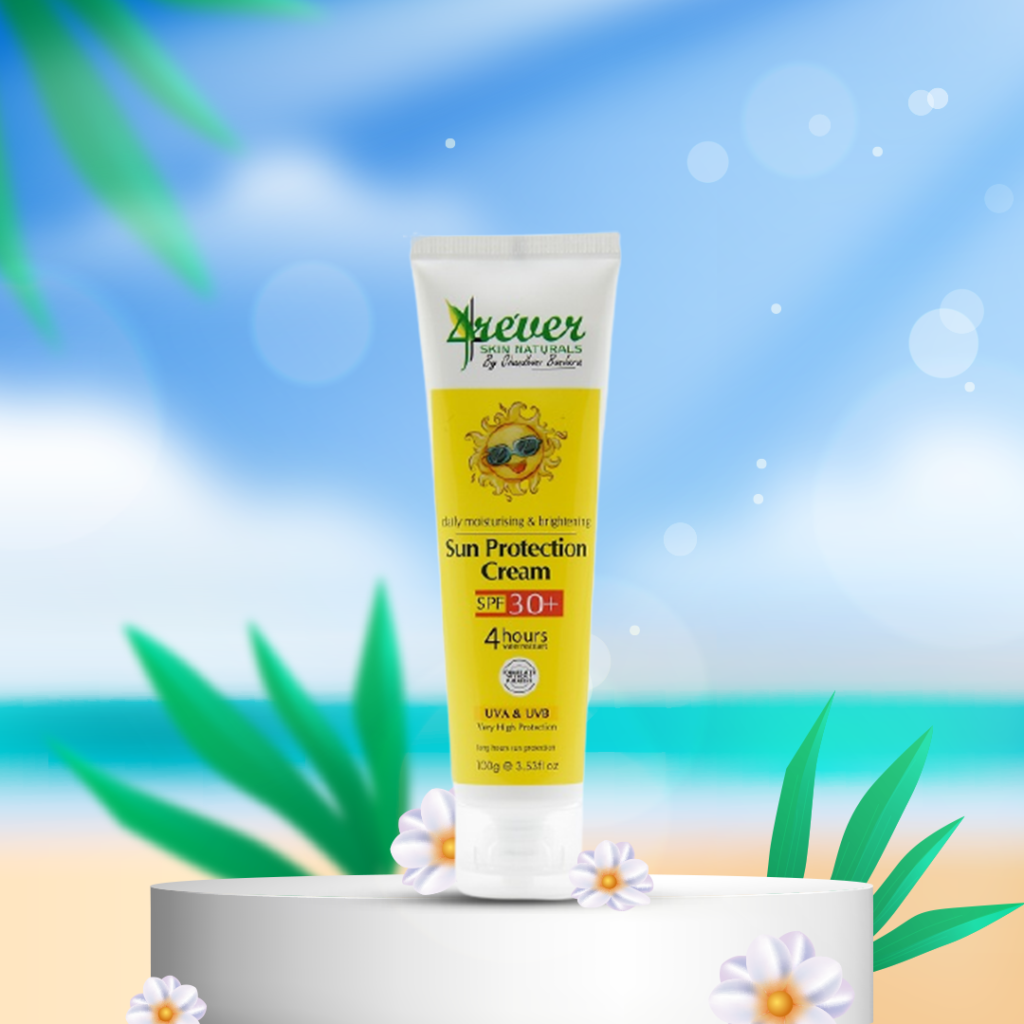 This moisturizing sun cream consists of broad-spectrum UVA & UVB protectors. In addition, it nourishes the skin and reduces wrinkles and premature ageing.
Hope the list above will sort all your sunscreen requirements. Don't forget to check out Ultimate Guide to Best Face Wash in Sri Lanka 2021 to add a great face wash to your skincare routine.