Shop During Our Birthday Sale to Immediately Save Up On Your Groceries
Are you ready to save up on your groceries? We know how much you love a good bargain on groceries, so continue reading to find out how to save up big on your groceries during the Daraz Birthday Sale.
Running errands to grab your household essentials could be an exhausting task, owing to the fact that the pandemic has made it more complicated than ever before!
Also, Daraz's 5th birthday celebration isn't over yet. Daraz is allowing its customers to wish for anything on the Daraz platform. No matter how big it is, you get to take it home if you are one of the five lucky winners. We already picked two. Could you be the third lucky winner?
Daraz birthday sale is happening till the 13th of October. So grab this chance to build your grocery cart with all that you wish, and don't forget to include your favourites because Daraz never fails to surprise its loyal customers, especially on its birthday!
Discover the following stores to tick off your grocery checklist so you can shop while you're in bed with your feet up.
Cleaning & Disinfectant Essentials by Reckitt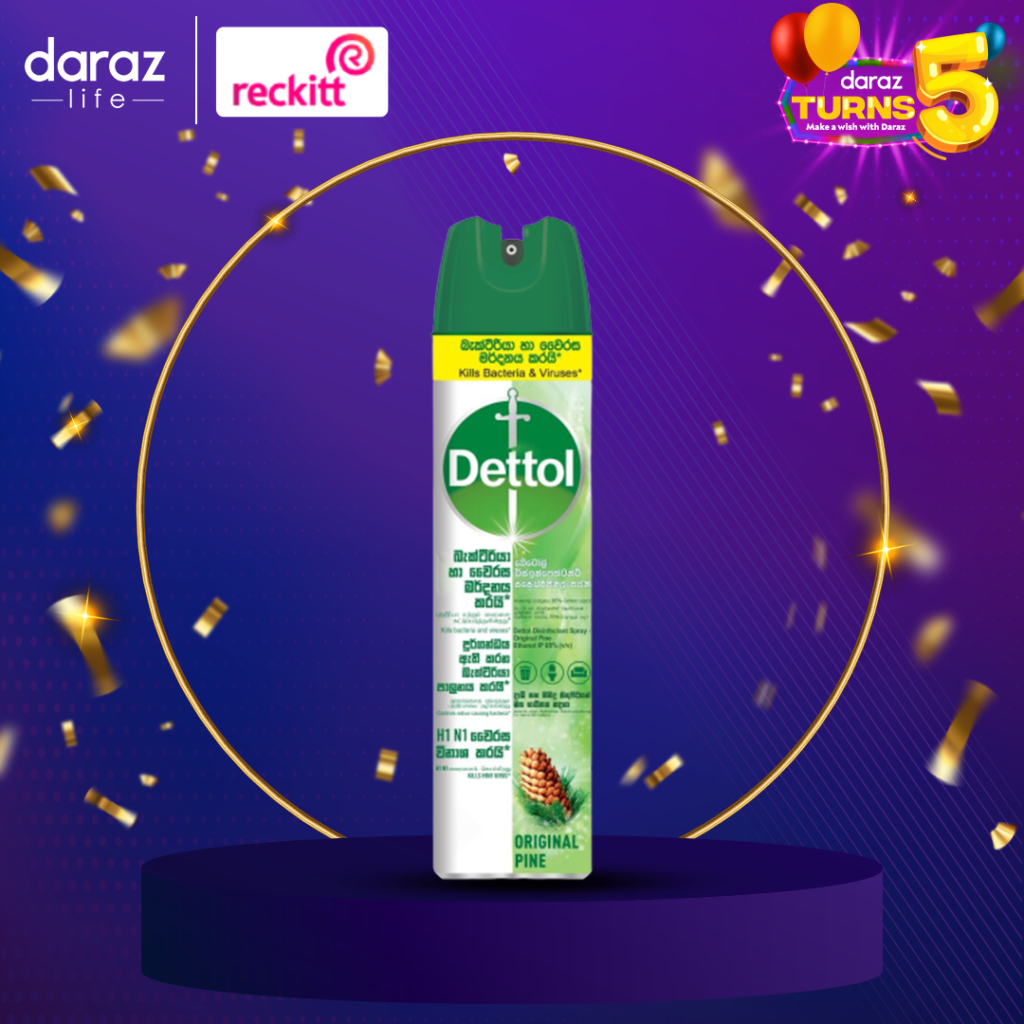 How can you tick off the grocery list without the Dettol disinfectant spray? If you are to sanitize your hands constantly, you would essentially need one of these. So, head over to the Reckitt store online Daraz to purchase all your household cleaning and disinfectant essentials with ease.
It is extremely convenient and easy to use because all you have to do is spray it! In addition, their disinfectant sprays and surface cleaners are mighty useful to get the cleaning done in a household.
Coca Cola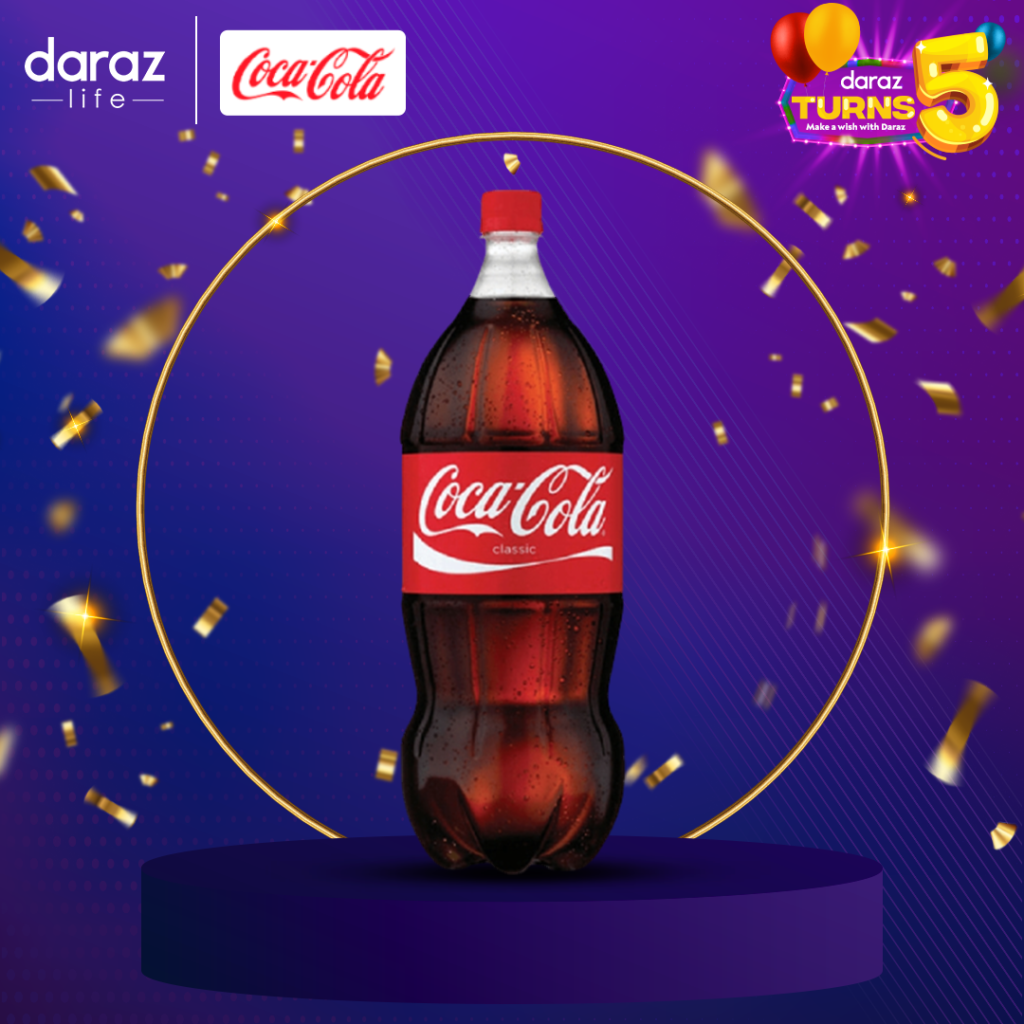 Coca Cola is a brand that resides in many parts of the world. However, the unique taste and flavour has never been compromised and continues to shine as one of the fast-moving beverage brands in the world for decades.
A dinner table or party isn't complete without a bottle of Coca Cola! And you know nothing beats a sip of Coca Cola while you enjoy your favourite food. So you can purchase a bundle of party packs from the Daraz app to serve your guests because Coca Cola makes any occasion merrier! 
Mead Johnson Nutrition Supplements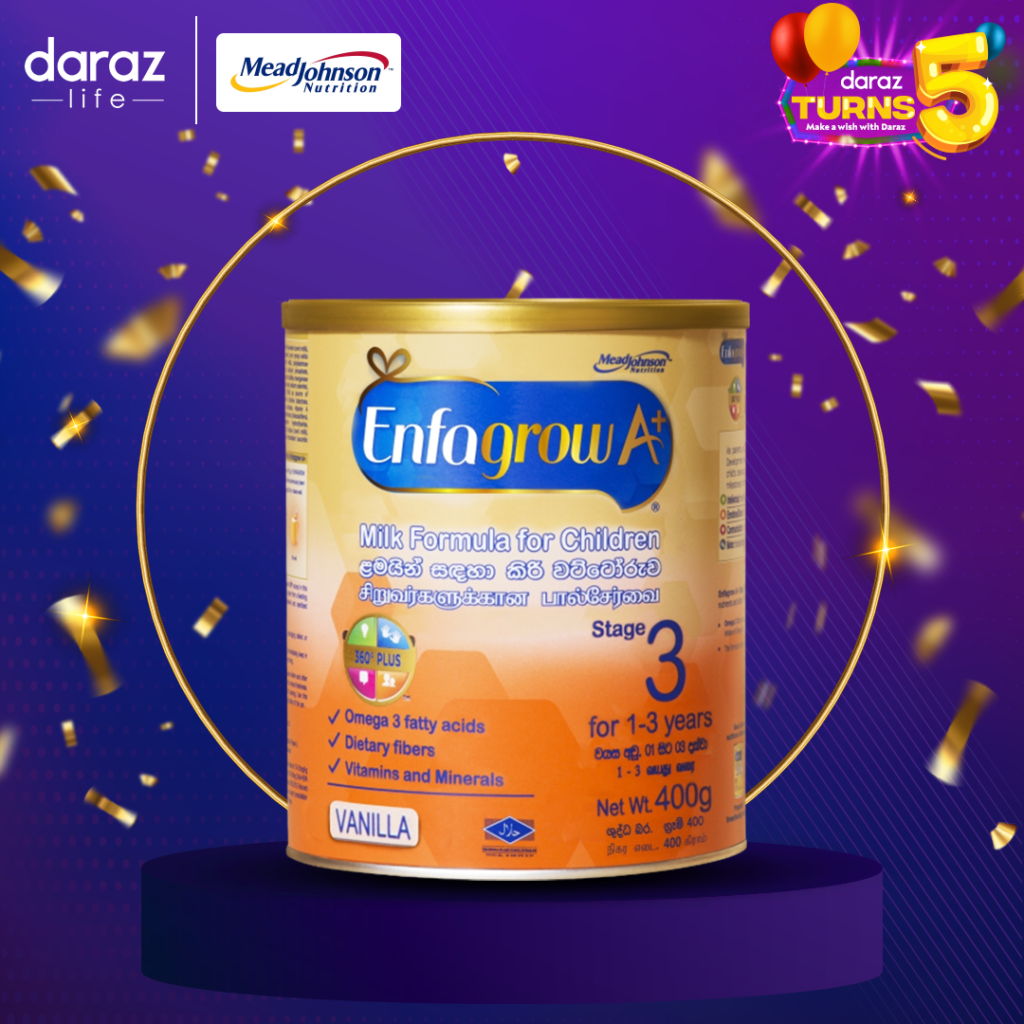 Mead Johnson has been a pioneer in pediatric products for over 100 years. These products meet your requirements in terms of nutritional supplements. They have a range of formulas for you and your child.
Extra supplements help to sustain a balanced diet amidst the busy modern-day lifestyle. For instance, one of the best supplement intakes is Sustagen infused milk. These products contain two variants of flavours, such as Vanilla and chocolate. If you are an expectant mother, don't forget to add this product to your grocery list.
Mead Johnson promises to deliver high-quality products. So, if you are tempted to try them out simply browse through the Mead Johnson store.
Bath and Body Care From Unilever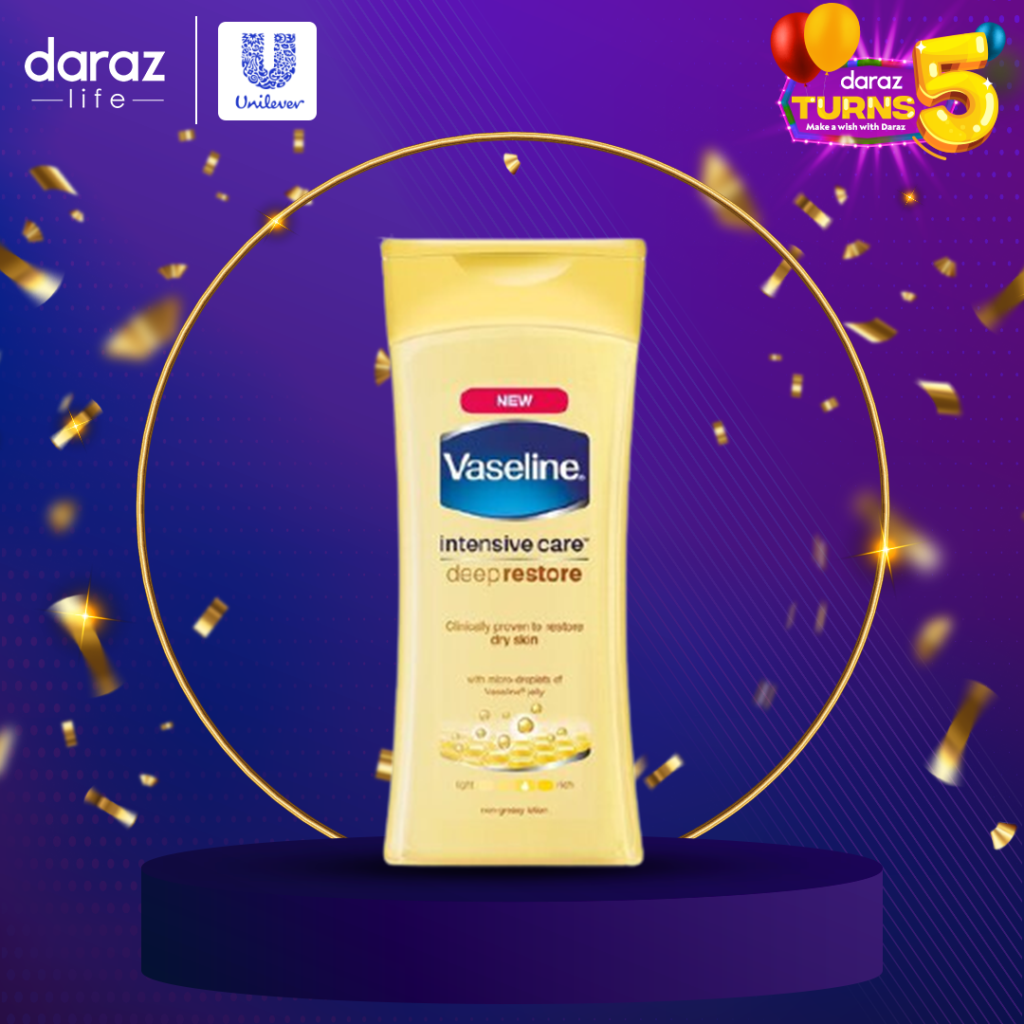 Treat your skin on a daily basis instead of waiting for a special occasion. Unilever's Vaseline body lotion and other skincare products are ideal for your skin if you are not happy with dry, itchy skin. Furthermore, they can help to brighten up the dull skin after sun damage.
Bath and body care products should give a nongreasy effect that leaves your skin fresh and healthy to blur those imperfections! Your thirsty skin needs a little bit of moisture, and the Unilever store on the Daraz app is where you can find skincare essentials to pamper your skin!
Cosmetics by Revlon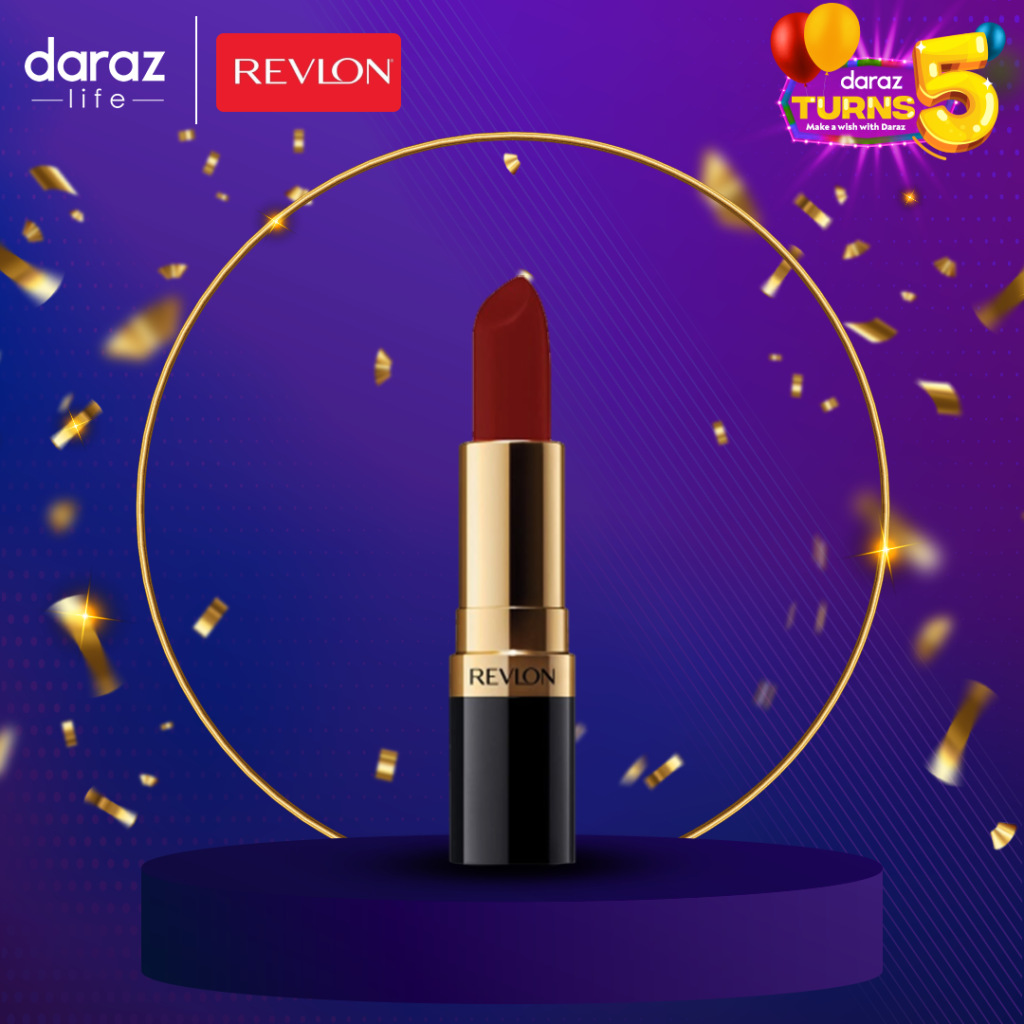 Don't let the face mask conceal your beauty. Instead, stain your plump lips with crimson lipstick to give it an extraordinarily rich look and dab that blusher from the Revlon store on your cheeks to love yourself more.
Revlon tops the list of feminine favourites because you can get the most subtle to luxuriously pigmented makeup options to suit any occasion. Express yourself with confidence using the right products to look the best version of yourself.
Revlon is a dermatologically tested product line. Their products are cruelty-free and are the most trusted brand for cosmetics. Look good and feel good!
Snacky Snacks From CBL Munchee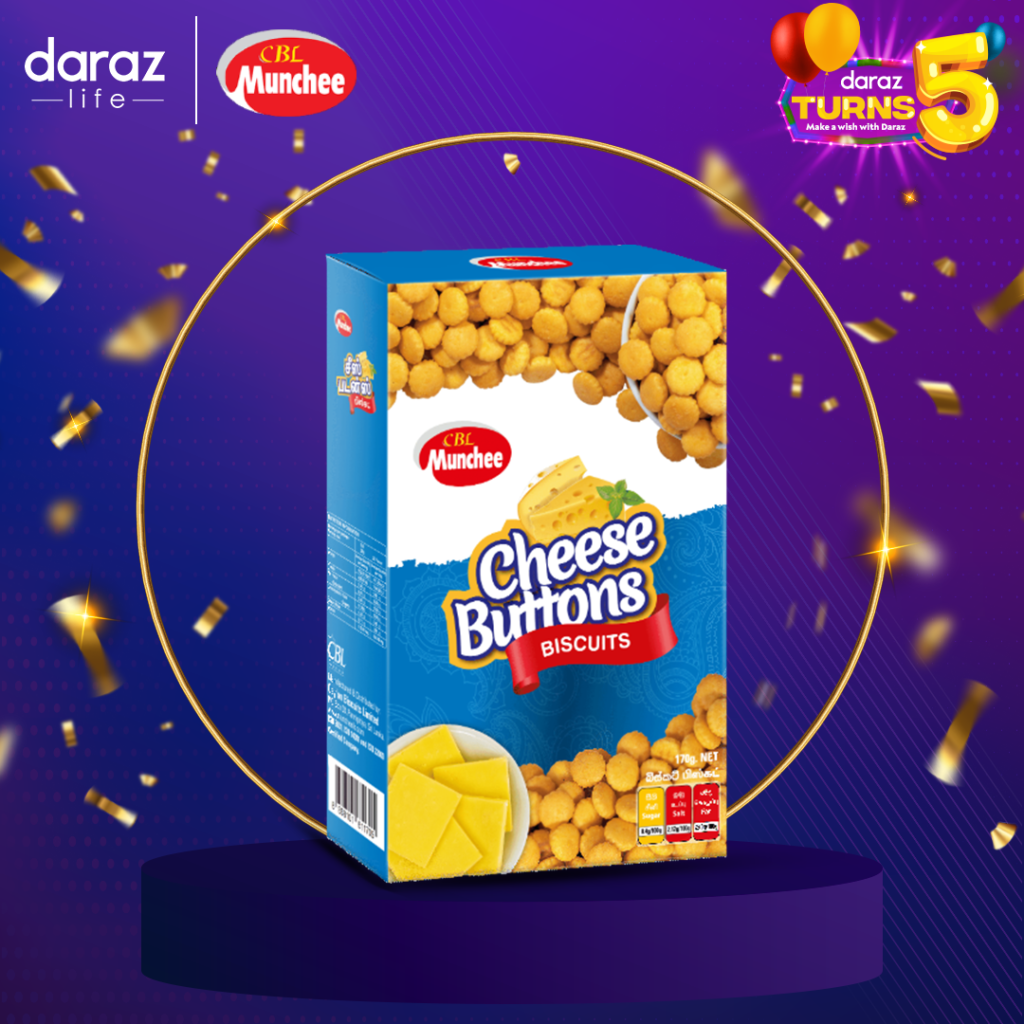 The easiest way to curb your hunger is to munch on biscuits.CBL store is one place where you can find an unlimited amount of mouthwatering biscuits that are crafted to perfection. They use the finest ingredients to suit any taste palate. CBL targets a consistent mission towards producing new flavours to make your food experience delightful.
In addition, CBL has an impressive range of alternatives that you can try out when you're hungry. Also, their products are divided into categories such as biscuits, cereal, snacks and much more. They also extended their product range to sugar-free and healthy snacks. Therefore the choice is unlimited.
Janet Ayurvedic Cosmetics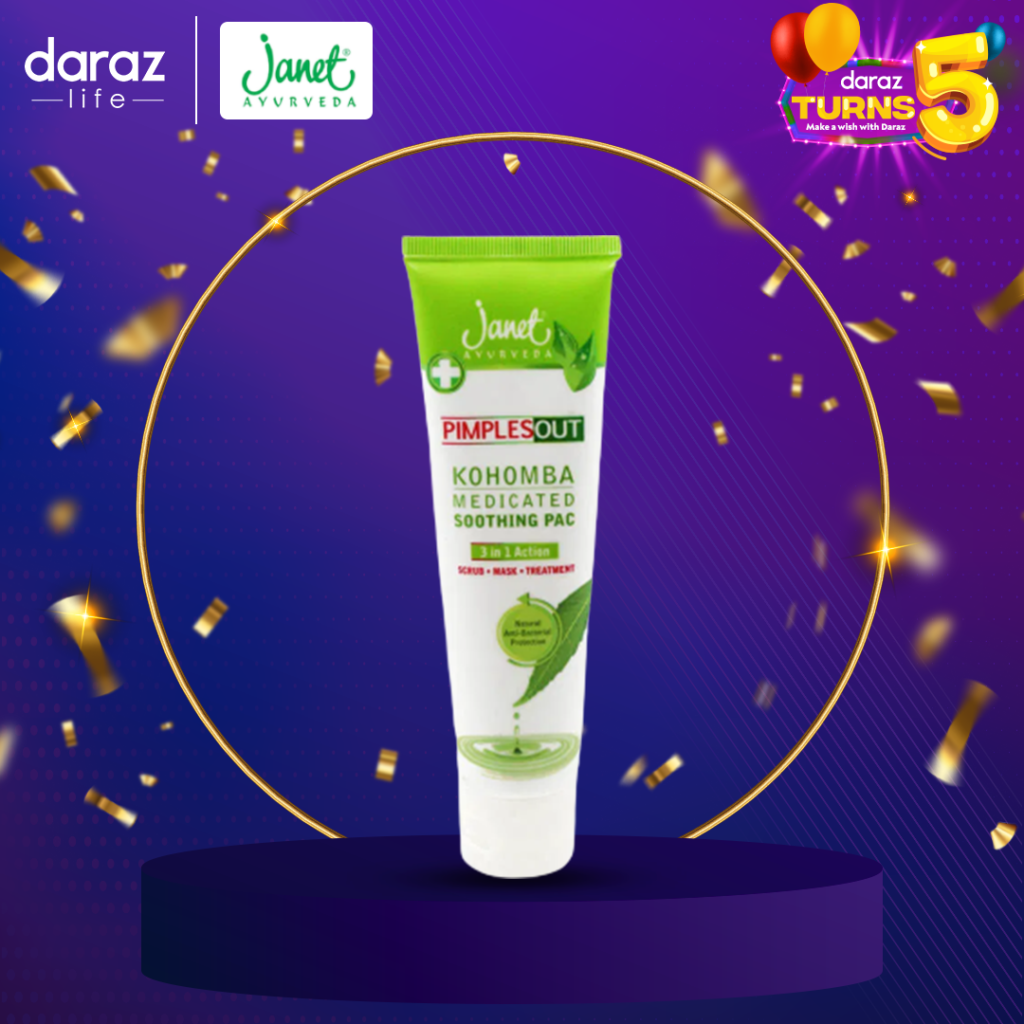 Give yourself a spa treatment by purchasing one of the foremost local brands that come in handy when you are on the hunt for authentic ayurvedic products. Janet products blend in natural ayurvedic components as well as modern sciences to provide an impeccable solution for your skincare problems.
A significant element that gears towards this organicness is that these products consist of 100% natural extracts to protect your skin against allergies and is known to be the most appropriate brand for acne-prone skin.
Purchase all your essential groceries online from trusted brands such as Unilever, Reckitt, Revlon, Mead Johnson, Janet, Coca-Cola, CBL and Multilac on the Daraz app at ease.
Fill up your kitchen cupboards now because Daraz offers you 100% genuine goods. Also, it's time to save more while you shop for your groceries? You can receive up to 50% off on selected products during the Daraz Birthday sale.
We're just a few days away before the birthday bash ends! So hurry up and start shopping for your groceries with us to reward yourself with the best offers and promos.
Also, don't forget to check out our blog post Say Hello to Gorgeous Hair with Hair Care Deals From D-Mart!