Kids Toys Online Shopping Just Got More Exciting With Big Discounts
Kids toys online shopping is the best option to get your little ones their favourite toys. As we are in the middle of a pandemic, it ensures the safety of your kids and the entire family.
Does the idea of getting big discounts on kids toys online shopping excite you? Let's say you are at the right place at the right time. In this post, we take a look at all the toys that have big price drops and discount offers during 11.11.
Sri Lanka's biggest sale is LIVE now! You can get Rs 50,000,000 in savings across 3 million products ranging from electronics, fashion, mobiles, and lifestyle goods from the 11th of November to the 17th of November. Save an additional 12% off when you use your bank cards. Furthermore, get instalment payments up to 60 months. That's not all! There are Mega Deals, 1 rupee games, Free shipping, a lot of prizes and surprises. So, download the daraz app and join the shopping adventure.
Dolls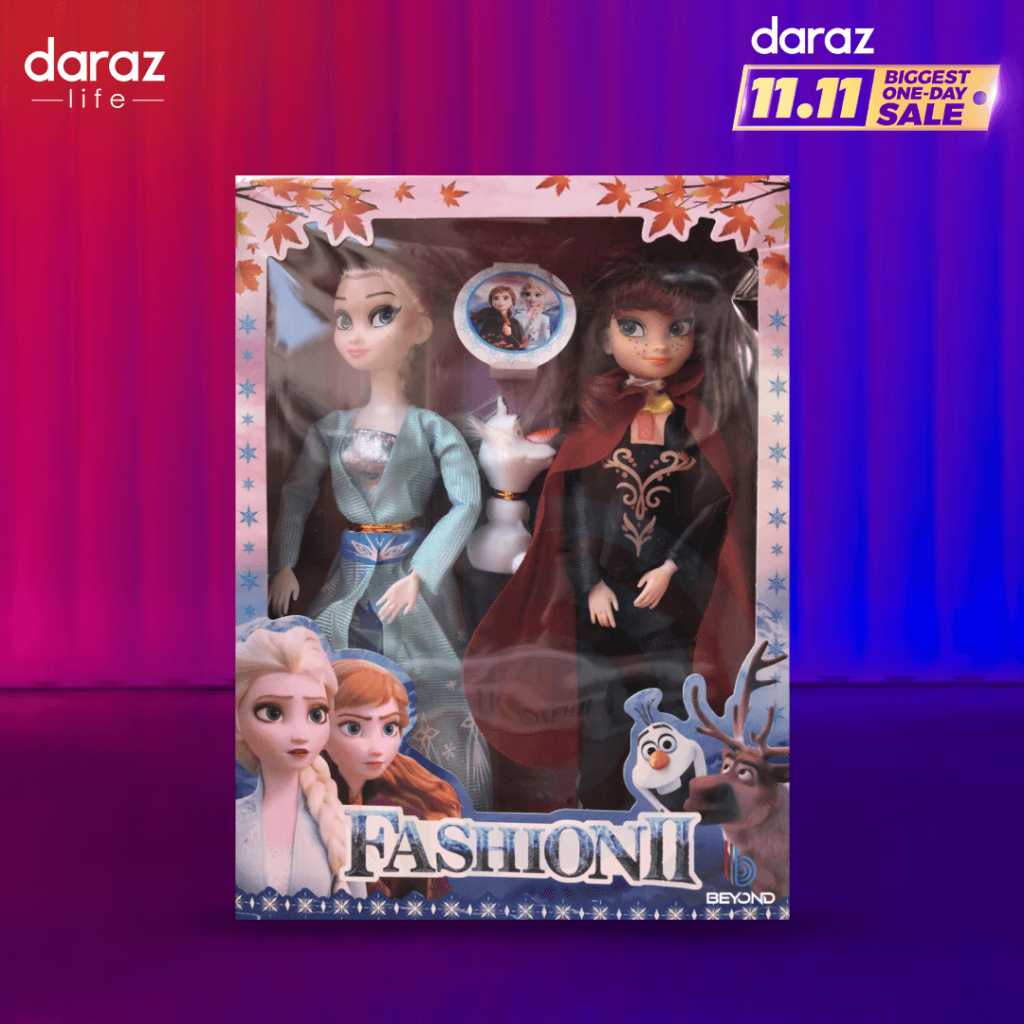 Children often like playing pretend with dolls and letting their imaginations roam free. Also, through pretend play, they may view themselves in new and fascinating ways. Kids regard dolls that resemble children as extensions of their identity, allowing them to enter these imaginative worlds.
These advantages of doll play have proven to be the same for both boys and girls. They motivate kids to care about other people and how to interact with them. Therefore, if your child loves playing with dolls, there is no better time to gift them a doll figure than now. So shop today and get up to 40% off from your kids favourite doll.
LEGO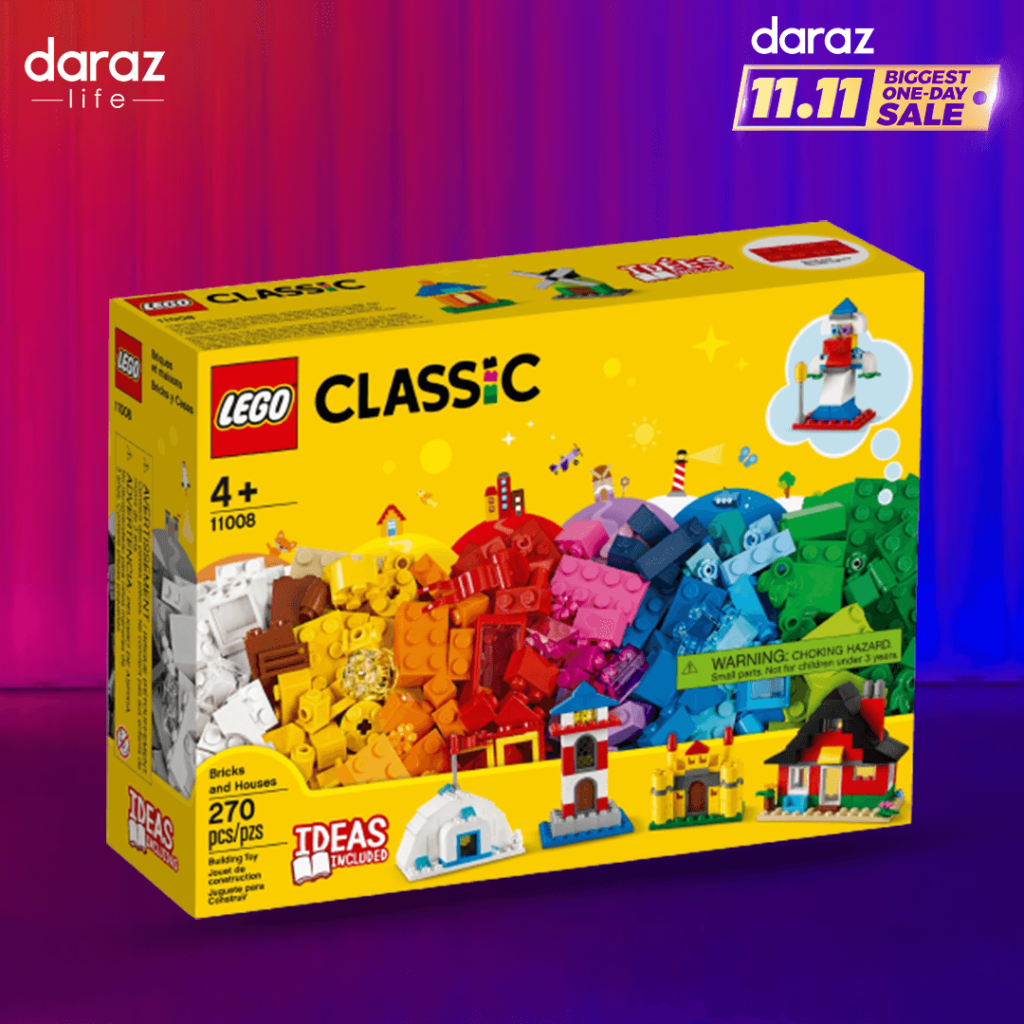 There are incredible benefits of playing with LEGO. Therefore, it's considered one of the best toys to develop children's cognitive thinking and creative thinking. These building blocks virtually allows kids to assemble them into any form and then disassemble them and re-build. If you want to encourage creative expression and experimentation in children, buy them a LEGO set next time. It will keep them occupied for hours and hours.
Remote Control Cars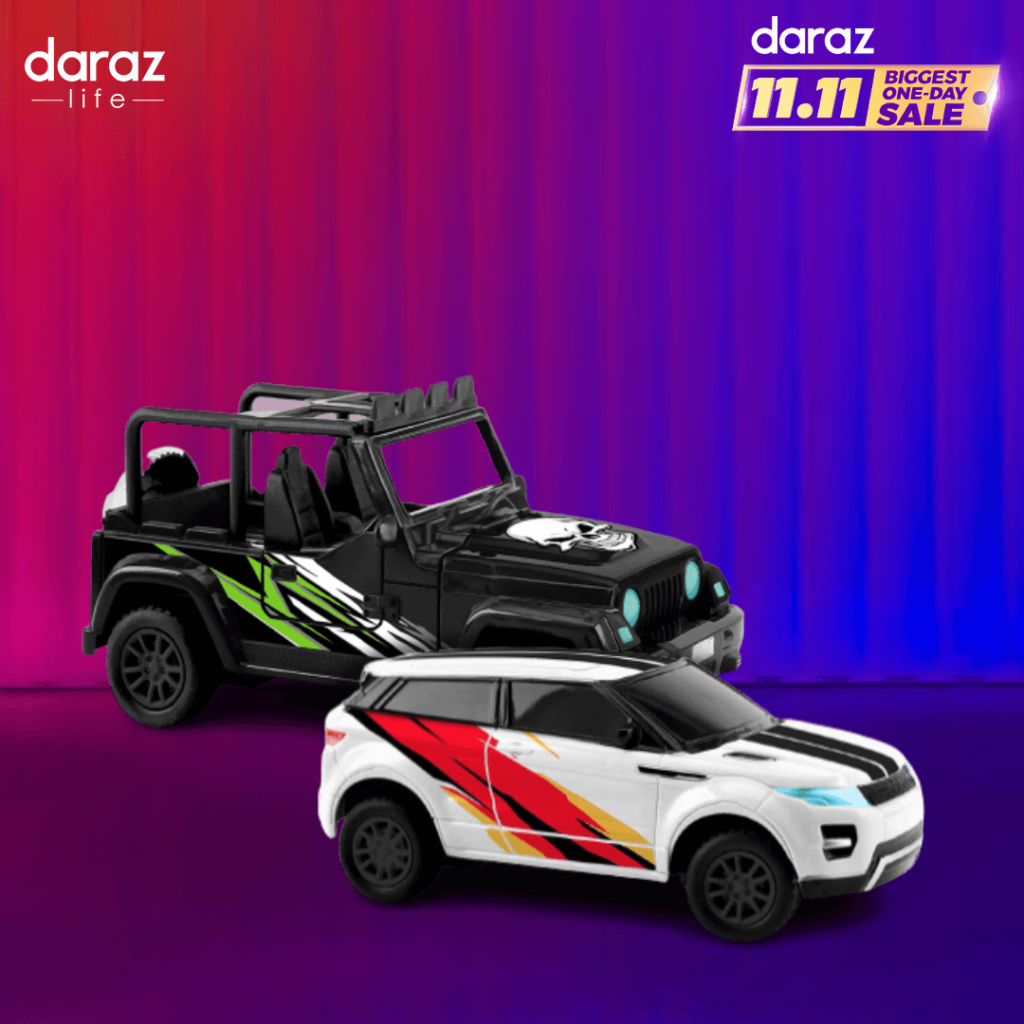 If your child is obsessed with toy cars and other vehicles, a remote control (RC) car would be an ideal gift for them. Generally, RC cars tend to be pricey. However, with the 11.11 discounts, they are quite affordable. So, why wait? This is the perfect opportunity to buy an RC car.
Remote Control Helicopter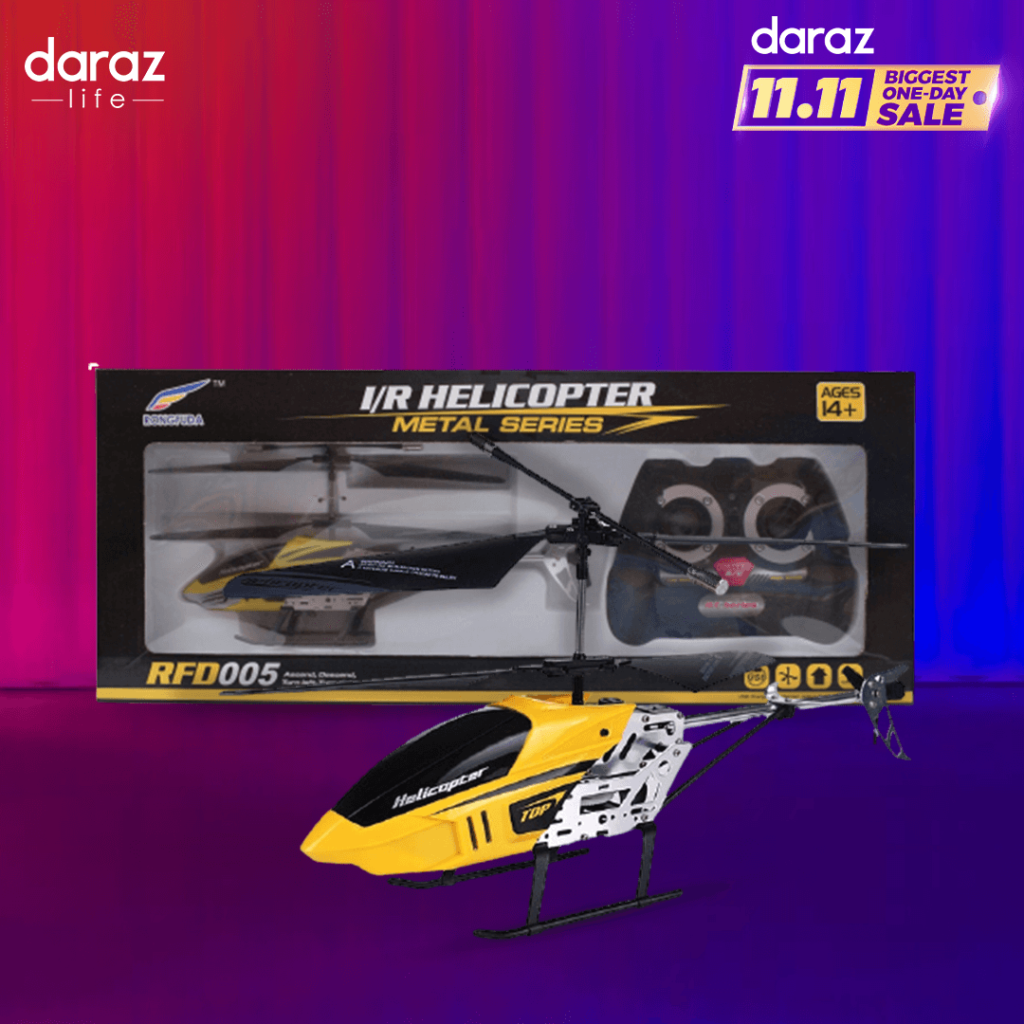 Does your child like to control flying objects? If so, a remote control plane or a helicopter would enthral them. They will love the thrill of flying the helicopter around your garden or any space.
LOL Surprises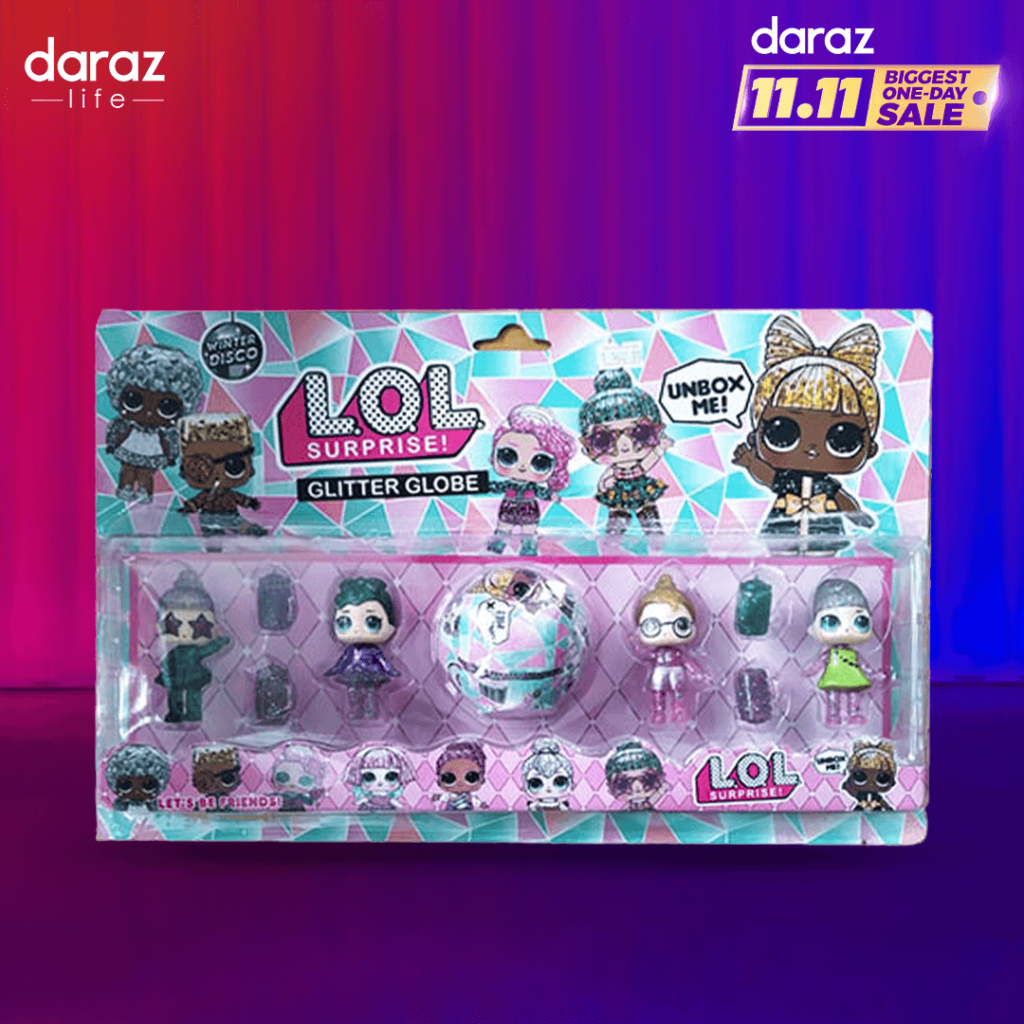 Children have strange interests. The LOL Surprise figures are one such weird obsession. Did you know that more than 800 Million LOL surprise dolls have been sold worldwide since their launch? So, the LOL surprise dolls are incredibly popular among children. Therefore if your kids love these dolls, make the most of the 11.11 sale to purchase them for the best prices.
Play DOH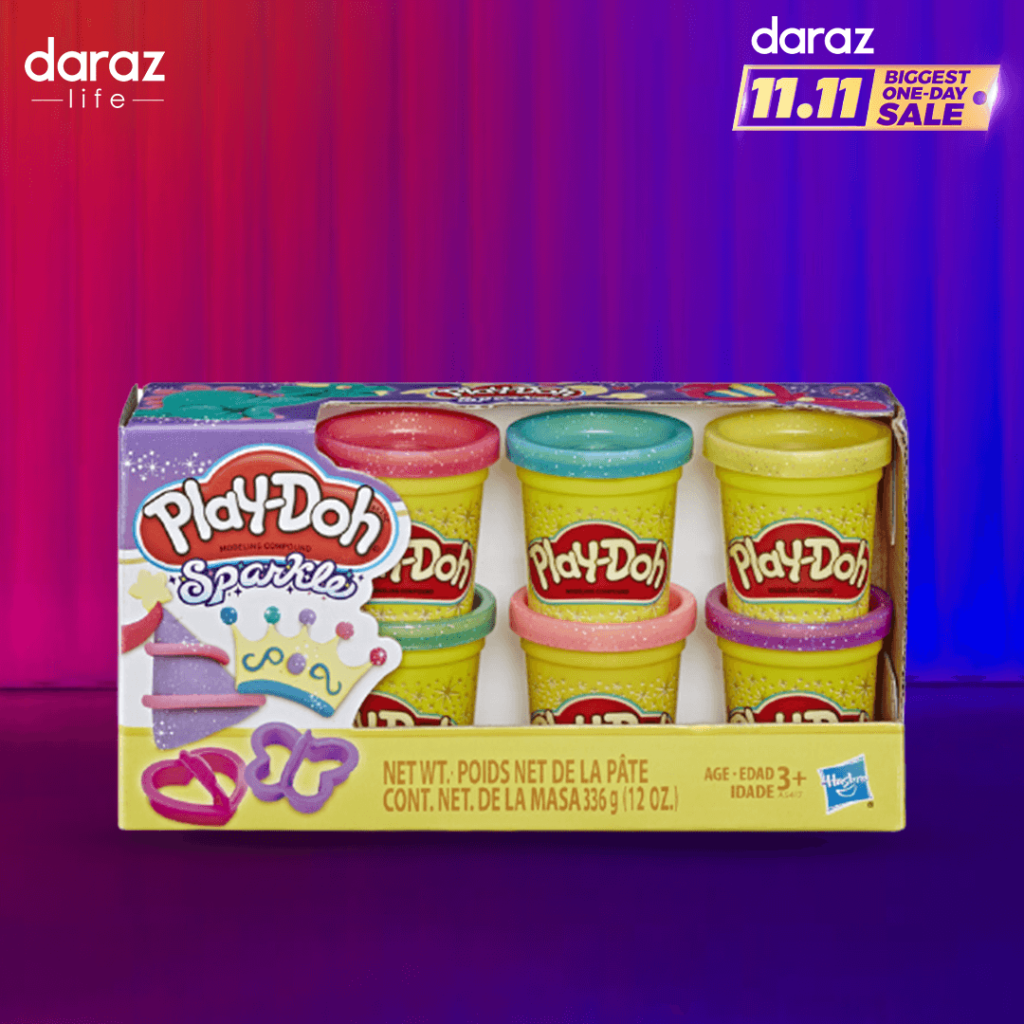 Childhood is a time of beautiful imagination. So, let them mould and sculpt everything in their innocent little minds. Playdough is amazing for children to explore their creativity. Furthermore, it helps to develop fine motor skills. In addition, it helps with hand and eye coordination. So, get your kids some Play DOH at the most reasonable prices to encourage their creativity.
Do also experience online baby clothes shopping from all the best stores available exclusively on daraz.