Get the Best CCTV Camera Price in Sri Lanka During 11.11
You are sure to get the lowest CCTV Camera price in Sri Lanka during the biggest sale in the country. In this day and age where theft and robberies are surging, it's an excellent idea to install a security camera system in your home and business. Therefore if you are on the lookout for the best prices for security cameras, this is your chance!
Are you looking for the best CCTV Camera price in Sri Lanka? Ahead we have listed a few security cameras that might interest you. So shop from Daraz 11.11 to get the most bang for your buck.
The 11.11 is LIVE! You have 1 day more to get the best discounts in town. So, download the Daraz App and join the shopping adventure.
It's not uncommon to see CCTV's in every corner of the town. They are used by almost any business around Colombo. CCTV can greatly improve the security of your house and keep your family safe. Therefore we've compiled a list of the top 5 CCTV cameras you can install in your home.
Dahua 2MP 1080P Waterproof Camera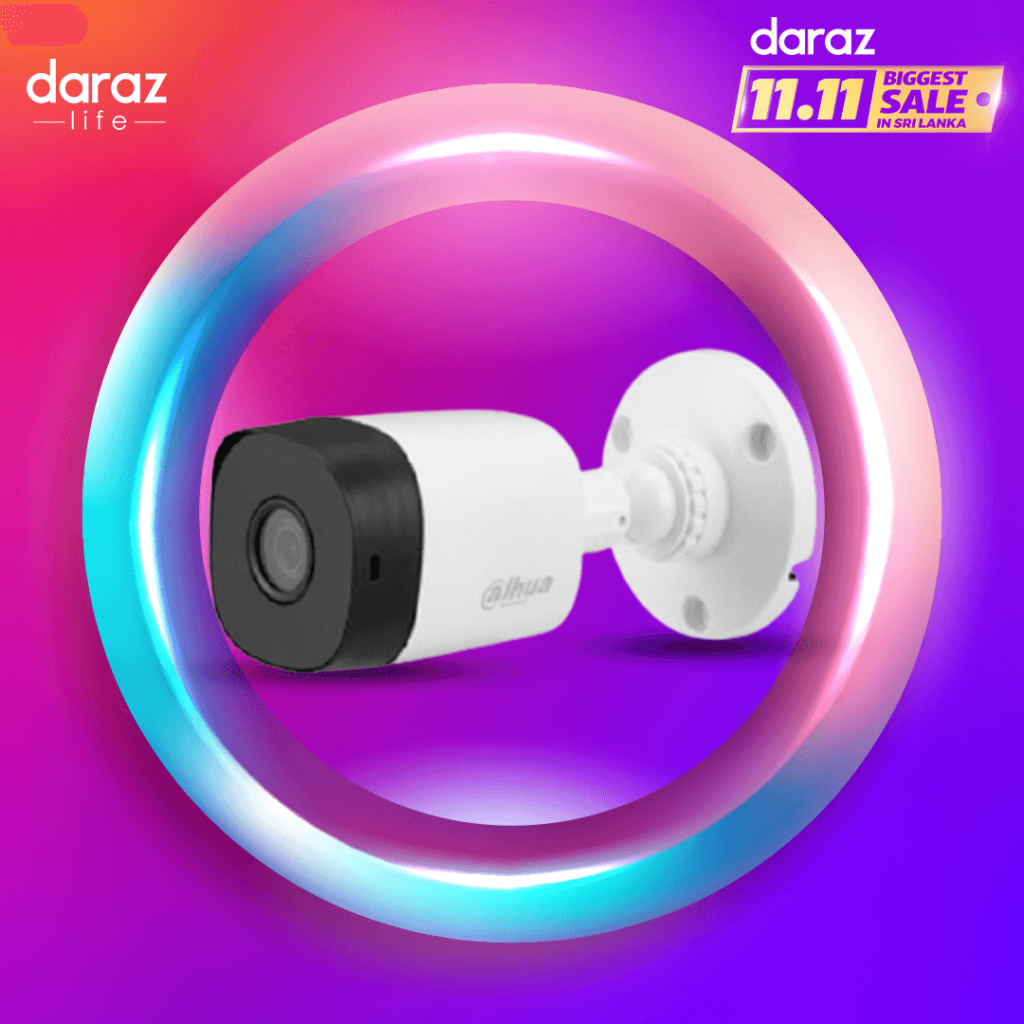 Installing an outdoor camera is an excellent way to deter thieves. Especially the planned robberies. Therefore this waterproof camera is a valuable addition to your household. It's the best way to discourage thieves from targeting your home. Furthermore, it's waterproof and captures footage in high-definition. Therefore, you can install it outdoors and rest easy that the device will continue to function despite rain or shine.
EZVIZ C6N – 1080P Smart Wi-Fi Pan & Tilt Camera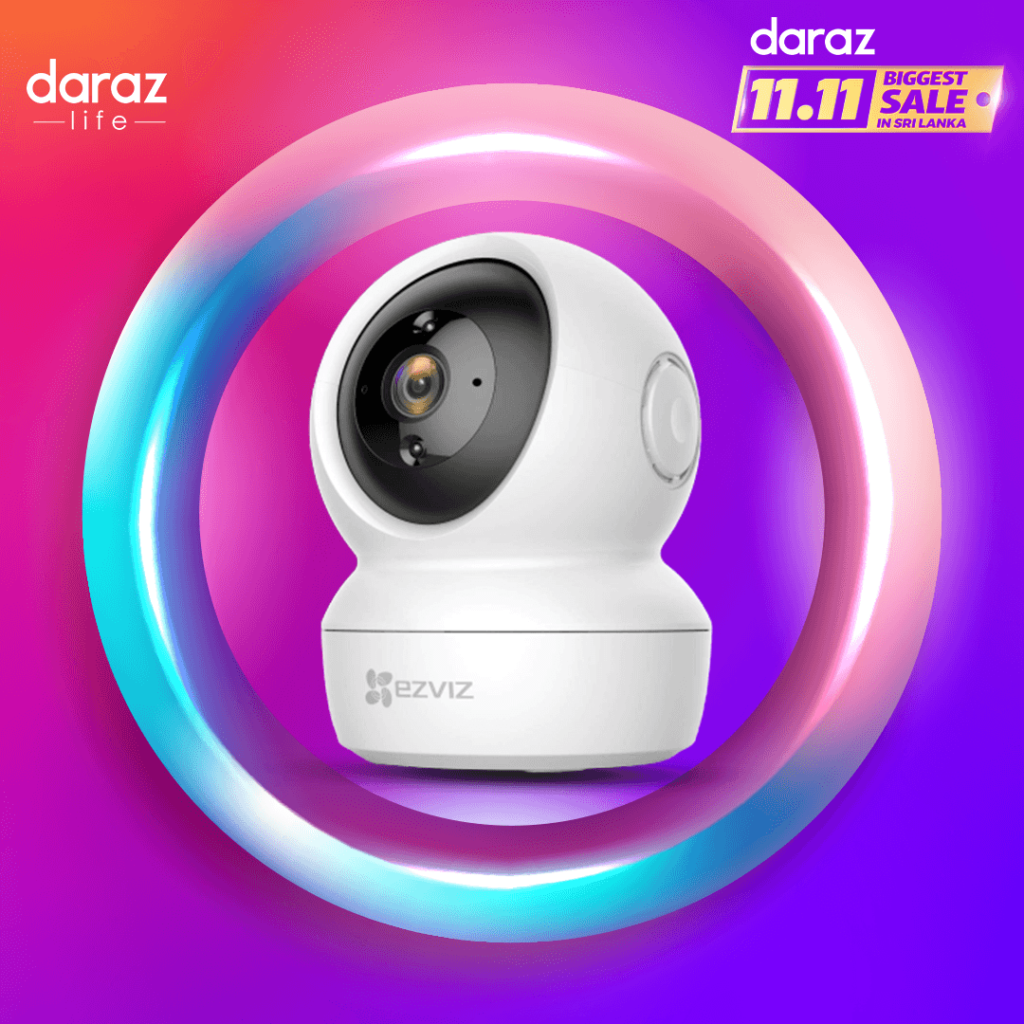 If you are planning to install a security camera indoors, this is an ideal selection. It's not only compact, but it comes with a wide viewing angle. In addition, it's a smart cam, enabling you to connect it to your phone. Therefore, no matter where you go, you can check on your home. Furthermore, the FHD resolution delivers absolutely clear footage.
Another attractive feature of this camera is the two-way audio, which allows you to communicate through an app connected to the camera no matter where you are. Also, it comes with an advanced motion detector that identifies the slightest change in movement and prompts your phone.
Doppler 5MP CCTV Camera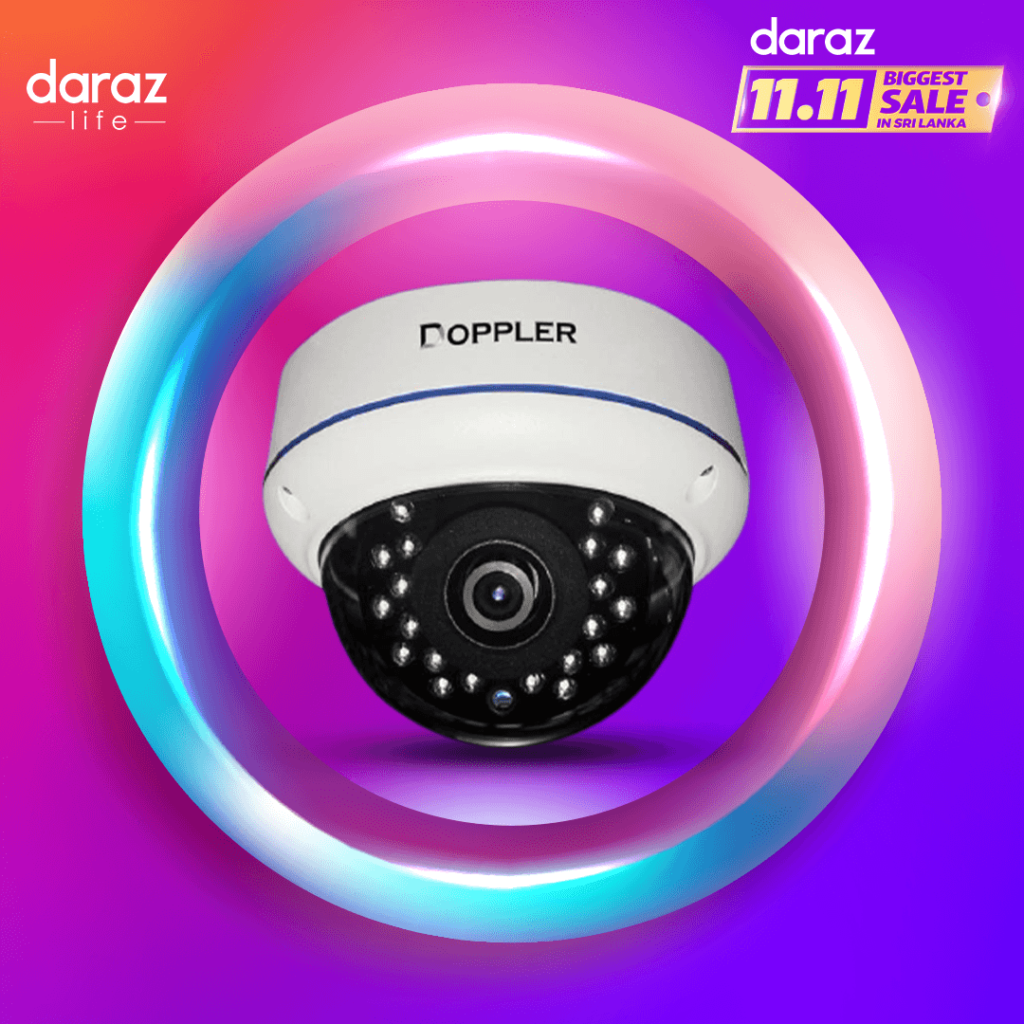 This is a camera that is ideal for installation in an area within your home that you can't see from your window. That way, you can check the video for peace of mind when you hear some unusual noise. Furthermore, you can view the area of your home without having to go outside. It ensures your safety so you can stress less in such situations.
EZVIZ Outdoor Camera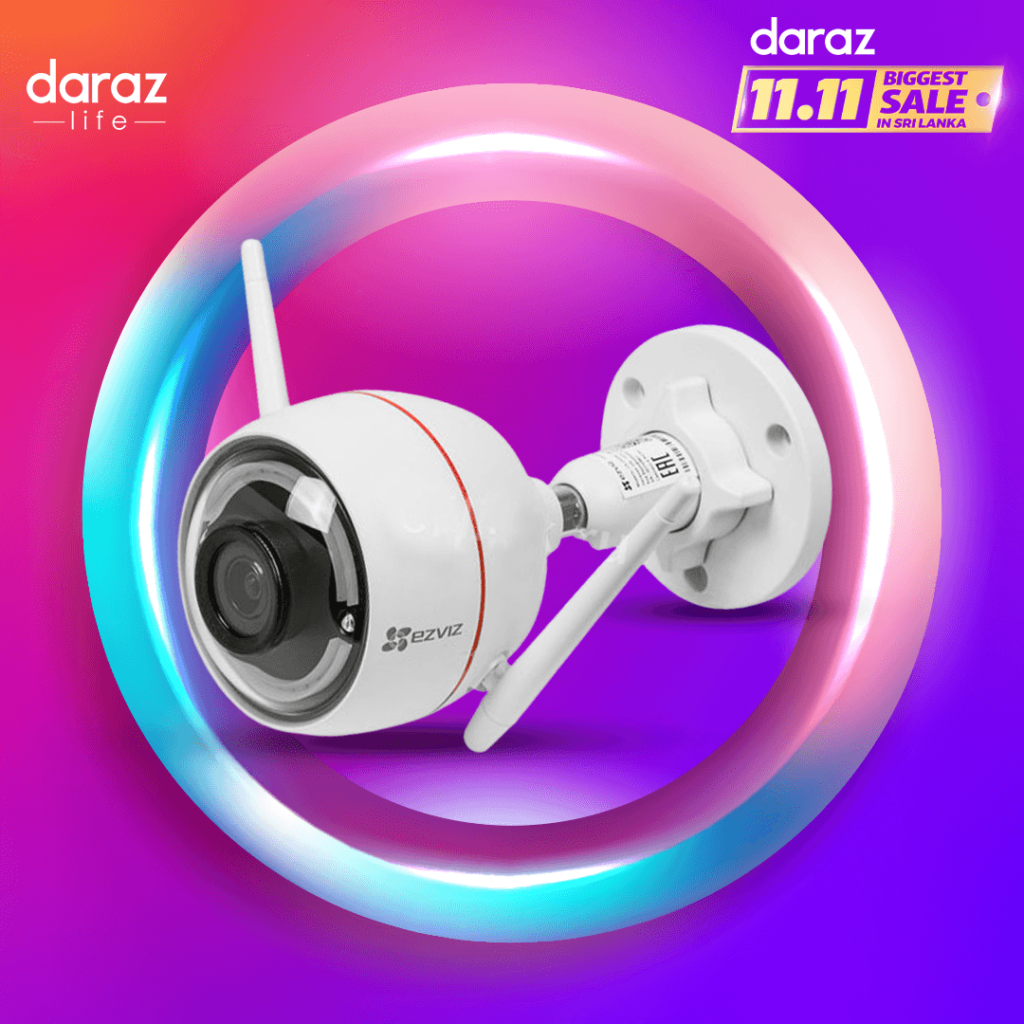 If you are in search of a security camera that has it all, this outdoor CCTV camera is it! You can install it near your gate or door. The device comes with a two-way talk feature, so you can see and talk to whoever arrives at your gate or door. Furthermore, you can see everything in night vision. Therefore, no matter night or day, this camera will ensure that you can check if someone suspicious is near the entrance to your household.
IMOU Bullet 2E Wi-Fi Colorful Camera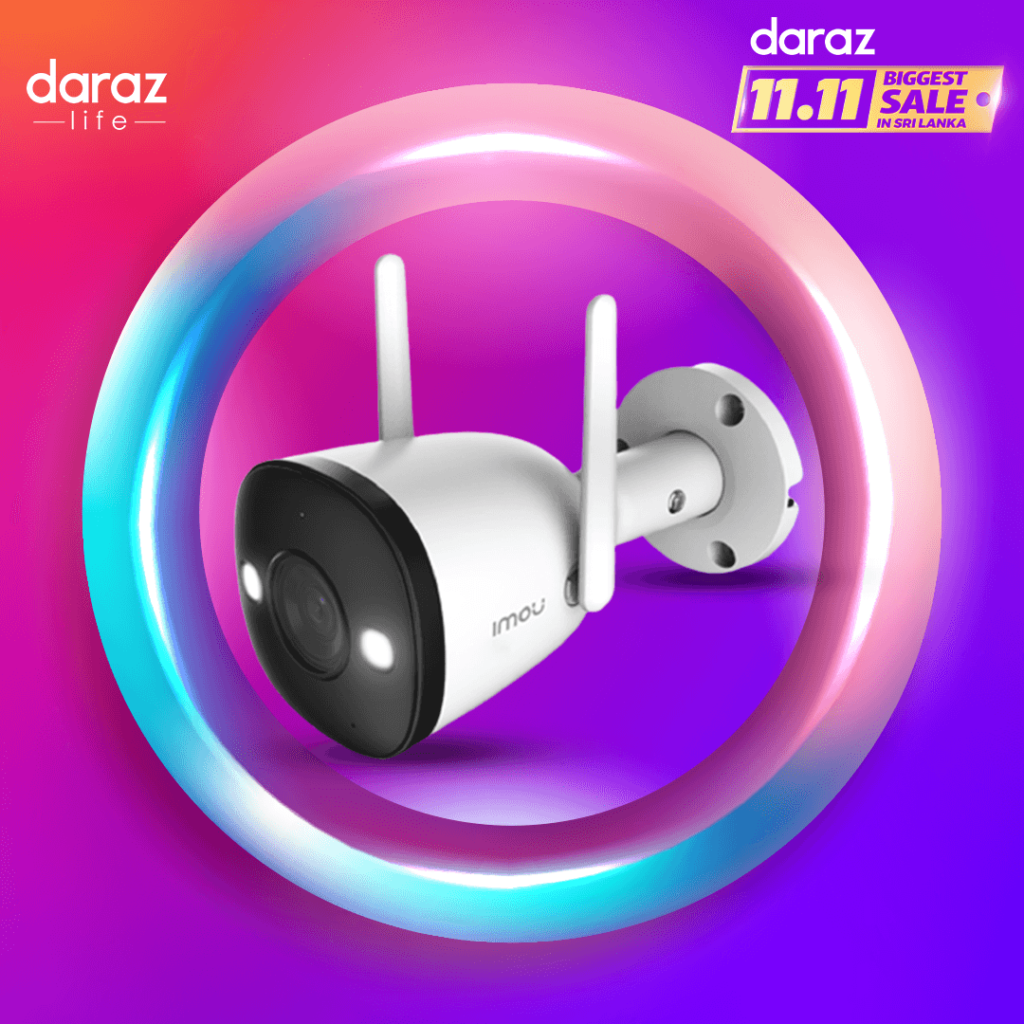 Here is a camera that you can use to view every angle of your household. The Bullet 2E feature ensures that you capture colorful footage even in the nighttime. The infrared mode ensures that you can see clear black and white pictures even in complete darkness. Furthermore, it comes with a built-in Mic, which allows you to hear and speak to the adjoining side.
Don't forget to check out The 5 Best DSLR Cameras in 2021!