Kitchen Appliances in Sri Lanka That Will Make The Perfect Christmas Gift
Kitchen appliances in Sri Lanka may be just the perfect Christmas gift you can give to a family member or a close friend. So take a look at our appliance gift ideas below.
Would you like to gift kitchen appliances in Sri Lanka this Christmas? With the Daraz Grand Christmas Sale around the corner, there is no better time to buy electrical appliances.
Daraz is ready to deliver The Magic of Christmas across the nation with the Daraz Grand Christmas sale. Starting from the 12th of December, get up to 80% off from over 3 million products ranging from electronics, fashion, lifestyle goods & groceries. Also, get a further 12% off on bank cards, along with easy monthly instalment plans up to 60 months. Furthermore, enjoy Mega Deals, Flash Sales, Fun Games, Free Shipping, Free Prizes and many more surprises.
Rejoice by saving big on your favourite appliance brands like EBSAW, BROWNS, Richsonic, Den-b, Innovex, Samsung, Laksela Lifestyle, Abans, LG, Sokany, Singer, Taiko, Black & Decker, Panasonic, Kawashi, Unilever Pureit, AIRSONIC, Sisil, National, Nikai, Bajaj, Boma, BRIGHT, RANGE, ION, and OZONE
Stay connected with your loved ones, and never let the light die this Christmas by getting an extra 12% off on mobile reloads and utility payments. Finally, don't forget to watch Daraz live and stand a chance to win exciting giveaways. So, Download the Daraz App and let the holiday shopping begin!
Here's our list of kitchen appliance gift suggestions that you can gift someone to brighten their Christmas.
Kitchen Appliances in Sri Lanka Ideal for Gifting
| | |
| --- | --- |
| Appliance | Home Appliances Price in Sri lanka |
| Toaster | Rs. 2600 |
| Sandwich Toaster | Rs. 2899 |
| Rice Cooker Price | Rs. 3,910 |
| Magic Bullet | Rs. 5980 |
| Hand Mixer | Rs. 7490 |
| Electric Oven | Rs. 11,590 |
| Multi Cooker | Rs. 14,880 |
| Air Fryer | Rs. 14,950 |
Toaster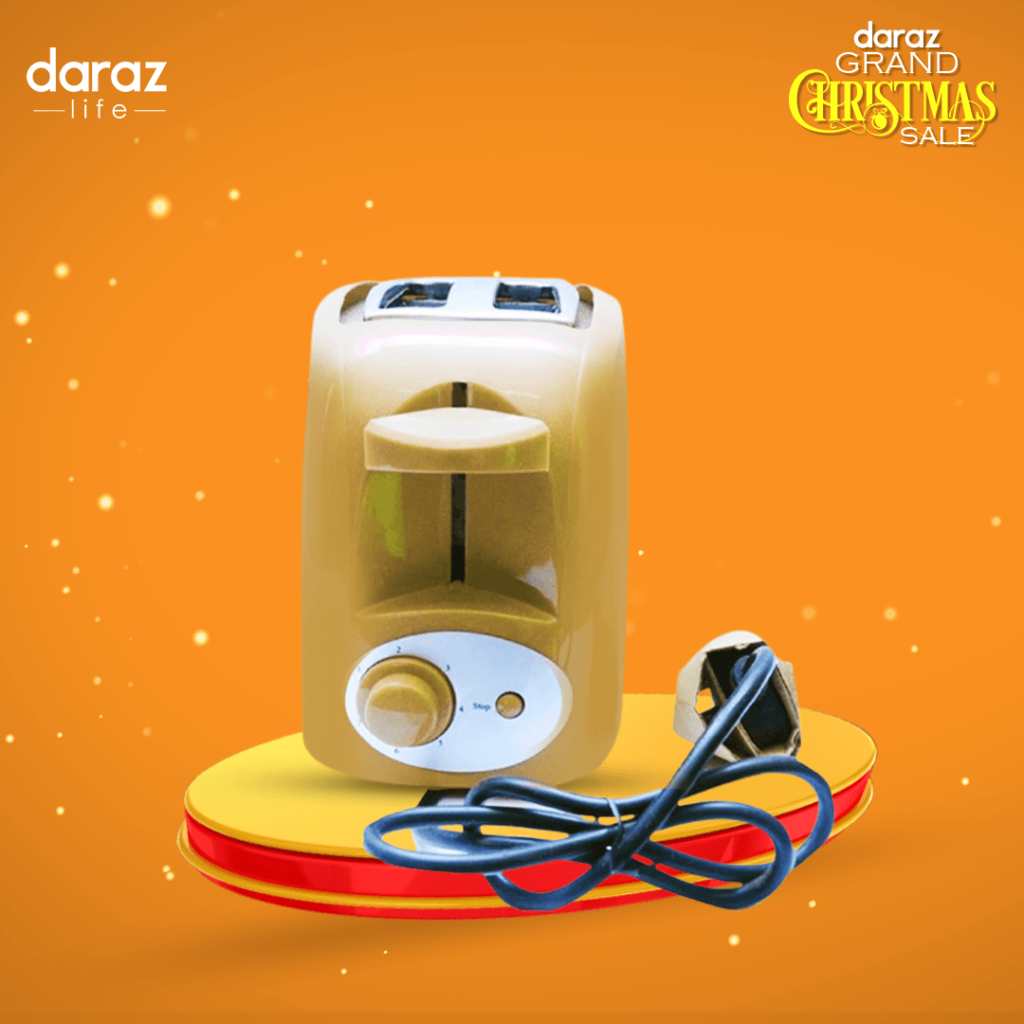 This stainless steel 2 slice toaster makes a nice and thoughtful gift for your older parents or in-laws. It comes in three different colours and has several heat settings. So, you can toast your bread slices to the perfect crisp that you desire. This pop-up toaster is ideal for defrosting or toasting bagels, croissants and muffins. Therefore, you can never go wrong with all these capabilities if you gift this toaster to someone during Christmas.
Sandwich Toaster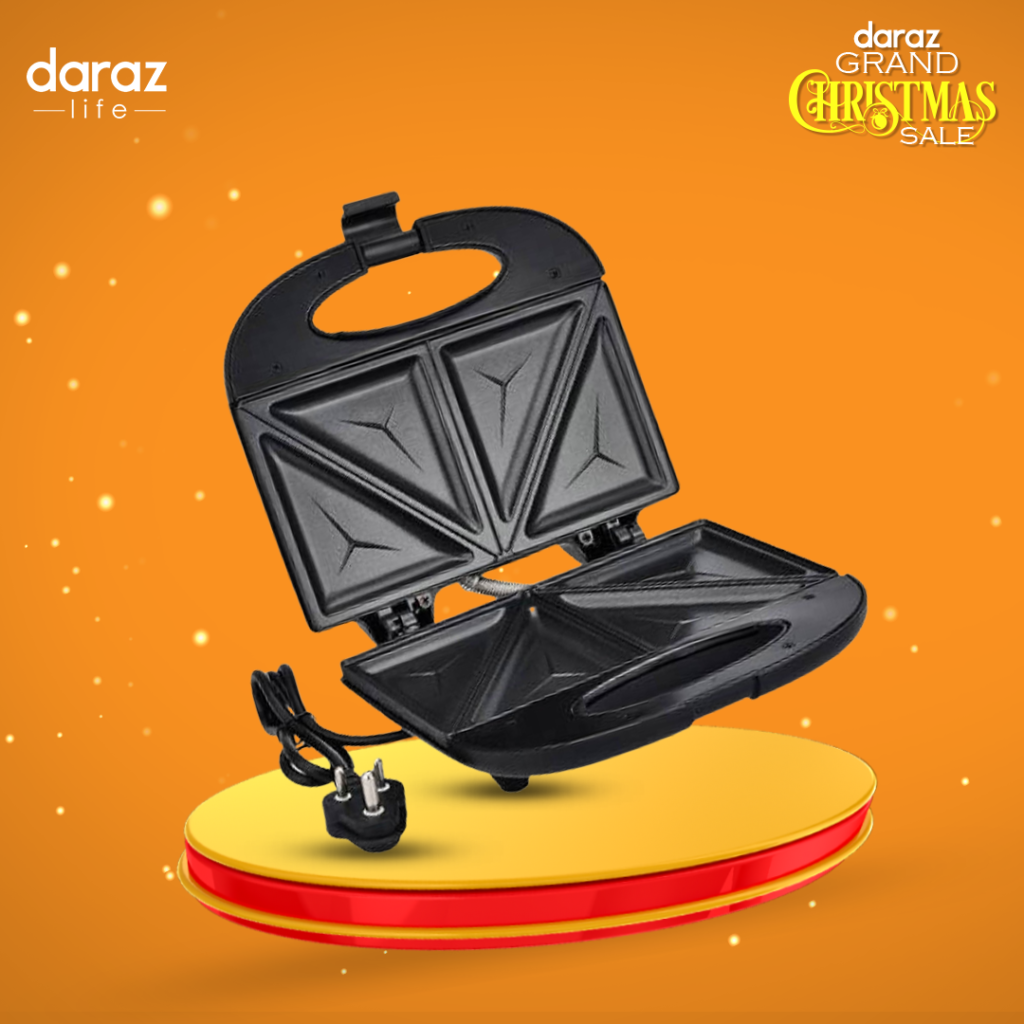 Who doesn't love the taste of warm and crispy sandwiches? That's the very reason why this appliance made it to our Christmas kitchen appliance gift list. A sandwich makes an alternative method to prepare many other dishes such as French toast, potato fritters, and Omelettes. In the event, your gas runs out, and you aren't quite sure what to cook for dinner, you may use this sandwich toaster to make eggs. It will definitely prepare your eggs faster than a skillet. Furthermore, you don't need to use oil. Therefore you can prepare several healthy meals using a toaster.
Rice Cooker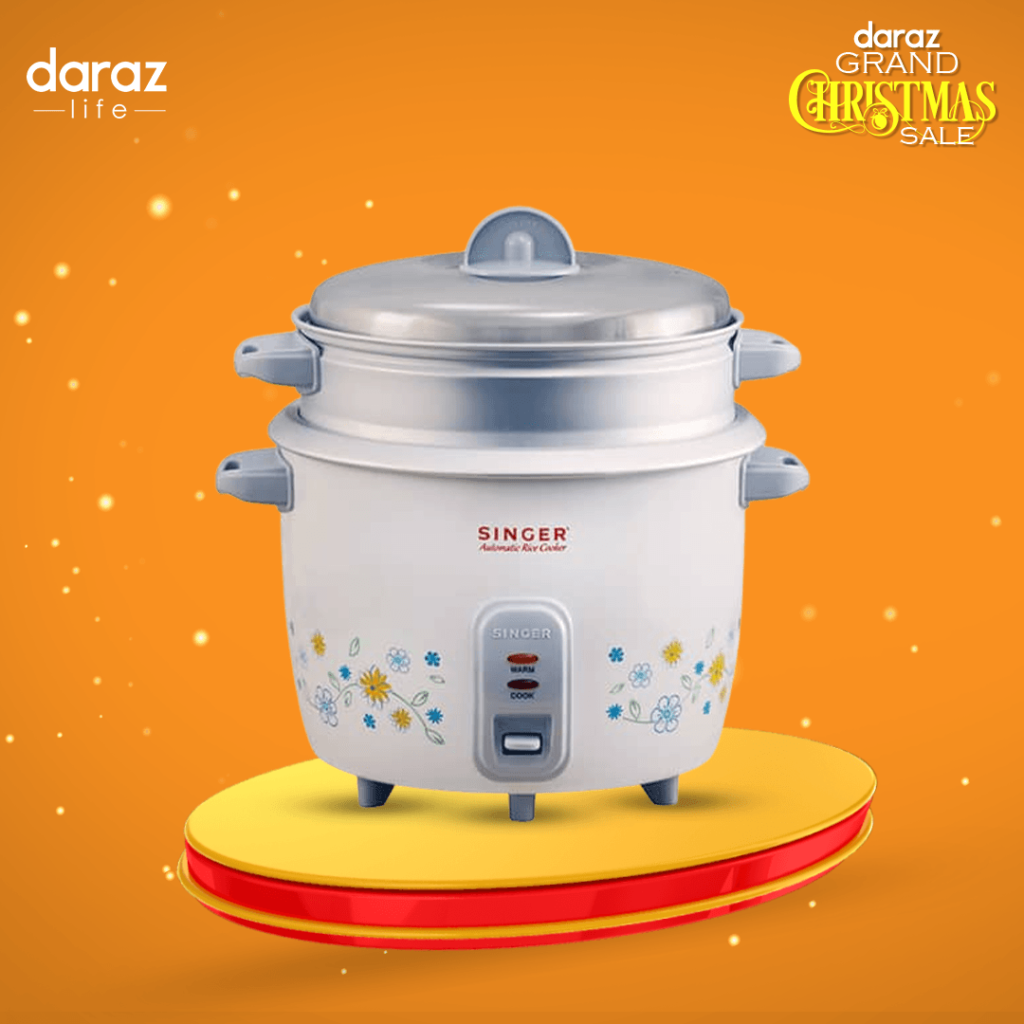 If rice is a staple mealtime favourite in your household, just like it is in most Sri Lankan households, you realise the importance of having a rice cooker that cooks rice for your family. Therefore a rice cooker makes an amazing Christmas for anyone. So, whether you are visiting your family or friends this Christmas, this is an ideal gift to take with you.
The best part is, it is not only affordable, but it can also keep your rice warm for several hours. In addition, you can avoid having to clean your stovetops of spills during cooking rice. Also, you don't have to keep monitoring whether your rice is cooked when you have a rice cooker.
Magic Bullet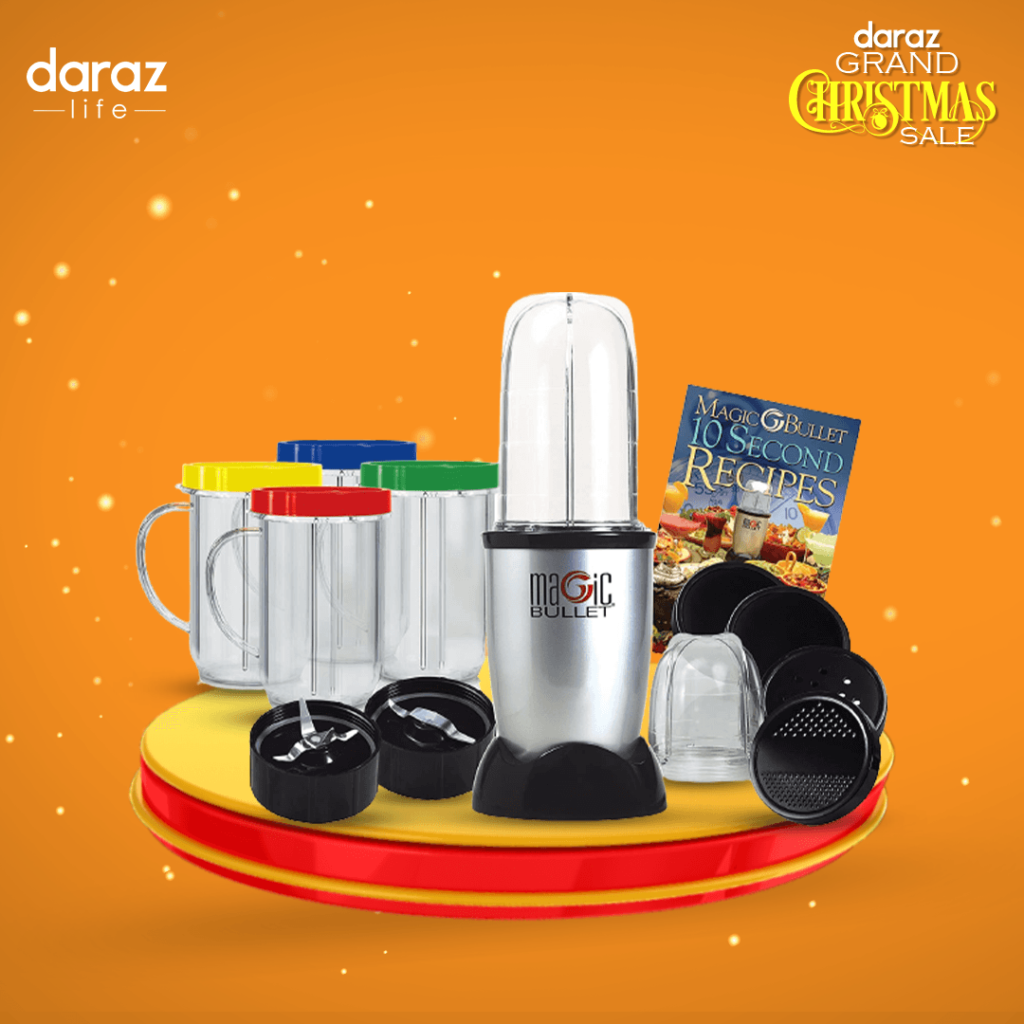 There is one person we all know that love smoothies and juices. So the magic bullet makes an ideal Christmas gift for the smoothie and all other blended beverage fanatics. That's not all it's a great piece of equipment to toss your pancake mix or even prep your favourite dip. In addition, it's the best equipment in the market for frozen cocktails, milkshakes and of course smoothies. It can even chop onions and vegetables. Therefore if you know a family member or a friend who can make proper use of a Magic Bullet, make sure you gift them this kitchen appliance.
Hand Mixer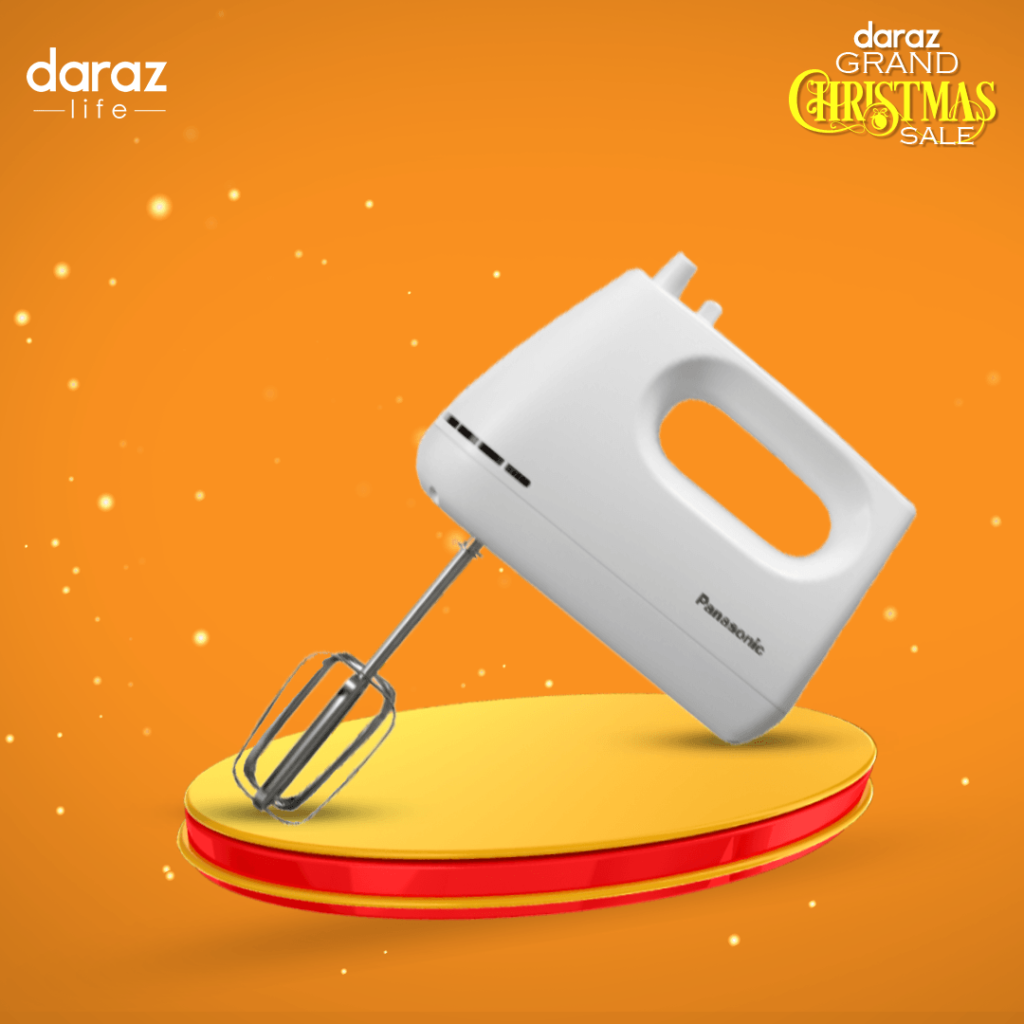 We all know Tis' the time of the season for baking cakes and cookies. Therefore, a hand mixer can cheer anyone this holiday season. Furthermore, if you know a baking enthusiast, get this hand mixer and start wrapping it with gift wrap already.
Electric Oven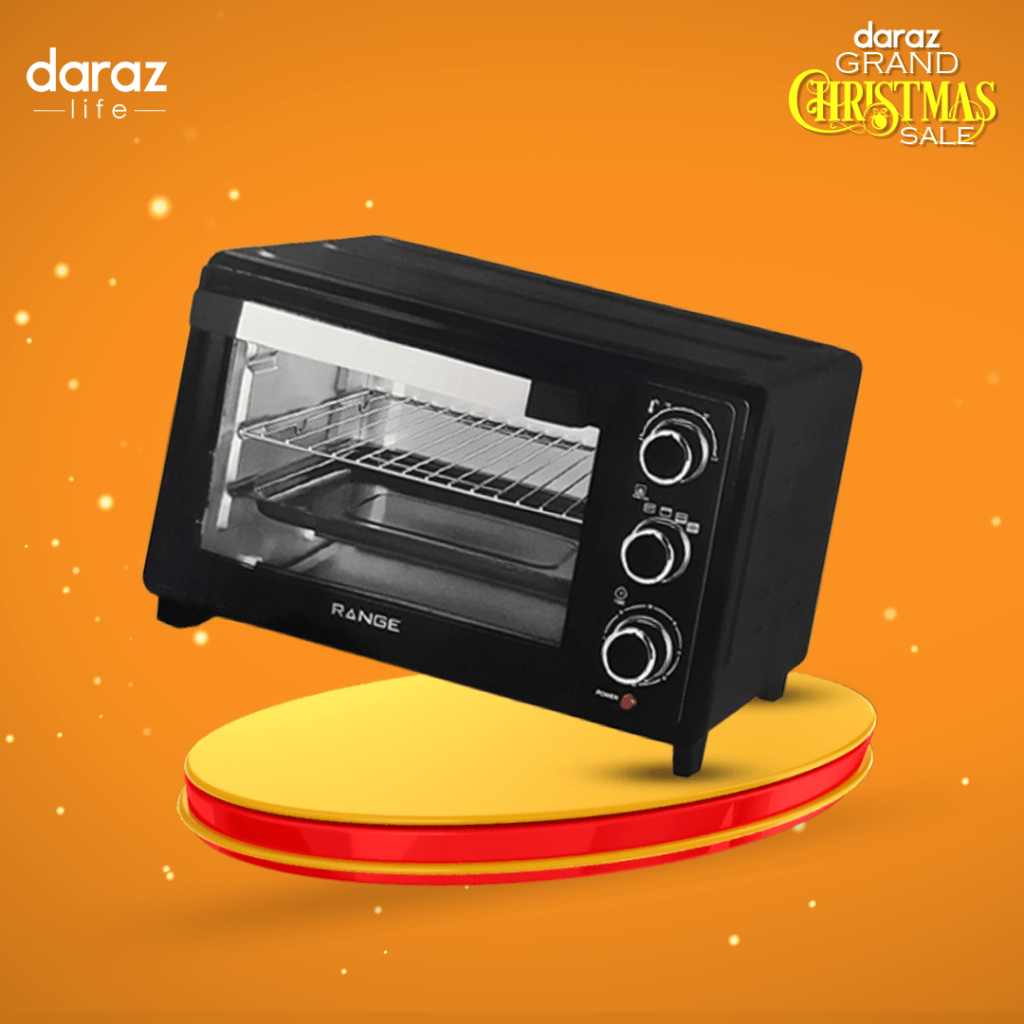 The electric oven is also another appliance you can gift someone who loves to cook and bake. This oven can have a heat range from 100 to 200 degrees Celcius. Therefore it's able to handle any baking, roasting or grilling job. Therefore, if you know someone who is looking for an oven, you already have their Christmas gift sorted. After all, Christmas is all about spreading cheer to everyone. So, brighten up someone's holidays with this amazing and affordable electric oven.
Multi-Cooker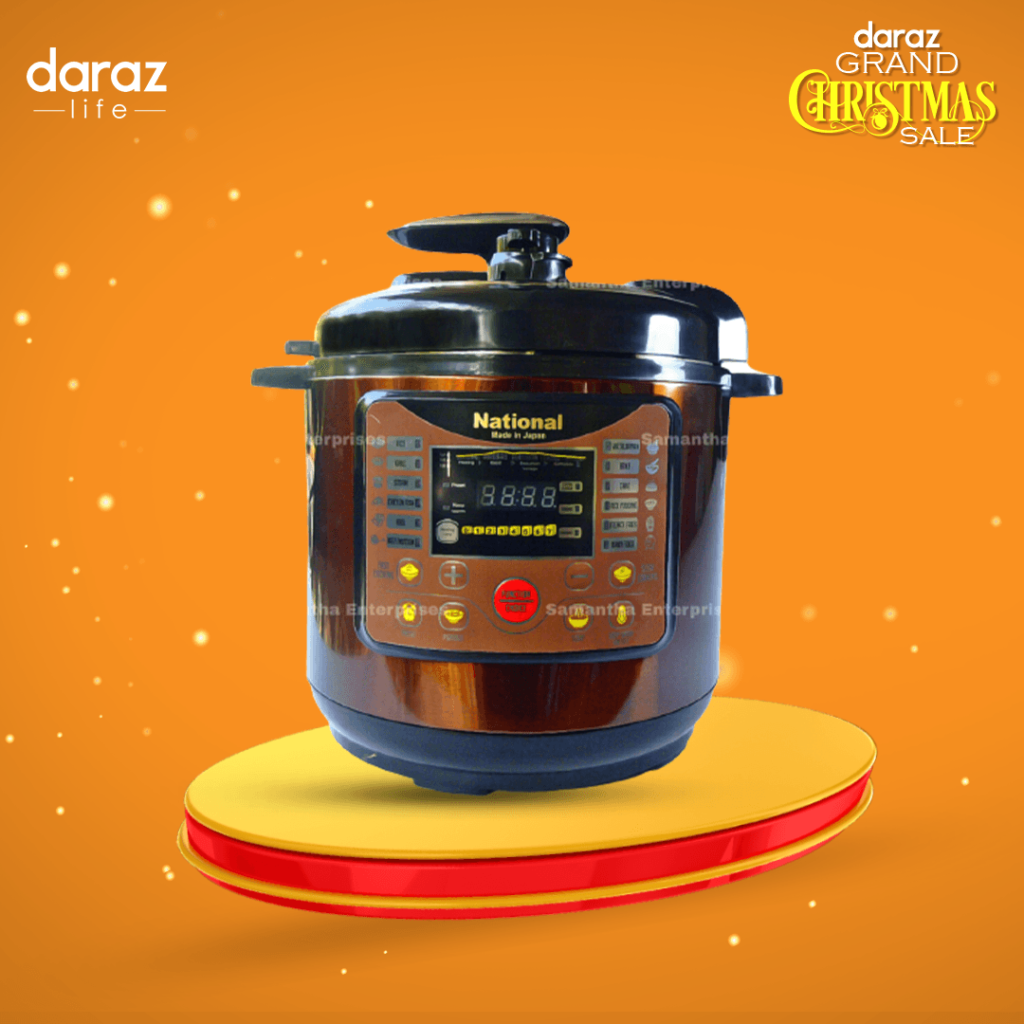 If you are planning to go that extra mile to make someone happy this Christmas, give them a multi-cooker. The uses of this kitchen appliance are many. A multi-cooker performs a range of tasks, including boiling, baking, sautéing, steaming roasting, frying, stewing, and pressure cooking. Furthermore, it keeps the food warm. Also, having a multi-cooker is helps to get rid of several cooking gadgets that take up valuable kitchen counter space.
Air Fryer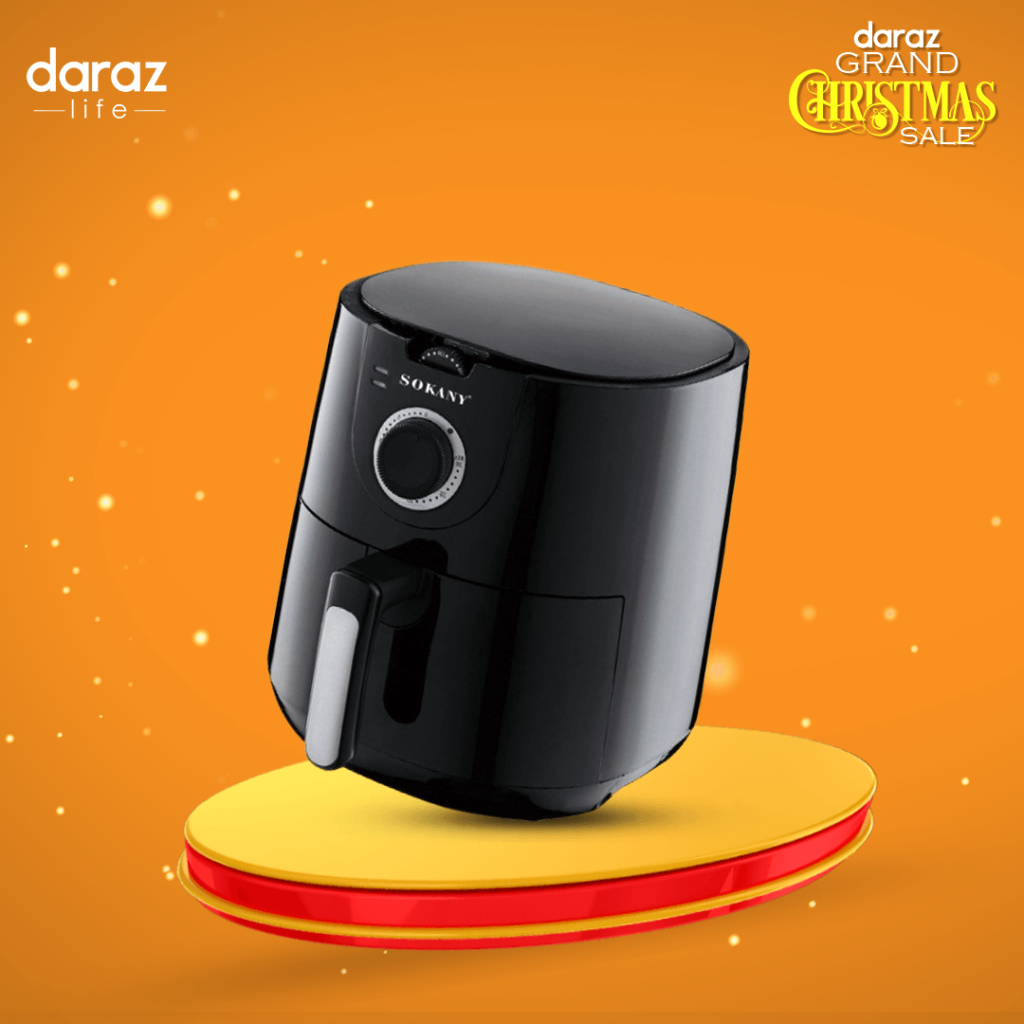 An air fryer can be the best gift you can give someone who is trying to eat healthily or lose weight. You can get all your food crispy fried without a single drop of oil. So, whether you want to get this for your own household or gift it to someone important in your life, it will help improve the quality of the food they consume.
Hope this post will help you to pick the most ideal kitchen appliance gifts for the special people in your life. Also, check out our blog post The Best Kitchen Appliances You Need in 2021!