Mother and Baby Care Gifts to Give This Christmas Season
If you are in search of mother and baby care gifts this season, then you are at the right place. Read on to find out our gift suggestions for the moms and babies in your life.
Are you wondering if you can order mother and baby care gifs online? Ahead, we have listed some of the gifts you can consider giving the mothers and babies you know. After all, new moms will love some gifts that are practical and useful.
Also, 12.12 Grand Chrismas sale is LIVE and happening. So, daraz is ready to deliver the Christmas cheer to your doorstep with massive deals and discounts on Christmas essentials and over another 3 million products. The best part is you can get it all in a one-stop-shop with just a tap of a finger. So, if you don't have the time to shop for gifts for yourself and others and rather spend that time catching up on your favourite Christmas films, the Daraz App is just a tap away.
Daraz Grand Christmas Sale
Daraz is delivering The Magic of Christmas across the nation with the Daraz Grand Christmas Sale 2021. Starting from the 12th of December, get up to 80% off from over 3 million products ranging from electronics, fashion, lifestyle goods and groceries. In addition, get a further 12% off on bank cards and easy monthly instalment plans for up to 60 months.
Enjoy Mega Deals, Massive Price Drops, Fun Games, Free Shipping, Free Prizes and Many More Surprises. Don't forget to rejoice by saving up to 65% off from the best mother and baby care product brands in town such as Enfagrow A+, Baby Cheramy, Farlin, Velona Cuddles, Kids Joy, Panda Baby, Pears Baby, Marvel Baby, Enfamama,Mothers Choice, Pediasure, Pococasa, Drypers, Lactogrow, Nangrow, Ceregrow, Softlove, Mamaearth, Rose BAby, Khomba Baby, and Johnsons.
Furthermore, get free shipping, valuable vouchers and free gifts when you shop in these products in the flagship stores on Daraz. So, Download the Daraz App and Let the Holiday Shopping Begin!
Diaper Bag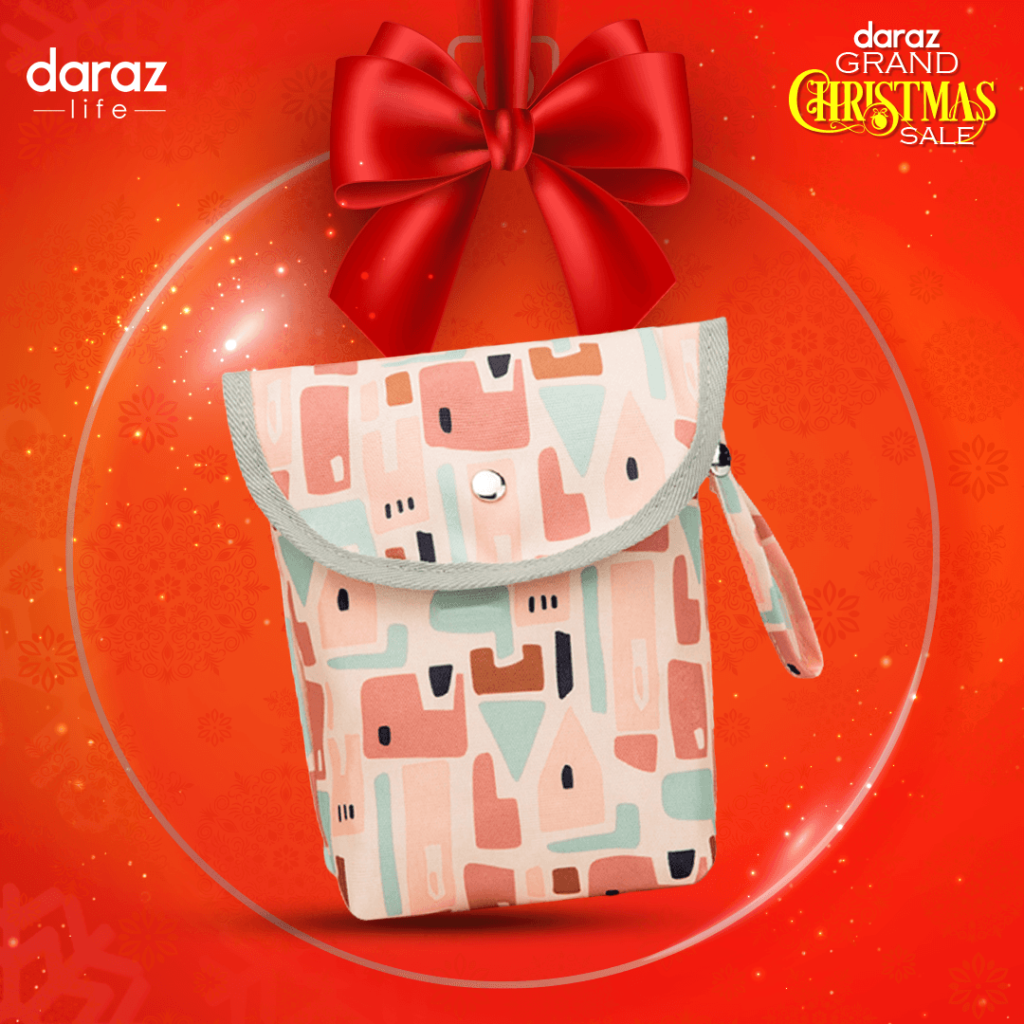 If you are a mom and you're out and about, a diaper bag is a good spot to keep all the things you need for the baby in one area. It's a must-have for carrying diapers and wipes, as well as other basic items like a change of clothes, additional pacifiers, baby bottles, and a few toys, especially if you are a parent on the move. Therefore, a diaper bag is a wonderful gift option for the new mother.
Baby Playpen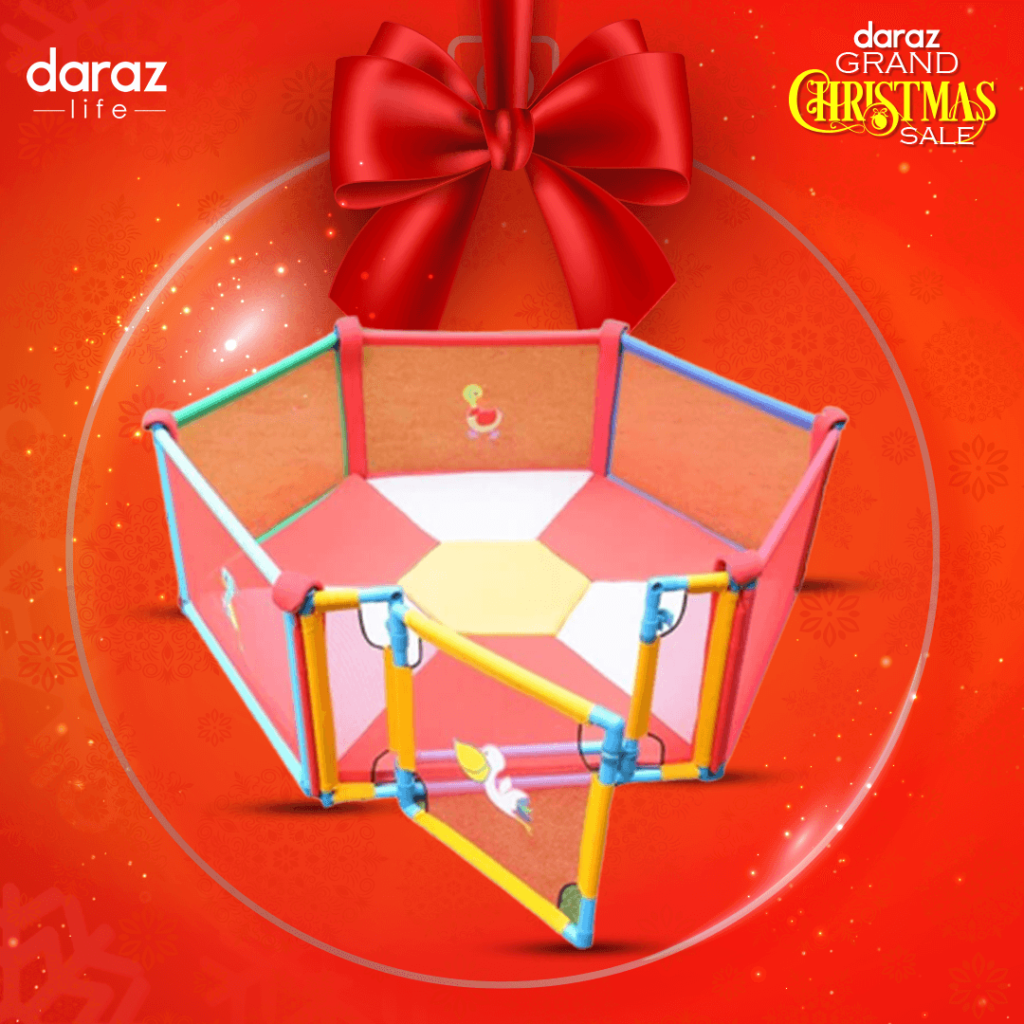 Before you know it, your baby will be crawling all over the house. Therefore, a playpen will be extremely useful to contain them in a safe place where they are not vulnerable to injuries. Furthermore, it always gives a new mother the freedom to get things done around the house. Therefore if you are a new mother, or you know someone who had a baby, a playpen makes a fantastic gift.
Formula For Mom and Baby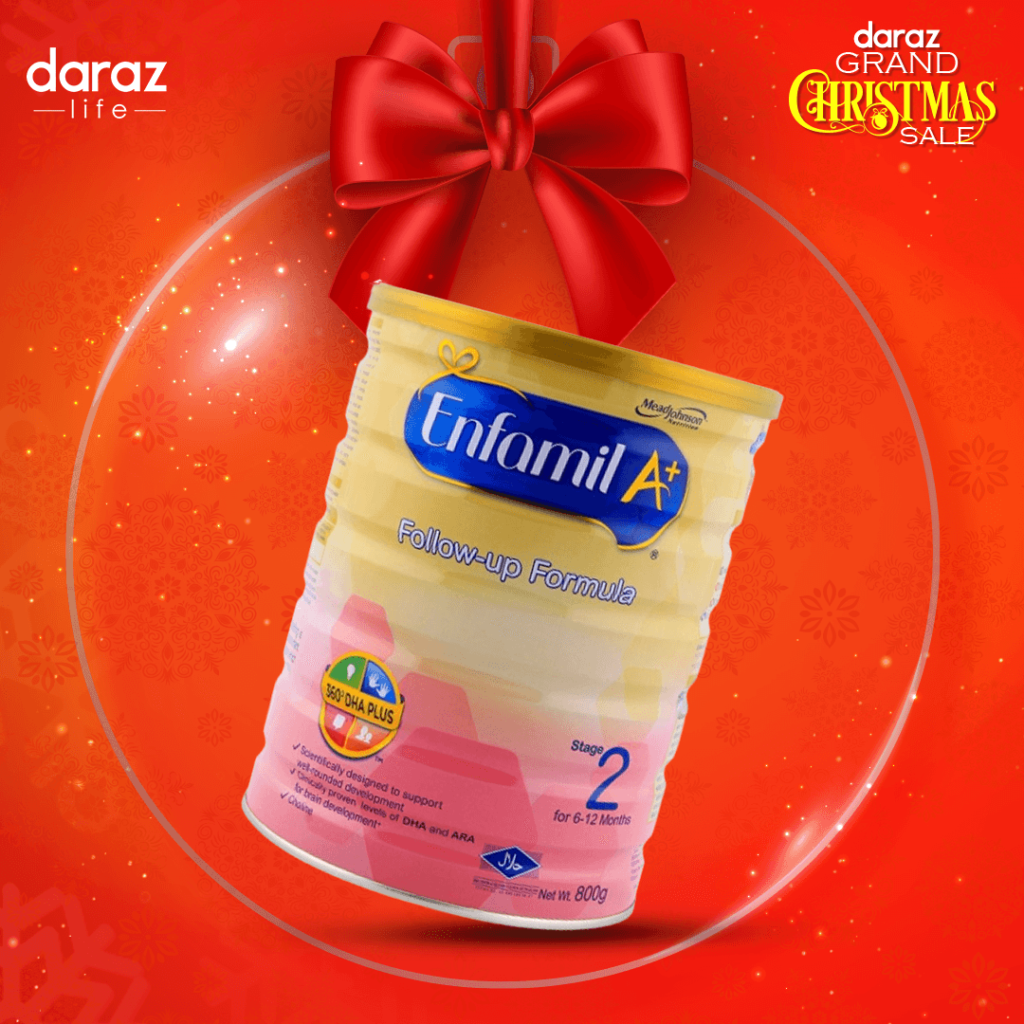 During and right after pregnancy, a mother needs the optimum nutrition in her life. Therefore, several supplementary formula milk products are available for pregnant and new mothers. Also, baby formula is always a good substitute for the baby if a mother cannot or choose not to breastfeed the child. Therefore, a stack of formula powder for the mom and baby would make an ideal Christmas gift.
Baby Toiletries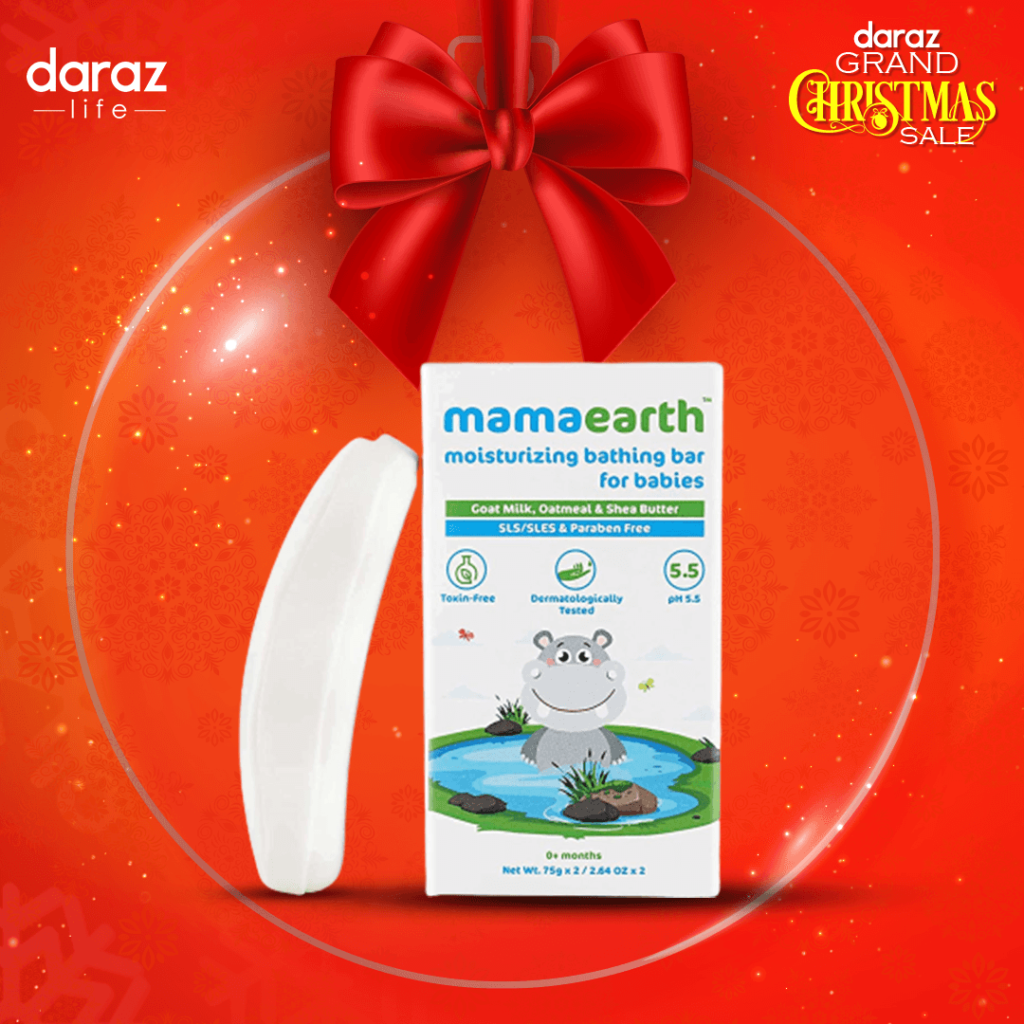 A new mom can never run out of toiletries for her precious bundle of joy. Therefore another great mother and baby care Christmas gift idea would be to give a box of toiletries. Of course, you can add a few extra things like a baby towel and sponge and turn it into a gift basket.  
Feeding Essentials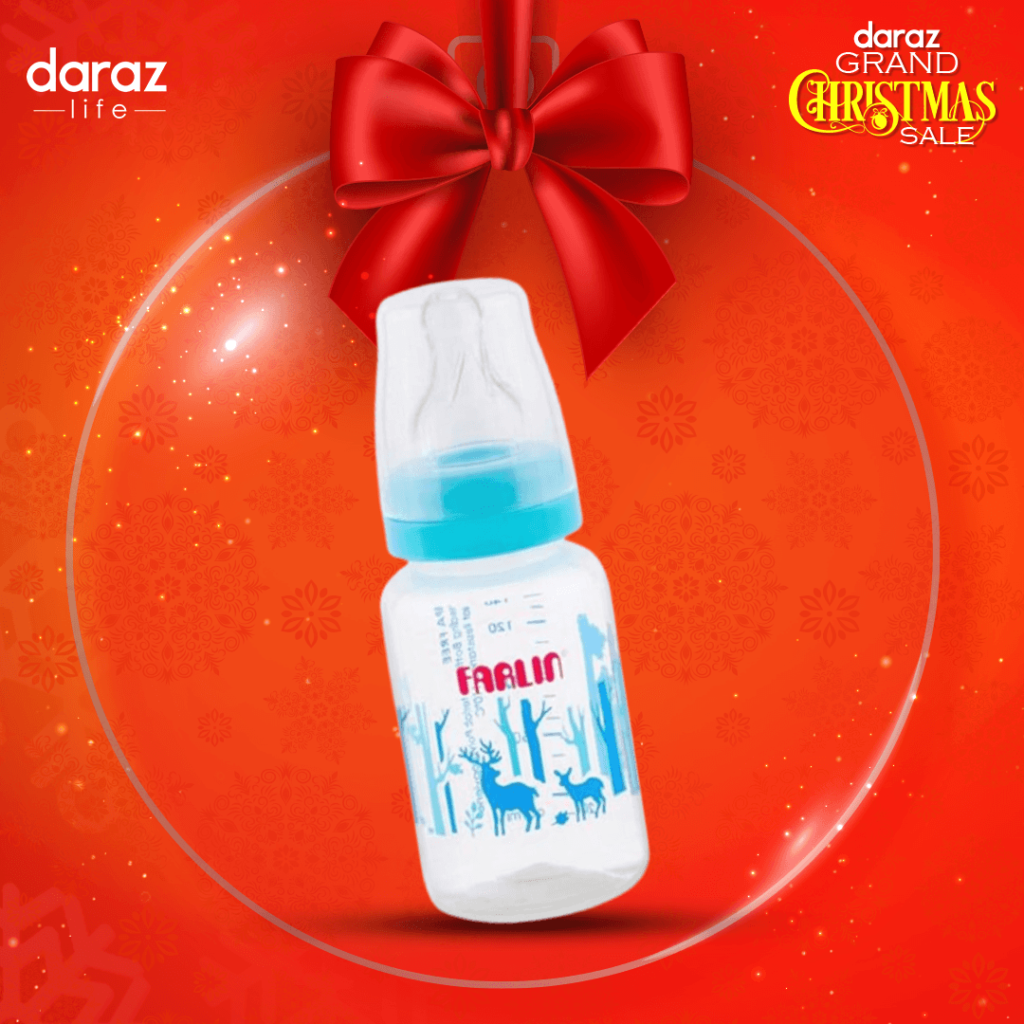 When children are less than a year old, it is quite important to sterilize everything from bottles to spoons and other feeding equipment. Therefore, gifting mothers feeding essentials is something that they will appreciate a lot.
We hope you like our gift ideas for moms and babies out there. Also, if you are shopping for cosmetics this year-end, don't forget to check out Online Cosmetics Shopping in Sri Lanka Just Got Better For Christmas.