Buying Guide: Best Hard Drives to Store Your 2021 Memories
It is vital to use the best hard drives to store your 2021 memories. After all, it's not such a bad idea to backup your computer occasionally.
Are you on the lookout for the best hard drives to store your 2021 memories? Continue reading this article to expand your knowledge of the options available. Then, you can make a worthwhile investment in the best drive to cater to your needs.
Storage capacity, read speeds, quality and design, are some factors we take into consideration before we make a purchase. One of the inevitable dangers of not backing up your data is that important files may be lost when it crashes. Regardless of whether we had an eventful year or not, secure archives of certain documents are necessary.
Transcend 2TB StoreJet 25H3 External Hard Drive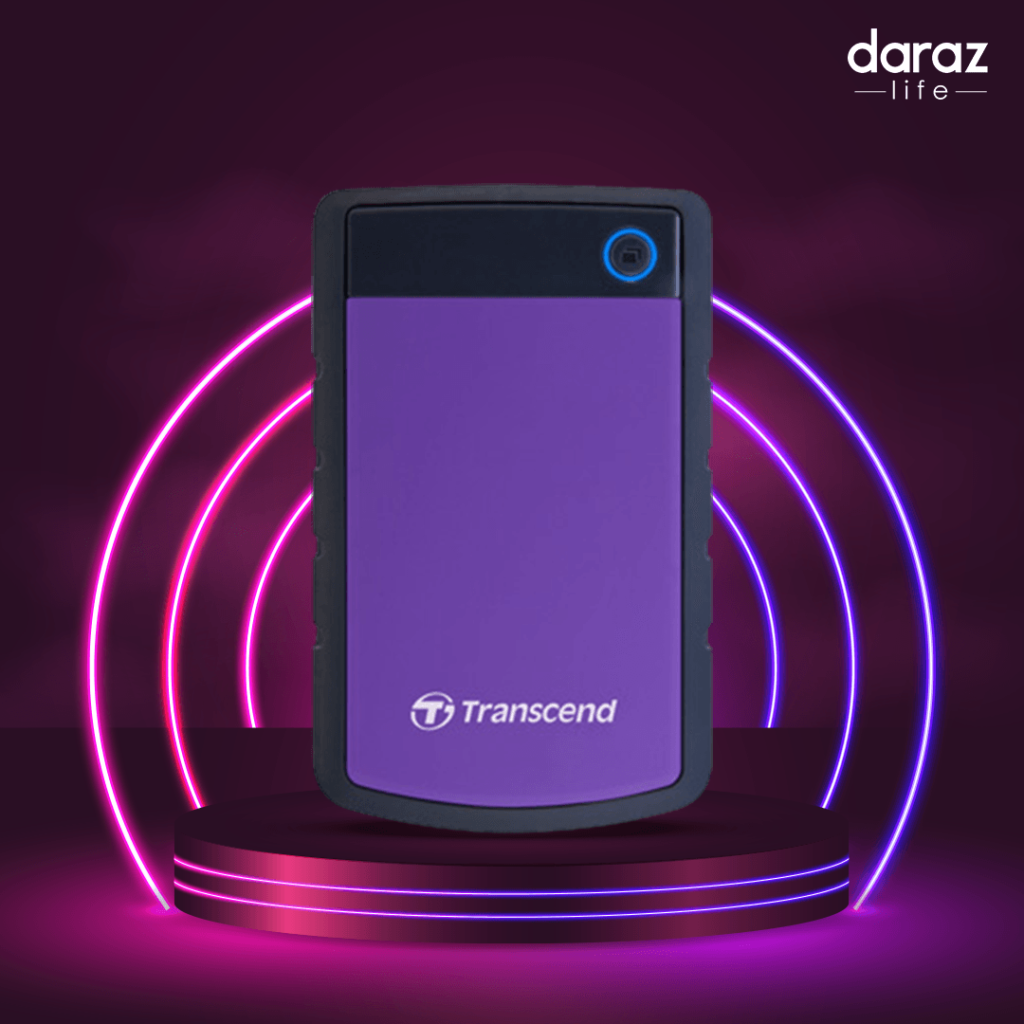 With 4TB of storage space, this drive allows you to keep saving documents in it without a worry. Its high durability factor accounts for the extra protection provided to the files. The gadget is also designed with the highest form of anti-shock protection, ensured by a 3-stage system. This system consists of a silicone rubber case, reinforced hard casing, and in between, a shock-absorbing suspension damper.
The StoreJet 25H3 with its USB 3.1 Gen 1 interface enables ultra-fast transfers up to the rates of 5Gbps. It's also well suited for Mac and Windows and allows you to save high-resolution photos and videos in large numbers. Moreover, it's devised in a way such that your data can be backed up with just a press of a button. The availability of this button greatly adds to your convenience. You don't have to unplug and reinsert the hard drive into your PC every time you want to reconnect. Additionally, this hard drive is also USB Type-A supported, ensuring reliability.
WD My Passport 4TB-USB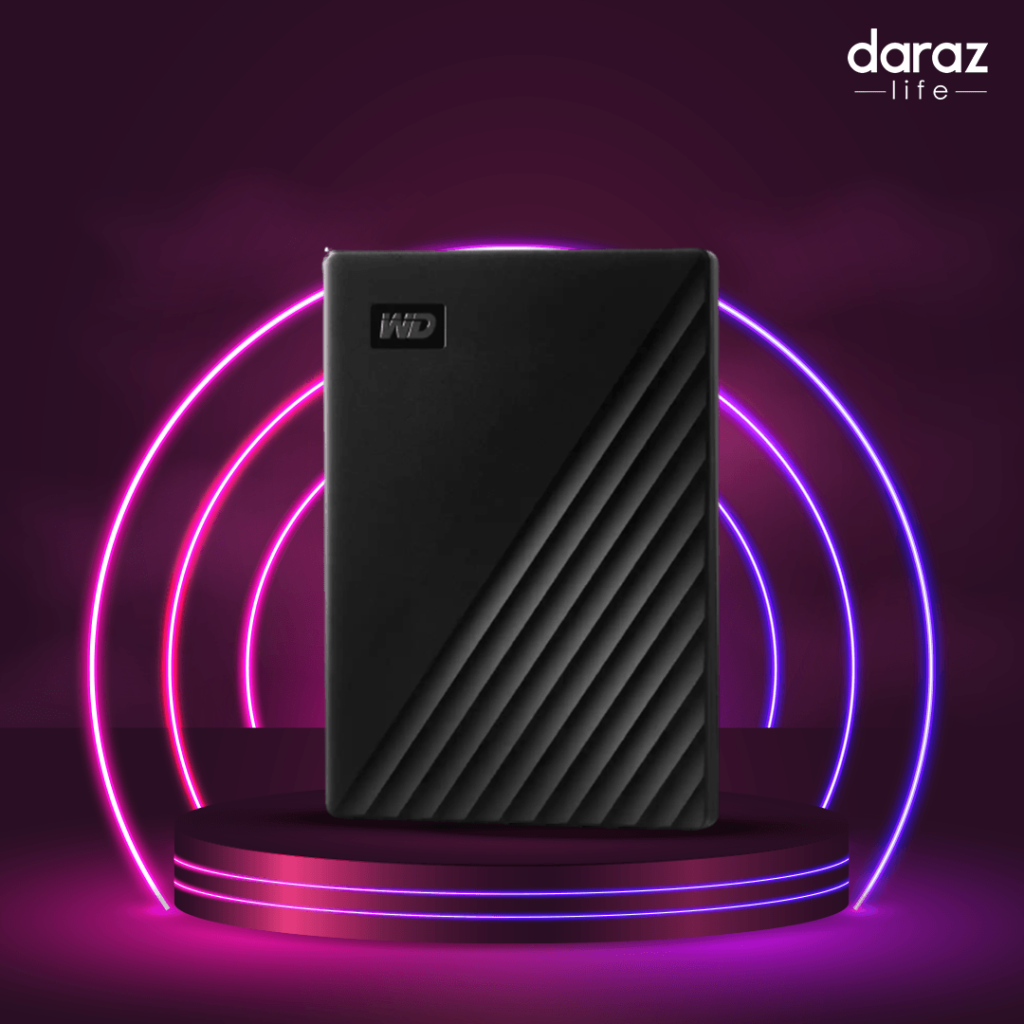 This is a trusted and portable storage drive that comes with a fancy design and slim form that fits in your palm. Although small in size, it consists of enough space to store, organize, and share your documents, videos, and photos. For additional security, it's also paired with WD Backup software and a built-in 256-bit AES hardware encryption with password protection. This software can also be set to run to your schedule in order to keep your files backed up. My Passport comes with a SuperSpeed USB, which allows you to instantly start backing as soon as it's out of the box. Tested and certified with Chromebook, this portable drive enables you to work in sync. You can add more storage space with ease.
Sandisk 500GB Extreme Portable External SSD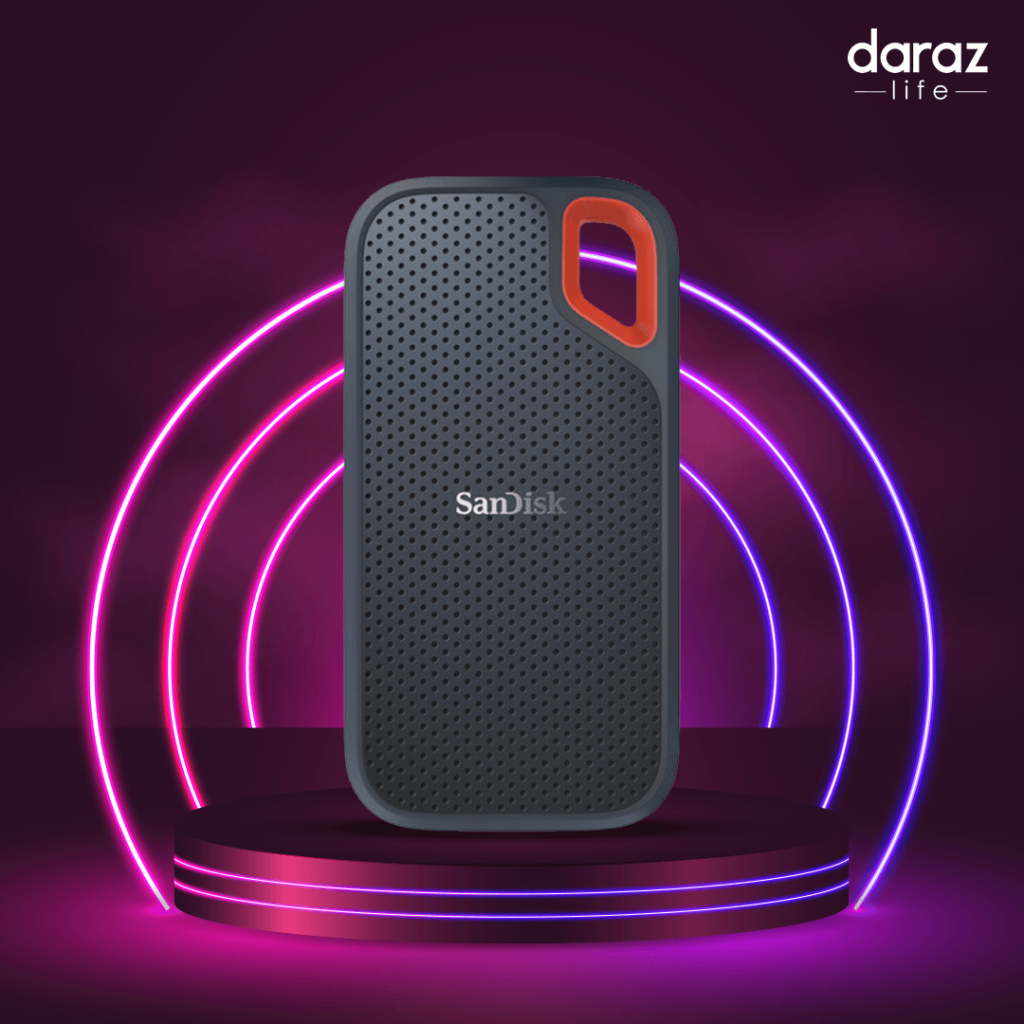 This portable SSD delivers high-speed transfers with reading speeds up to 550MB/s. Furthermore, it offers 2Tb of storage, making it a perfect space to save and edit high-quality photos and videos. This hard drive is compatible with both Mac, Windows, and USB Type-A to Type C cables, along with Type C to Type A adapters. This means it ensures to work with computers of the past, present, and future. In addition, it delivers high-performance while being smaller in size than a smartphone. This drive is a perfect buy if you live in a dusty environment or have your devices usually affected by water. With its IP55 rating, you can trust this portable storage to stand up to them.
Seagate 1TB Barracuda Internal Hard Drive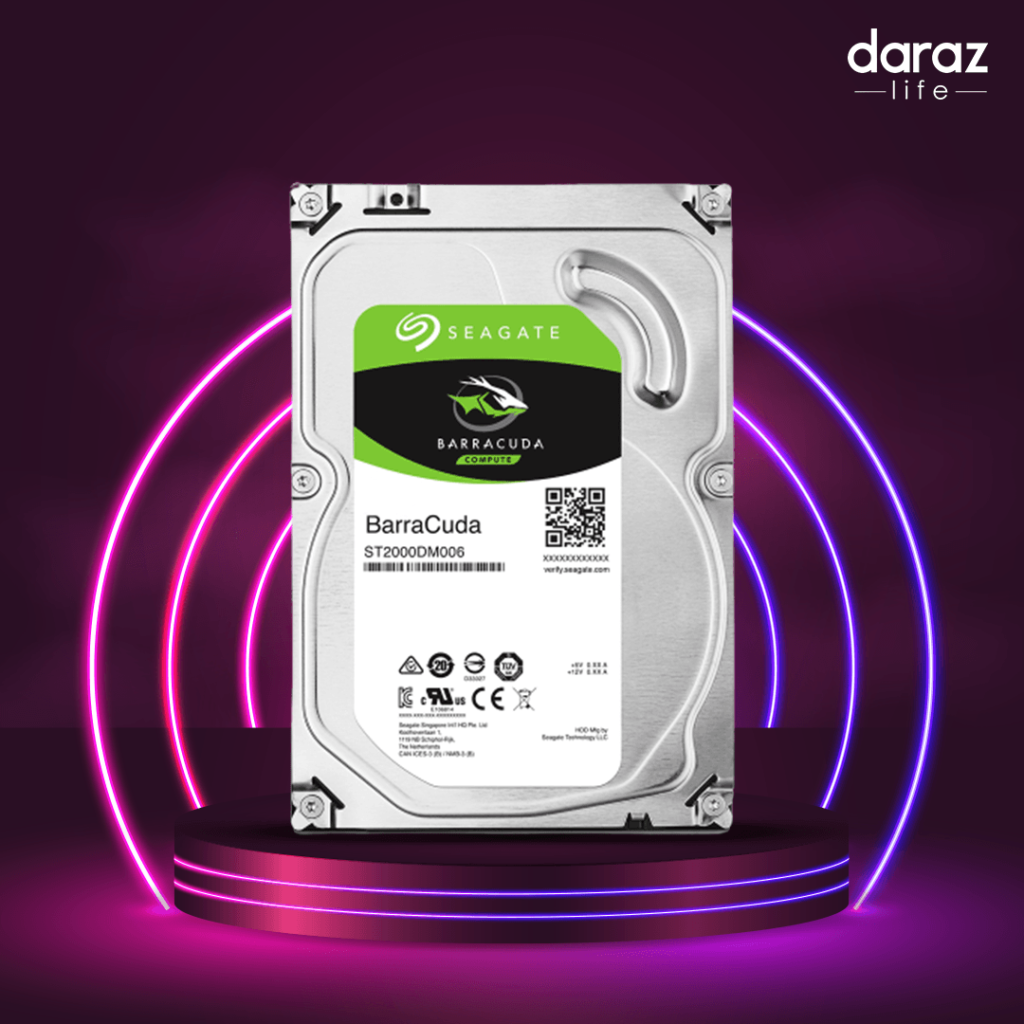 The 3.5-inch Barracuda family provides options to fit any budget. With a 64MB Cache and 6.0Gb/s Interface, the Seagate Barracuda is known to provide reliable storage for the hard drive industry. It consists of capacities up to 4TB for desktops, while Barracuda delivers one of the most extensive options of storage available. It has an average latency of 6Gb/s and RPM of 7200, making it a desktop legacy. It's also designed with an advanced power mode to allow you to save energy without reducing the performance. In this regard, the SATA 6Gb/s interface enhances the performance. This internal hard drive is the best fit for desktops, all-in-one PCs, entry-level DAS, and home servers. Get Seagate Barracuda hard drives best price in Sri Lanka at Daraz.lk and have them delivered to your doorstep.
WD My Book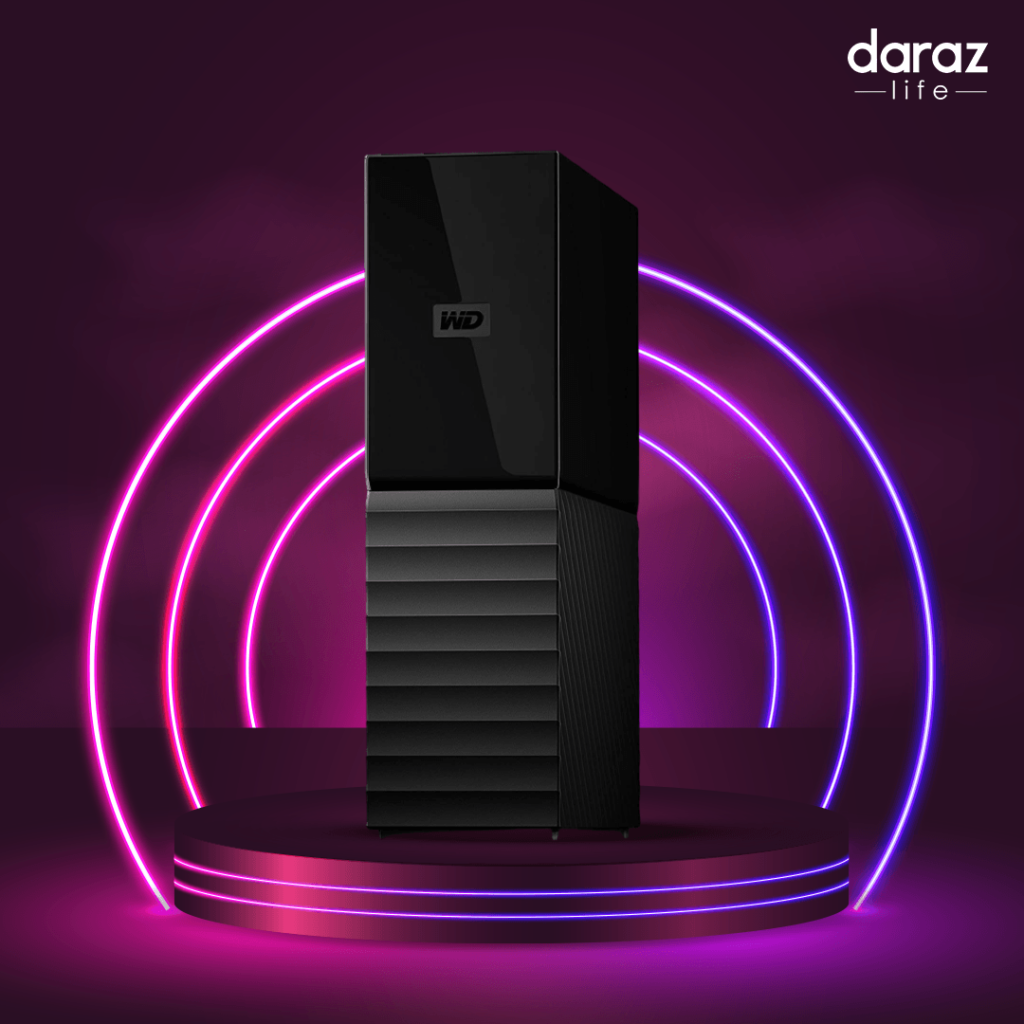 This hard drive is facilitated with the WD backup software for both Windows and Apple. Hence, the WD My Book can be trusted to keep all your photos, music, videos, and games secure. Along with the WD security, it's also equipped with a built-in 256-bit AES hard. You can set your own password by activating the password protection. As a result, a large percentage of people trust the My Book for their data storage. Its features include anti-shock protection, durability, and long-term reliability. With its massive storage capacity, there's no need to worry about space availability. Moreover, it's also easy to use. As soon as it's out of the box, you can initiate the process of transferring, saving, and backing up right away!
Seagate One Touch SSD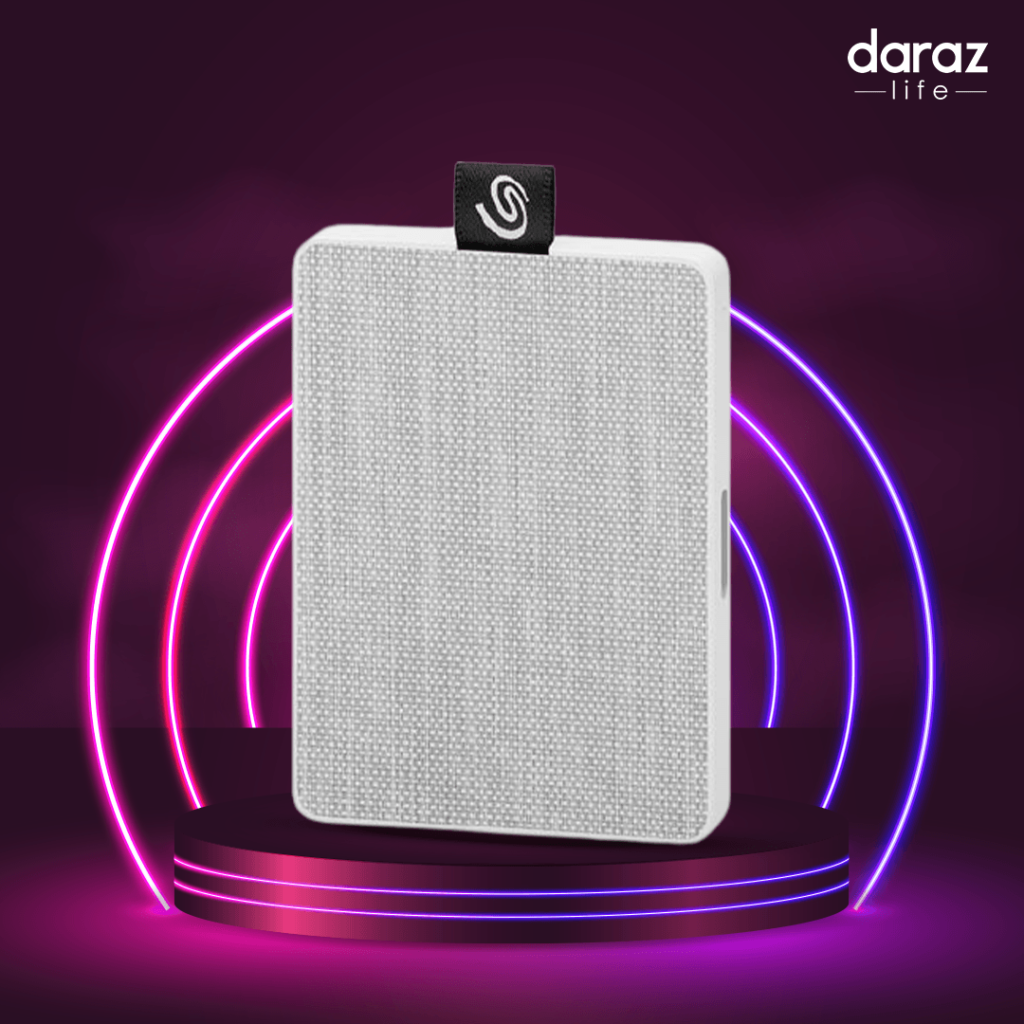 One Touch defines store with style. With a cozy and textured stellar design, this gadget comes with this added benefit apart from high-capacity storage space. Score some time by using this for accelerated performance. Providing speeds over 1000MB/s4, you can transfer large files without any obstruction. It's also compatible with USB-C Windows and Mac to keep documents handy. The Android app also additionally allows you to back up videos and photos, freeing device space. Moreover, it's small in size, allowing you to carry this drive with you while you travel. With One Touch, schedule automatic back-ups to store all your documents in one place.
We hope this article provided some useful information to make the best hard drive choice for you. So log on to daraz.lk or get the Daraz app today to be valid for the New Year offers we have exclusively for you! Daraz provides best hard drives in Sri Lanka, along with a wide range of options. Moreover, if you're making an SSD purchase, make sure to check our Installation Guide: How To Install SSD? to help you out with the process.