Online Shopping for Men's Clothes in Sri Lanka Made Easy For New Year
Online Shopping for Men's Clothes in Sri Lanka is never an easy endeavour. However, there are many mens fashion brands and new fashion for men out there. Therefore, continue reading our ultimate guide to mens fashion to turn heads in 2022.
Are you Online Shopping for Men's Clothes in Sri Lanka? Ahead we have compiled some of the trending styles for men for the year 2022.
2021 was all about colourful expression and comfortable designs in the mens fashion category. It's not going to change a whole lot in 2022. The main focus of the more popular men's fashion brands is creative expression and positivity. In addition, designers have created pieces that fill the void of the missing social scene in the past two years.
So, without further ado, let's dive in and take a look at what should go in your wardrobe in 2022.
Tank Tops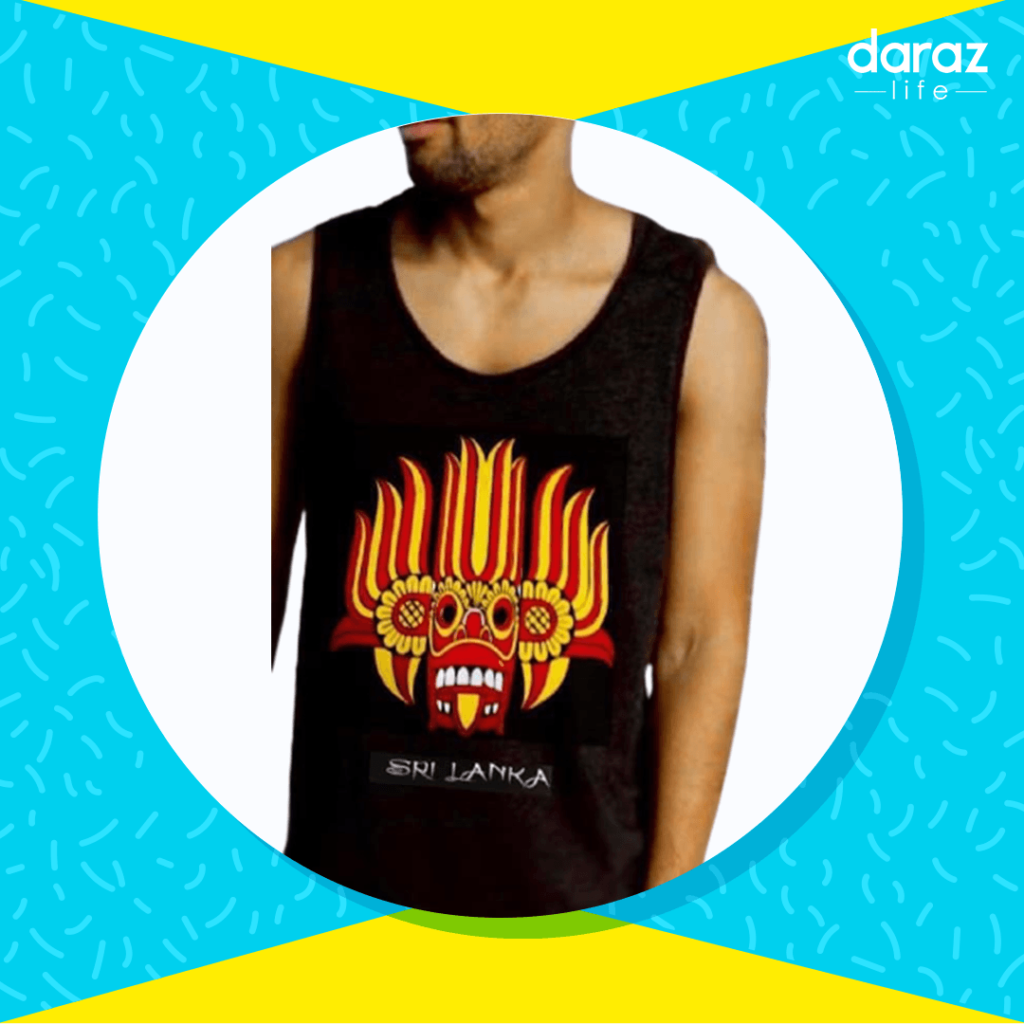 You wouldn't think a men's tank top could be fashionable. However, they are going to be a hit in 2022. There are simple ways to show off your sophisticated fashion sense without compromising comfort or your budget. One of the most fashionable clothing items in the mens fashion department is tank tops. The new trendy tank tops include vibrant and tropical patterns. Additionally, you can pair it with chino pants for a more sophisticated appearance.
Bermuda Shorts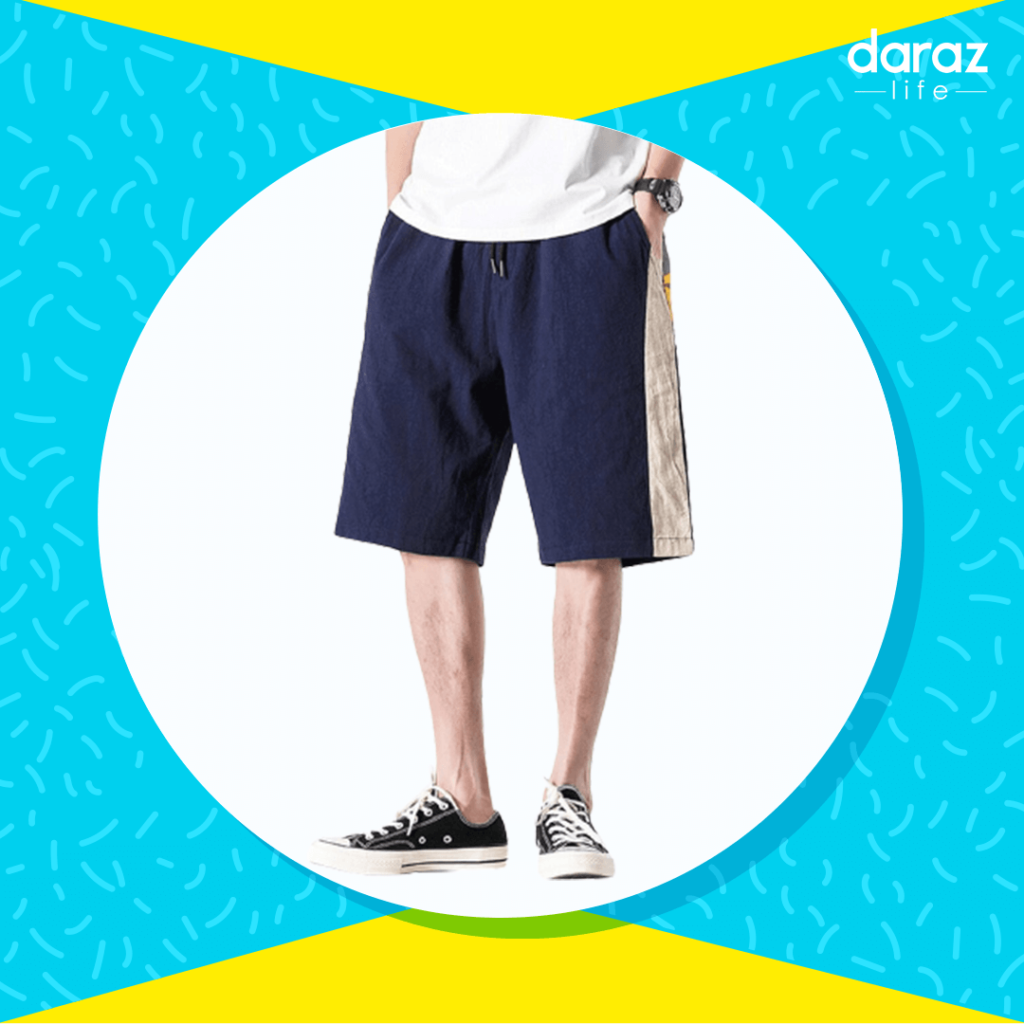 2022 is going to be the year of the oversized Bermuda shorts. The style became linked with its nation of origin after it was first worn as a modified uniform to meet the heat of the North Atlantic island, Bermuda in the early twentieth century. It became a hit in mid-2000's. And, it's back in trend! It's the kind of attire that you can wear to work on a casual Friday and then take you straight to the beach. So, order versatile and fashionable Bermuda shorts from Daraz. We promise it will be a purchase that you will not regret.
Sleeveless T-shirts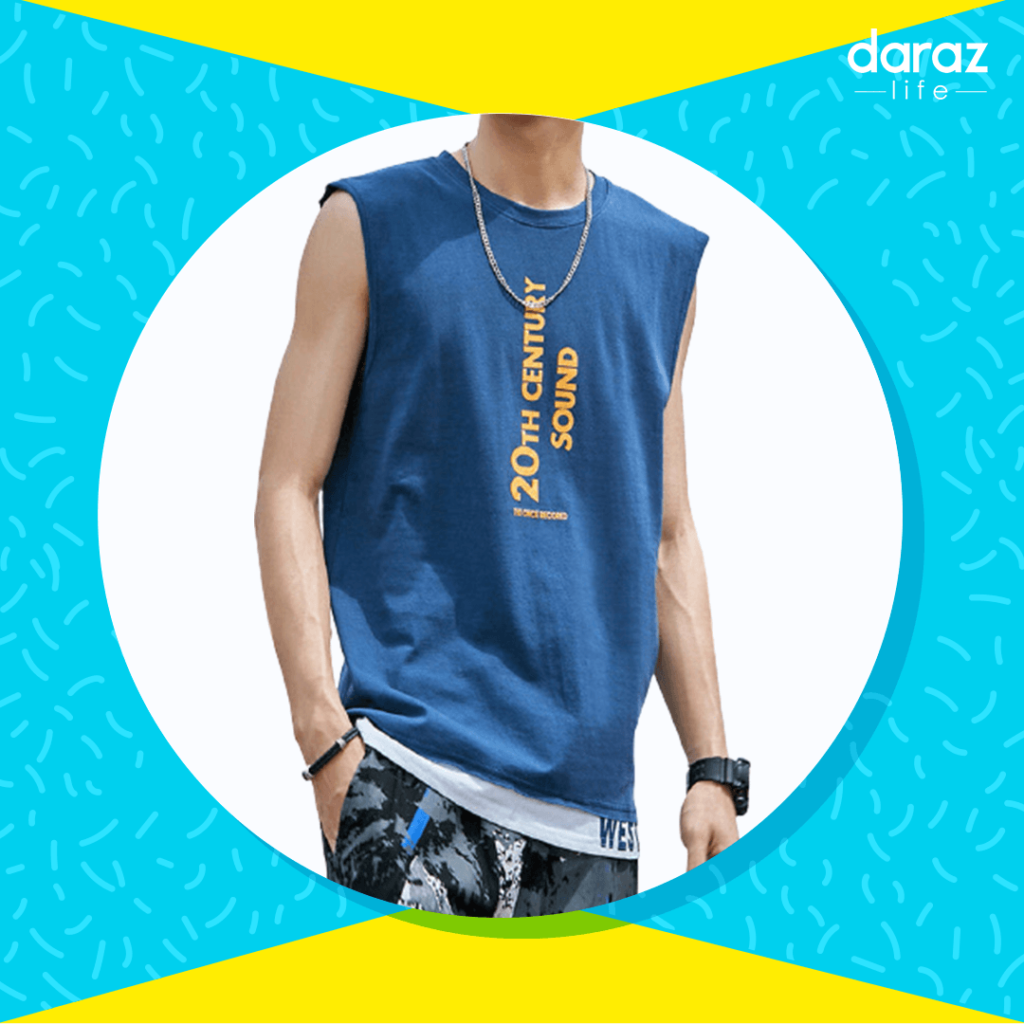 Get ready to show off those muscular arms because sleeveless T-shirts are in style in 2022. It's the best news for all the men living in the tropics. Not only are sleeveless T-shirts stylish and sexy, but they are also uber comfortable. Furthermore, they are great to put on if you are planning to go out and about on sunny and humid days. After all, we live on an island, and wearing shirts with sleeves can be extremely uncomfortable.
In addition, if you can't find a tank top for a workout, a sleeveless shirt will always come in handy. However, most of all it's ideal for lounging around or going out for a coffee or casual lunch with your friends.
Cardigans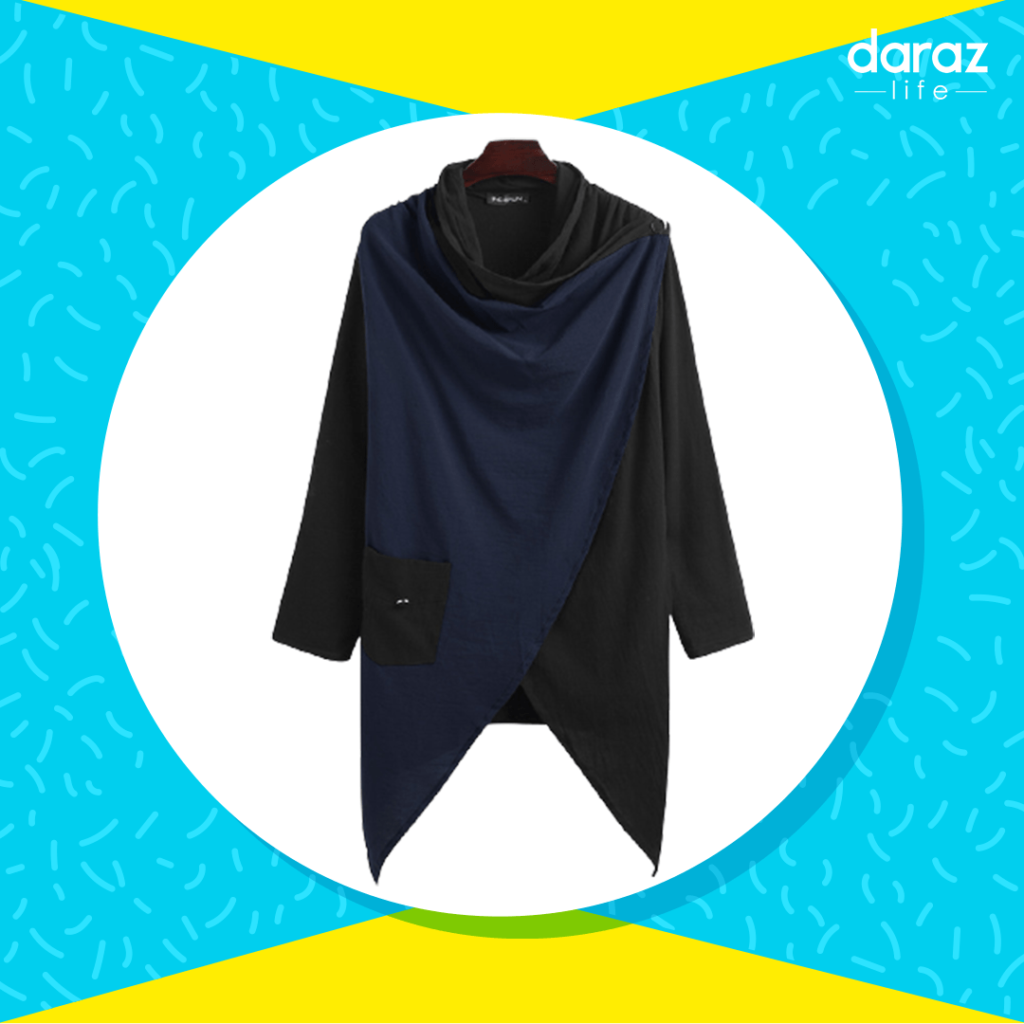 The cardigan is a classic men's fashion item that is both versatile and elegant. Furthermore, they can mix and match a cardigan with a variety of outfits. Therefore, the cardigan sweater is a must-have wardrobe piece that you can use to dress up or down, depending on the occasion.
Sri Lanka has a tropical climate for most of the year. However, if you are travelling to the hillside or plan to vacation in a colder region of the world, grab yourself a stylish cardigan. Cardigans come in a variety of designs that serve different goals, and men's high fashion embrace them all. Large and thick, or thin, simple, and worn as a layer over tank tops, or super vibrant, making a fashion statement. You can wear your cardigan in any way you desire.
Dress Shirts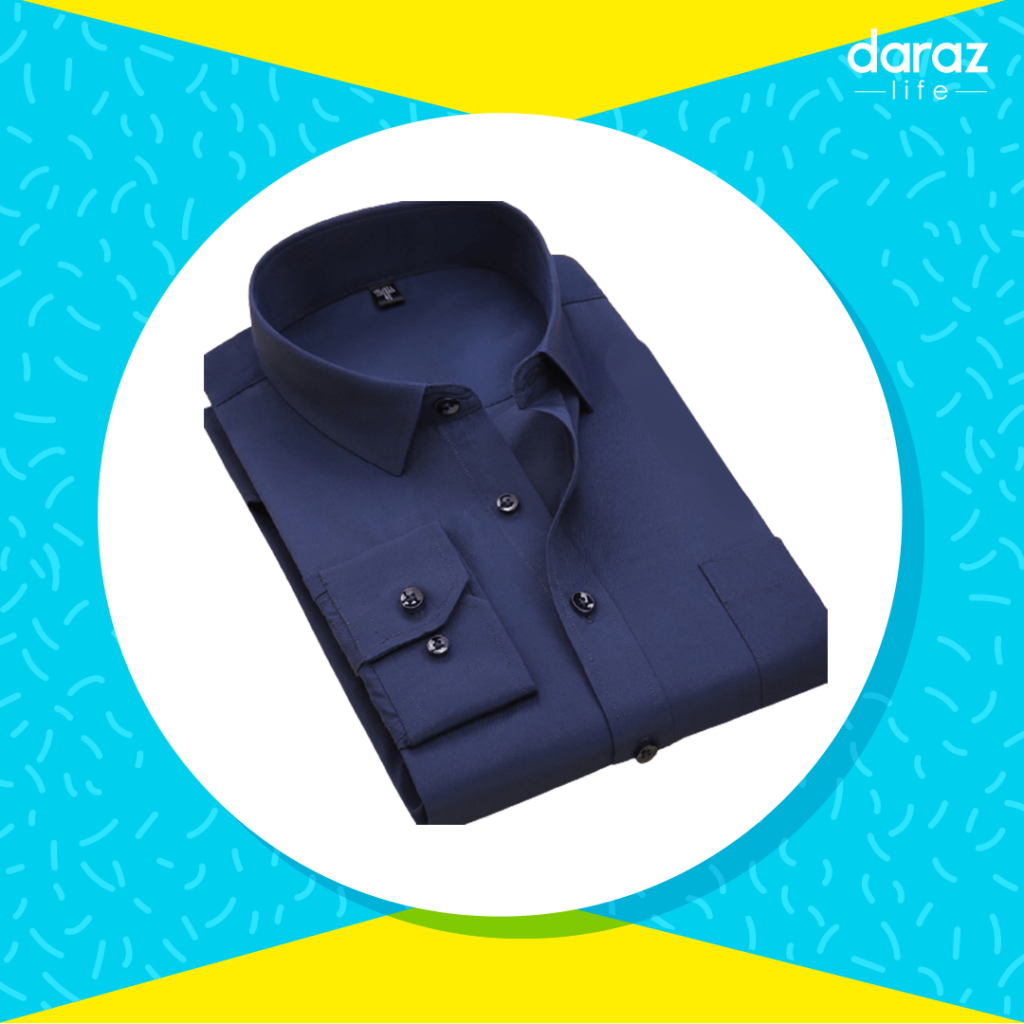 Dress shirts are a must-have for any man's wardrobe. Therefore, every guy needs a few dress shirts in his collection. They come to the rescue whether he works in an office that requires formal business clothing or needs something to spice up a more casual appearance.
When you pick a dress shirt, it's critical to put the fit first, regardless of the shirt you pick. For example, a man's dress shirt should fit snugly over the chest while still allowing a bit of space for movement.
Check out Daraz fashion for a big selection of dress shirts from popular brands. Whether you like a more classic shirt or a modern, stylish shirt, you're sure to find something that fits your size and your budget.
Tie-Dye Shirts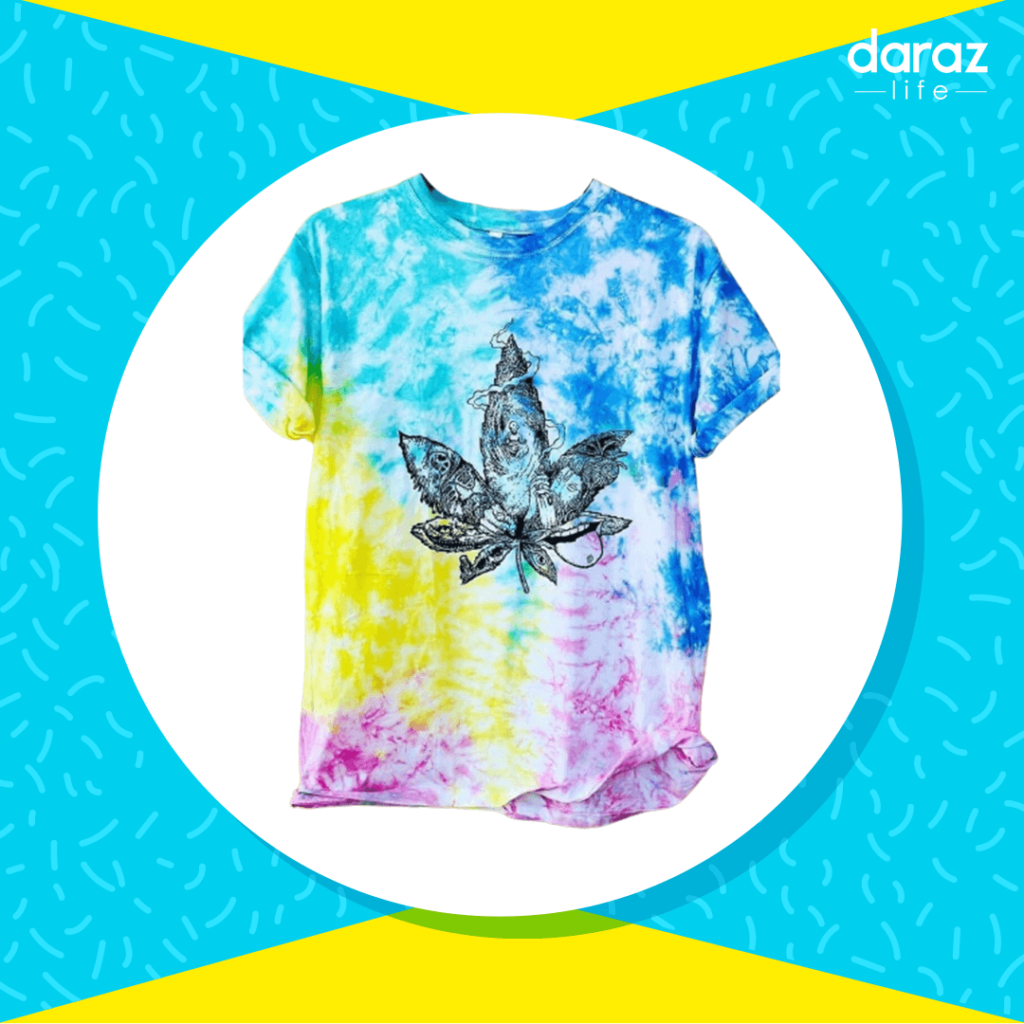 Tie-dye shirts, formerly associated with hippies, and ravers, has made its way into the mainstream. First, this fashion gained traction during the pandemic. Then, with the lockdowns taking place across the globe, people experimented with making their own Tie Dye patterns at home. Therefore,  Tie-dye shirts, which made a comeback in 2019, has stayed fashionable ever since. The runways featuring mens fashion attire for 2022 is clear proof that the Tie-dye shirt trend will continue to reign mens fashion wear online next year.
Pink and Pastel Colored Attire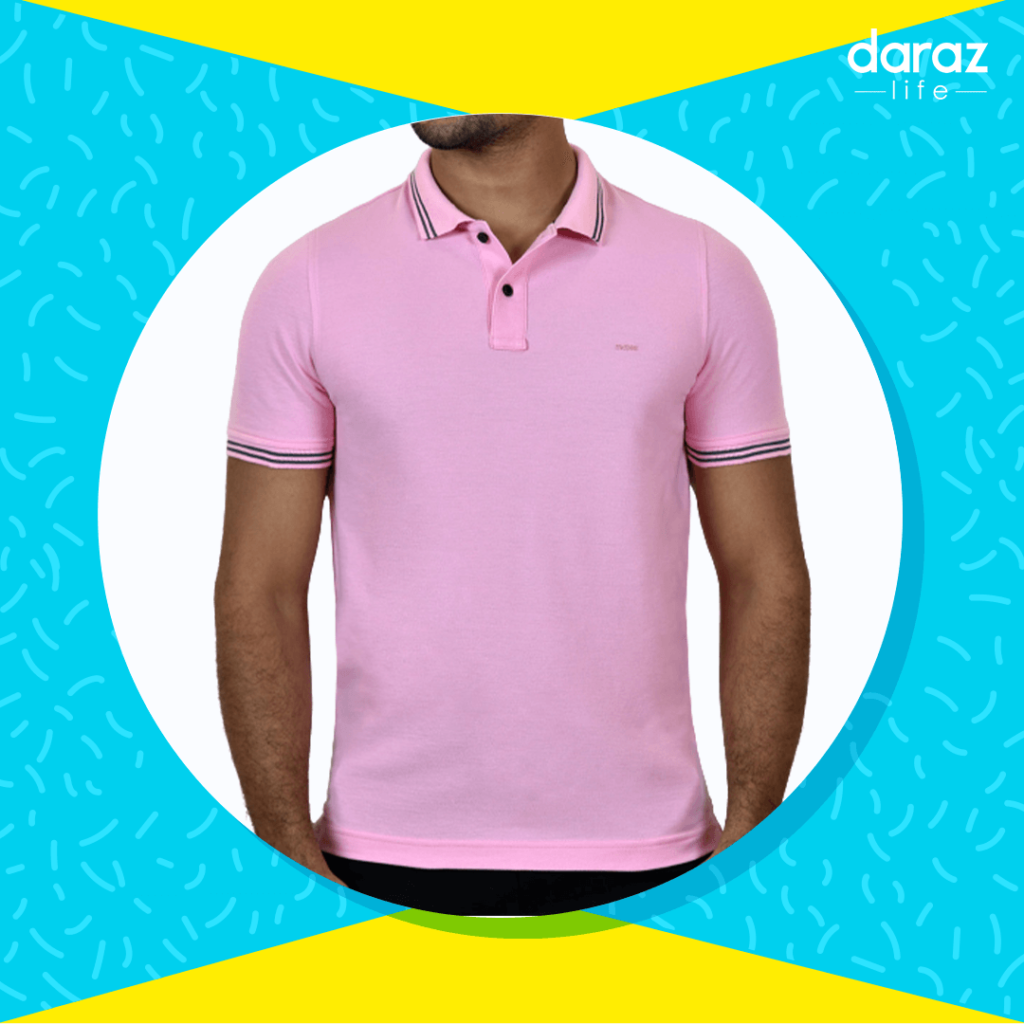 When you're looking to update your wardrobe with more vibrant colors, pink and pastel colours are the key. Also, If you look closely at men's fashion trends, you'll see that shades of pink and pastels are used in some way, whether it's at Milan Fashion Week or Colombo Fashion Week.
Regardless of the season, every guy should know how to mix and match pink and pastel shades accordingly. At times playing around with pink and pastel colors may be a challenge. However,  living in a monochrome of black and white can ultimately bore you out. So, this year, try something new and contemporary. If you're mindful of your fashion statement, pastel colours are easy to wear. Make sure to pair them up wisely, and everyone will look up to you for fashion advice.
We hope this blog post is helpful when you shop for new outfits for next year. If you are shopping for bags, don't forget to check out Best bags for men in 2021: Fashion, Versatility and Beyond to get some inspiration.