Spoil Your Four-Legged Family Members with Pet Treats from Daraz Mart
Pet treats are commonly used to refer to healthy and delicious products given to pets in order to comfort or reward them. But treating your pet goes beyond just edible items.
Are you looking to lavish your pet with pet treats and gifts this new year? We're here to help you out with a list of items for a variety of animals. Whether you have a dog, cat, or hamster- you can learn how to choose the right gifts for them at Daraz Mart.
As mentioned, lavishing your pet is more than just feeding them pet treats. For us, it's scores of little things you can do or get for your animal friends. It could be just bonding with them on walks (if they genuinely enjoy it) or arranging a comfortable sleeping place for them. Then, add to that toys for them to play with, or keep their space clean- just the way they like it.
Daraz Mart on Daraz is a one-stop solution where you can shop for all your essential needs. Whether you're looking for grocery, beauty products, snacks, baby care items or pet supplies- get them all delivered to your doorstep on the same day. So spend less and enjoy more of your everyday life.

Pet Sleeping Bag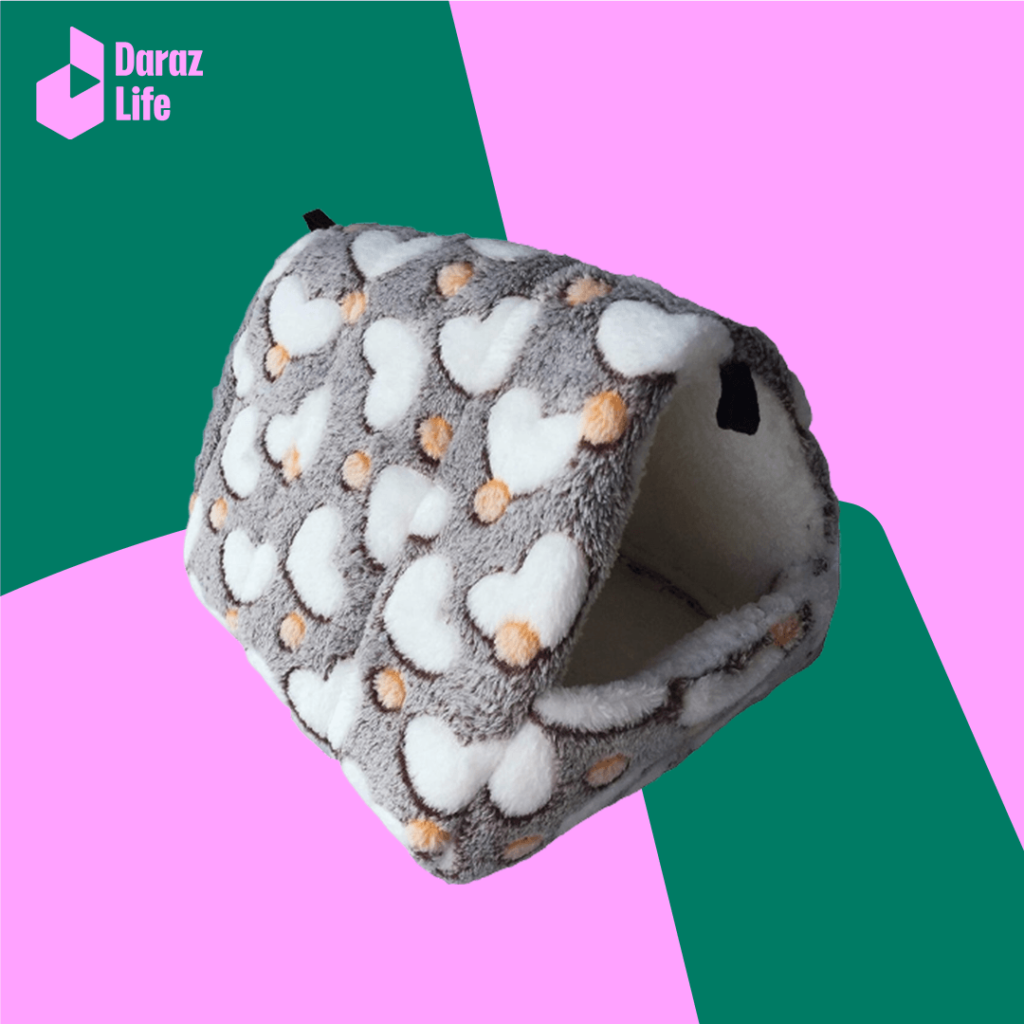 Who doesn't love a good night's sleep? And the same thing goes for your animals. Except for them, it doesn't necessarily have to be night. After all, they don't have to wake up early for work and pay the bills, do they? Somehow, they've won our hearts such that we want to bestow all privileges on them. Whether you have a hamster or a cat, this soft, plush pet sleeping bag will soon be the place your pet will be taking all its day and night naps. So soft that if you had to take it away, they would be looking for it.
Fish Tank Filter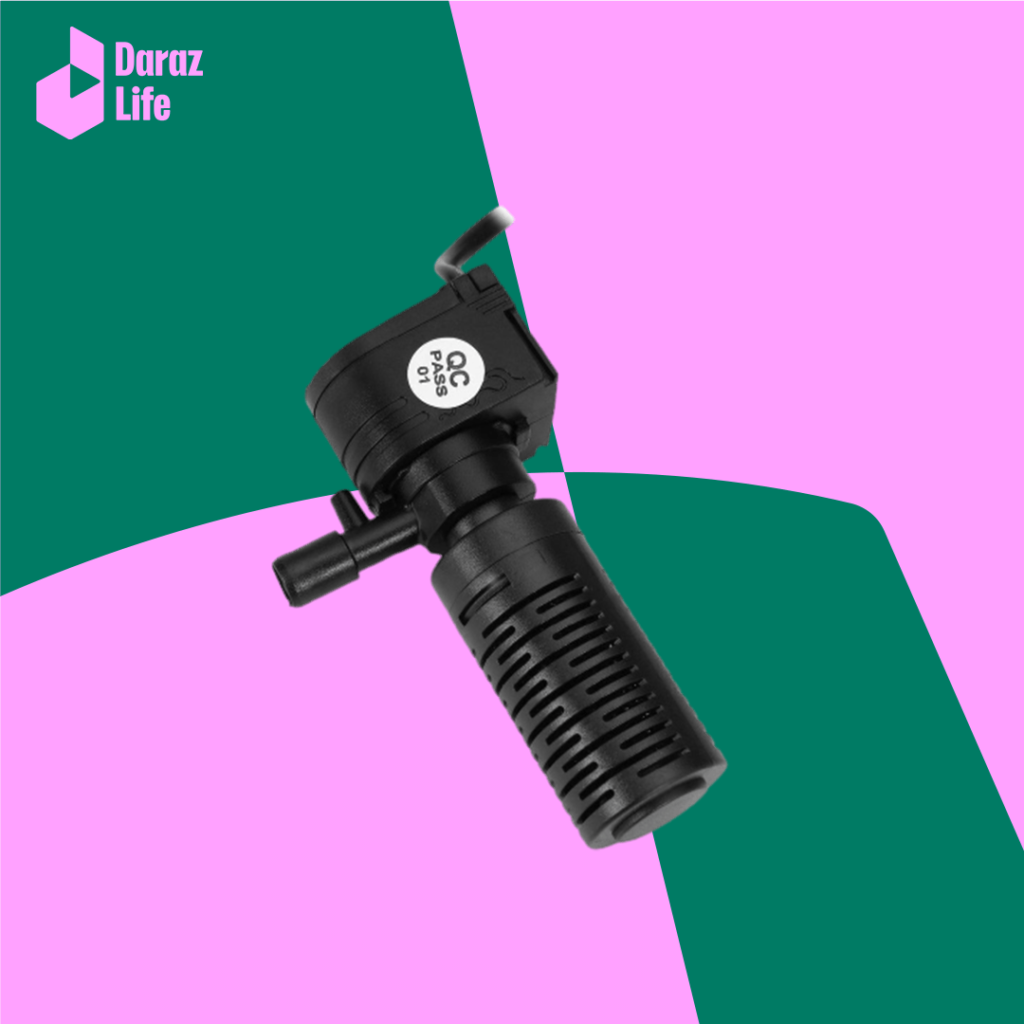 For all those who are maintaining a home aquarium, we know that the water gets unclear very fast. And constantly cleaning takes a lot of effort that we sometimes just don't have the time and energy for. When looking for solutions, one of the first few would probably be the algae eater fish. But they also tend to eat fish, eggs, flies and small fish, so that might be a no for us. A perfect piece of equipment to install for this would be an aquarium filter. This purifier will do the job for you. Moreover, they're easy and convenient to use and perform many other functions like oxygen pumping and ensuring that the fish have clean water.

Collars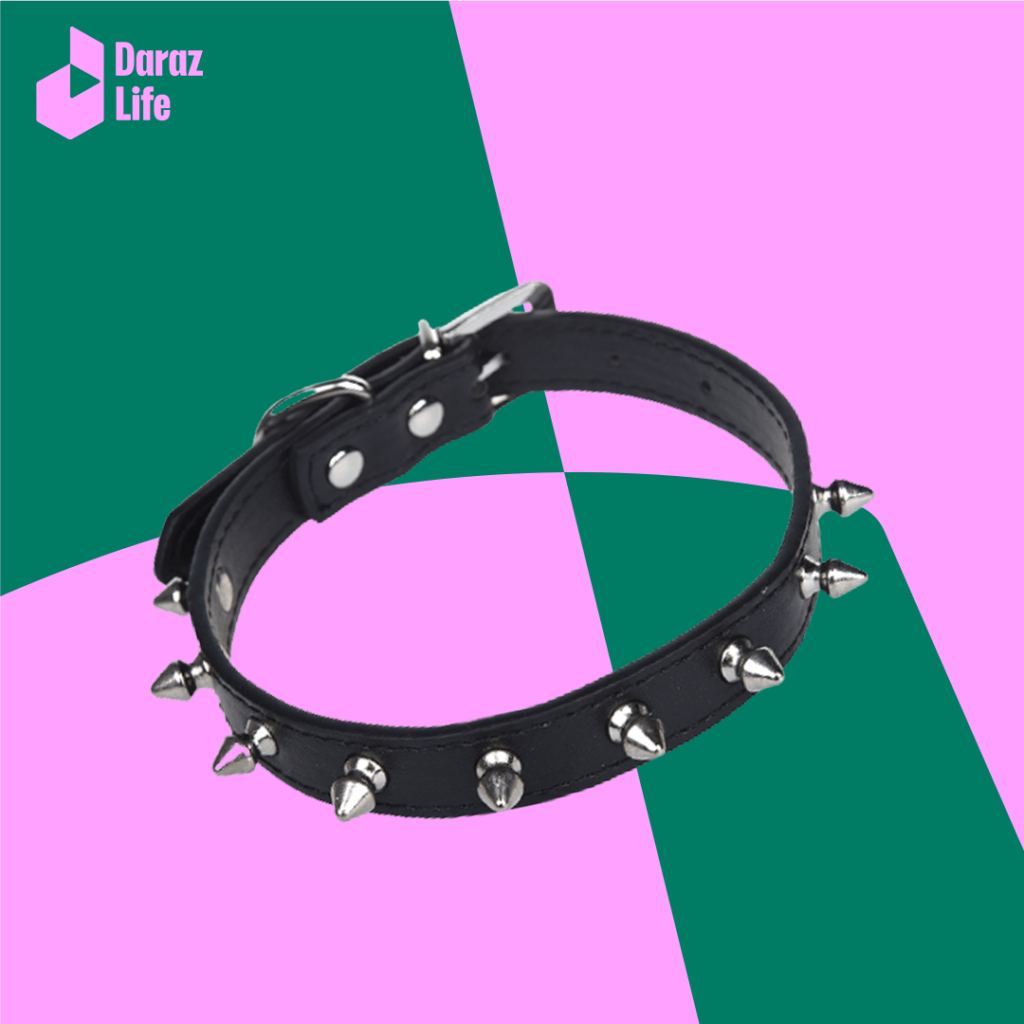 This may not seem like the most fun thing to have from your pet's perspective. But why are dog collars important? In addition to being a tag of identification, these aid in dog training and enhance the safety of the dog. Even a well-disciplined animal can get by other animals around. And most importantly, you don't want them to accidentally run into a road of traffic. A dog training collar or a leash will instill more discipline. It will also help you control their movement.
Harness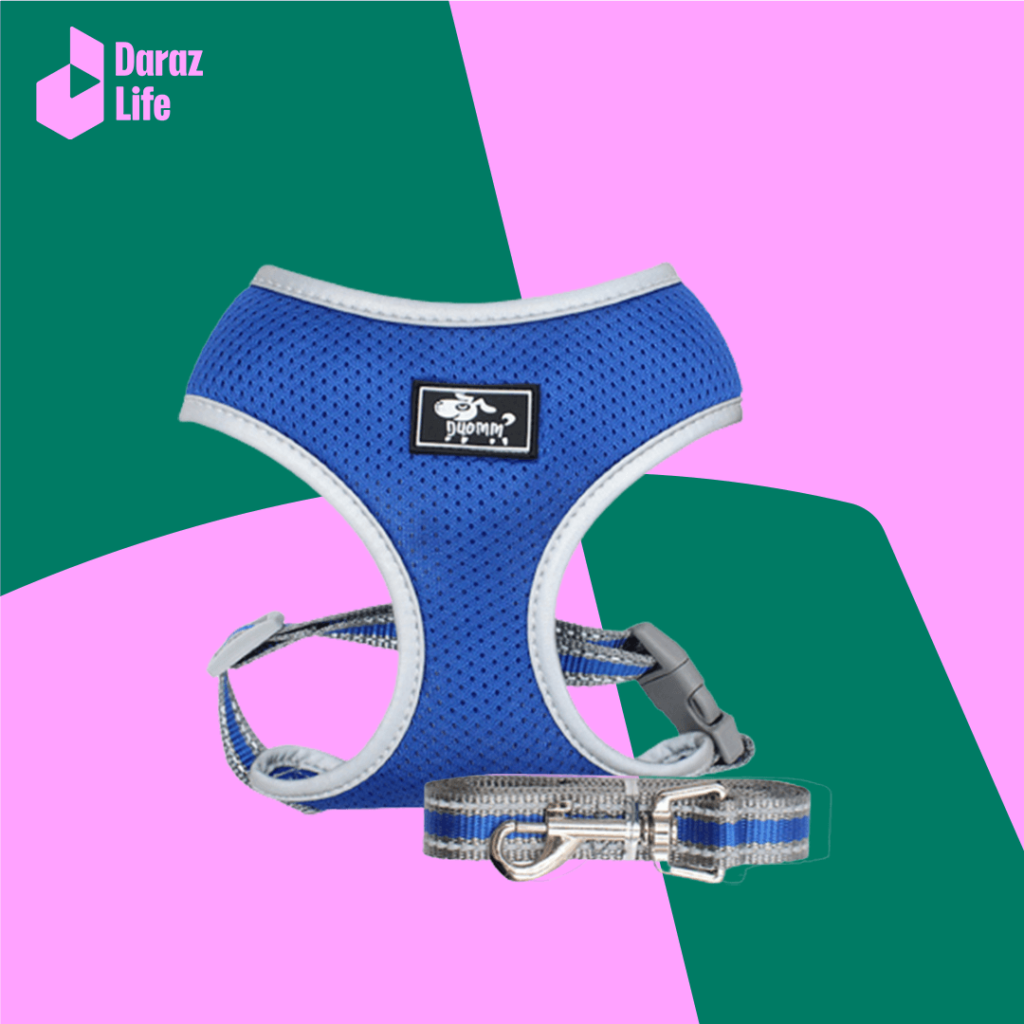 In comparison to a collar, a harness might be a more comfortable option for your dog. But it may also require more physical strength from you. This is also more helpful if you have a puppy who's just learning to walk. Furthermore, it also helps to prevent injury in small and wildly active dogs, who tend to pull at the leash. Just make sure the harness you get isn't too tight or too big for your dog. This way, it wouldn't escape from the harness or be hurt.
Fish Tank CO2 Monitor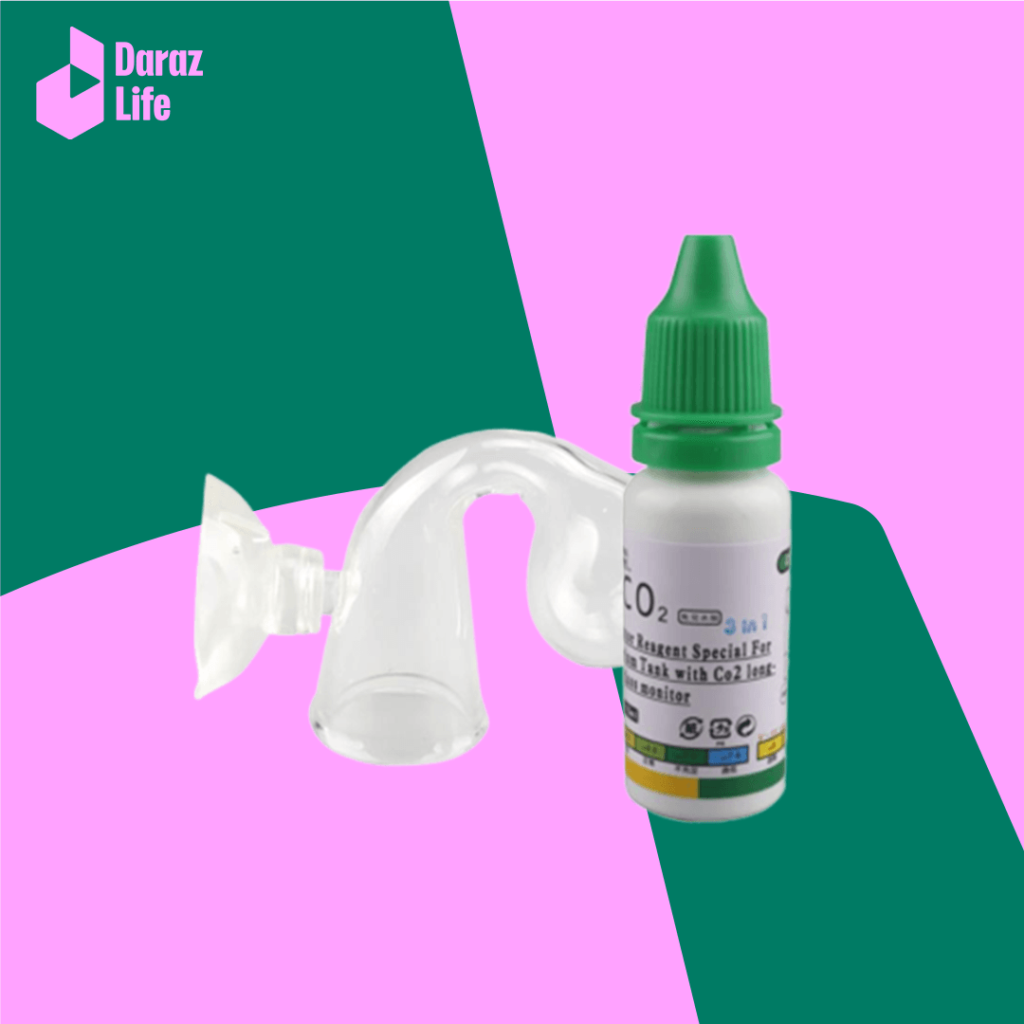 Sometimes we do everything perfectly- follow the feeding routine, keep the tank clean and whatnot- but wake up only to see one or two fish floating dead. It can be very disheartening after all the effort and love you invested in improving the well-being of your fish. Sometimes fish die because the oxygen in the water is insufficient to support all the fish inhabiting the tank. This is when a fish tank CO2 monitor will come in handy. With a monitor, you can keep track of the oxygen levels and increase or decrease the supply accordingly. This way, you can ensure they are all living comfortably in there.
Pet Toys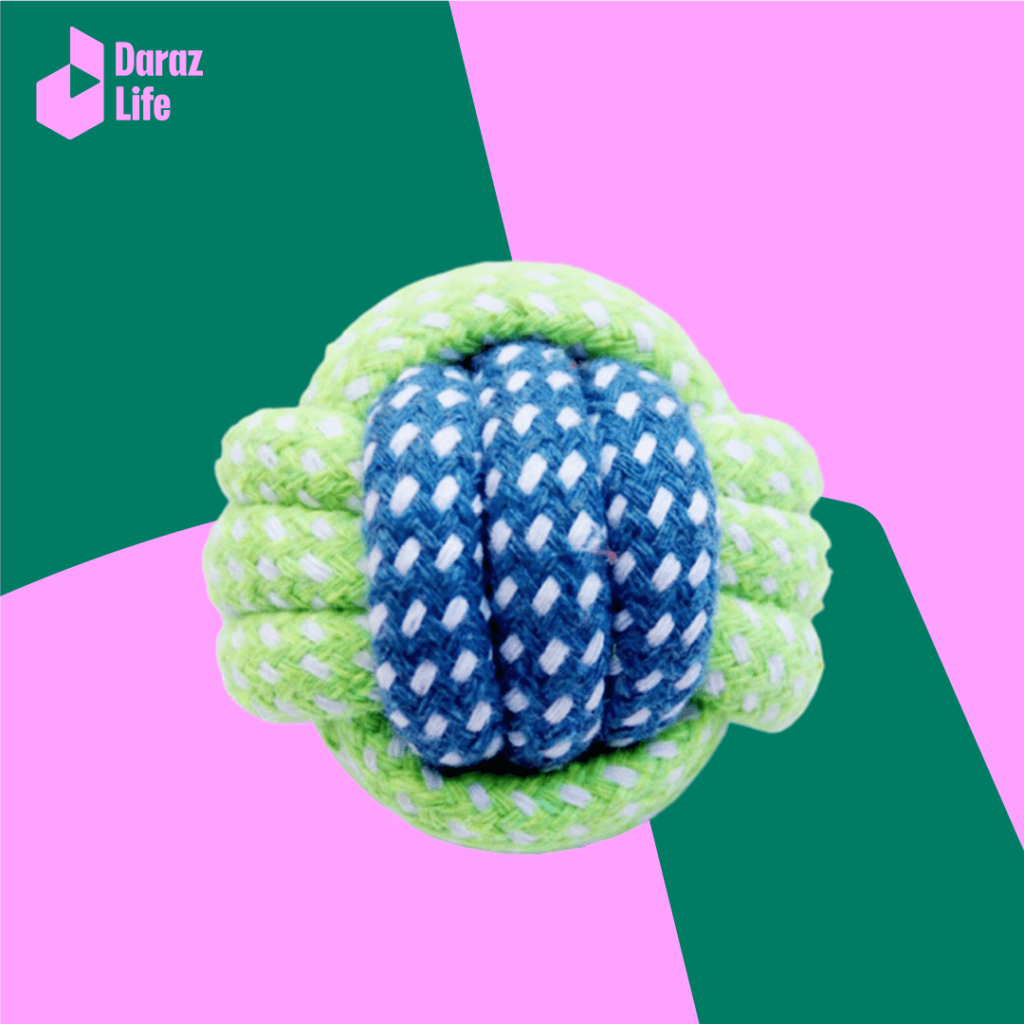 An amazing way to bond with your pets would be by playing with them using toys. And this would also make the perfect gift to your pets. Whether they're rope toys, tennis balls, chew squeaker, toy bell, or teaser toys- you can find a variety on Daraz. Uplift their mood, spirit and energy by adding this to their collection.
Pet Food and Treats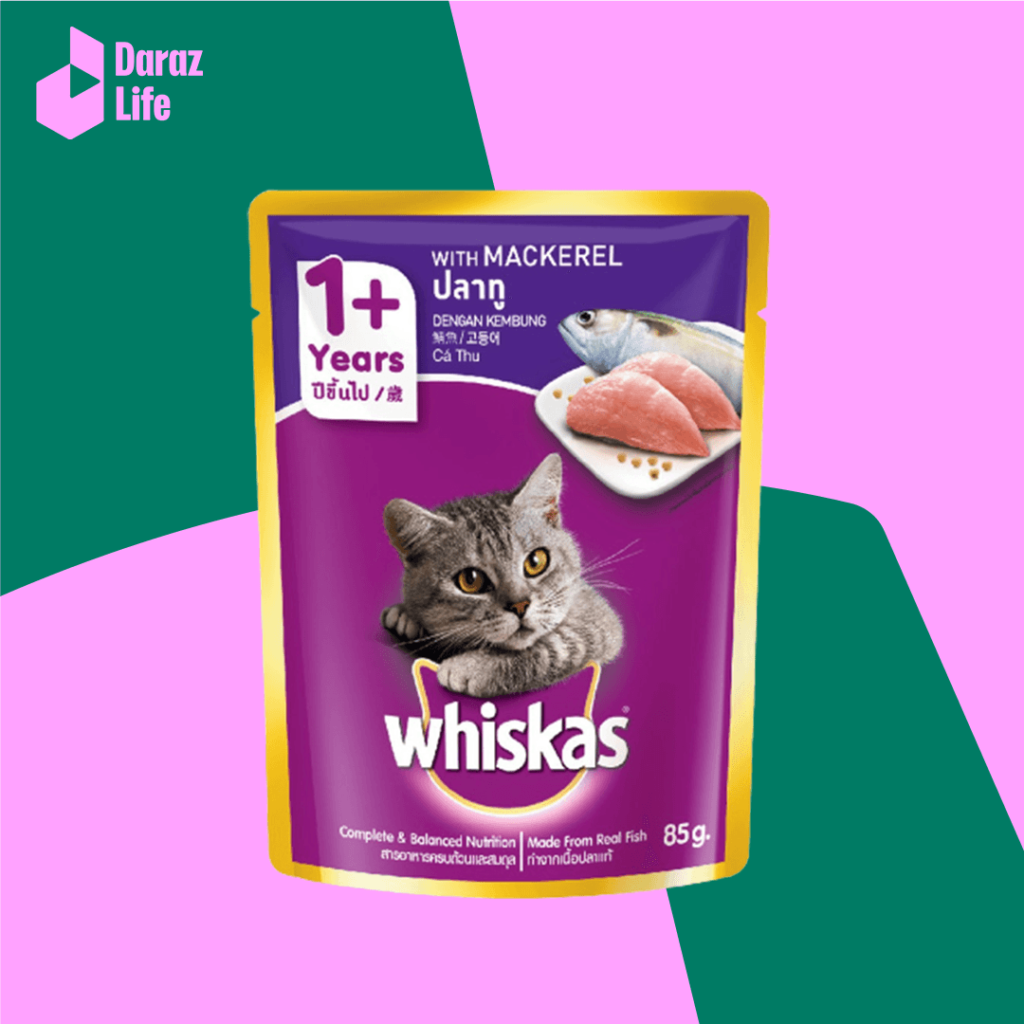 For anyone who's a dog or cat owner especially, we know anything less than 3kgs of food won't last for a month. In fact, even 3kgs might not be sufficient. Constantly having to go to the shop and get new packets can be exhausting. But we can't let them starve once the pet food is over, especially if they're trained only to consume particular brands. This is where an online store like Daraz Mart on Daraz comes in convenient, ensuring same-day delivery. You can shop for treats and food from brands such as Eukanuba, Nutranugget, Drools, Let's Bite, Me-O and many more!
Pet Vitamins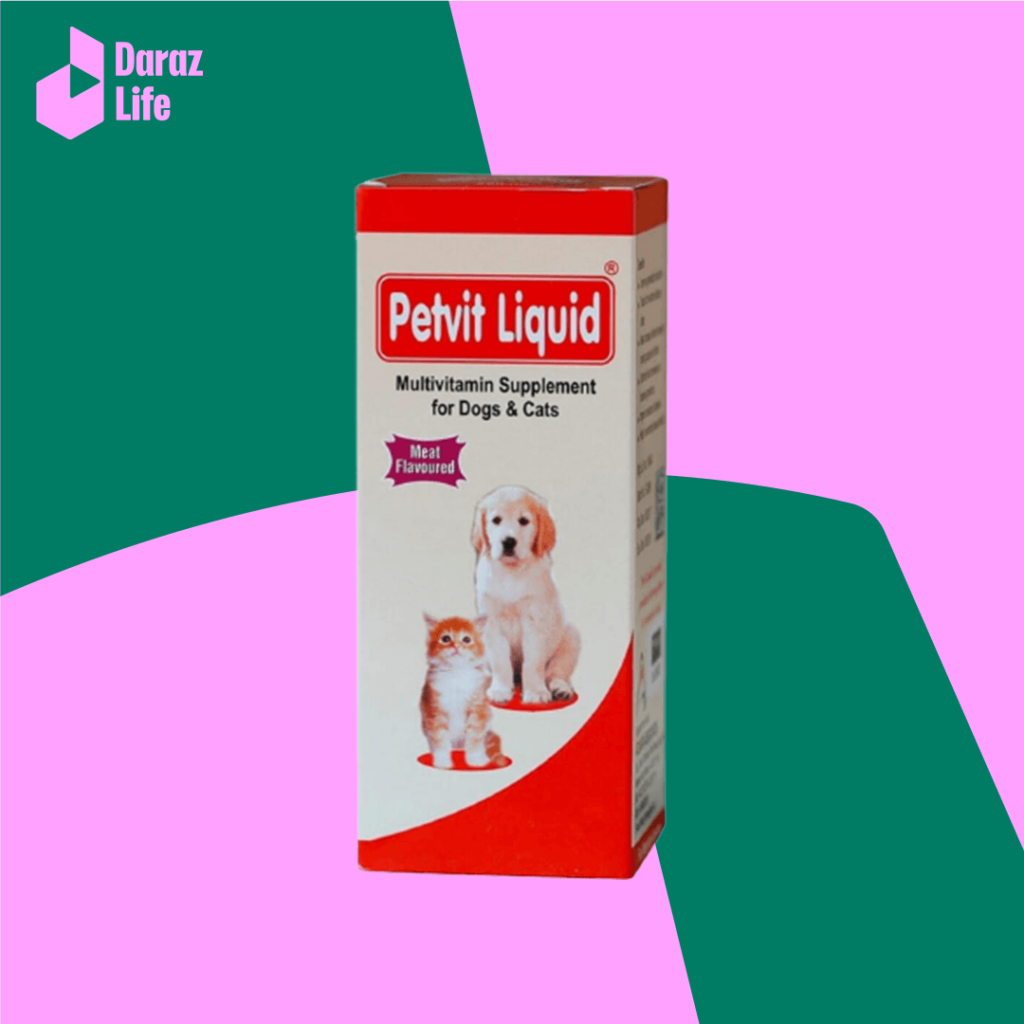 Pet food that is FDA approved, whether dog food or cat food, are carefully produced incorporating many essential vitamins. But if you tend to incorporate human food in their diet, they might experience a vitamin deficiency. Hence, it's important to take your pets to the veterinary hospital to check their health—vets advice you to incorporate supplements in your pets' diet to keep your pets healthy and active.

We hope the time you invested in reading this article helped you with ideas on how to lavish your pet, whether it be with pet treats or other objects. Make sure to look on Daraz Mart for your pet supplies and get them delivered on the day. In the meantime, if you're looking for more pet shopping guides, keep an eye out for this blog space. Another article you might find useful is- 6 Essentials For Your Furry Little Friends: Pet Supplies At your Doorstep! Read for more insight!