Trendy Hair Accessories Online Sri Lanka to Try in 2022
Trends in Hair Accessories Online Sri Lanka is gaining more popularity each year. Many people are trying to enhance their social media presence. Therefore, it's essential to consistently stay on top of fashion and accessory trends.
Are you wondering which hair accessories online Sri Lanka will be in trend for 2022? Then, continue reading to figure out how you can stay on top of new trends with Daraz Fashion.
Hair Accessories Online Shopping Made Easy Through Daraz Fashion
With the dawn of 2022, there is a renewed energy in the air. Everyone is hopeful that this might be the year to get back to life as it was before the pandemic.
It's invigorating in many ways, including the fact that it gives us a head start on our fashion options. And, no matter what's going on around, one category always feels like it has to be updated: hair accessories.
Now that you've edited your wardrobe and made the necessary nips and tucks to suit the New Year, it's time to do the same with your hair accessories. So, if you are ready to bring those Instagram worthy looks to life, take a look at our trendy hair accessory list below.
List of Trendy Hair Accessories Online Sri Lanka
Oversized Organza Hair Scrunchies
Extra Wide Headbands for Women
Beaded Headbands
Mini Jaw Clips (Butterfly clips) for Hair
XL Hair Clips
Elegant Claw Clips
Pearl Hair Accessory
Baseball Caps
Organza Hair Scrunchies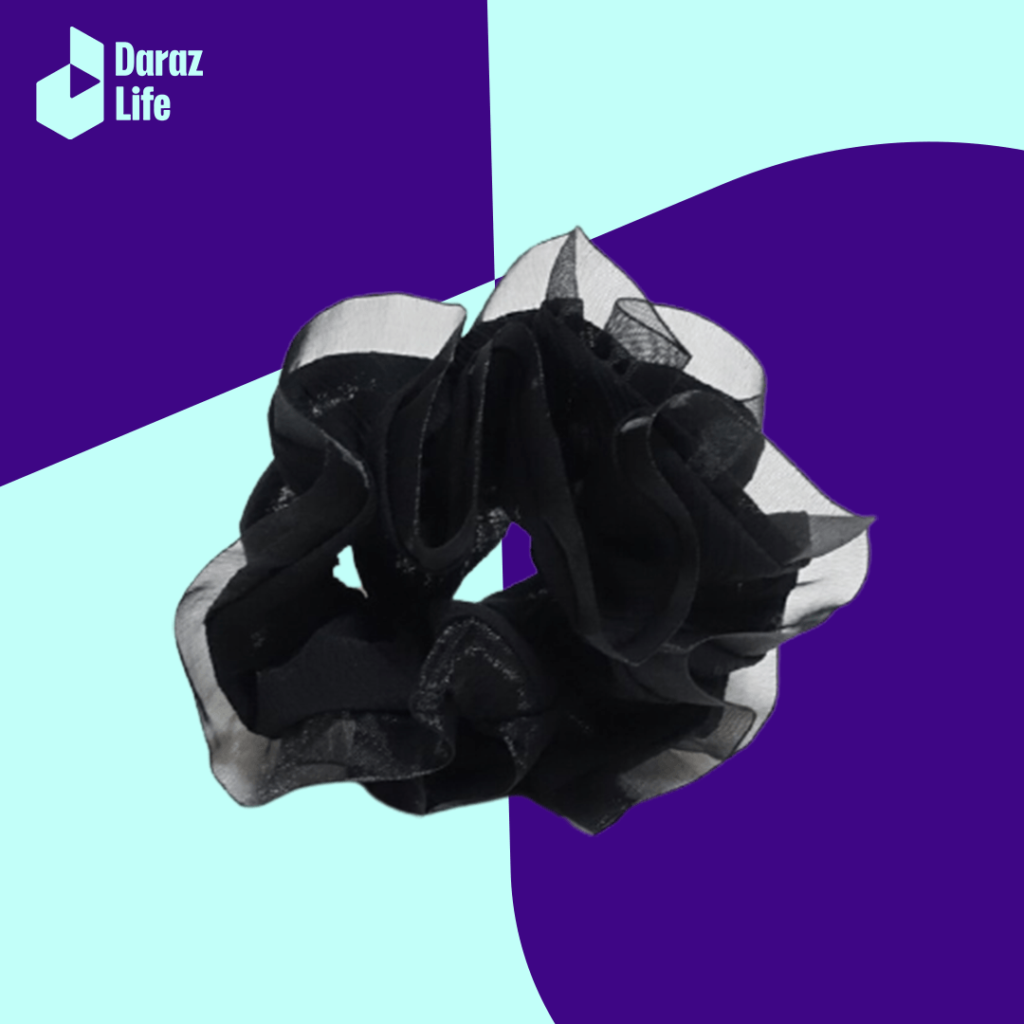 Oversized scrunchies have been popular for a while. However, the ones made of organza material are the most popular at present. The ultra-sheer ones that are almost translucent are on top of this trend. Yet, the shinier variants that are a little more opaque follow up closely. The best part about scrunchies is that they easily match your outfit. They come in a plethora of colours and designs to suit any outfit you plan to put on for the day. Therefore, if you're digging this trend, make sure you get yourself scrunchies of different colours.
Wide Headbands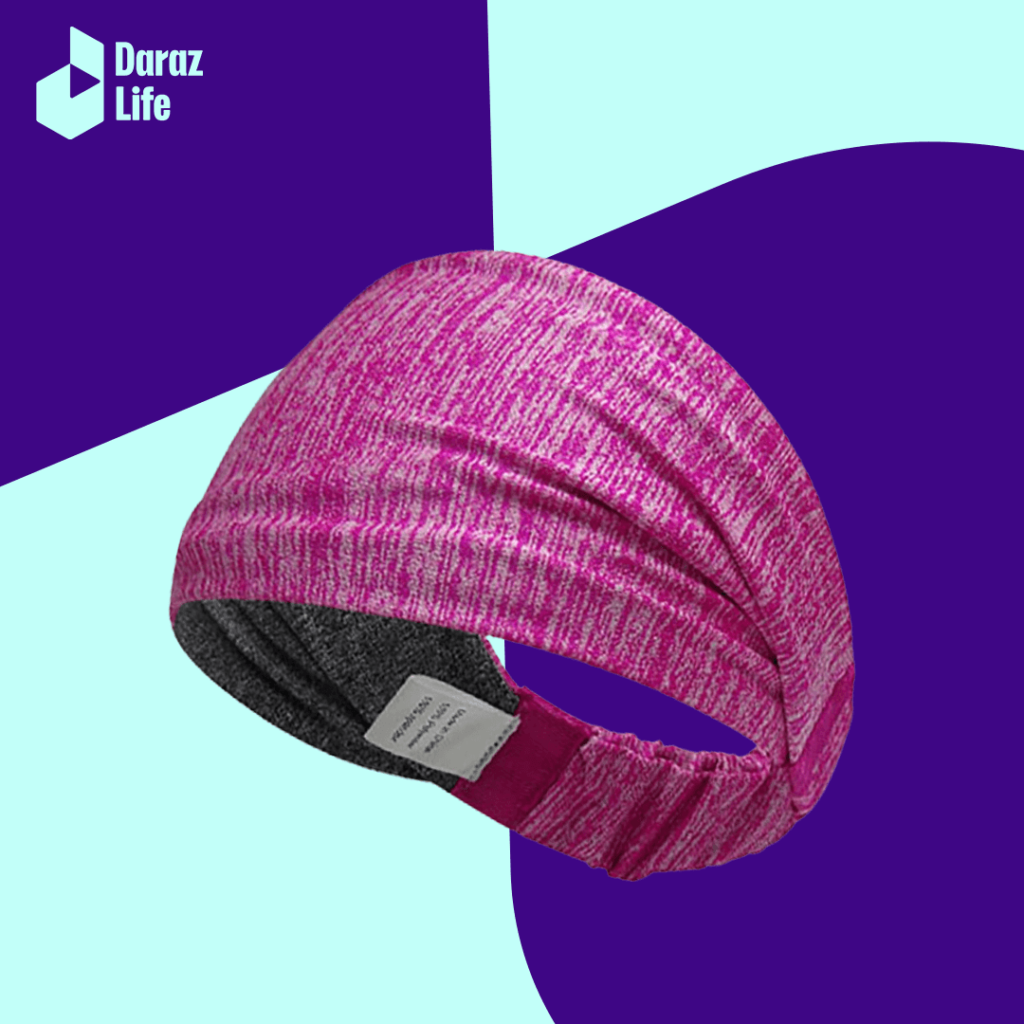 Yes, headbands are back in style. The wider they are, the trendier they look. The days of keeping wide headbands in hand only for physical activities and facials are long gone. Instead, the accessory has been elevated to the status of an ensemble component. In addition, this is the perfect solution if you are someone with short bangs and want to keep them blocking your eyes all the time. Solid coloured bands are the biggest appeal because they are easy to mix and match with your outfits. However, that doesn't mean printed, and wide headbands should take the back seat. So, browse through Daraz fashion and check out headbands of endless colours and designs.
Beaded Hairbands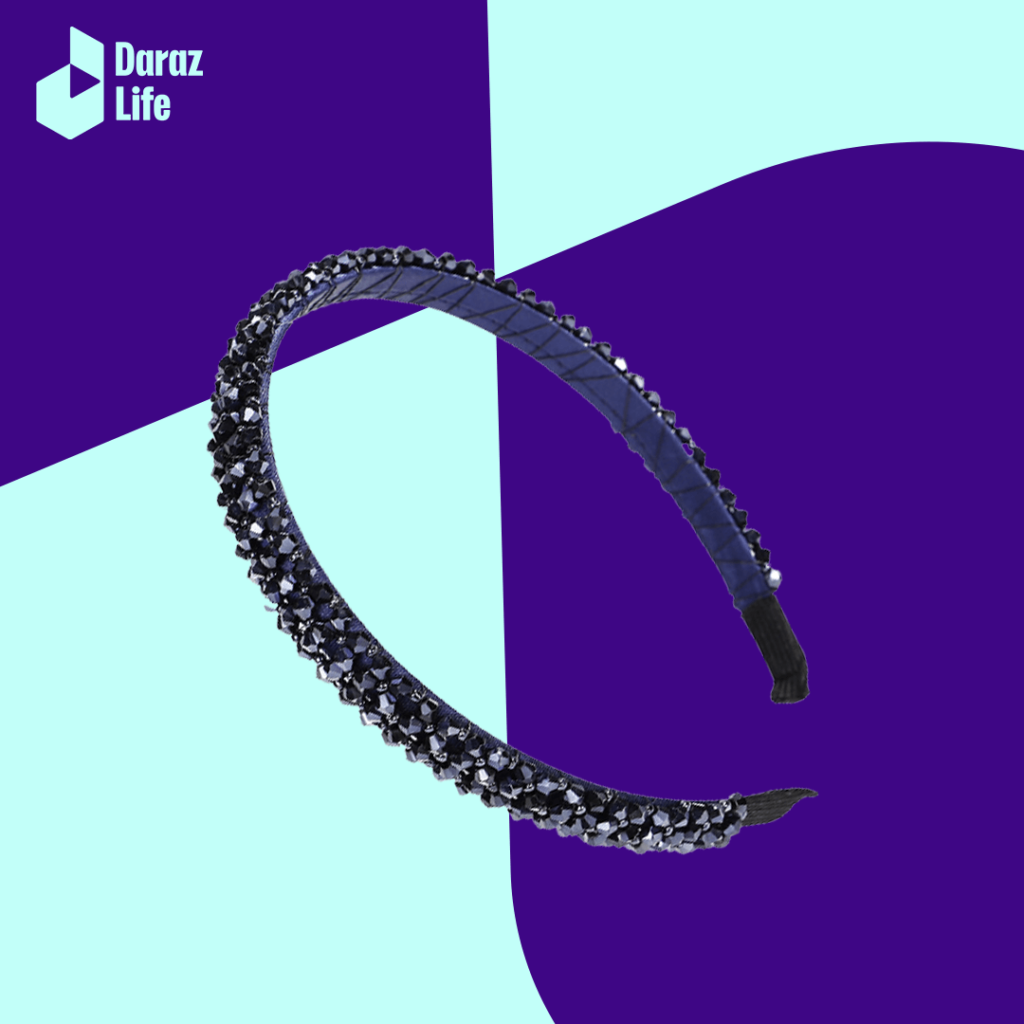 Of the many Hair Band styles in Sri Lanka, beaded hairbands are starting to gain attention. While some ladies want a flawlessly coiffed hairstyle to finish an ensemble, others choose to go a step further by adding a dazzling touch. Beaded headbands are an excellent accessory for folks who prefer to make a statement with a touch of elegance. It's a great addition to a casual outfit that can totally turn around your look for an evening of fun or a dinner outing. Moreover, a beaded hairband may offer an excellent pop to a mundane casual look by adding a dash of jaw-dropping attractiveness. They're also ideal for weddings and other events.
Mini Claw Clips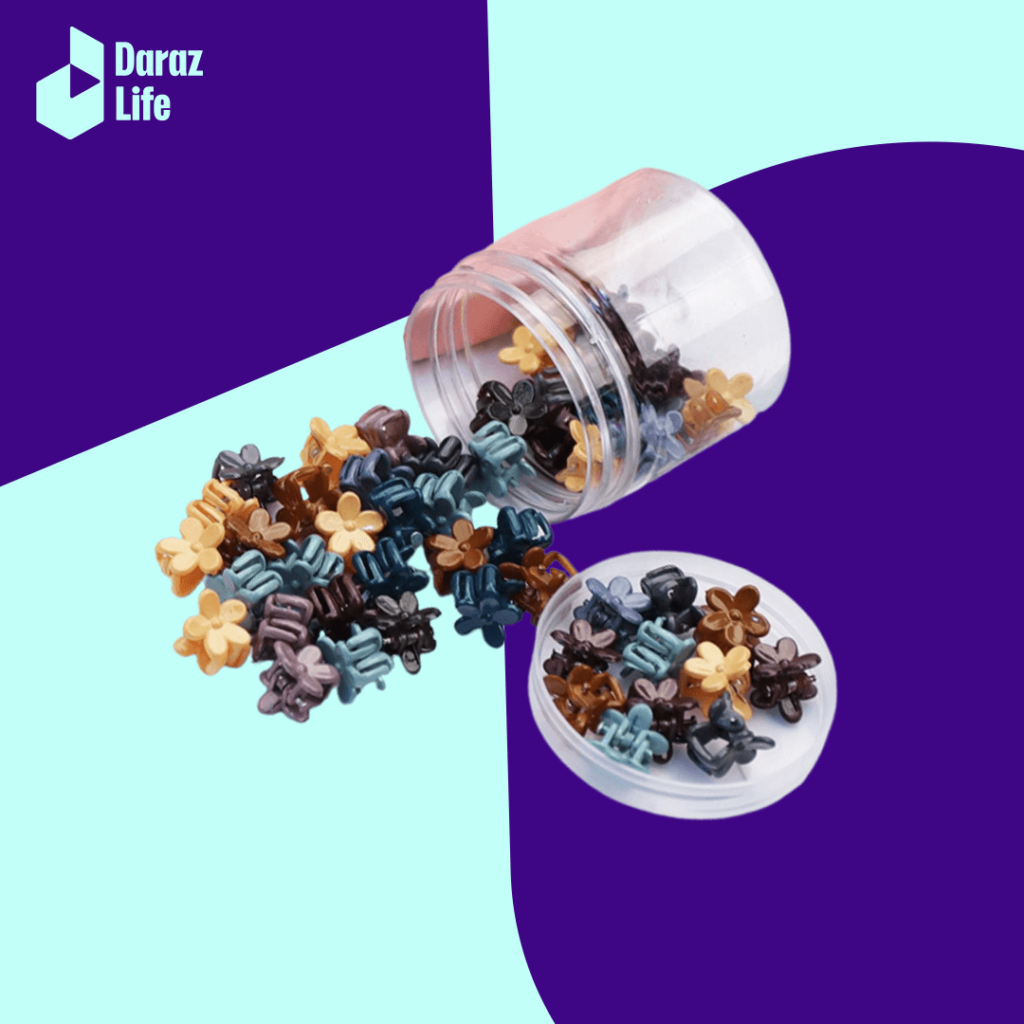 They're tiny, flexible, and full of personality. While they may have been worn with a heavy hand in the past—no hairstyle should necessitate ten mini claw clips. However, we still believe these dainty clips can give a bit of fun to any dull hair day, even in 2022. In addition, you can use mini claw clips to drawback portions of hair from the top of the head, keeping hair out of your eyes and adding a hint of sass to your look.
Extra Large Clips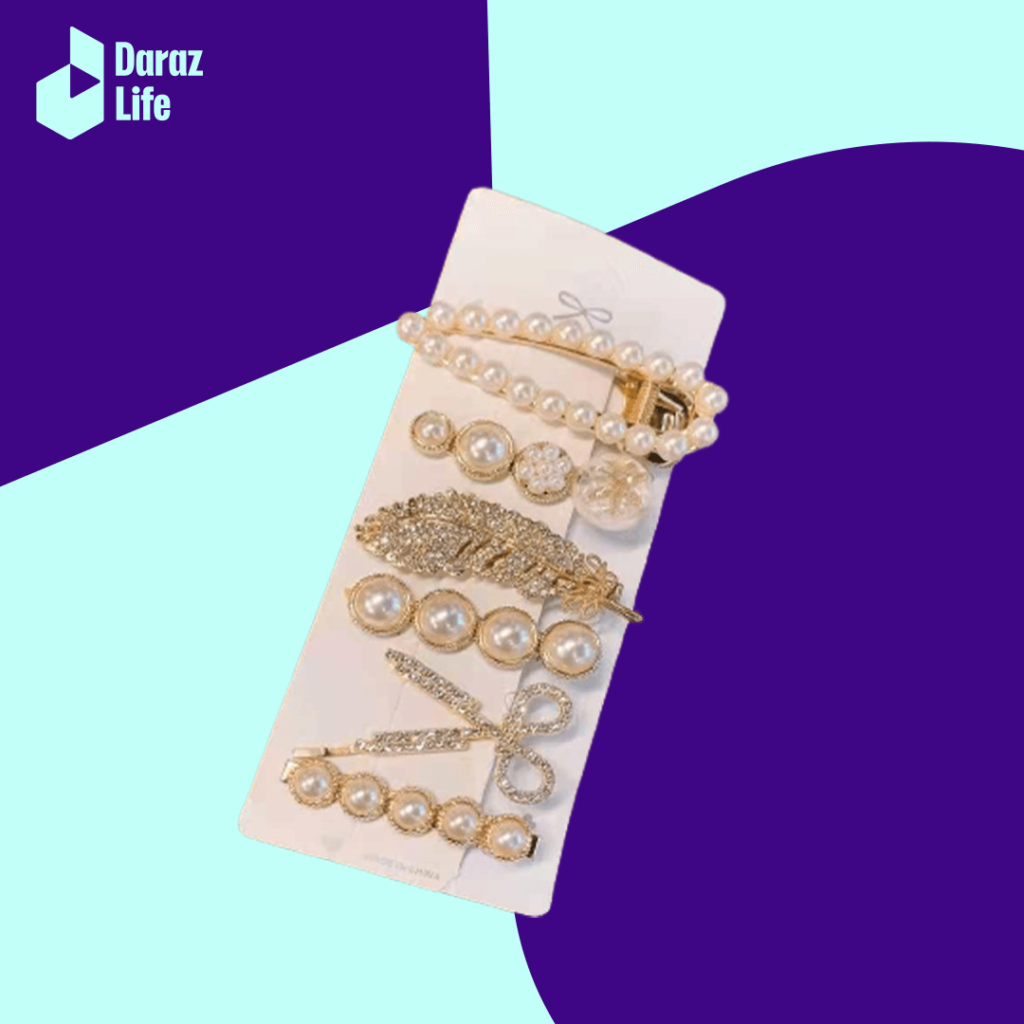 2022 is a year of large hair accessories. Therefore, it's no surprise that XL clips made it to the trendy hair accessories list this year. If you are in a hurry to dress up and run to an evening outing and you've taken most of your time on makeup and have less time for hair, XL clips will take care of your hair easily. It's the easiest accessory to keep a chic updo in its place. Even if you decide to wear a messy bun, a few fashionable extra large clips can turn your look around.
Elegant Claw Clips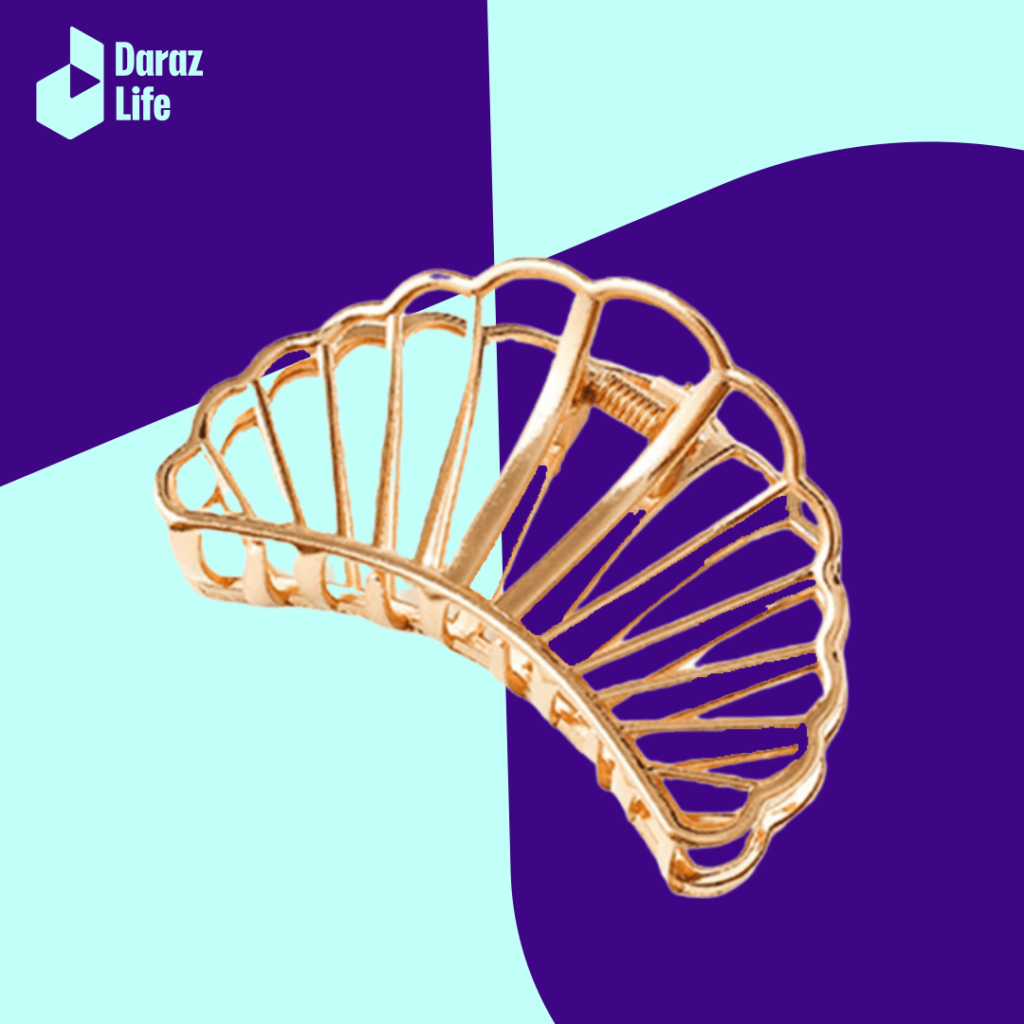 Did you know that hairstyles with claw clips is the coolest tik tok trend right now? 2022 has become the year when most throwback hairstyles have come to light again. Therefore the elegant claw clips are totally rocking the tik tok scene at the moment. Furthermore, it helps that they can add a touch of glam and class to your overall appearance.
Pearl Hair Accessories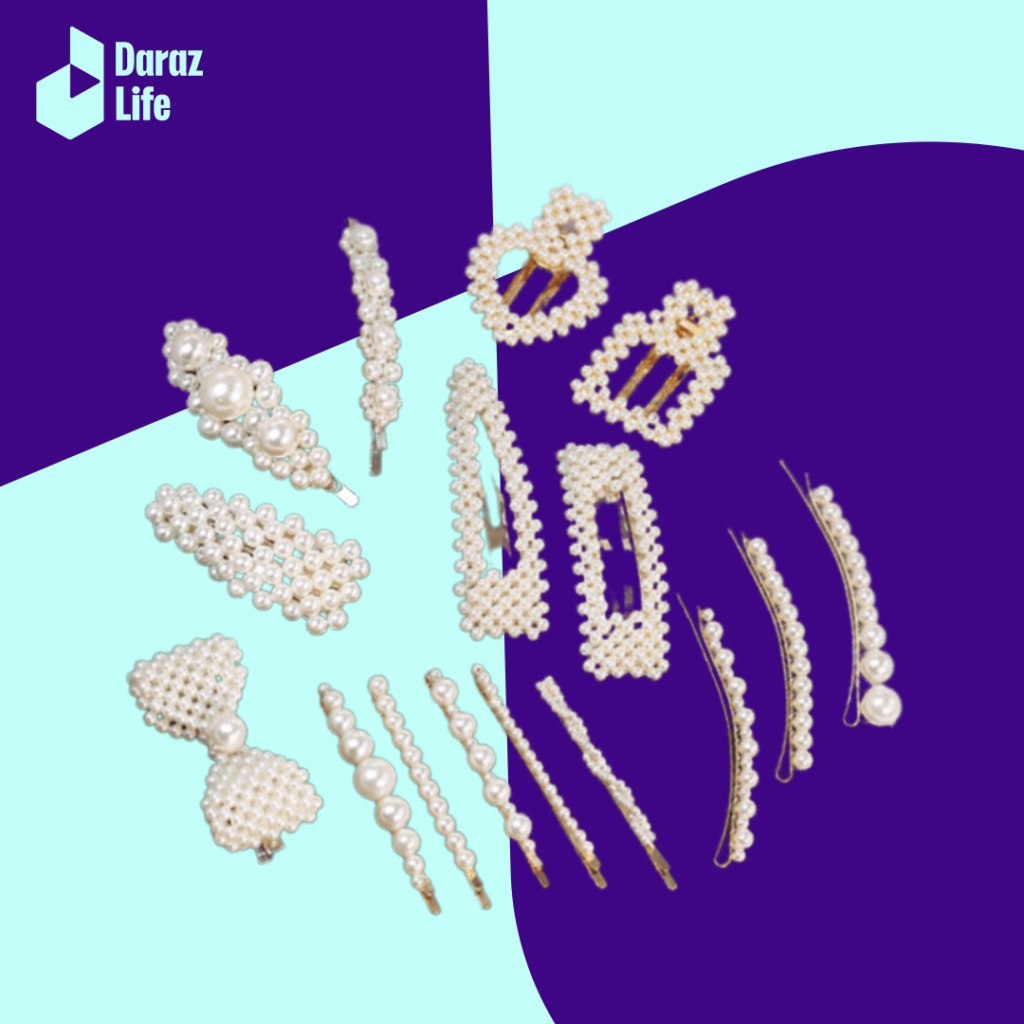 Hair accessories with pearls are the most popular hair accessory style for 2022. Yes, pearl hair clips are still fashionable. The pearl hairpins are all the rage these days. Pearl hair accessories are more elegant than they were in the past. As a result, this year's most stylish pearl hair item is a single pearl bobby pin. Alternatively, accessories that place a few little pearls one after the other are in trend.
Baseball Caps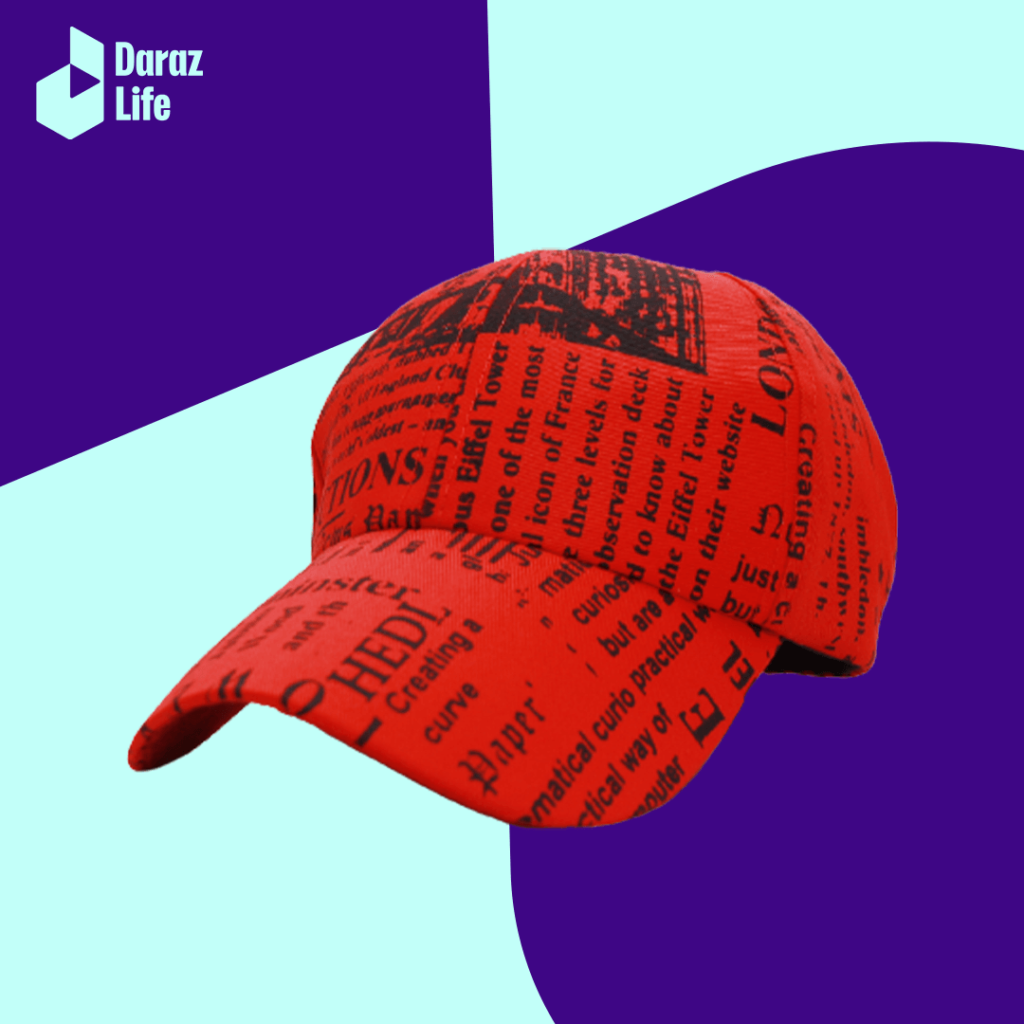 Women's baseball caps are unquestionably one of the cutest—and sportiest—current fads. On bad hair days, they're your best friend, and they're convenient in every way. A ballcap is a must-have hair accessory this year, whether worn with shorts and a shirt or jeans and stilettos.
Hope you enjoyed our selection of trendy hair accessories for 2022. If you are looking for more accessories to complete your look check out Top Trending Fashion Accessories Online Sri Lanka At The Lowest Prices.