Top 10 Electronic Gadgets You Should Own in 2022
We decided to feature a list of our top 10 electronic gadgets that will let you live your best life in 2022. After all, we all love to know about the latest gadgets in the market that make life more entertaining and convenient for us.
So, are you curious to find out our top 10 electronic gadgets that will make your life a celebration this year? Ahead we have featured a list of cool electronics for adults that will boost your everyday experiences.
Whether you want to improve your listening experience with the latest speakers and headphones or enhance your fitness with the latest watches, our list has it all. Furthermore, continue reading if you want to optimize your home entertainment experience or simply see what else is out there.
List of Gadgets You Should Own in 2022
| | |
| --- | --- |
| Name of Electronic | Electronic Items Price in Sri Lanka |
| Motion Sensor Light Indoor | Rs. 2761 |
| Portable Mini Projector | Rs. 10020 |
| Amazon Echo Dot 4 | Rs. 19,990 |
| FUJIFILM INSTAX Mini 11 | Rs. 25,000 |
| EZVIZ Dual Lens Outdoor Security Camera | Rs. 33,216 |
| Apple Airpods Pro | Rs. 57,682 |
| Harman Kardon Aura Studio 3 | Rs. 75,990 |
| Apple Watch Series 6 | Rs. 128,792 |
| AirPods Max Over-Ear Headphones | Rs. 137,990 |
| DJI Mini 2 | Rs. 183,900 |
Airpods Max Headphones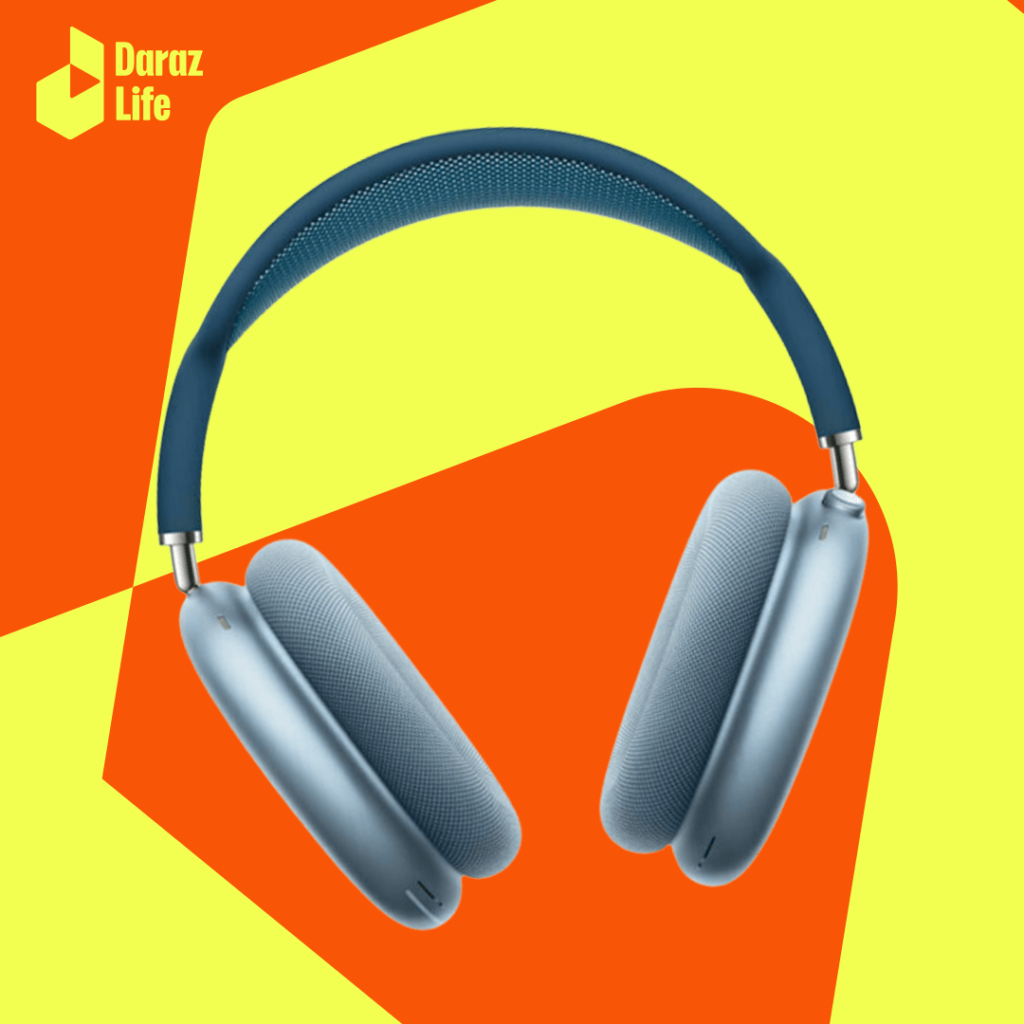 If you seek an unbeatable listening experience, you should definitely own these headphones. With an adaptive EQ, Active Noise Cancellation, Transparency Mode, and spatial audio, AirPods Max provide a revolutionary listening experience. Furthermore, AirPods Max is powered by computational audio with a special acoustic design, Apple H1 Chipsets, and sophisticated software for the most personalized listening experience. Therefore this device easily makes it to our top 10 electronic gadgets list.
Amazon Echo Dot (4th Gen) with Clock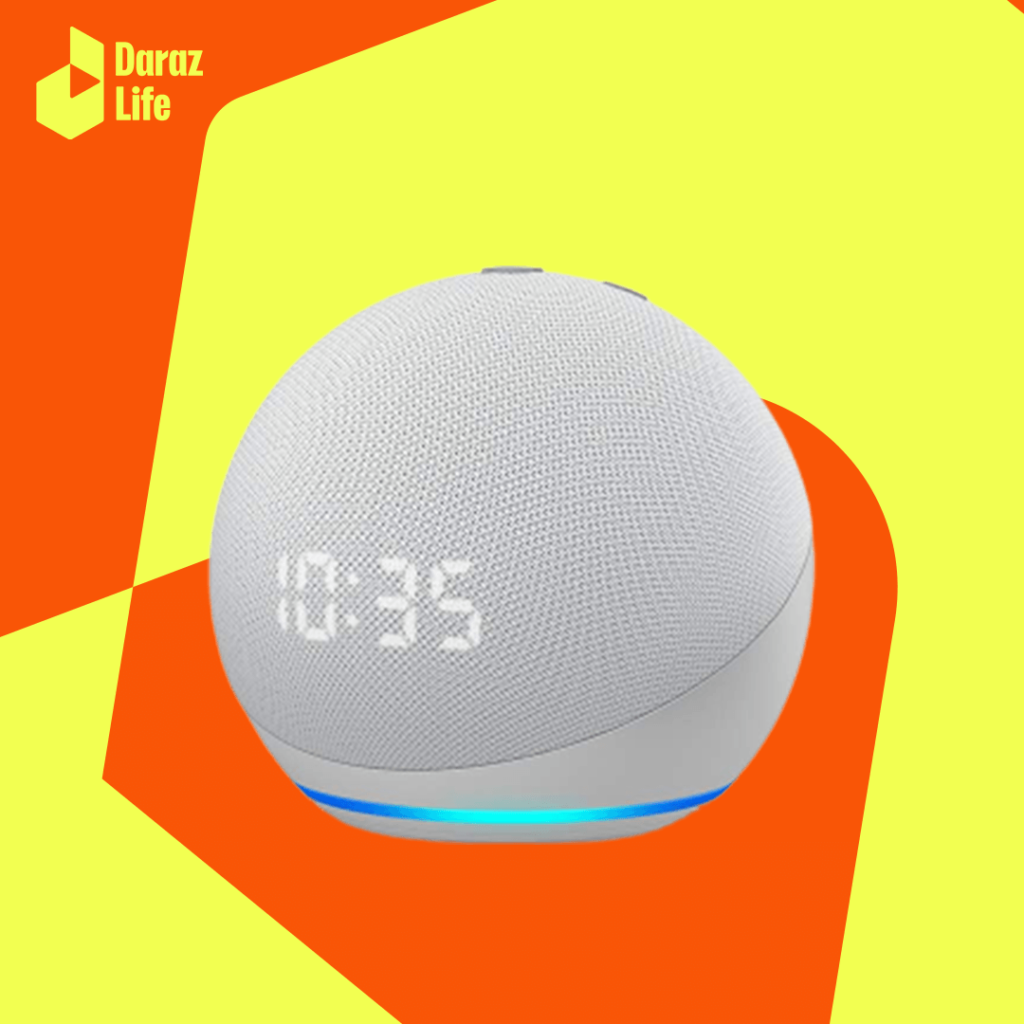 Are you on the lookout for an affordable smart speaker that works with Alexa and meets everyday convenience and functionality? In that case, the Amazon Echo Dot just might be the gadget that ticks all of the boxes.
The white LED clock, which can also display alarms, the outdoor temperature, and any active timers, is an extra feature above the regular Echo Dot. You can easily snooze your alarm by tapping on the top of the Echo Dot. Also, if you keep this near your bed and you want to sleep in complete darkness, you may instruct Alexa to dim or turn off the clock. The simple addition of a clock to the speaker makes a world of difference for everyday convenience.
Harman Kardon Aura Studio 3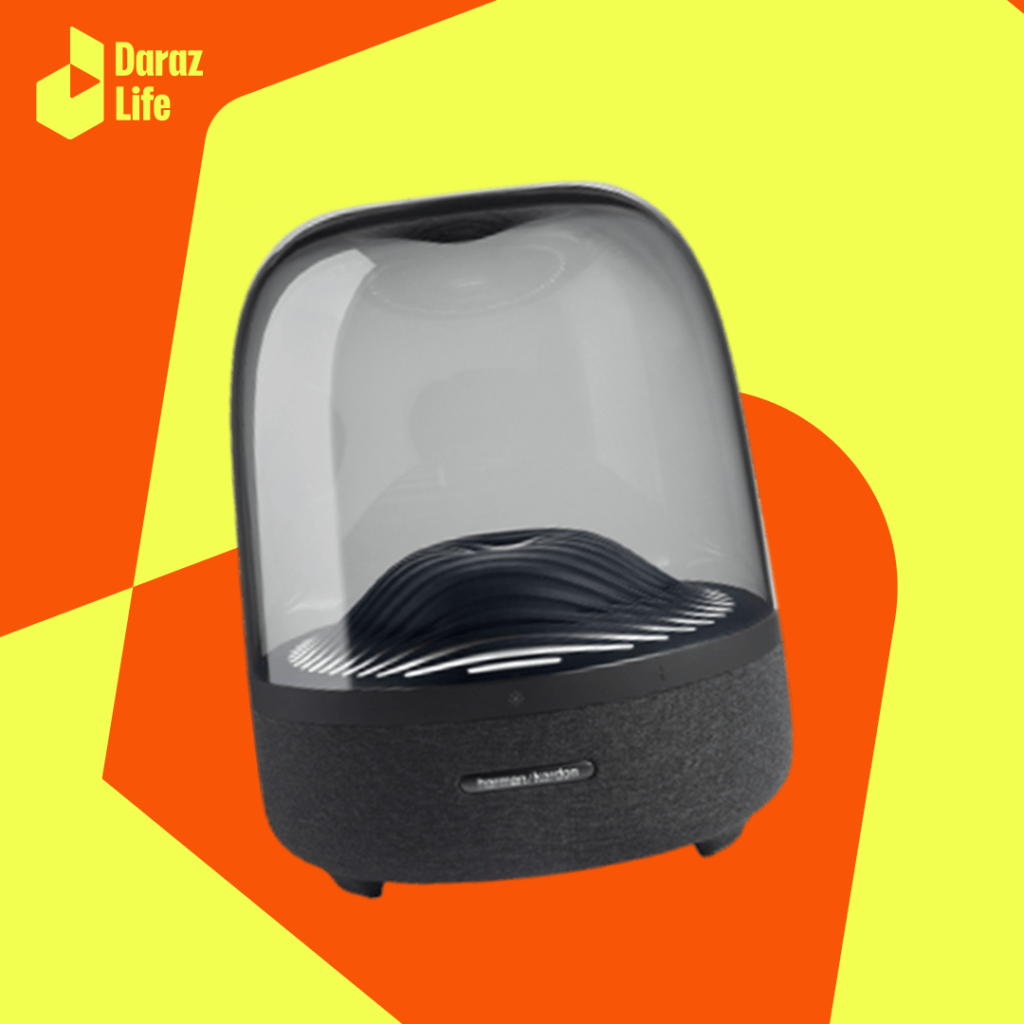 Harman Kardon holds a mammoth reputation in manufacturing some of the best speakers out there. The Aura Studio 3 fits better in the centre of your house. The glass dome holds a 360-degree Bluetooth speaker system that broadcasts sounds in all directions, allowing you to place it in the centre of your living room and hear it clearly from anywhere. Furthermore, the glass dome also contains LEDs, allowing the speaker to function as an ambient light source.
Apple Watch 6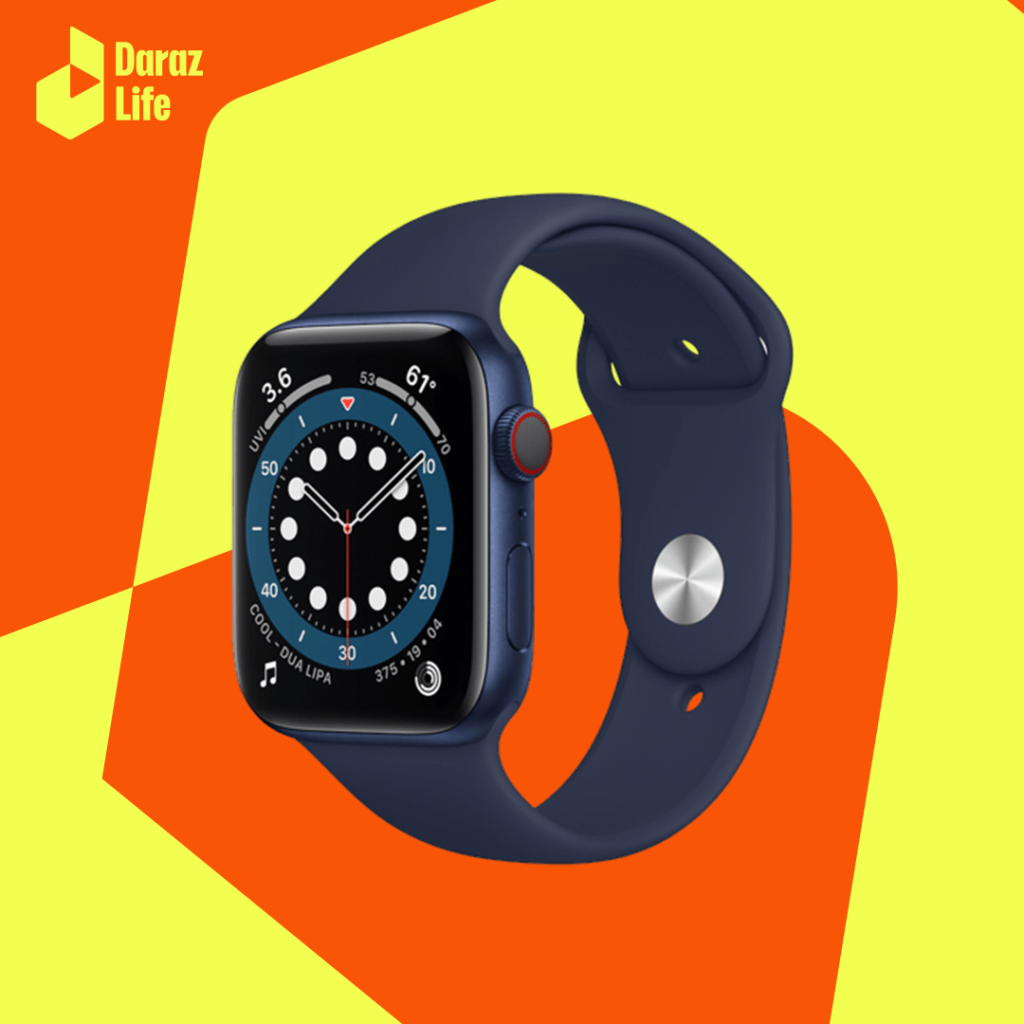 The Apple Watch Series 6 is the best smartwatch you can have. Why? It has an unmatched user experience, amazing apps, and possibly lifesaving health and fitness features. Apple has added a blood oxygen saturation sensor to this flagship device, which calculates your SpO2 level on demand and collects periodic background measures while you're sleeping or idle. Given the worldwide COVID-19 pandemic, incorporating this technology into a wearable device has been the best one of the best innovative approaches. Moreover, the watch can tell how well your circulatory and respiratory systems carry oxygenated blood to your body. Therefore it can help you determine if a hospital visit is necessary.
DJI Mini 2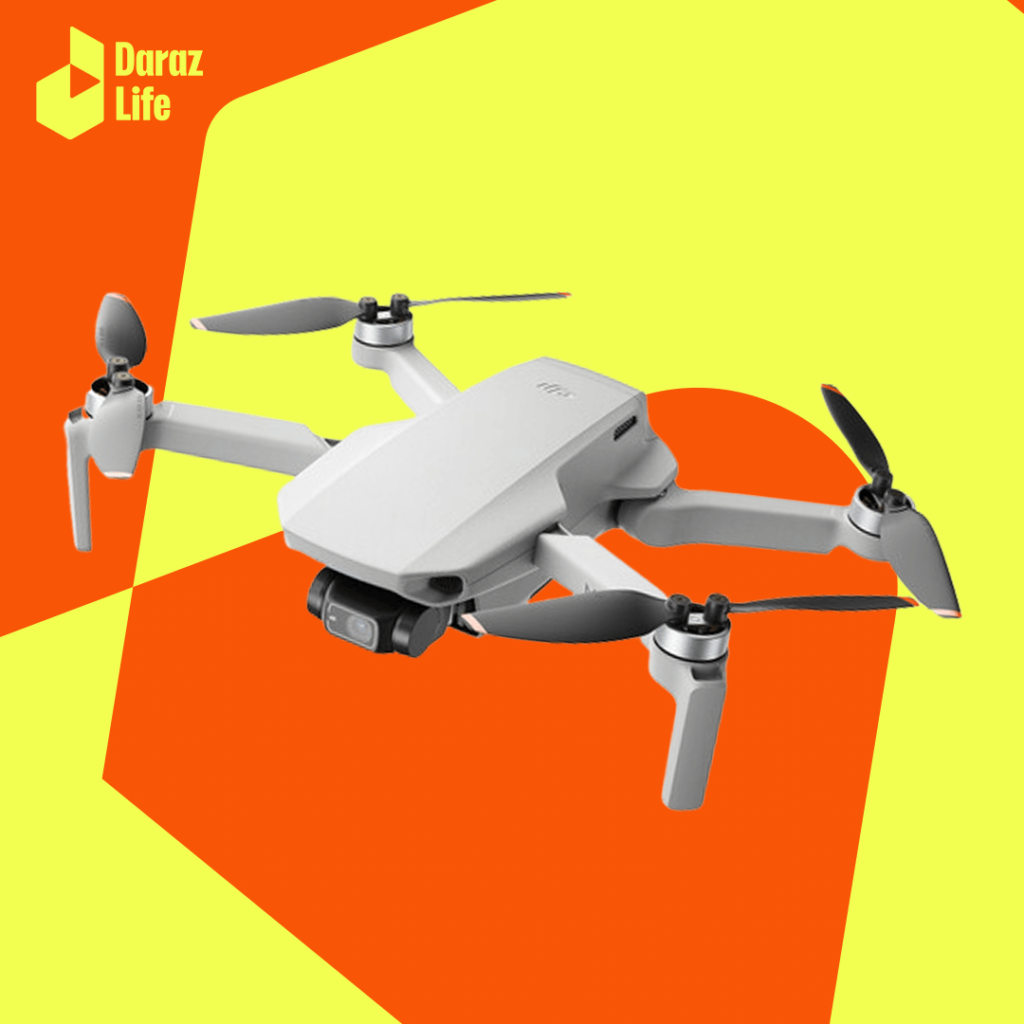 If you are searching for a compact and folding drone DJI Mini 2 easily checks all the boxes. Its compact size makes it portable, allowing you to carry it easily with you on any of your adventures. Once it's folded away, you can even fit it in a large pocket. Furthermore, the lightweight makes it easier to fly. It can record in 4K camera quality and capture 12 MP photos. The camera compares to the cameras on higher-end smartphones in the market. Therefore, you are sure to capture some of the best footage of your life with this device.
J9 Mini Projector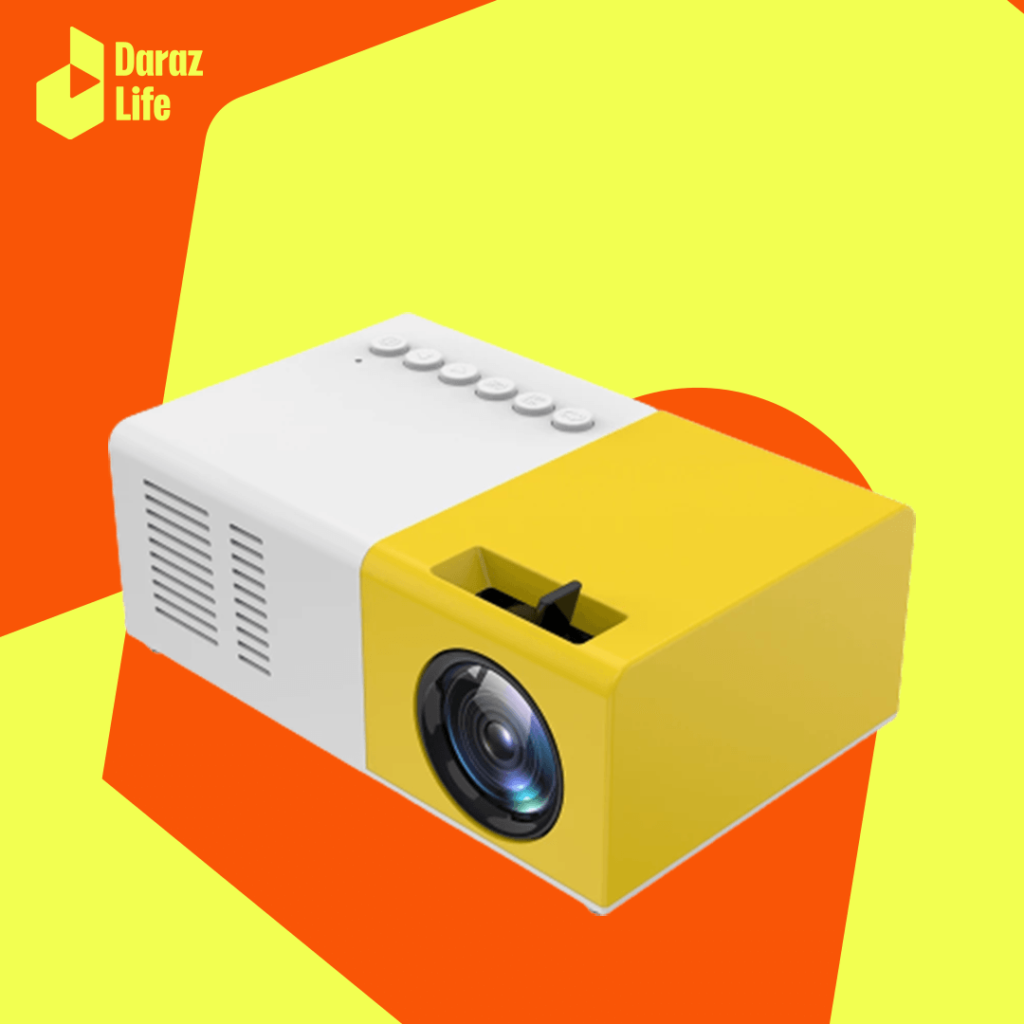 The J9 Mini projector promises to expand the screen up to 60 inches while delivering bright, vivid images in 1080P resolution. Furthermore, it is small enough to fit in a briefcase if you need to make a presentation for work or your backpack if you want to watch a movie or enlarge your gaming experience on the go. The best part is it weighs less than 500 g making it an ideal gadget to enhance your everyday entertainment experiences.
Motion Sensor Night Light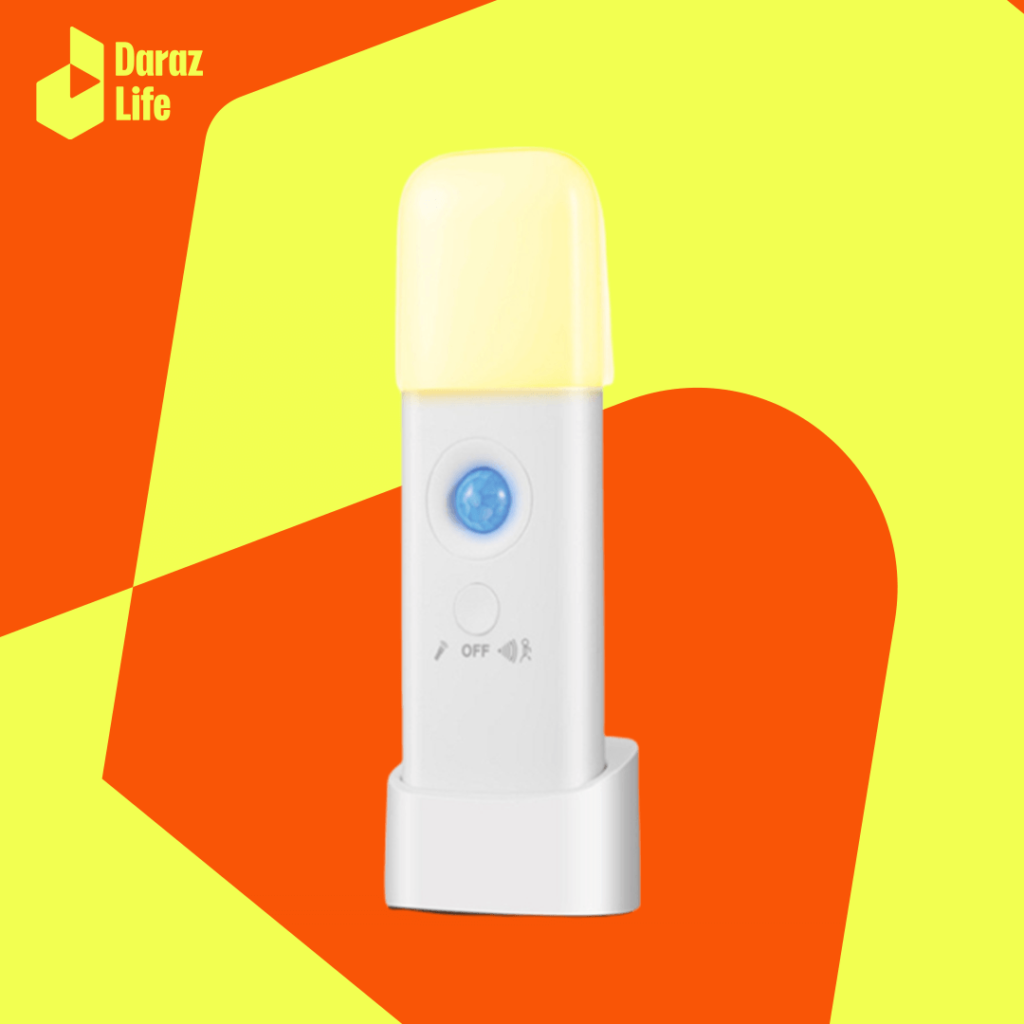 These night lights have motion sensors built-in, so they turn on as you walk by. They're portable and come with a rechargeable, and they're simple to set up in anyone's bedroom, nursery, or living room. Furthermore, a sequence of these lights may be skillfully connected together such that as you pass the first light, the others illuminate the path ahead.
FUJIFILM INSTAX Mini 11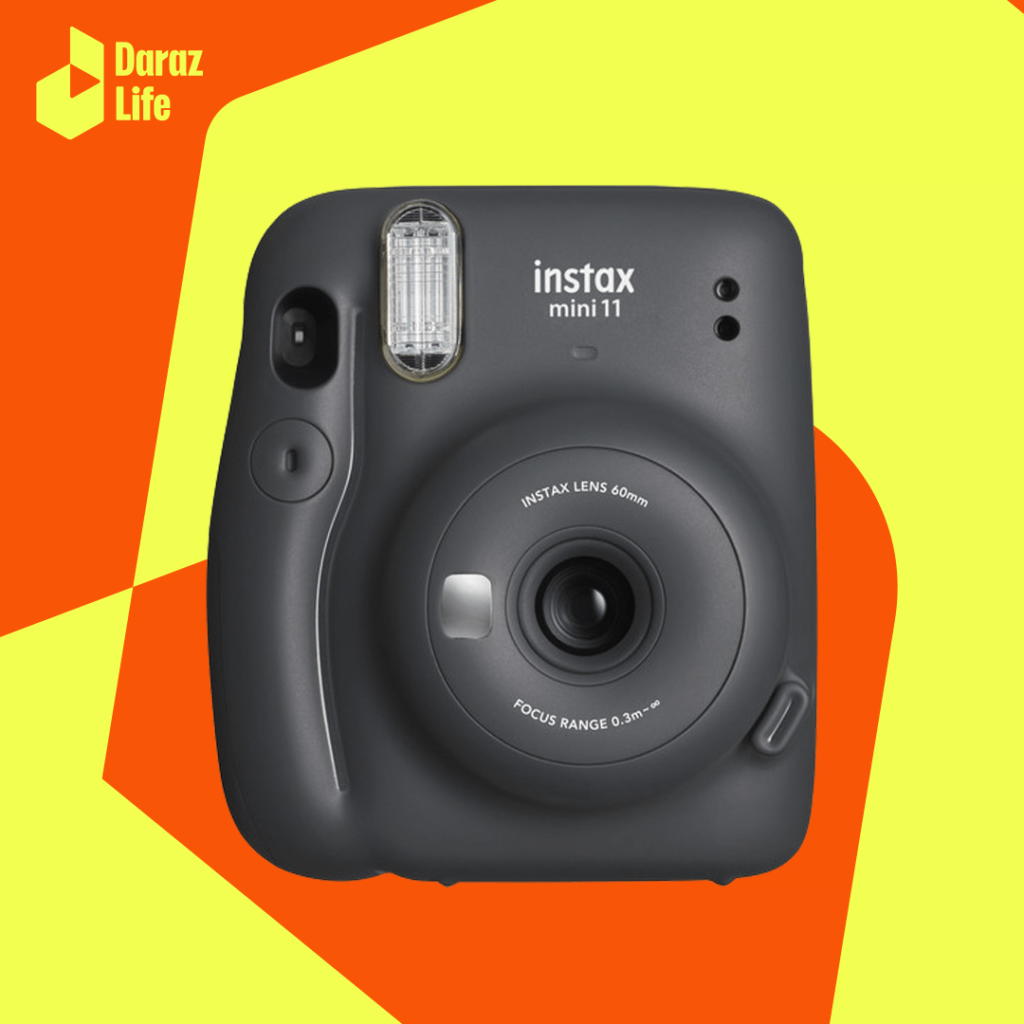 The Fujifilm Instax Mini 11 is the newest addition to Fujifilm's wildly popular Instax Mini range of instant cameras. The Fujifilm Instax Mini 11 is Fuji's most economical Instax and the official entry-level solution for anybody interested in instant photography. The Instax Mini 11 is impossible to defeat when it comes to quality instant photography, with an upgraded feature set over its predecessors and an appealingly affordable price point. This is the finest deal on the market if you want retro-style quick prints.
Apple Airpods Pro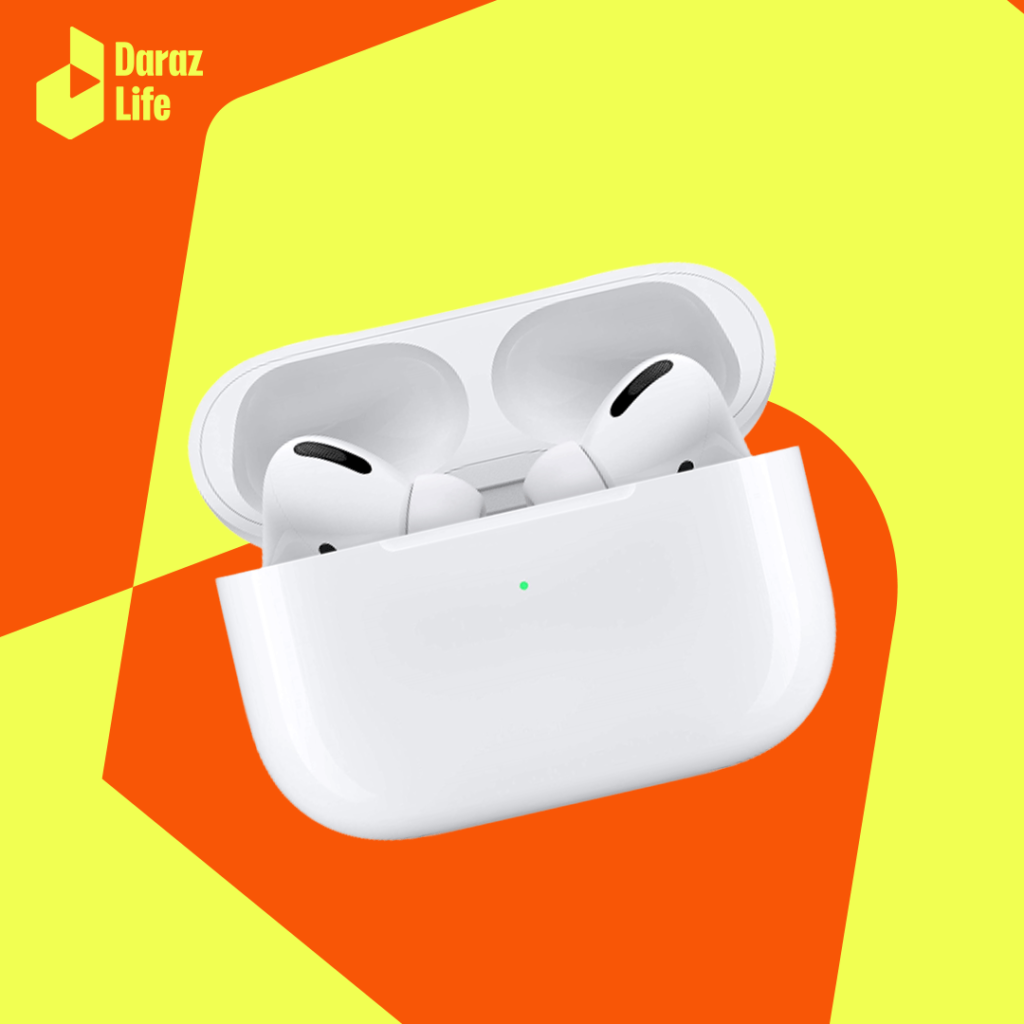 These Apple earbuds not only completely seal the way but also include active noise cancellation. The AirPods Pro is the greatest true wireless earbuds for Apple iPhone users who wanted true wireless earbuds, and they are the best true wireless earbuds for the newest generation of iPhones. Furthermore, it is sweat resistant and actually stays in the ear, making it an ideal gadget for fitness enthusiasts who love to work out. Therefore this device easily made it to our top 10 electronic gadgets for 2022 and beyond.
EZviz Smart Outdoor Camera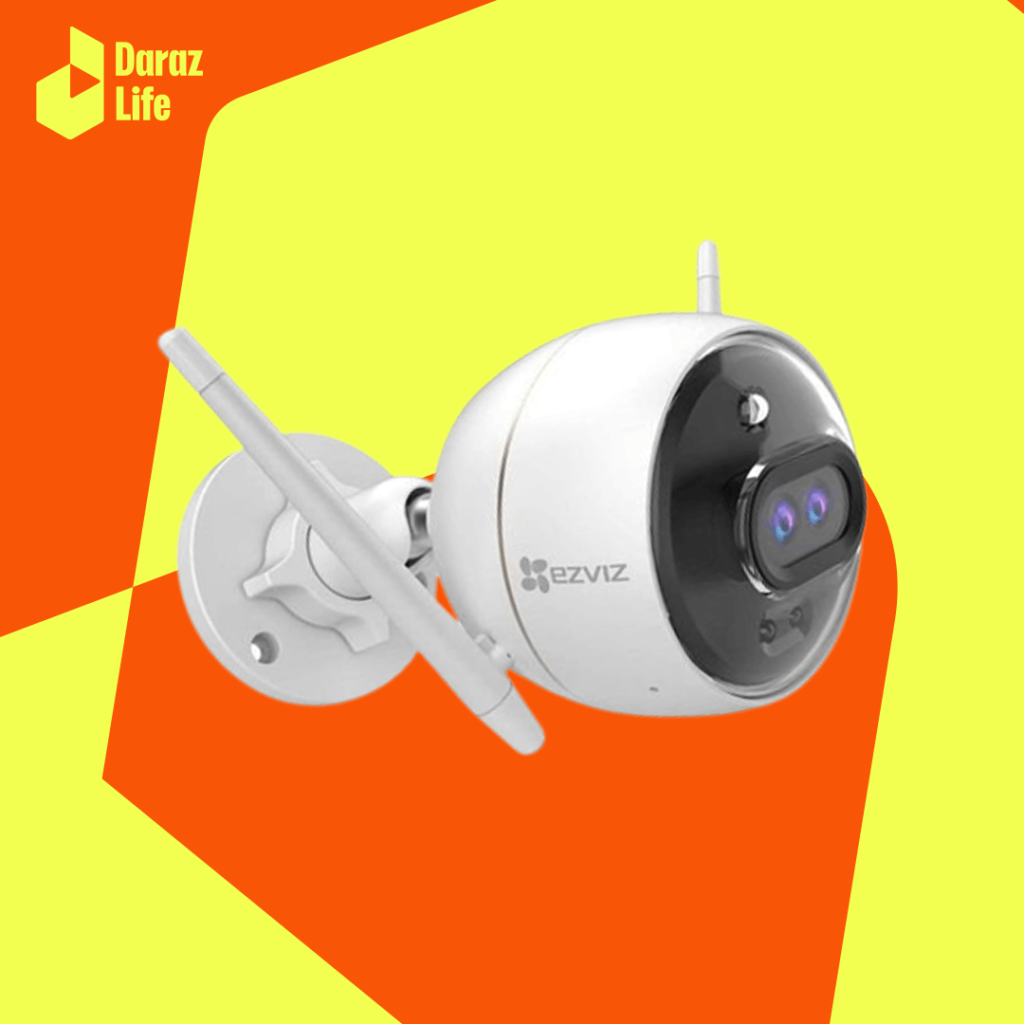 Here's an outdoor camera that can resist any rain, storm or hail. Installation is simple enough if you have a drill to secure it to the wall, and the EZVIZ app is pleasantly simple. You can switch to a full-screen live broadcast, and by pressing record, it will save the film to both your camera roll and the app itself. In terms of video quality, daytime vision is incredibly clear, and owing to the full HD 1080p resolution, the colours are vibrant.
But its colour night vision is what makes this camera exceptional. It features an inbuilt algorithm that provides cognitive detection to discern the difference between humans and a prowling neighbourhood cat.
We hope this article helps you to pick and choose the perfect gadgets that will convenience you throughout 2022. For more gaming related electronics, check out our blog post; Best Gaming Equipment to Entertain You Throughout 2022.