With Athleisure being 2021's favourite style, we no longer have to reserve those comfortable gym clothing only for workouts and sports. Athleisure is a fashion trend that features athletic attire that is both comfortable and pleasing to the eye.
Are you looking for sportswear or athletic attire to blend athleisure into your daily look, or hit the gym in style? We got you covered! From yoga pants, sporty bralettes, caps, shoes, and athletic pants, Daraz has got a variety of options as well as styling advices listed here just for you.
Yoga Pants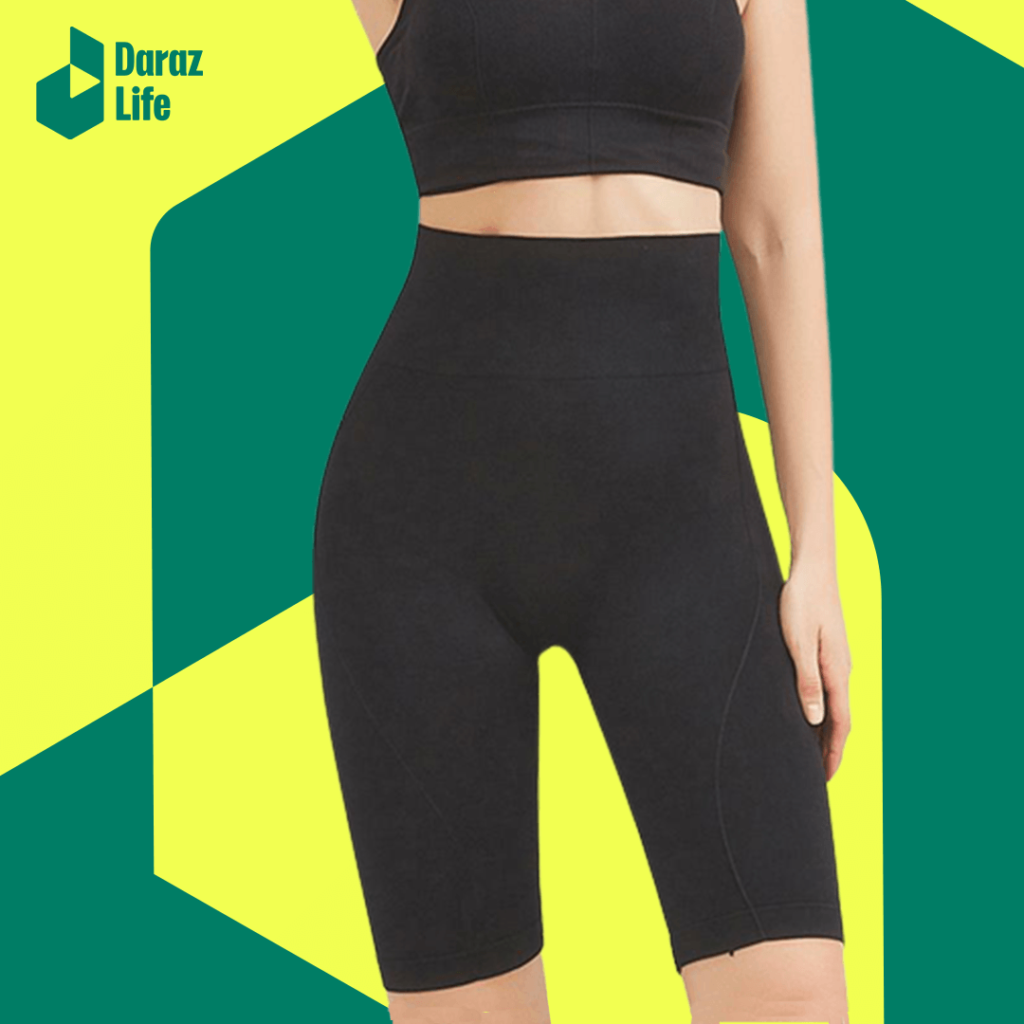 Yoga pants are some of the widely incorporated sportwear into the athleisure trend. These keep you cool and comfortable by absorbing moisture and promoting airflow. These are generally made from light and stretchy synthetic materials such as wool, cotton, and nylon.
Some of the top yoga pants in the market come with the mesh cutout feature that gives a shape to the waist and makes the stomach look flat. You can also look out for yoga pants with pockets and maternity leggings. High-rise pants, gypsy pants and tapered pants are also some of our other favourite options.
Joggers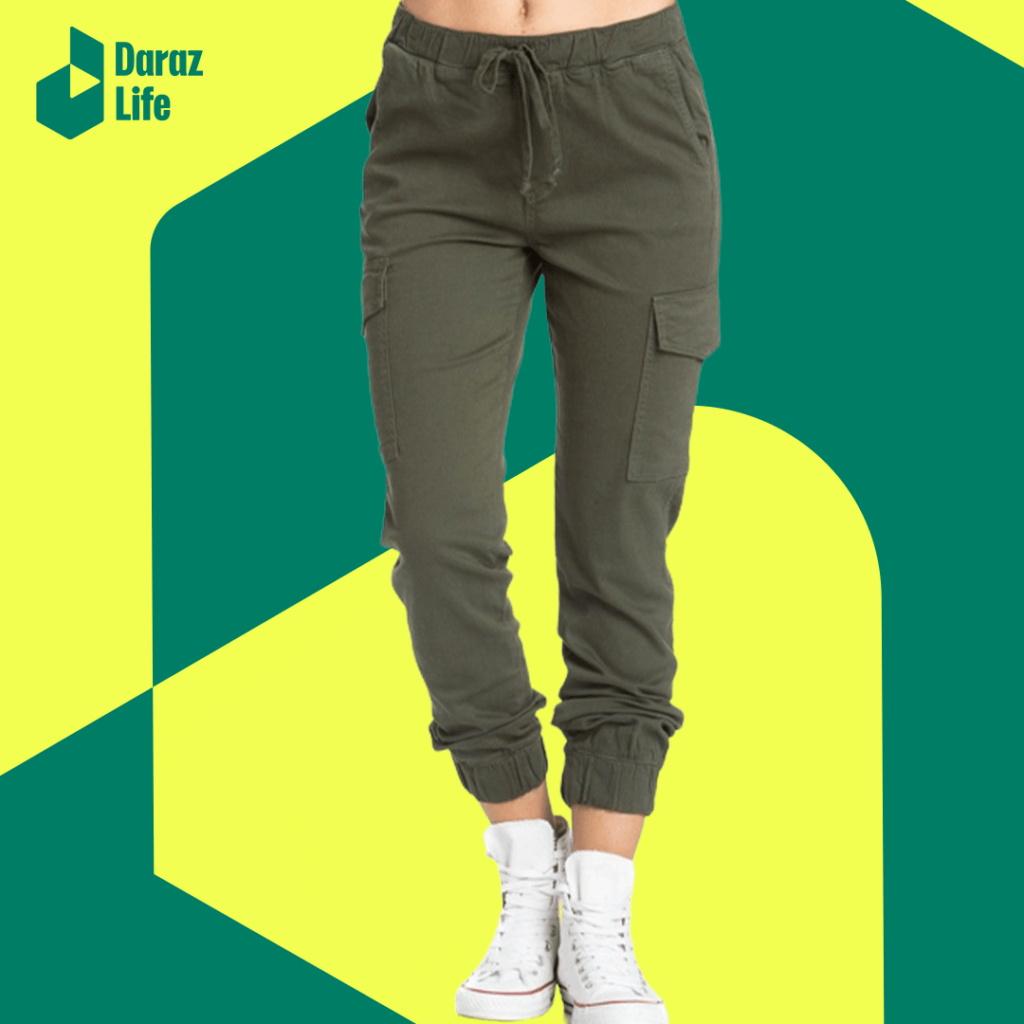 Like many others from athleisure fashion, joggers were also made for sports and exercise. However, now on the mainstream, it's widely worn for many occasions. Unlike sweatpants, joggers are more traditional and are made of lighter material. Hence, these allow airflow and are comfortable wear while also being in trend.


Sweatpants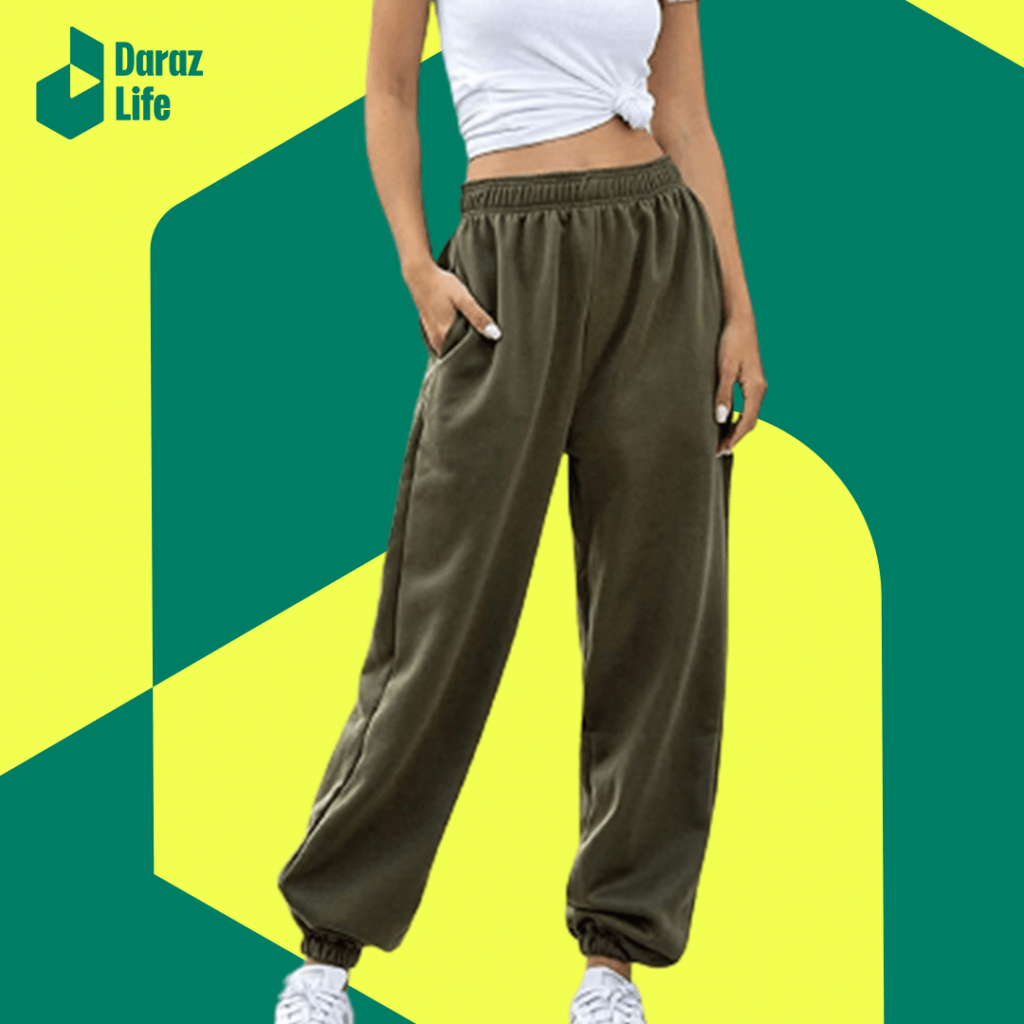 Make sure to check for '100% cotton if you're looking for the best sweatpants. As previously mentioned, these are heavier in the material than joggers. Hence, they make the best choice if you're living upcountry or plan to take a trip to a place of col weather. If you love sweatpants, we have a few styling tips for you. It's better to go for a more fitted look rather than a baggy look. Also, dress them up with a stylish coat or a trendy jacket, and opt for heels, for the best look.
Sports Bra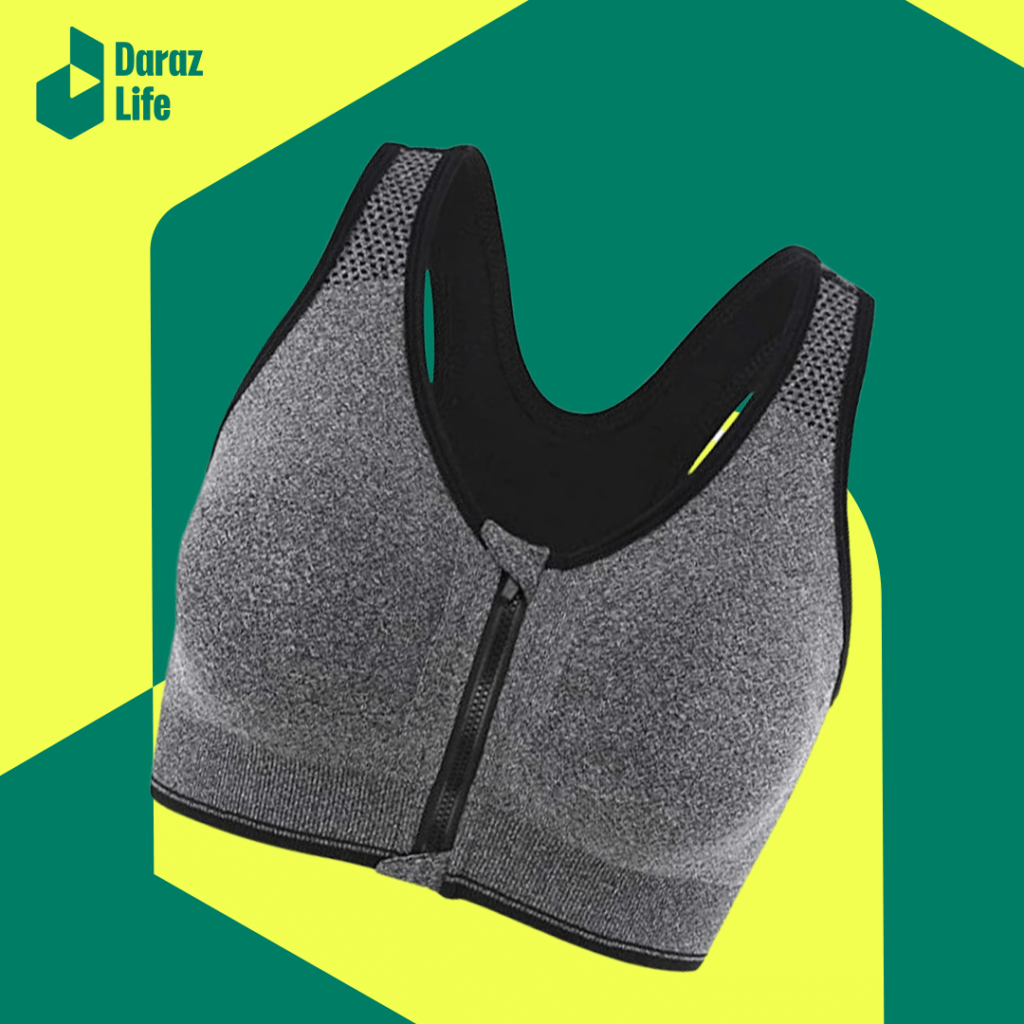 If you're updated with the entertainment world, you may have noticed that an outfit that celebrities and influencers are seen sporting frequently is the sports bra. These are also known as sporty bralettes. Fashion experts advice pairing it with a button-down shirt, that's preferably oversized. These are seen as a "chic element." Influencers are also seen to style them perfectly with baggy jeans or trousers along with black shoes.
Sports Cap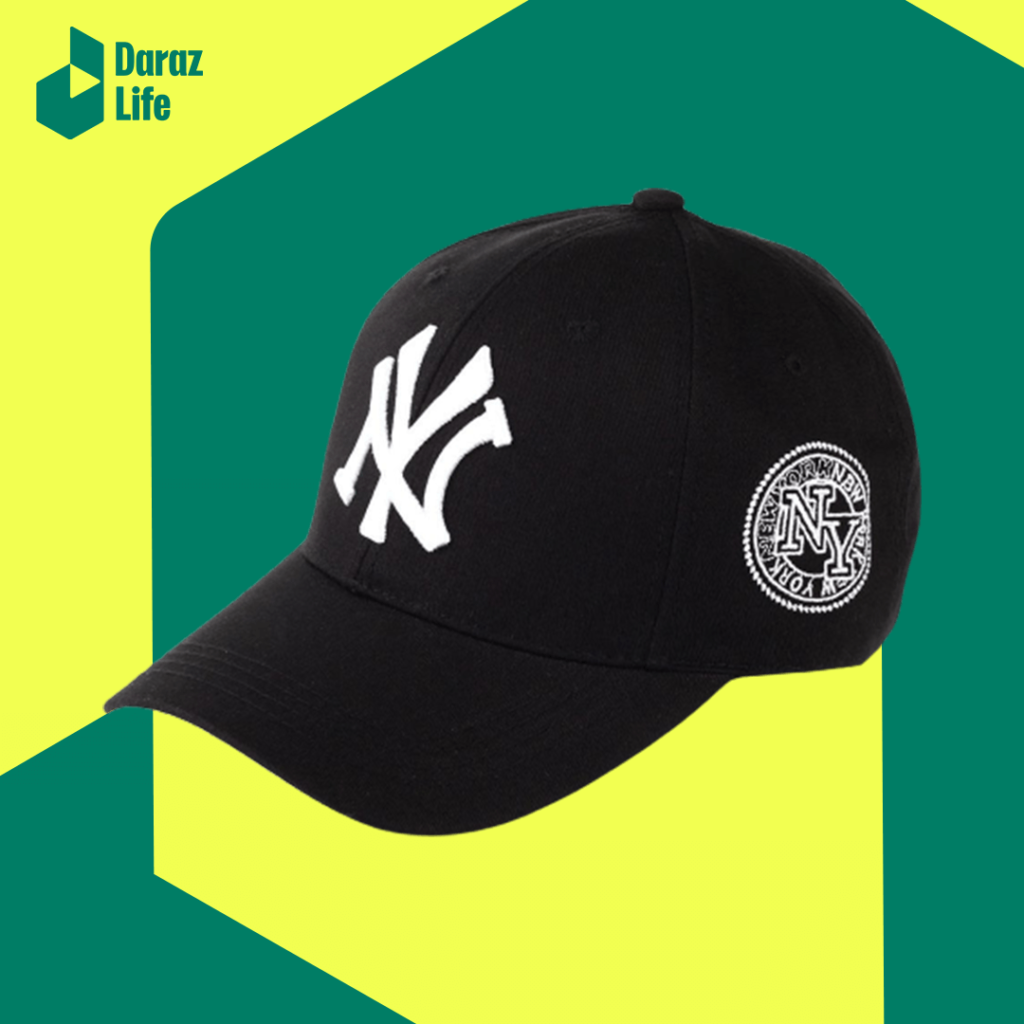 If you're into outdoor sports, headwear is a must-have. These protect the eyes from the glaring sun during games. They are sometimes also worn to identify teams. Further, running caps also help to keep you cool in warmer temperatures. They can absorb sweat from your head and keep it dry. Baseball caps have also become a fashion statement than just a sportswear gear, in the current athleisure trend.
Arm Sleeves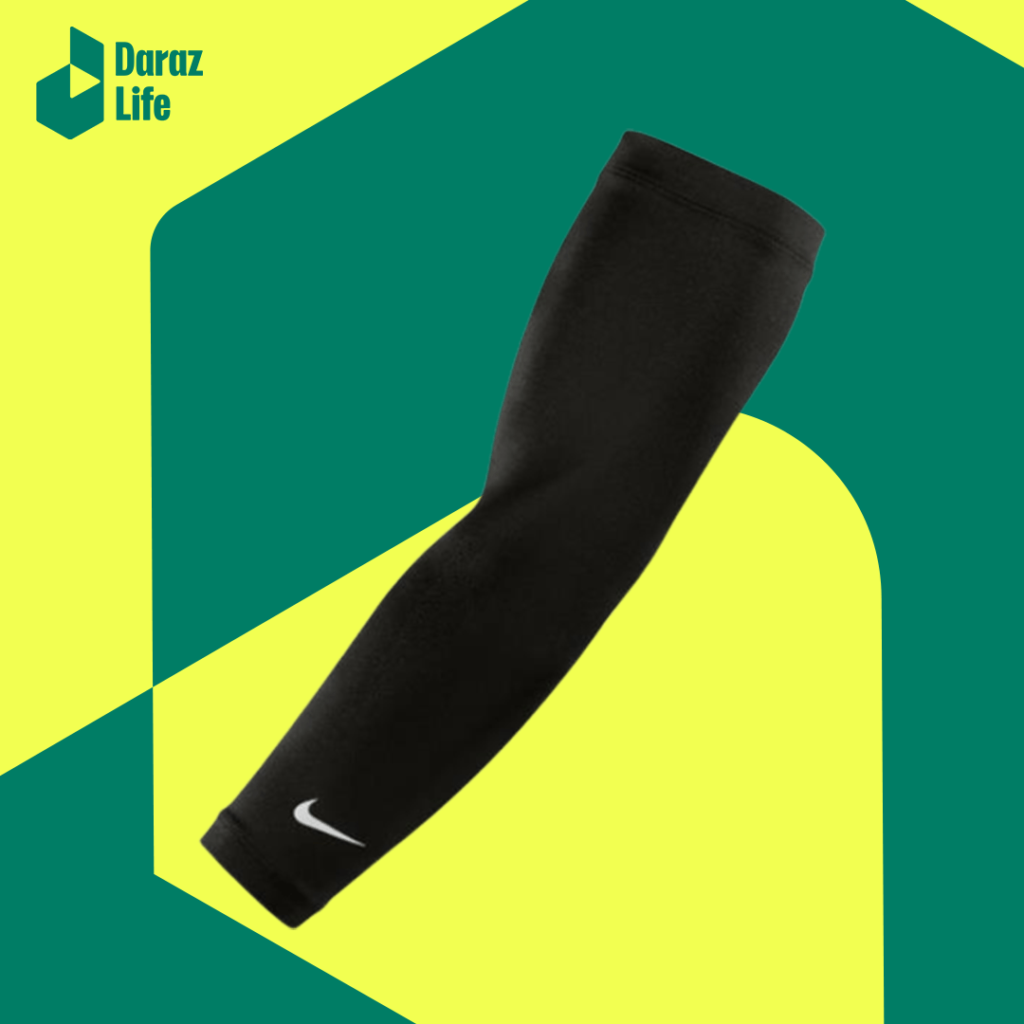 Arm sleeves go beyond being solely a fashion element. These help in recovery and performance. The recovery is stimulated as the blood flow is increased due to the compression provided by the arm sleeves. Likewise, the muscles are also stabilized. Arm sleeves may also have padding which helps avoid elbow injuries. While some sportsmen wear arm sleeves to add a dash of style, these also provide protection against UV rays and prevent skin rash.


Sport Shoes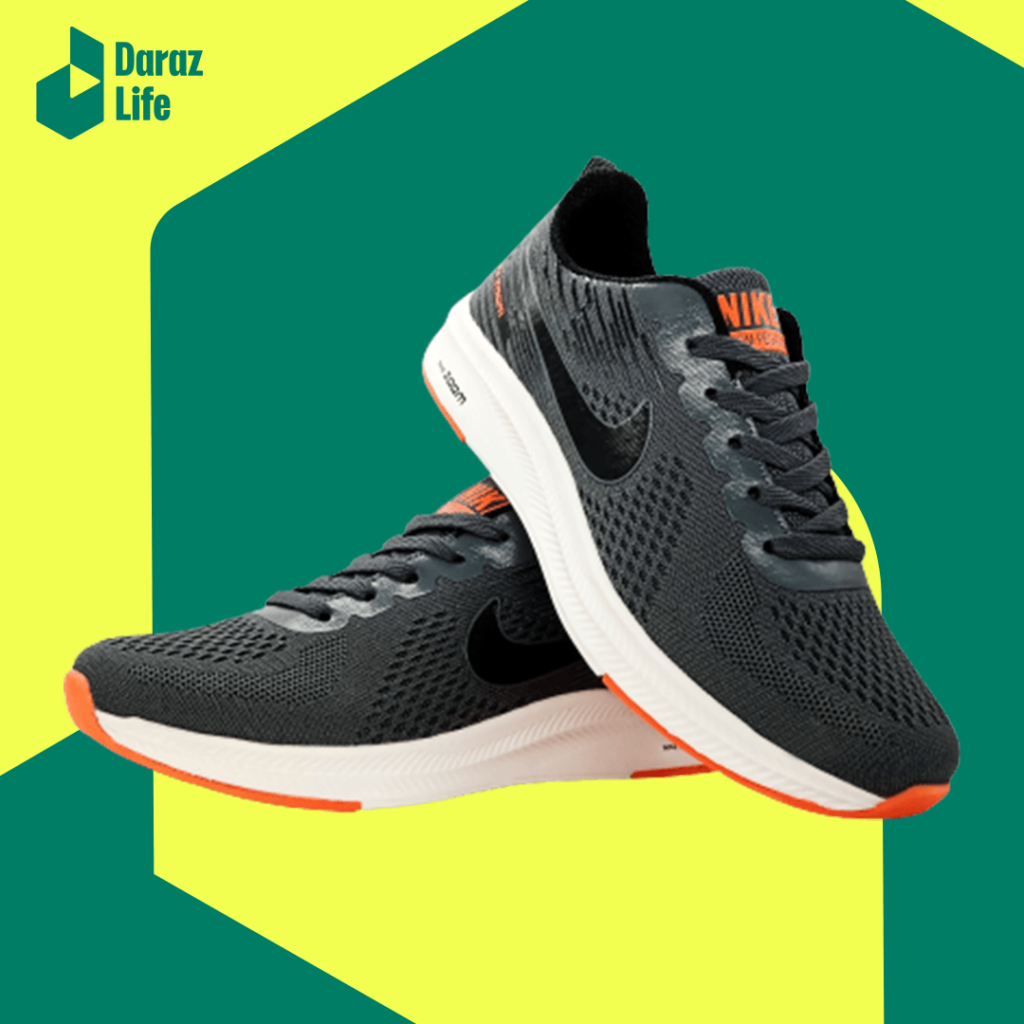 We give attention to our outfits, but sometimes we tend to neglect the footwear. After all, they're not directly in the line of the gaze of those walking past us. However, the right footwear can speak a lot. Further, for someone who hits the gym religiously, sports shoes can help prevent injuries. Make sure you give attention to the following couple of factors while you do your shopping.
If you're involved in high-impact exercises like running, it's essential to look for compressible soles and more padding. Likewise, get strong base shoes for weightlifting and higher tops if you're involved in sports such as Rugby and Basketball.
Sports T-shirt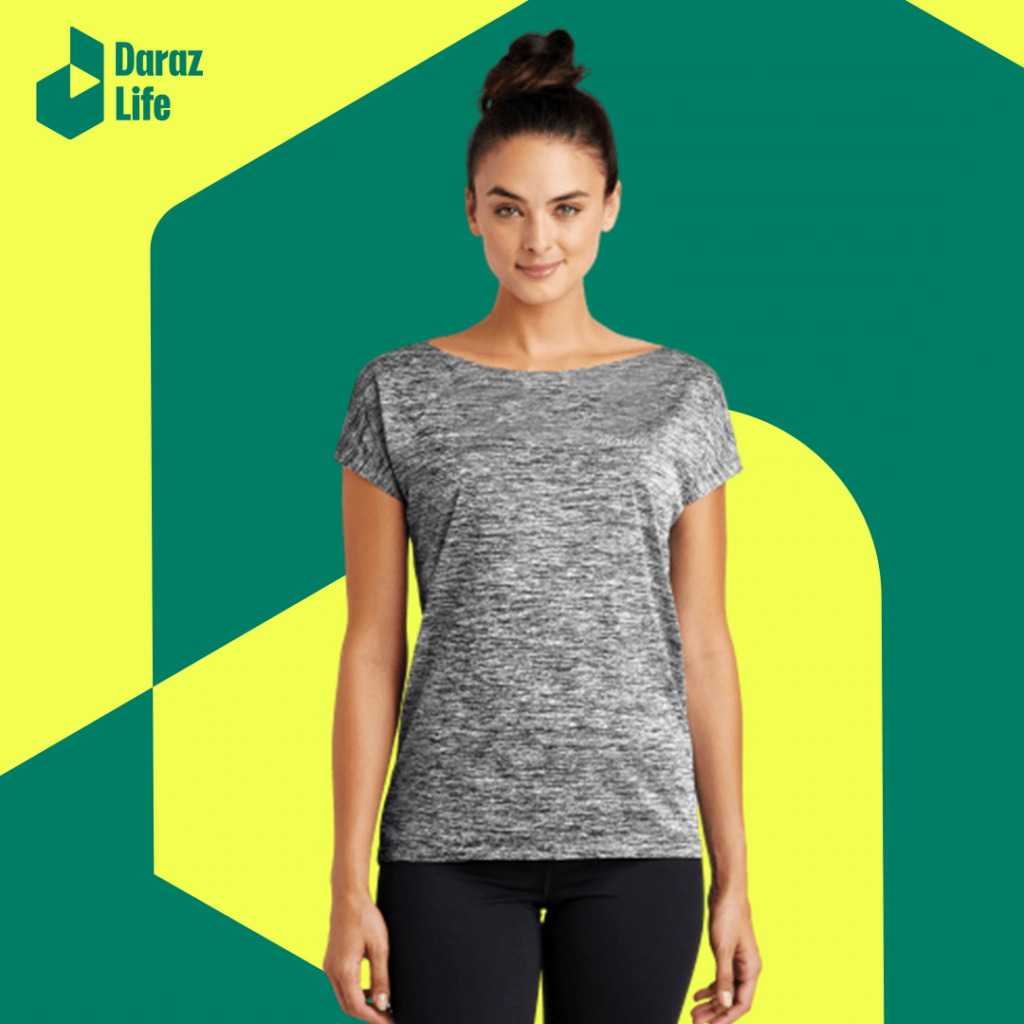 For someone who's involved in a fitness routine, having a set of light-weighted sportswear for working out is essential. Sportswear, unlike activewear, is specifically designed for sports giving attention to specific fabric weight, comfort, thermal properties and many other factors to suit different sports. These help you achieve maximum comfort while you perform the activity.
Sport Socks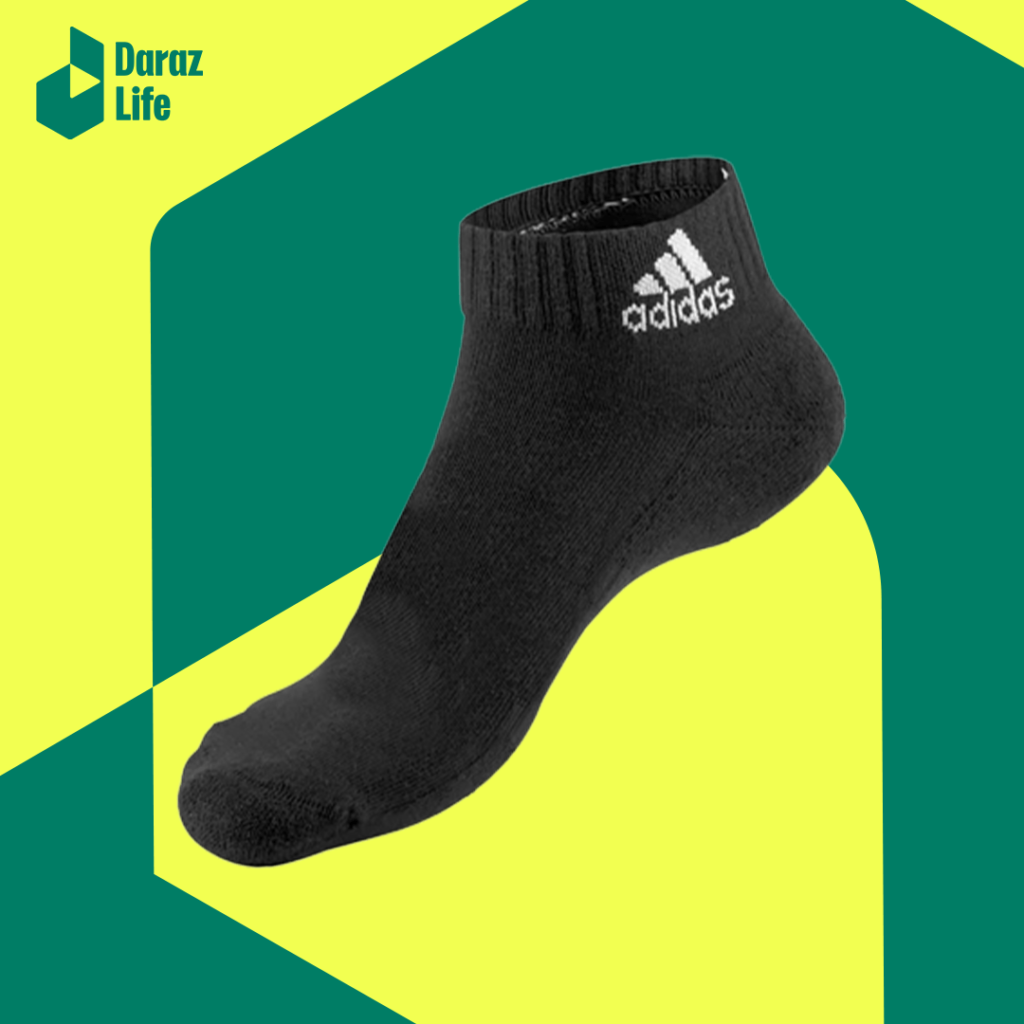 Sport socks help avoid blisters while you perform high impact activity. Without socks, your feet will constantly be subjected to friction against the surfaces of the shoes. This can result in discomfort and pain. These also help to increase circulation and reduce soreness. Therefore, it helps to improve your performance. Further, if you're someone who sweats a lot- this is the way to say goodbye to your foot odour!
Full-Length Leggings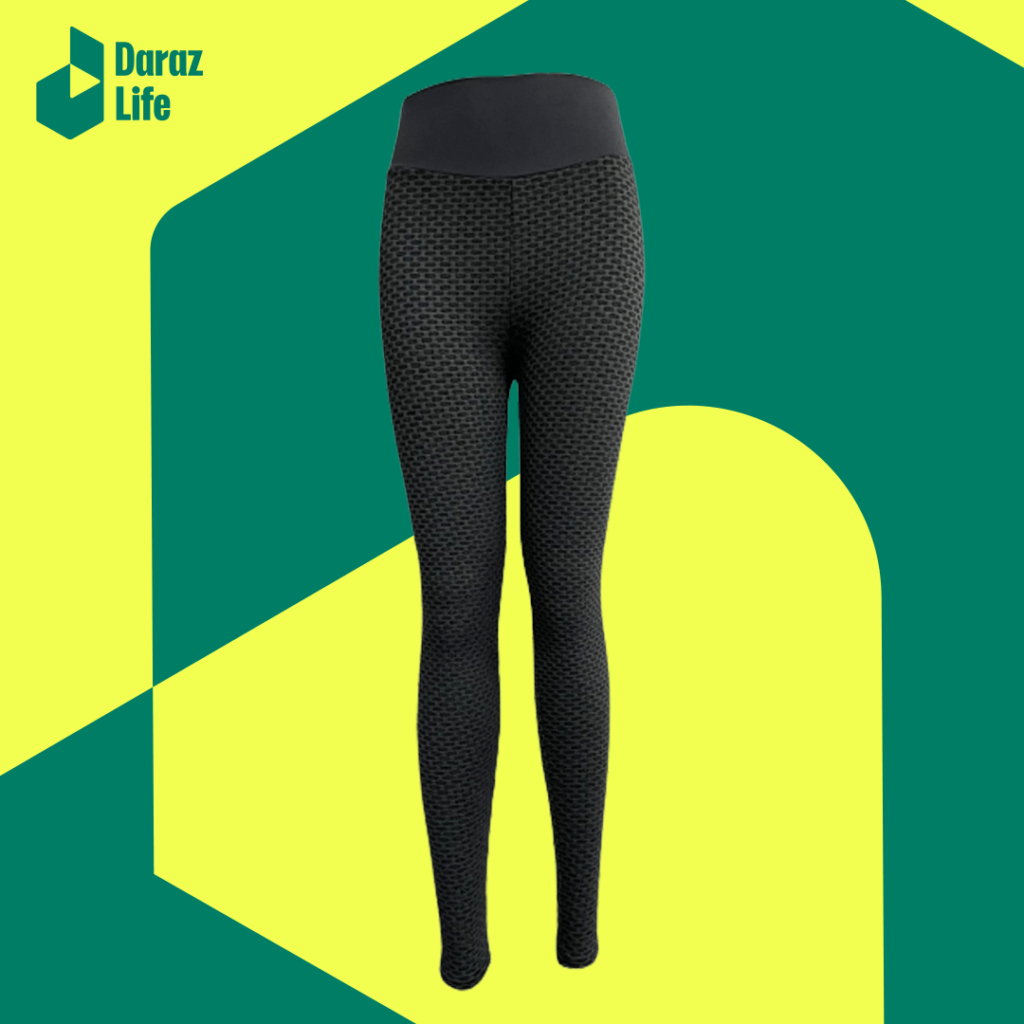 Full length leggings are also one of the most preferred options among ladies as these help to make their legs look longer. These are also a great choice for yoga sessions as they help prevent slips. However, some people prefer gym leggings that cut right above the ankle for more air. In the end, it all comes down to your personal preference- add to cart pants of lengths that best suits your style and personality.
We hope the time you invested in reading this article helped you with ideas on how to blend sporty elements into your daily fashion. Whether you're looking for leggings, sports pants, sports shoes, sports tees, or all things trendy and sporty, Daraz has them all in store for you. Daraz Fashion blog is brought to you by a team of writers emerging from different backgrounds and fashion expertise to help you upgrade your style.
Further, if you'd also like fashion and styling advice for your special occasions, make sure to keep an eye out for this space. Moreover, if you are looking for a fashion guide for men, make sure to check out our blog on Ultimate Guide to Men's Fashion.