Home Decorating Ideas on a Budget: Transform Your Home this Avurudu
Home decorating is essential as it defines your lifestyle and reflects on your wellbeing. They also add to the comfort and appeal of your home. The kind of space you live in impacts your mood and your productivity. So it's important to give attention and transform the spaces around us.
Are you looking for home decorating ideas on a budget? If yes, you're in the right place. Moreover, with our Avurudu Wasi deals- you can find all the right elements at the lowest prices for that desired aesthetic appeal.

Minimize Your Avurudu Expenses with Daraz
Avurudu Wasi by Daraz offers discounts up to 80% on a variety of products from the 26th of March to the 6th of April. Furthermore, be eligible for an extra 12% discount on bank cards!
Grab all your favourite musical instruments and books with up to 65% off from brands such Arpico, De Charles Trading Company, Laksela Lifestyle, Minigood Sri Lanka, Phoenix Industries, Nilkamal, Soul Creations, The Concept Store, V-TEC FURNITURE, and VTEC HOME. Shop away to be eligible for free shipping, vouchers, giveaways, and much more!

From over 5 million products to choose from, you can find the product that best suits your requirements. Say goodbye to the hassle of having to visit crowded stores. Download the Daraz app now and get them conveniently delivered to your doorstep.

Without further ado, let's dive into some of our top home decorating ideas that could help you to transform your house this Avurudu.
Beanbags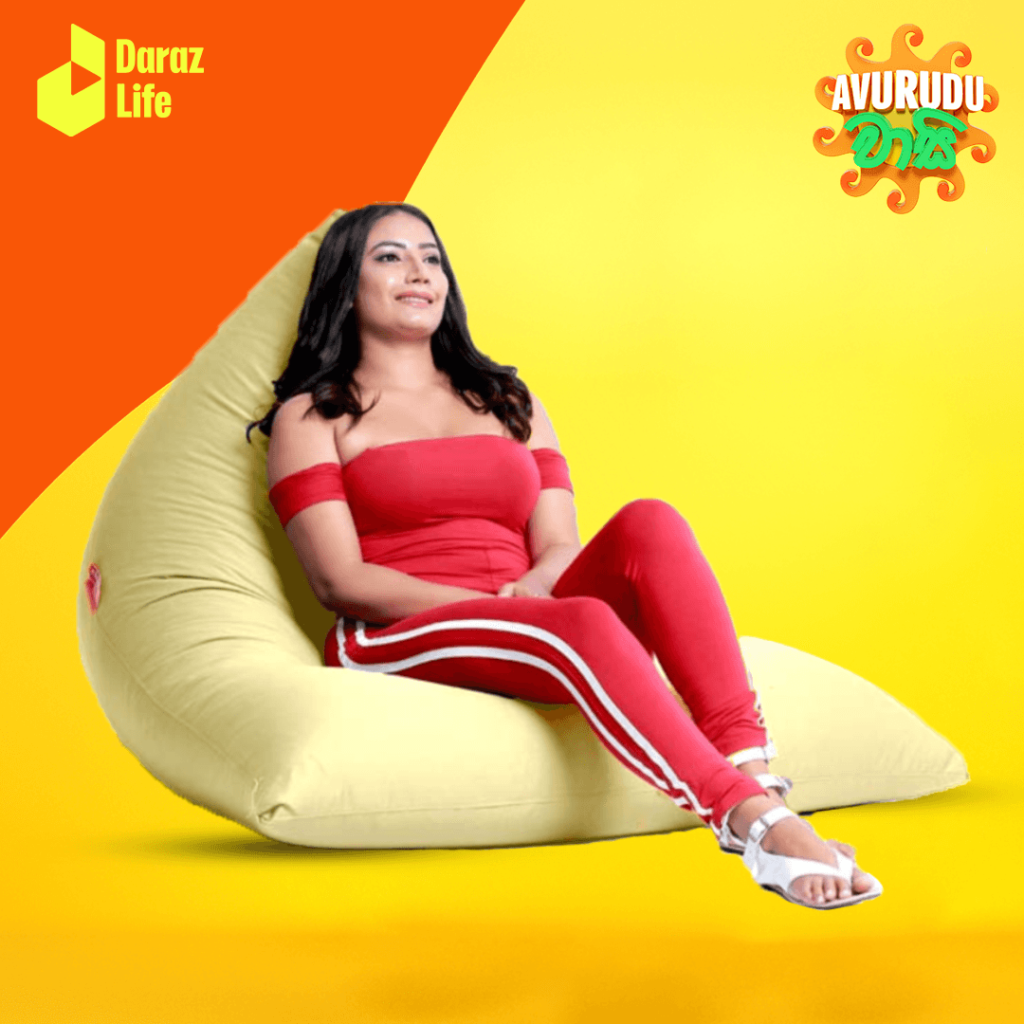 Beanbags are some of the most loved furniture items that also make great home décor elements. Adding a couple of beanbags to a seating area or a bedroom can greatly impact its look and feel. It also incorporates a welcoming and easy-going mood to the area. Beanbags are available in multiple colours and can suit any type of household. Further, if you have a home theatre or a separate TV and entertainment space- beanbags make great seating options rather than boring and organized chairs.
Wall Stickers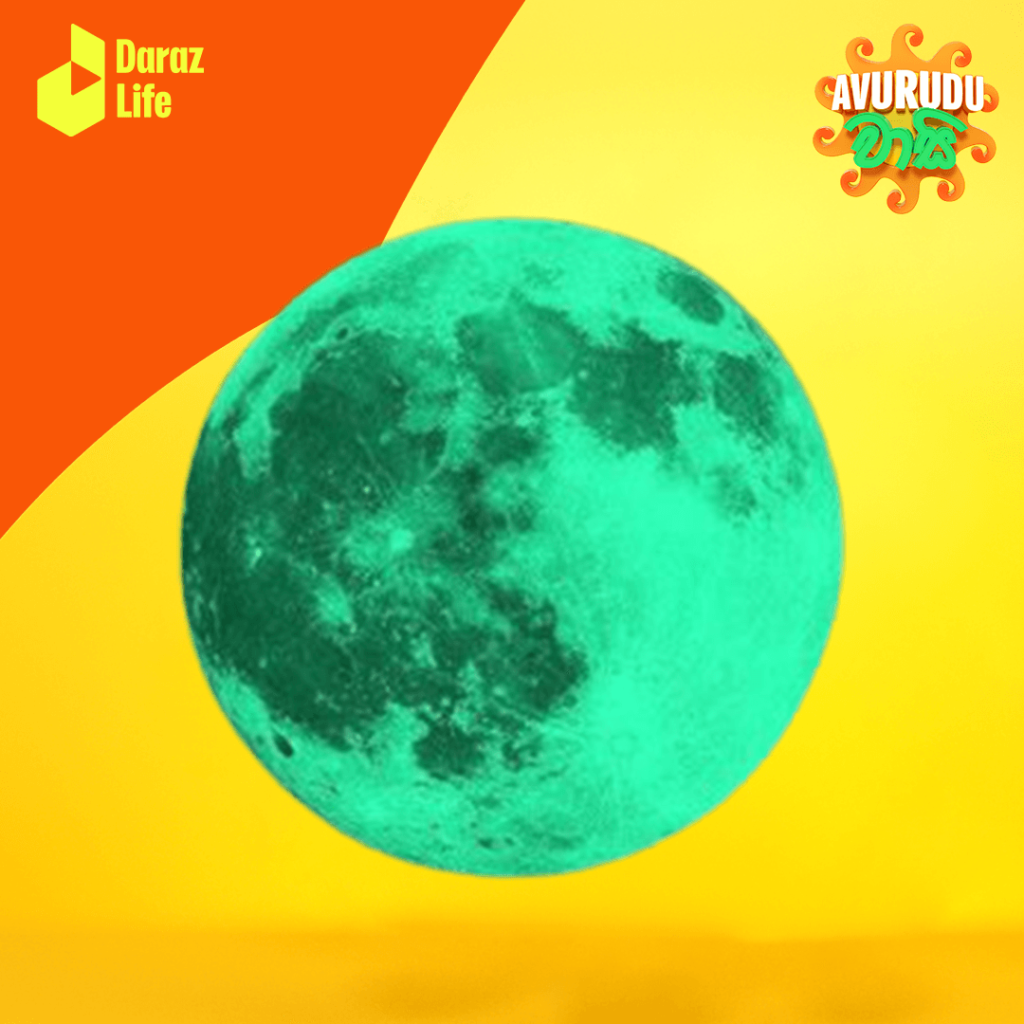 Wall stickers make an easy and inexpensive home decorating idea that can help transform the look of your house. Wall stickers are also long-lasting, don't easily wear off and lose their colour. You can find both 3d and 2d print wall stickers, including brick design wall stickers, butterfly wall stickers and many more. Further, if you have kids in the house- you could also find stickers that have an educational aspect, such as large map wall stickers.
Wall Photo Frame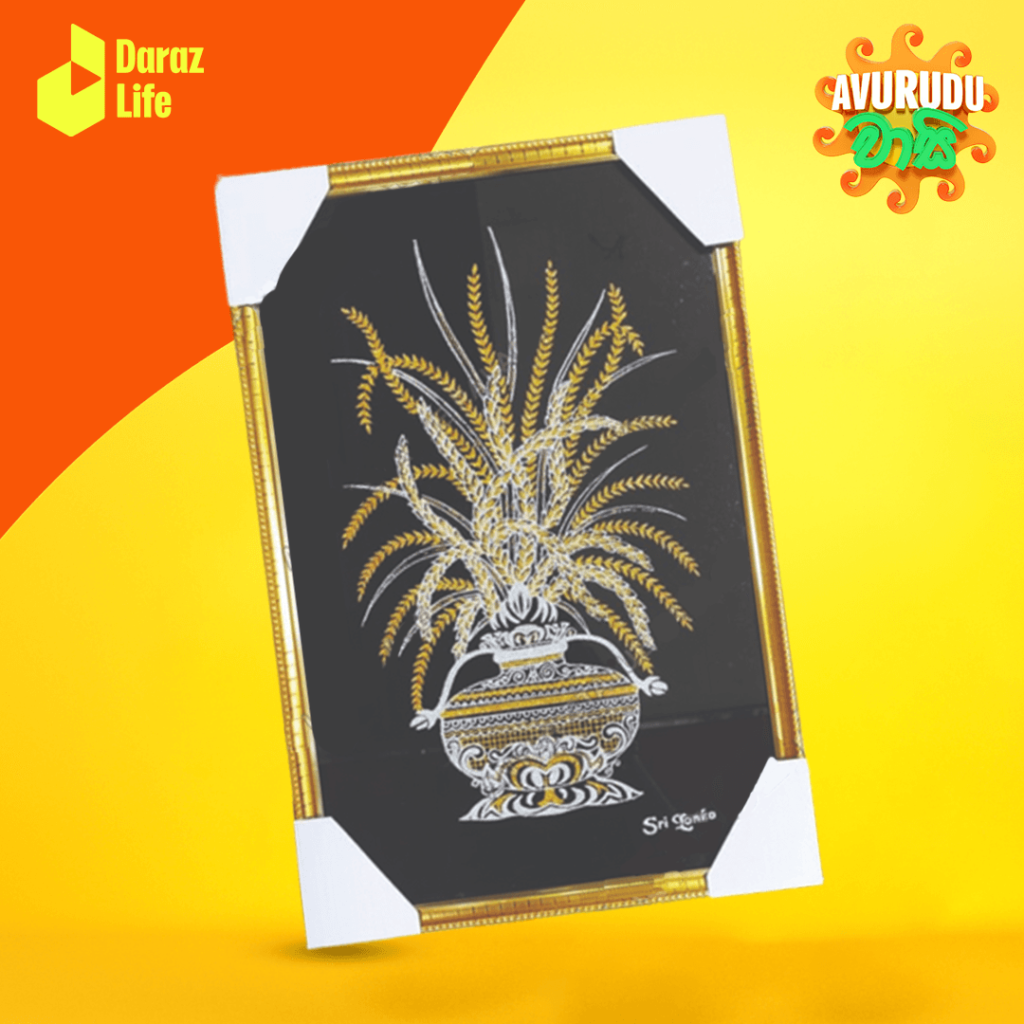 Framing your photos and hanging them onto your wall remains one of the best wall décor ideas- although its practice has originated ages back. Good memories are to be cherished and bring in more purpose in life.
These décor items add personality to your house, with a sense of nostalgia, while bringing in an aesthetic factor. Photo frames come in different sizes, styles and can be arranged in many ways. Whether you want to be reminded of the people you love, the places you visited or the holidays you took- photo frames make it possible.


Light Fittings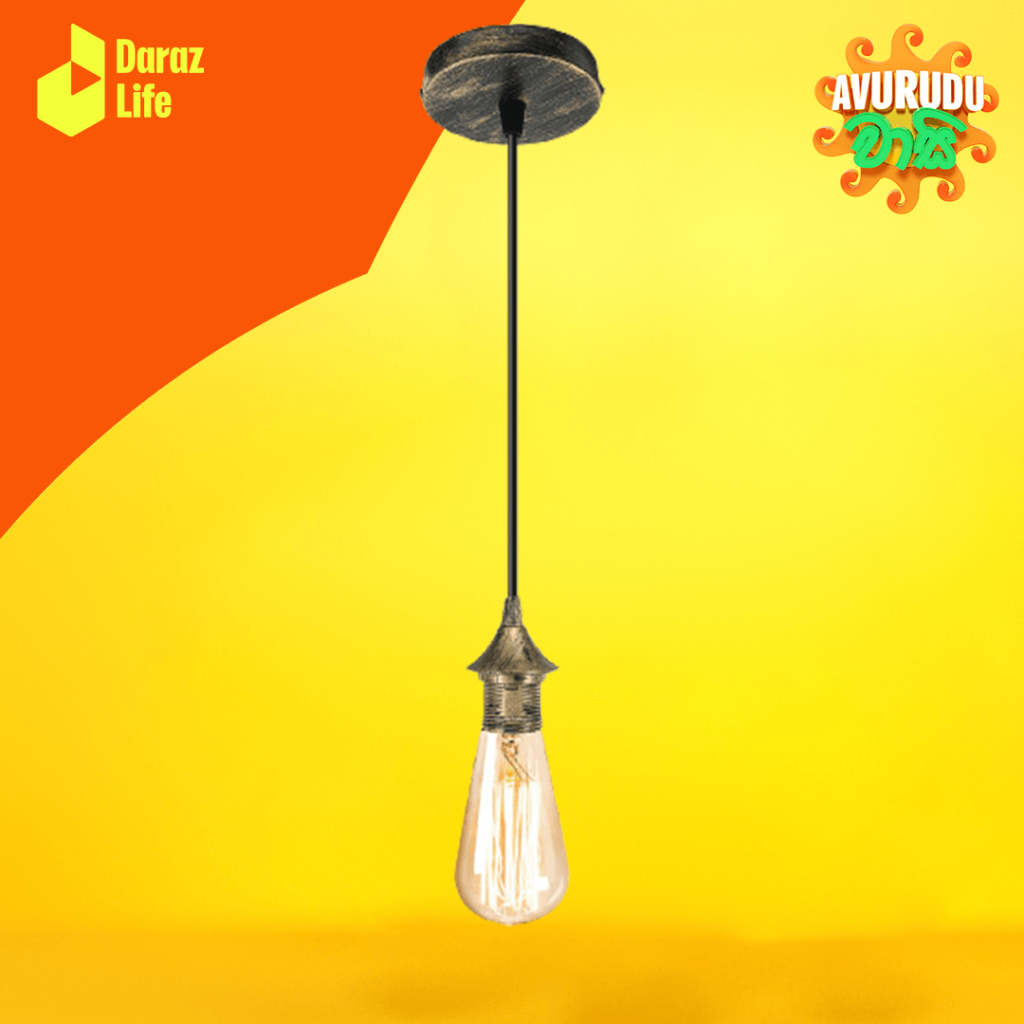 If you've heard the phrase 'lighting is everything,' we strongly believe in that too. The right light fittings can completely transform your house. There are three basic types of lighting you need to incorporate into your home. These three are namely ambient lighting, task lighting, and accent lighting. Ambient lighting is the primary source of light for an environment. Task lighting is more specific and helps you in certain tasks. These include table lamps, bathroom lights, and kitchen lights. Accent lights, on the other hand, include wall sconces, floodlights, recessed lights, torchère lamps, or track lighting. They highlight certain objects or aspects of the interior of the home- taking the feel of it to another level.
Solar Lights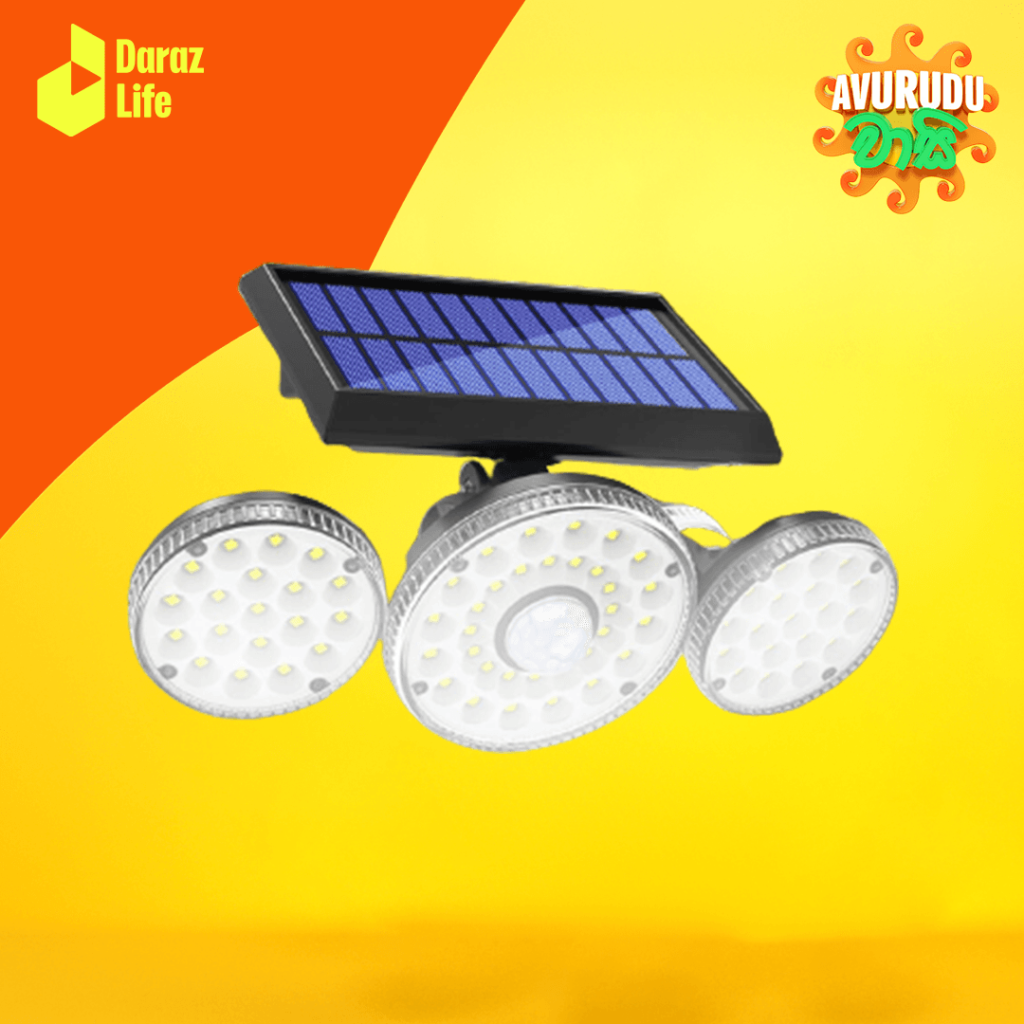 With uninformed power cuts every now and then – in the lives of Sri Lankans – we have to, unfortunately, pause many activities. But given the possibility of losing electricity during the time of the new year, it might be a wise option to install solar lights. These will provide sufficient light during power blackouts, and come with no electricity bill. They're also easy to install, eco-friendly and come with minimum to zero maintenance requirements.
Garden Lighting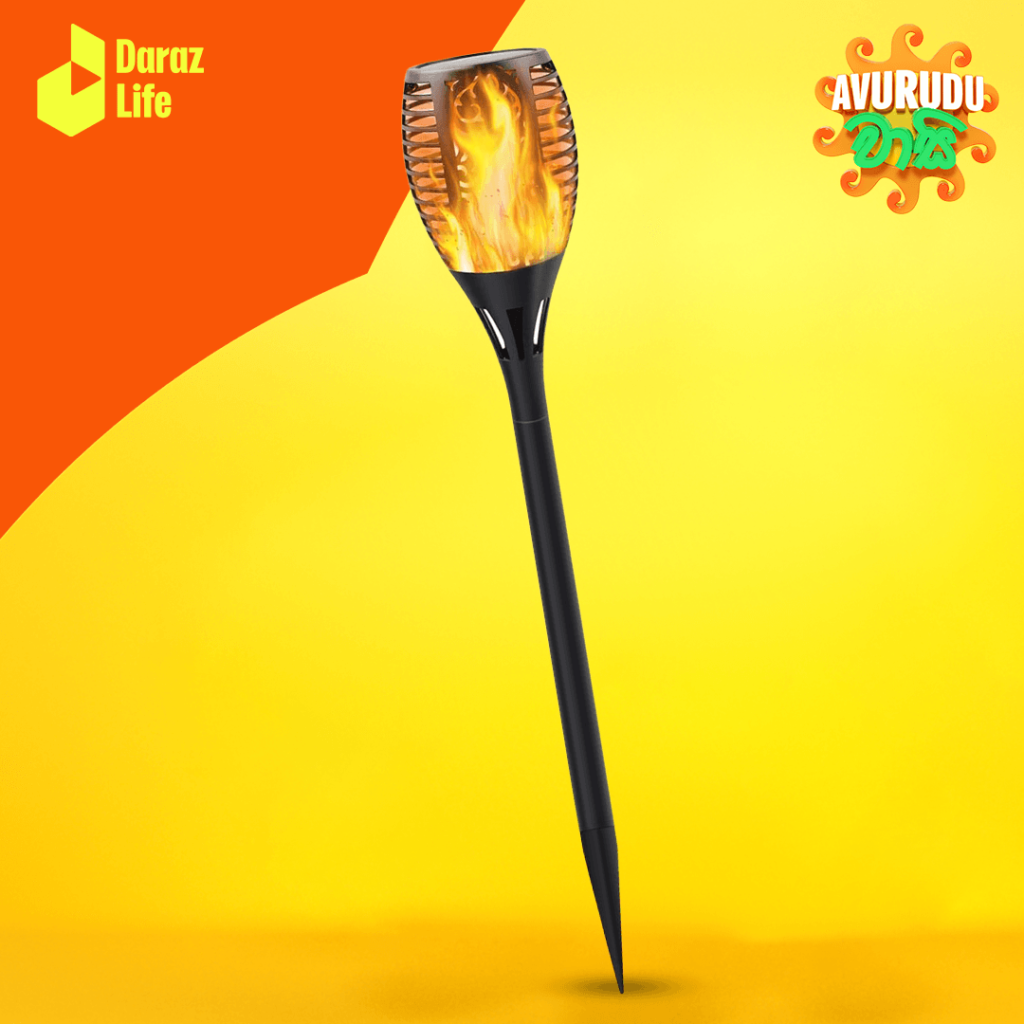 When family and friends drop by for Avurudu, it might get boring to stick to just the space of the living room. You can take them outside to your garden and spend some quality time. However, it makes it better if your garden is well maintained with outdoor lighting! Make sure to get some garden light fixtures to highlight your landscaping décor and add an intimate vibe to the space.
Floating Shelves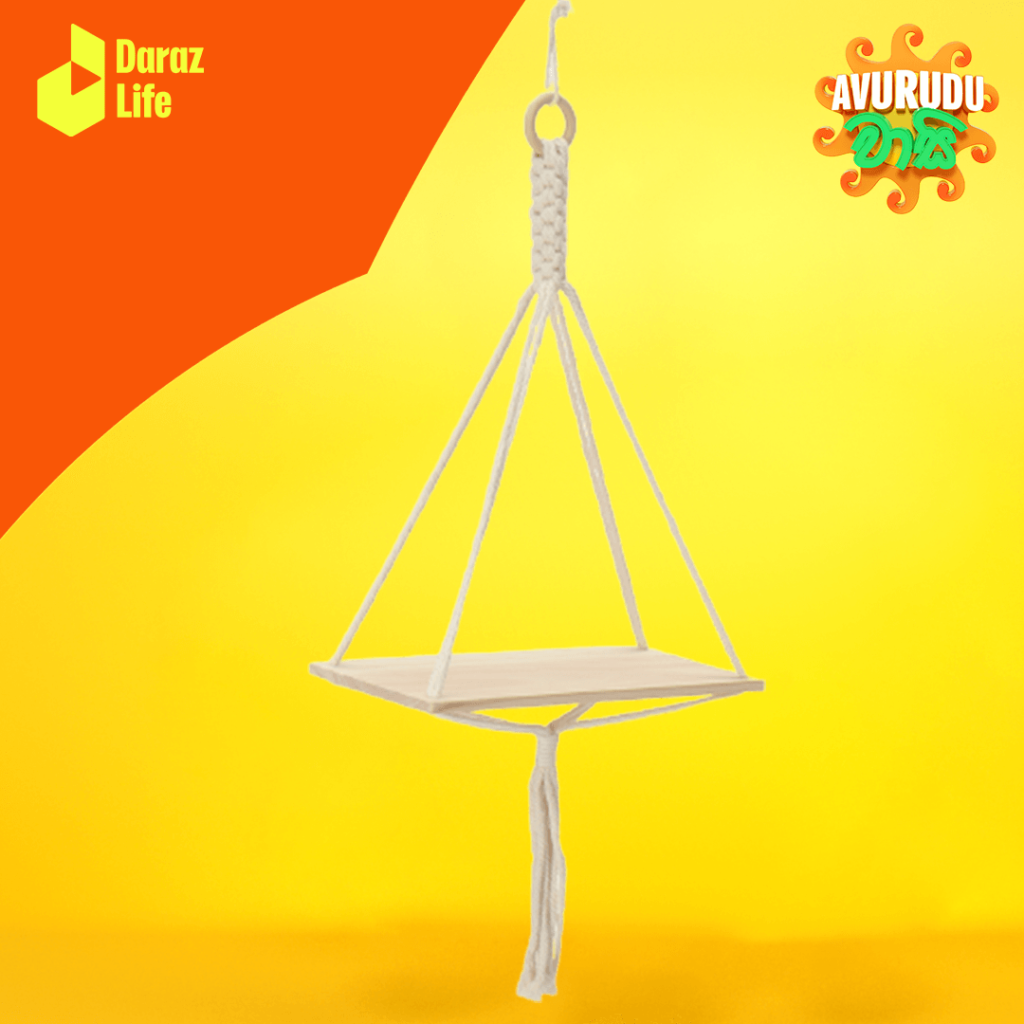 Wall Shelves or floating shelves are preferred for a classy look and mostly for their aesthetic appeal. They are above normal shelves and cabinets and make decluttering easier. Floating shelves are available in a variety of materials, shapes, designs and colours. You can always find the right one for any area in your house. They help save space and display items while improving the look of your home.
Wall Lamp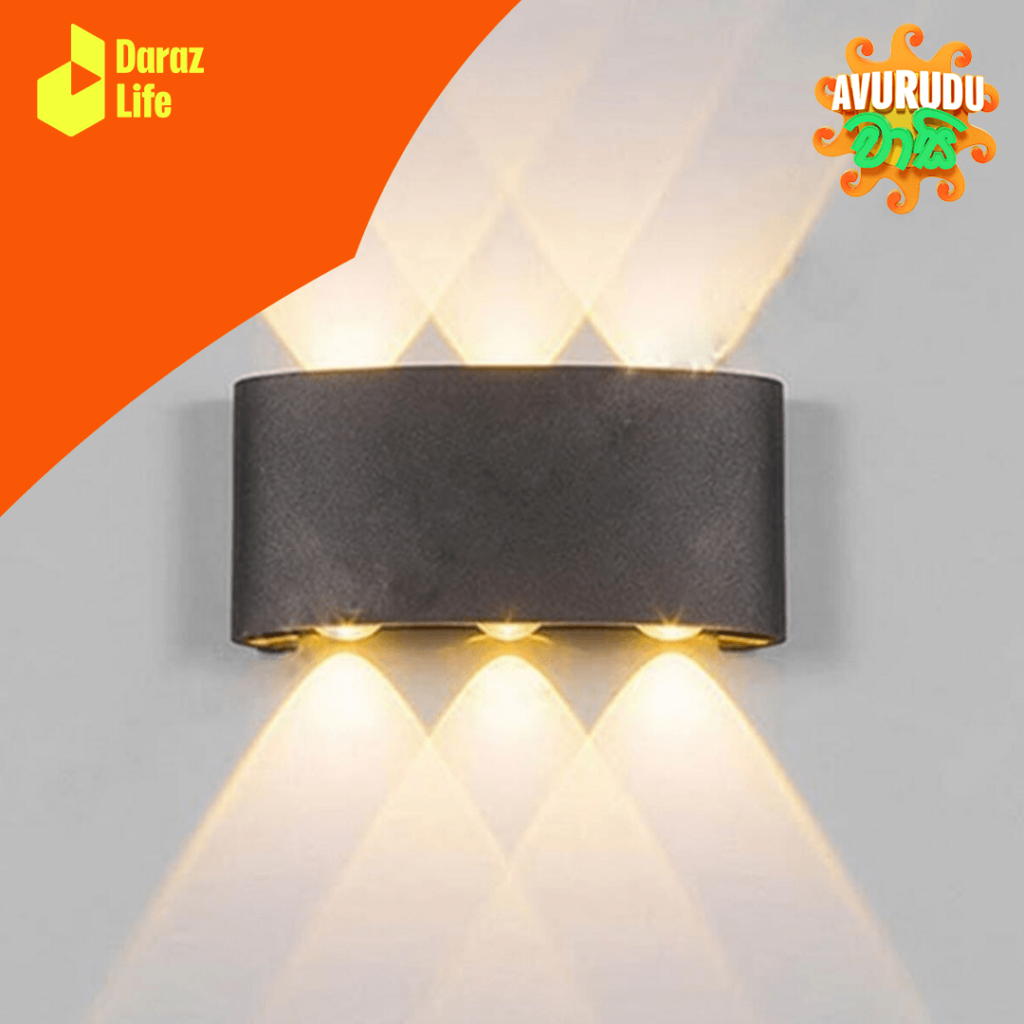 Wall lamps are a stylish lighting fixture that can be used to highlight certain wall décor or work of art. Wall lamps also come in different shapes and sizes and can be utilized to achieve different goals. They can be placed wherever you want, to create a relaxed atmosphere. Make sure you incorporate wall lamps at the right heights and places for a welcoming feel.

We hope this article helped you with home decorating ideas for Avurudu. Whether you want to redecorate your home for yourself and your family, or just to impress your visitors as they drop by with festive goodies- make sure to check Daraz out for your home decorating supplies.
In the meantime, if you're looking for more house lighting suggestions, check our blog out on Your Modern House Lighting Design Guide for 2022
Further, if you'd like to keep updated with Daraz offers and buying guides by Daraz- keep an eye out for this space. We have a lot more similar content coming your way!