Electronics to Power Through The Power Cut Schedule
Dark times like these require electronics to power through the power cut schedule. So, if you are wondering where to get all the electronics to get through the power cuts, you are in the right place.
Are you looking for electronics to get you through the power cut schedule? Ahead we have listed a few electronics that will assist you to power through the power cuts.
With the uncertainty in the number of hours we lose power for a day, you want to ensure that you are prepared. It helps to continue with your day-to-day activities as smoothly as possible. So, the best way forward is to get yourself some backup electronics. It will ensure that you can continue to do your daily tasks despite power failures. However, when you reach a shop to get what you need, the last thing you need to hear is that the electronic item you're looking for is out of stock. Therefore, through today's blog post, we want to bring your attention to electronics online on Daraz that will help you power through the darkest hours. The best part about shopping online on Daraz is that you get your item
Without further ado, let's take a look at some electronics you might want to get to navigate through the power cut schedule smoothly.
Rechargeable LED Lamp Lights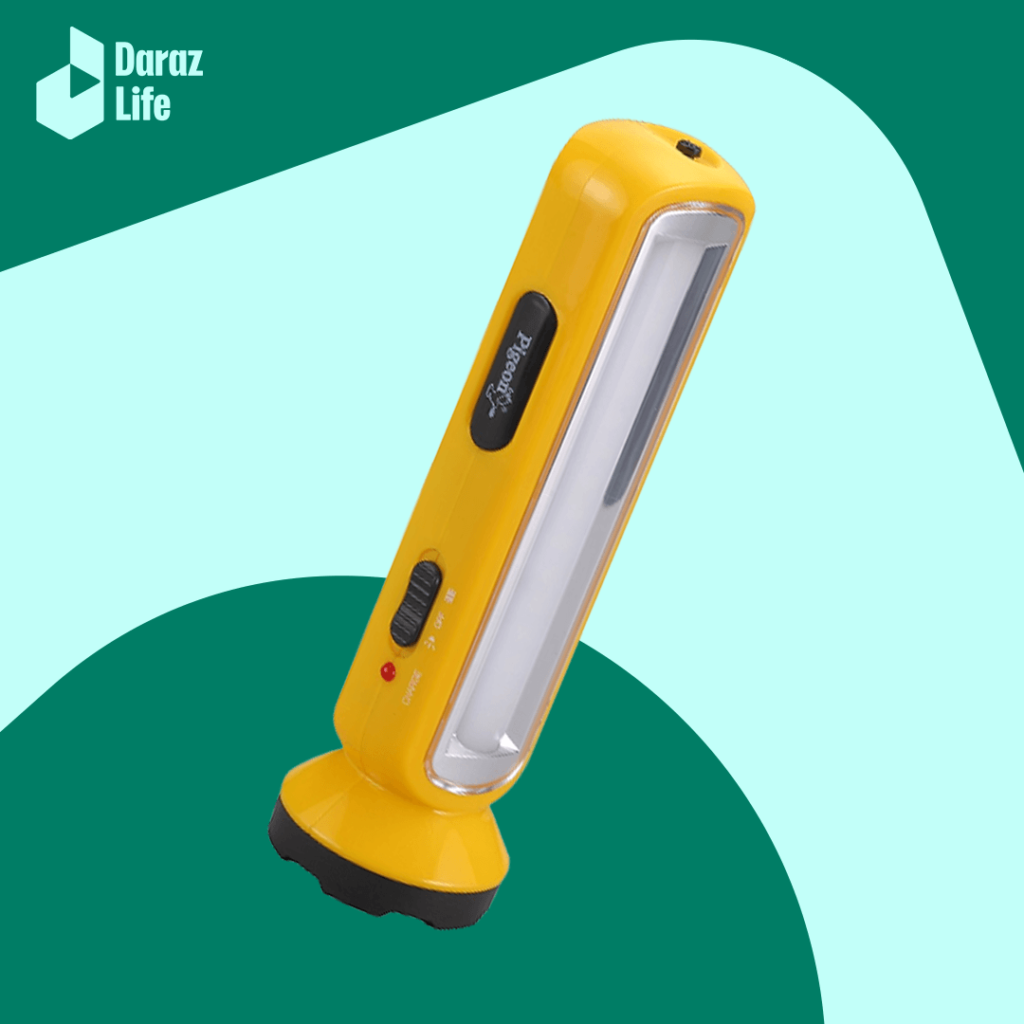 Power cuts in the evenings can be extremely inconvenient. Furthermore, it's impossible to complete certain tasks in the dark. In this case, rechargeable lights in Sri Lanka are a true life-saver. These can help create a well-lit area in a dark room. The rechargeable LED lamp here is ideal to light up an area during the darkness. Furthermore, it can run up to 2 hours before recharging is necessary. So, whether you are planning to use it to focus on one spot to complete a task or illuminate an entire room while you hang out in the dark, this LED lamp will do the job.
Rechargeable Torch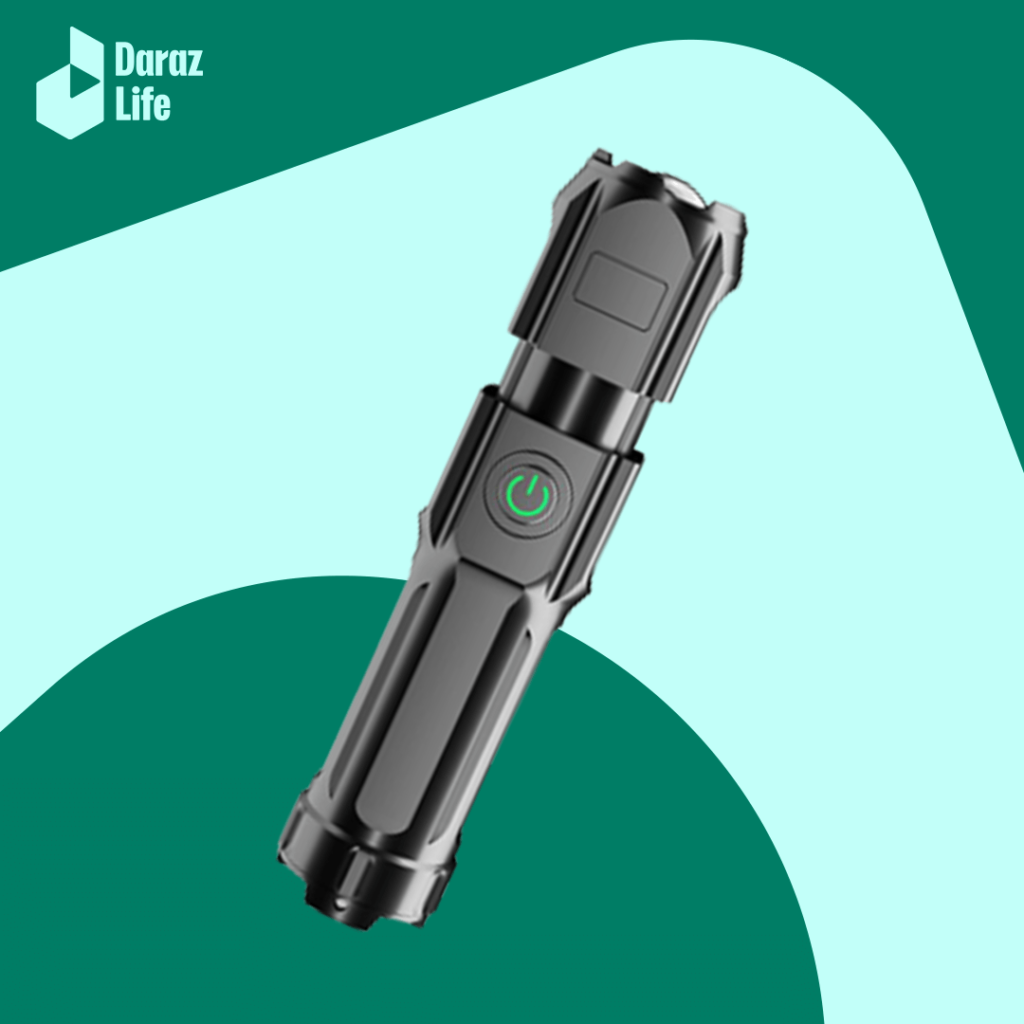 You can never go wrong with getting a rechargeable torch. There are so many situations that it could come in handy. For instance, if you need to walk outdoors during a power outage, you can carry this along with you due to it's portability. Furthermore, it's always a great idea to carry a torch in your backpack, prepared for a situation of emergency. Additionally, if you need to go from one room of your house to another, it's always easy to carry a small rechargeable torch with you. Therefore, consider getting yourself a rechargeable torch to navigate yourself through the darkness. Log in to your Daraz App to get the best rechargeable light price in Sri Lanka.
Power Bank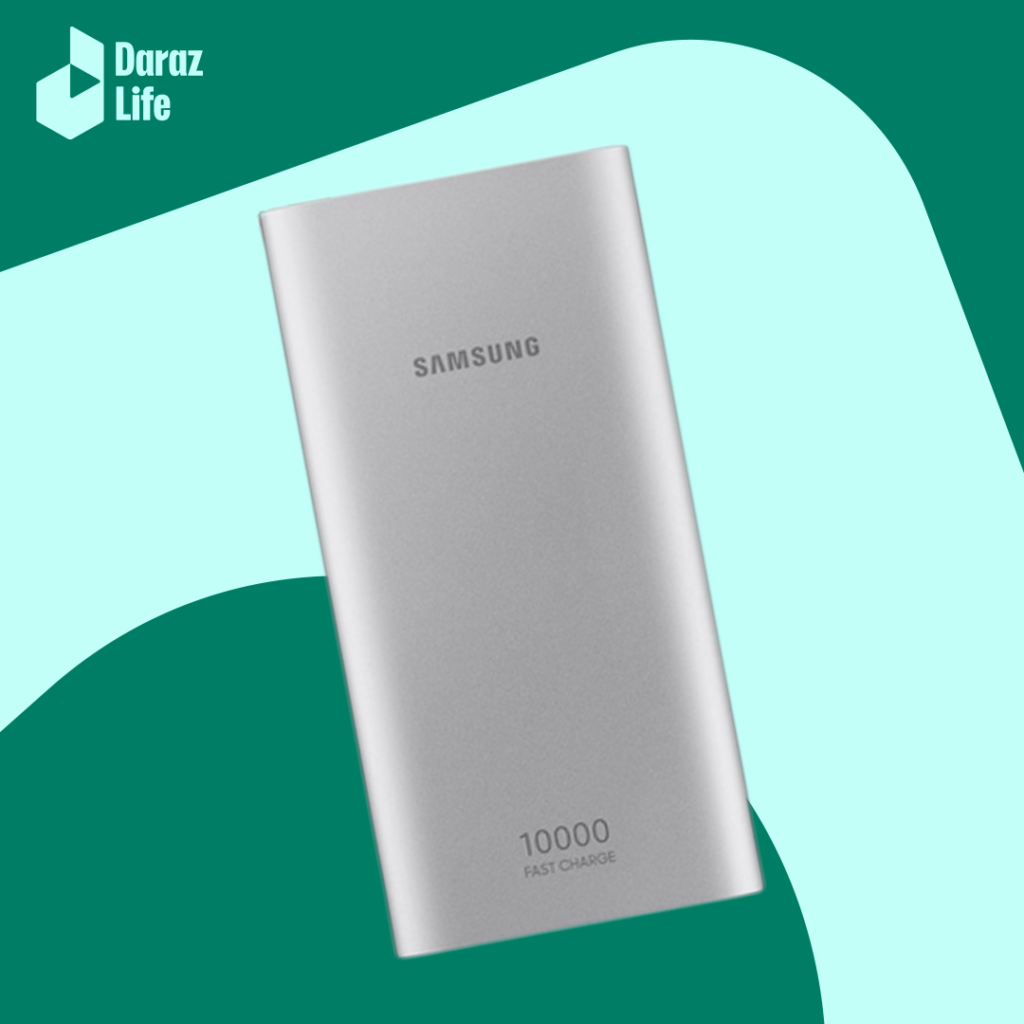 If you use several electronic devices that require to be often charged, such as smartphones, earbuds, and tablets, you might want to get yourself a power bank. If you work from home you might even need a power bank for laptop. Furthermore, a power bank will be a life-saver if you have to complete essential work tasks during power cuts. Power banks are available in a range of storage capacities and use. Some power banks may be used for more than just charging your electrical gadgets. Get the best power bank price through Daraz. Shop during the big sales to avail of the lowest power bank price in Sri Lanka with our bank discounts and discount vouchers.
Outdoor Solar Lights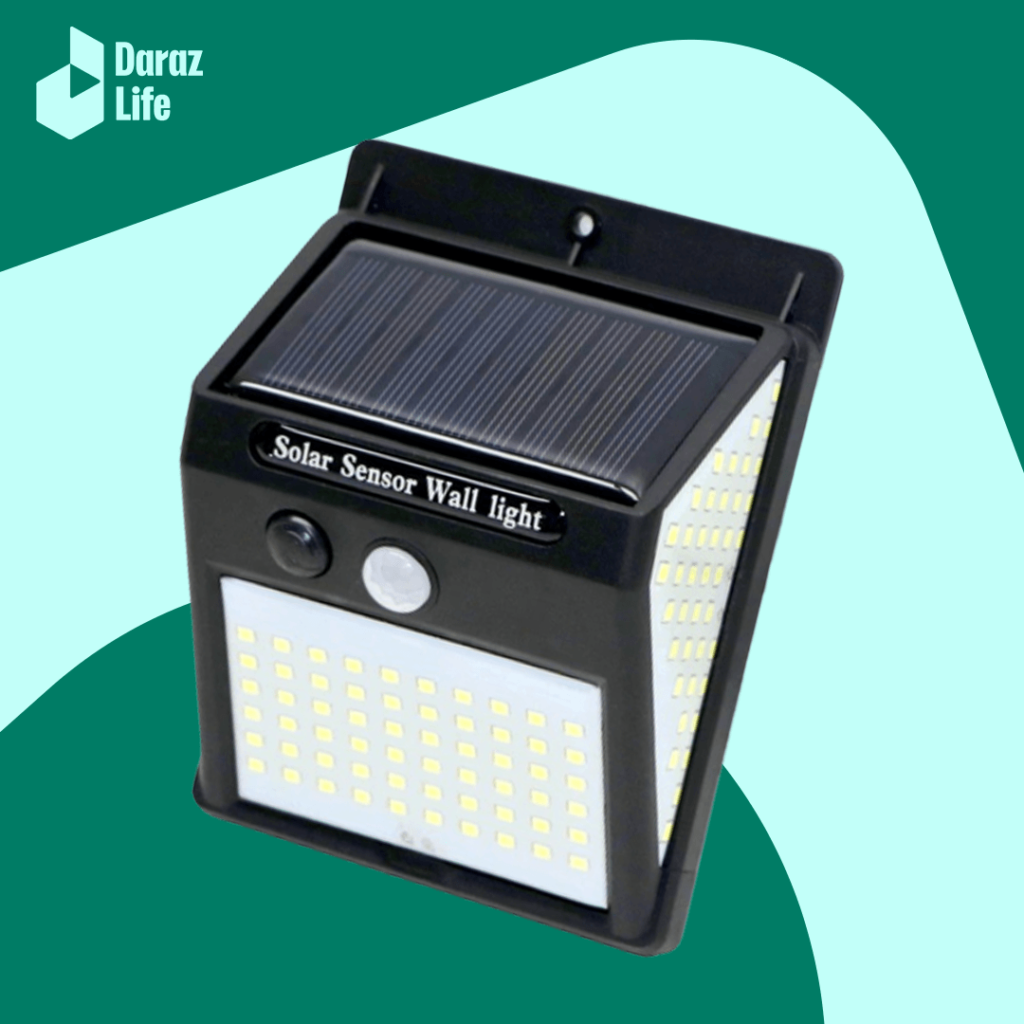 During power cuts, the outdoors become extra dark. Therefore, if you have a requirement to step outside to your garden, it's going to be a difficult task due to the pitch dark. Moreover, since it has a motion sensor, it would light up when it detects motion. This would ensure your peace of mind during the power failures in the night. The best part is this device will be able to save you energy and automatically recharges during the daytime. Additionally, since it's waterproof, you do not have to worry about the device not functioning during rain. So get yourself a few outdoor solar lights and install them around your garden to make sure you don't have to deal with the dark if you have to step out in your garden at night.
Computer UPS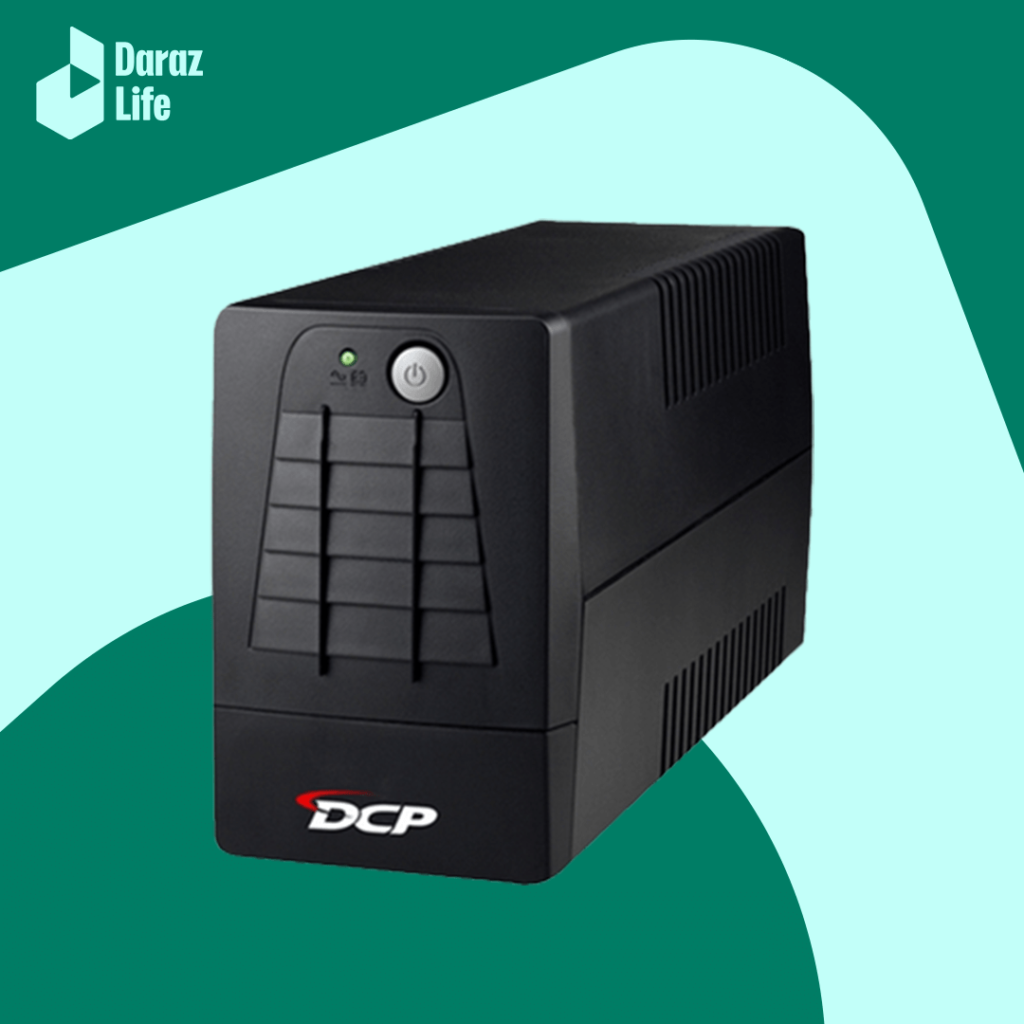 A UPS is simply a large battery pack that keeps things operating in the case of a power outage. Consider it to be similar to the small USB battery packs that you may use to charge your smartphone, but much, much larger. Surges in electricity or total power outages can damage desktop PC equipment, as well as many other types of equipment. You can get away with it once or twice, but having a UPS will safeguard your important electrical equipment if you lose power frequently. You'll have peace of mind knowing that your PC hardware is safe during regular power cuts.
Rechargeable Fans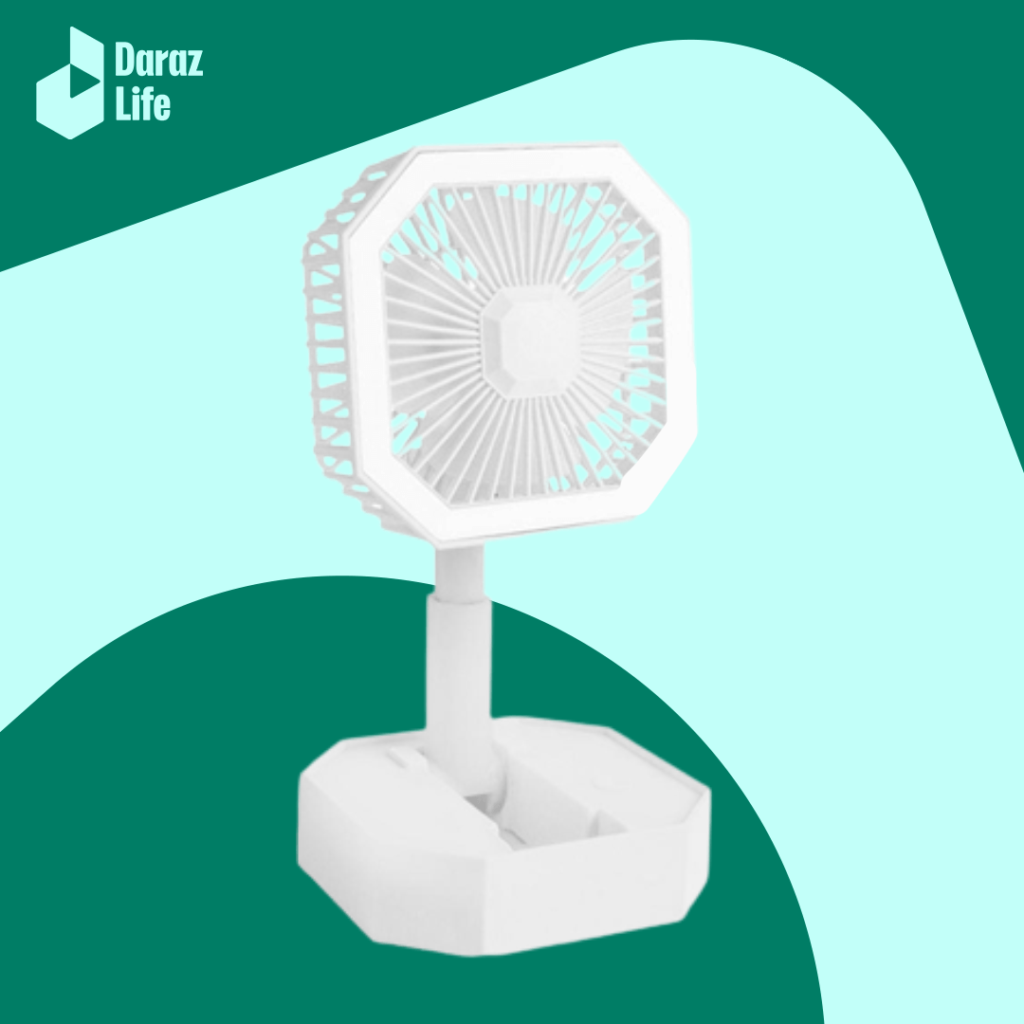 The never-ending heat and humidity are not helping the present situation where there are long hours without electricity. If you have little children, the chances are that it's difficult to put them to sleep during power outages. Therefore, consider investing in a rechargeable fan to ensure your comfort and your family's comfort. It's a decision you will not regret during these times. Or better, invest in a rechargeable light with fan.
Flameless Candles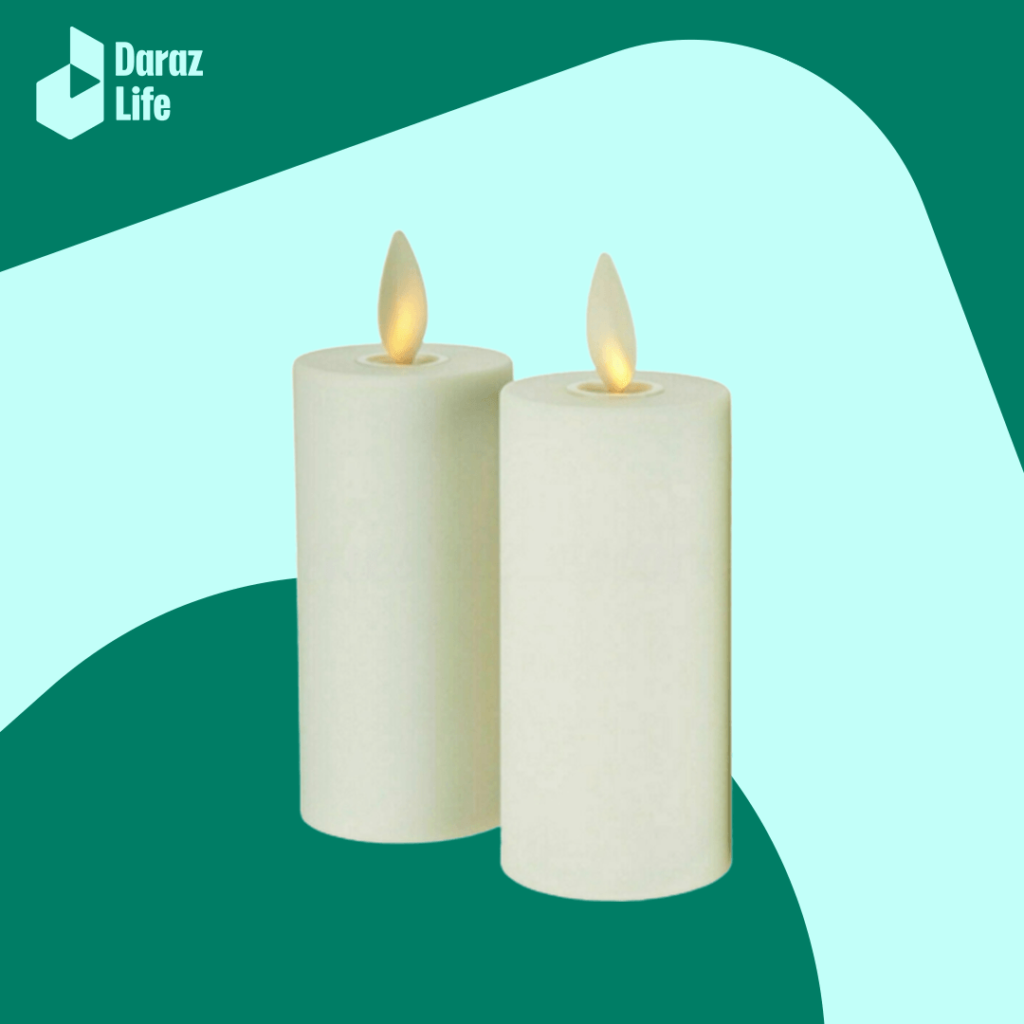 If you have small children or pets, you might be worrying about lighting open flames indoors. Therefore as a substitute option, you can get yourself flameless candles. Generally, these candles are used for centrepieces or ornamental décor in your living room. However, that doesn't mean you cannot use it during power cuts. They will make the ideal night light if you are do not want to sleep in the dark. You can switch it on with a push of a button, and it will have realistic flickering flames. They'll give your home a warm glow without the risk of fire that comes with actual candles. Furthermore, it is more practical than using a regular candle. So, consider getting your home a set of flameless candles if you are concerned about fires that can occur with regular candles.
Hope you were able to find some useful equipment to stay in charge during the power cut schedules. If you are a tech enthusiast, make sure you read our blog post Top 10 Electronic Gadgets You Should Own in 2022.