Stack Up on These Essentials with Daraz Mart – A Complete Checklist
Buying essentials in large volumes can help you save money. These are products that you know you'll use no matter what. Essentials include breakfast staples, cleaning supplies, food items and many more.
Are you looking to stack up on all your essentials within this month? We've put together a complete list that covers most of what you'll need. And to make things even more convenient, you can find them all on Daraz Mart. Save up with the discounts that Daraz has to offer and get your essentials delivered to your doorstep.
Breakfast & Cereals

Breakfast is considered the most important meal of the day- it boosts your energy levels and helps you get through the day. However, many people avoid the meal as they're usually in a hurry to leave for work in the morning and "don't have time" for the meal. Other reasons could be that they dislike the food itself. One way to go about this is to allocate food storage sets for your favourite cereals and other wholegrain foods. These should allow you to prepare your best-loved breakfasts in no and help keep you healthy.
Rice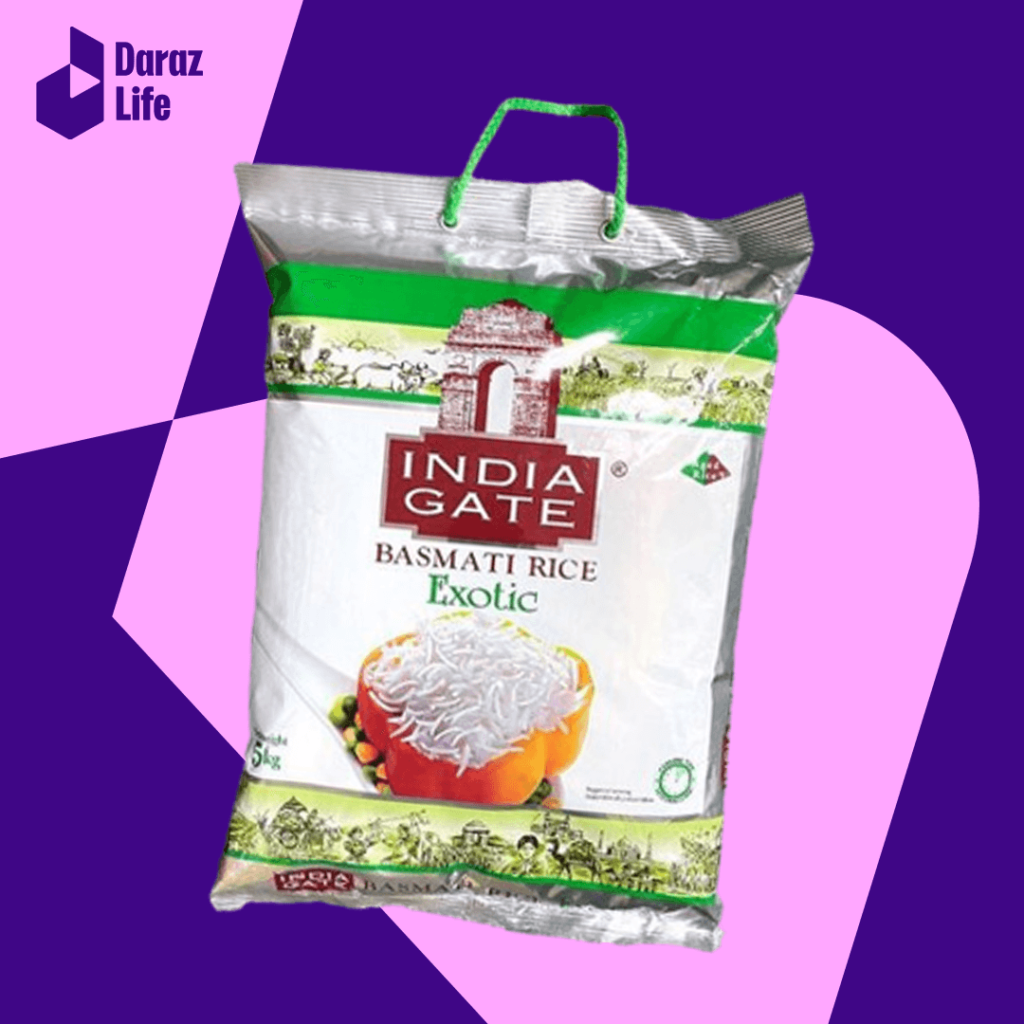 Food prices have been surging in Sri Lanka. In the matter of food items that we might want to stack up on, let's give attention to the basics- rice, the staple food of Sri Lankans. Most of us find ourselves shopping for rice almost every week so it makes sense for us to buy it in large quantities. Some of us even have rice for all three meals.

Rice is high in carbs, which are the body's primary fuel source. Carbohydrates keep you energized and happy, and they're essential for exercising. Brown rice, in particular, is a good source of several nutrients.
High-Protein Grains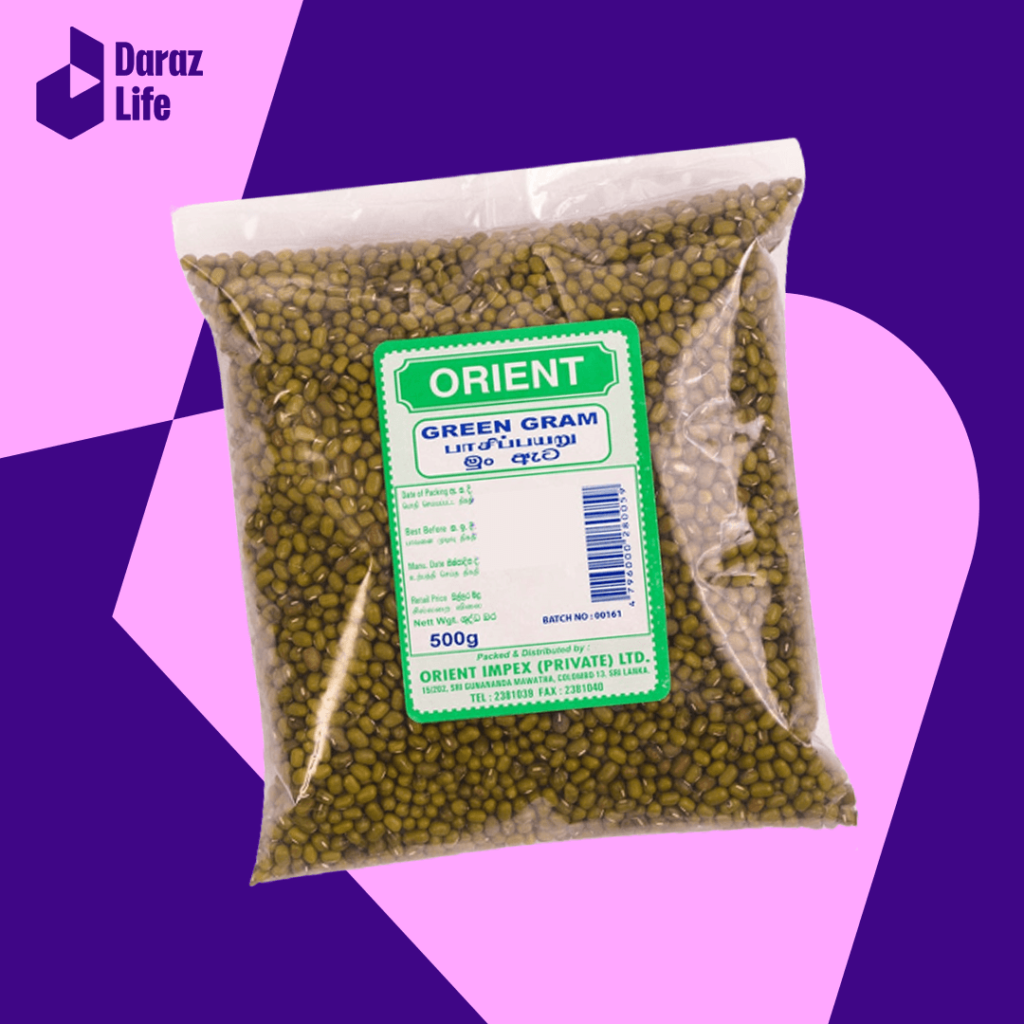 Protein is important for a healthy balanced diet. While we may not be able to stack up on meat and poultry as they tend to spoil, it helps to have other alternatives to fulfil that very need. Plant-based proteins including legumes, nuts, seeds, oats, buckwheat, and green grams like grains suffice for the most part.
Whether or not you plan on consuming meat in the long run, it's essential to include grains in your diet. They are important sources of nutrients. They include dietary fiber, vitamins, antioxidants and minerals. They also come with a variety of other benefits and help you stay away from many health problems such as obesity and inflammation.

Baking & Cooking Supplies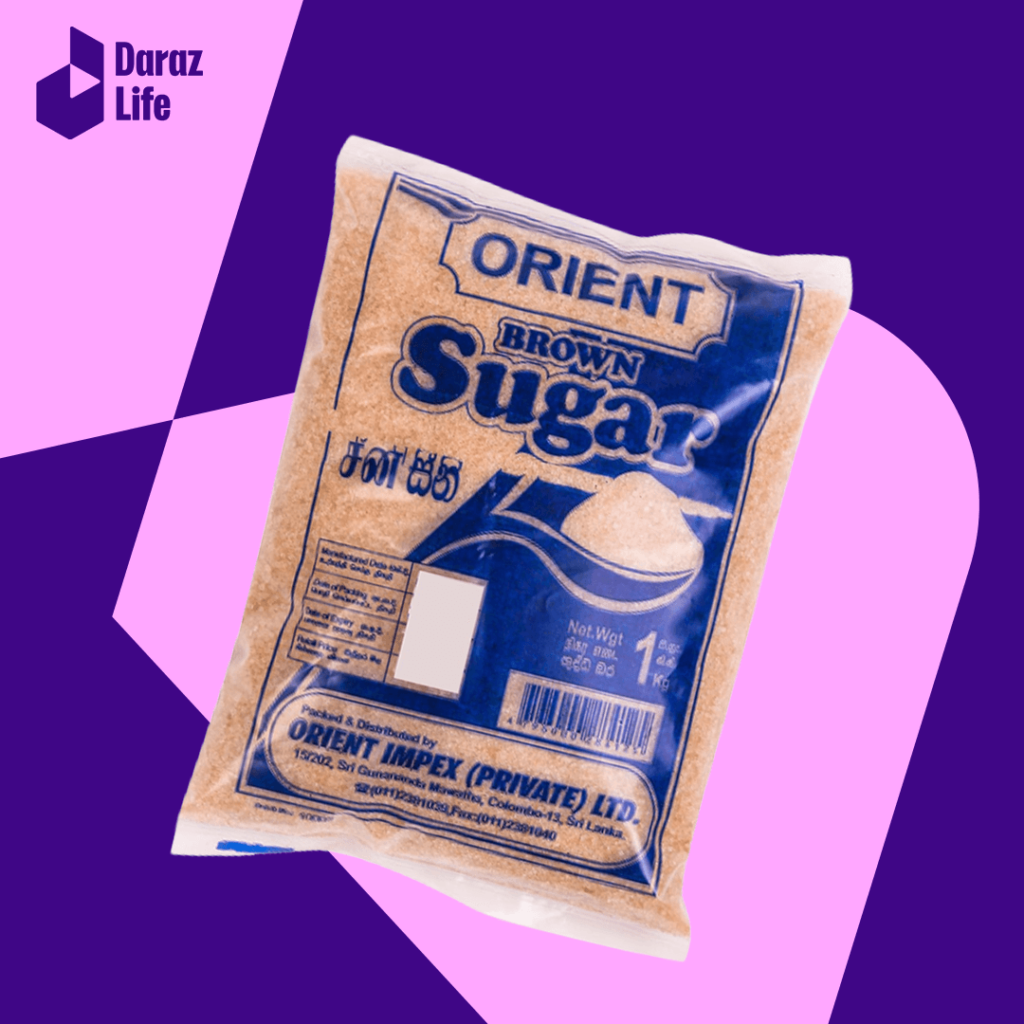 It's healthier to have things cooked by yourself, rather than to depend on stores. This way, you control the amount of salt, sugar and preservatives added, according to your preference. And you can also save a lot of money, which usually goes to food preparation and service.
If you are a person who cooks and bakes on their own, or at least plans to-you may want to include baking and cooking supplies into your checklist. This should cover essentials such as flour, sugar, salt, oil, and dry baking ingredients. One of the best strategies to help yourself make more of your own meals is to keep some basic supplies in stock.
Snacks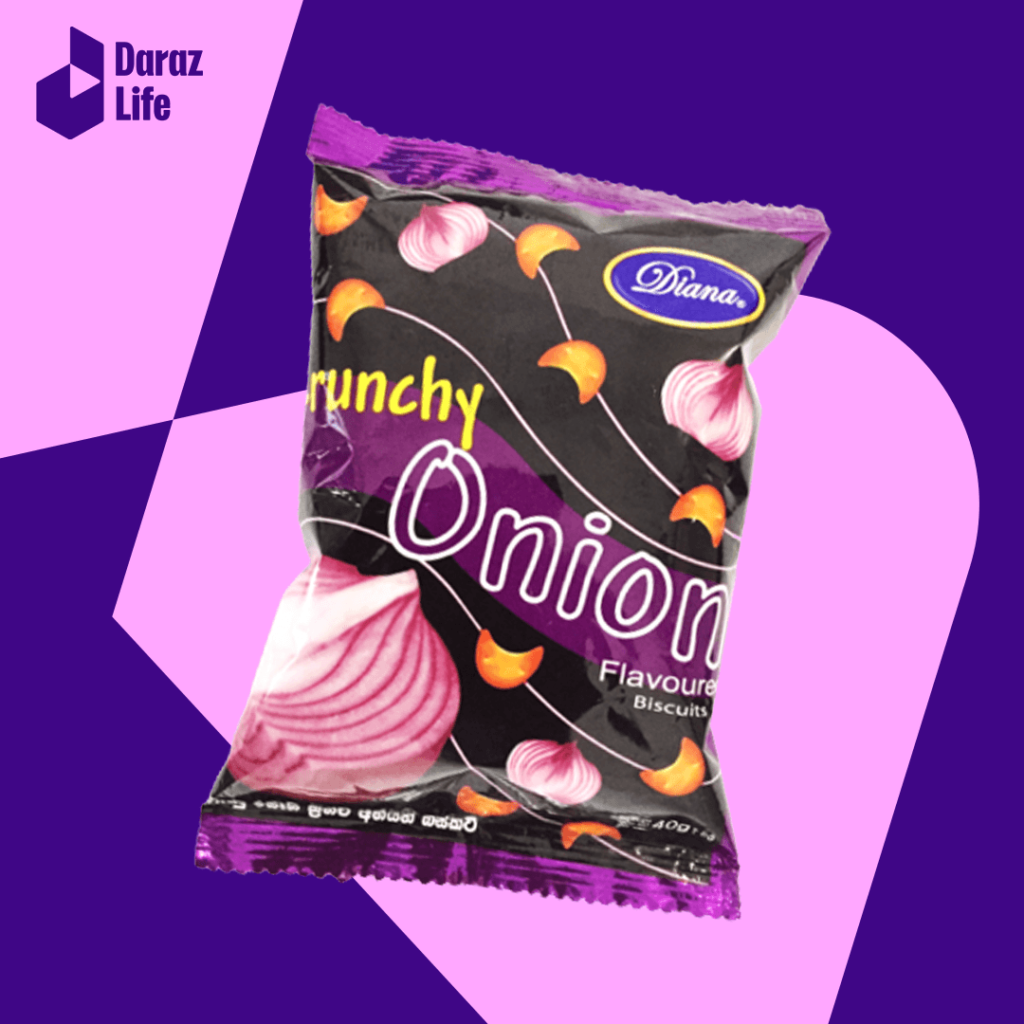 Snacking in between meals that are several hours apart helps to provide a boost of energy and prevents your blood glucose levels from dropping. They also help to prevent you from overeating at the next meal and provide nutrients. Especially for those who find it difficult to eat full meals, snacking can help maintain adequate nutrition, preventing illnesses.
That being said, while preparing your checklist, it may also be beneficial to include snacks. If you're a person who snacks frequently, you need to give attention to what you snack. Further, prevent it from becoming unhealthy for you. It's essential to consume nutrient-dense snacks if you're doing it too frequently, or it might lead to other health problems.
Personal Care Products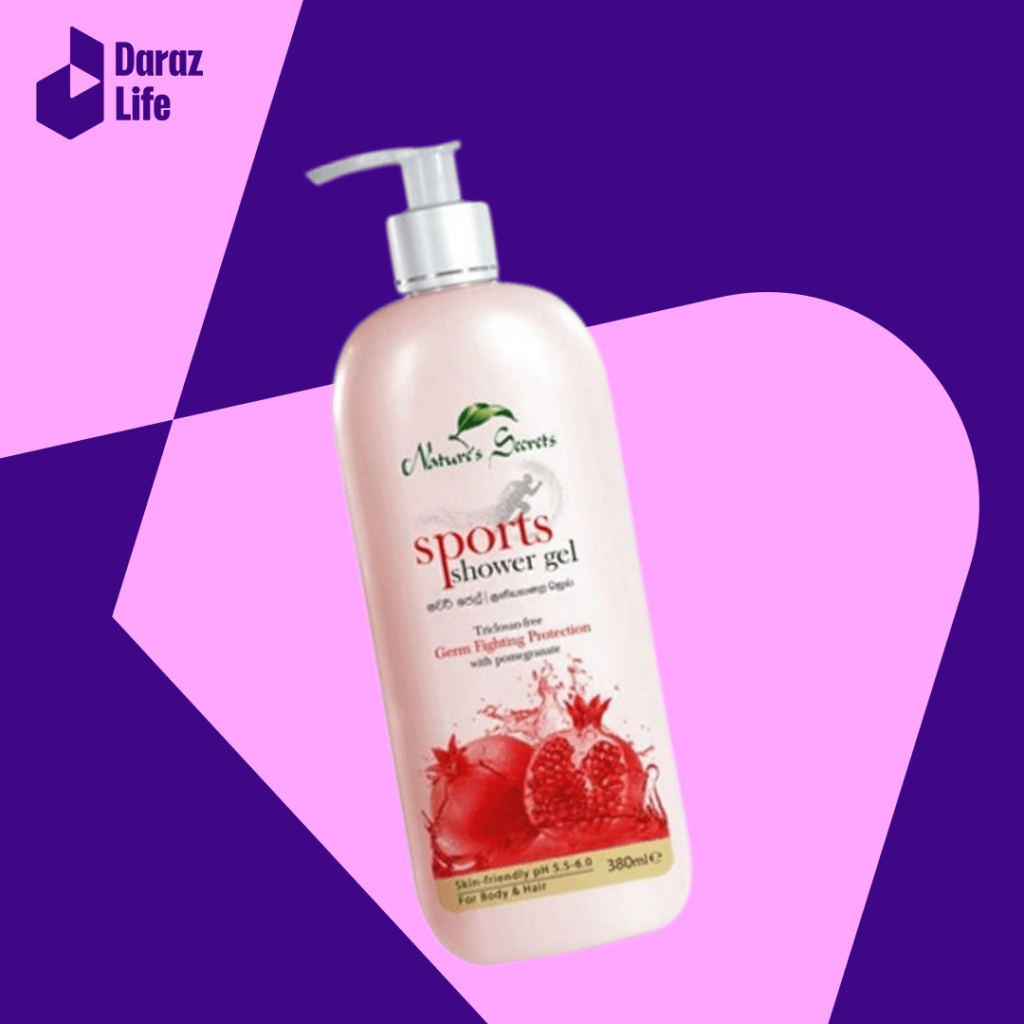 The recent increase in the price of soap got us all worried. Personal care is something that can't be neglected. If you're running out of personal care supplies such as moisturizer, cleansing pads, body lotions, facial tissues and whatnot- it's best to restock sooner than later, given the current situation. Make sure to check the expiry dates of such products if you're planning to buy more than what you'd usually need, to help you suffice for a longer period of time.
Laundry Supplies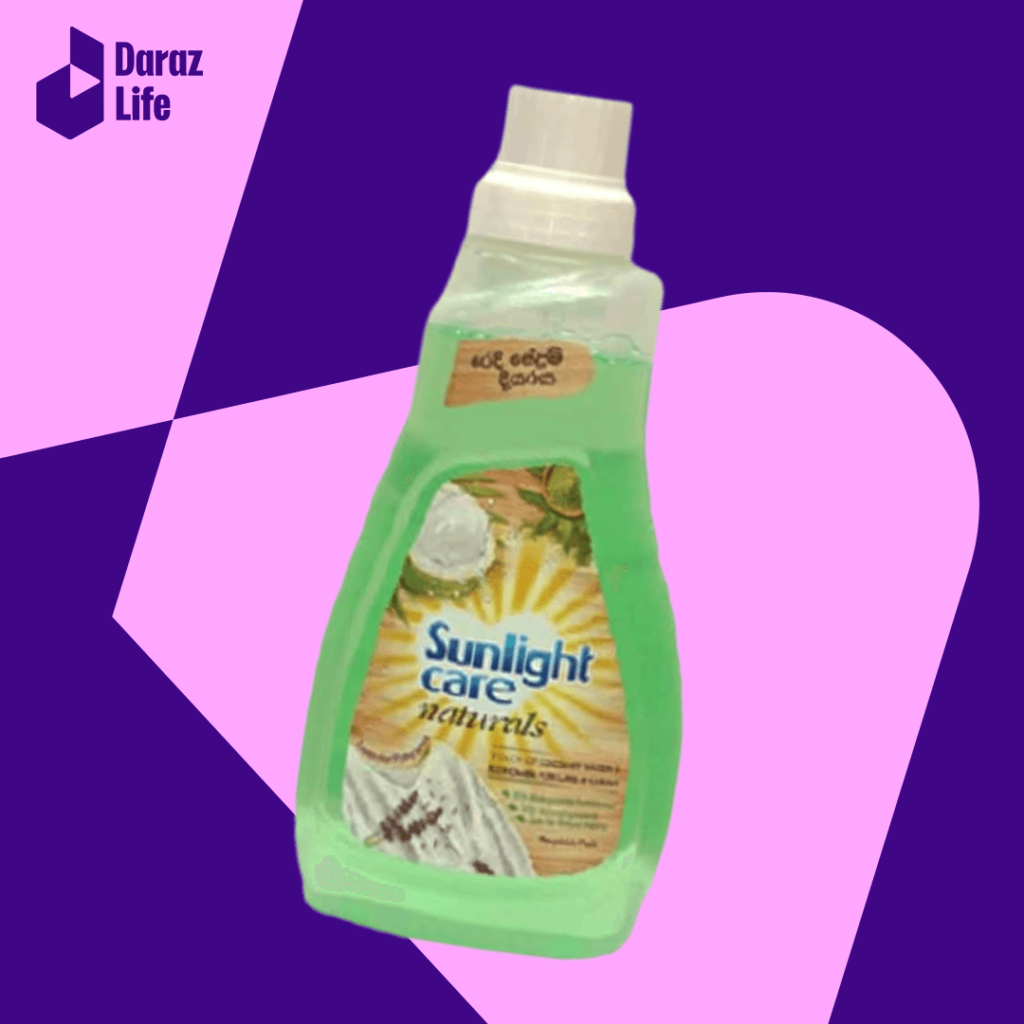 Although none of us enjoys doing our own laundry, we all have to do it at some point or another. All of us need to get our laundry done, whether it's once a week or more frequently. In that regard, it's essential to make sure we have enough and more supplies to accomplish this task. This way, we can avoid having piles of dirty clothes in our laundry bins.
Basic laundry supplies include detergent, bleach and fabric softeners. If you have sensitive skin, you may want to consider buying detergents with no fragrance or dye added. It can help to stack up on laundry detergents that fit our budget and laundry needs as they are the primary laundry supply you will always require for this task.

We hope this article helped you with your grocery checklist and gives attention to certain essentials that may benefit you if purchased in larger quantities.
Whether you're looking for food staples, beverages, snacks, baby care products, beauty and personal care products, laundry and household supplies or even pet supplies- don't forget to check Daraz Mart out. This is the one-stop-shop platform that allows you to find almost all the essentials.
Moreover, are you also on the hunt for easy breakfast ideas? If so, make sure to check our blog on Breakfast Under 5 Mins: Get Ingredients at Your Doorstep from Daraz Mart. Keep an eye out for our blogs for much more similar content coming your way.