Must-Have Electronics for Futuristic Teachers in 2022
Electronics have increased in importance for teachers, especially since the start of the pandemic. With the need to adapt to new ways of learning, the ride has been challenging. However, technology and electronics also allow educators to boost their productivity and explore innovative ways of learning.
Are you looking for the best electronics for teachers in 2022? This article covers all that you should consider incorporating into your teaching practice to deliver next-generation capabilities.
Projector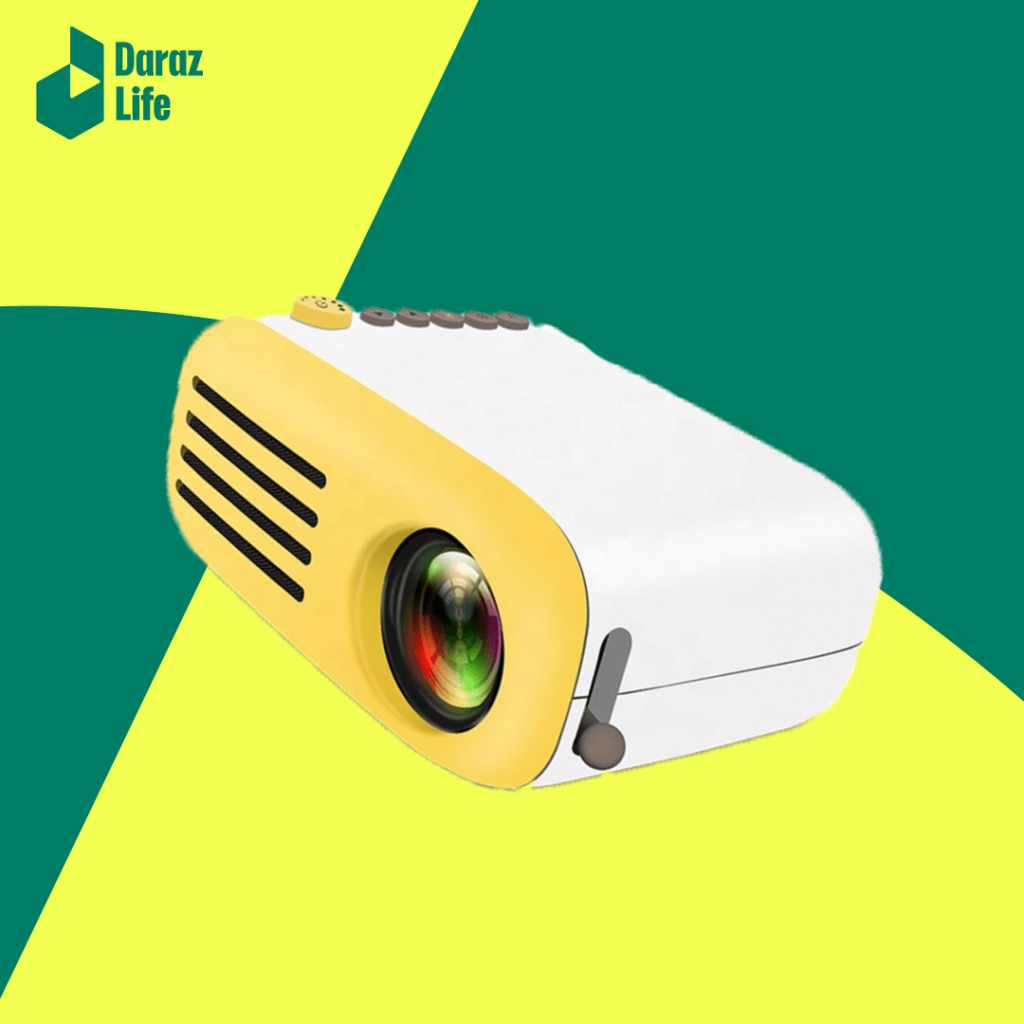 Using a whiteboard or a blackboard to teach can be a waste of time, especially when you can be using that time instead to explain the material and make sure the students understand instead. Using a projector allows that.
Projectors also help display the wide range of learning material available on the internet. They can also be used by teachers to create bulleted PowerPoint presentations or well-organized lecture notes.
Projectors facilitate the planning process by allowing lecturers to choose a lecture topic and key points in advance rather than making decisions on the fly. They also eliminate the need to print copies of materials to pass out to classmates during presentations because they may now be displayed to the entire class.
Mobile Phone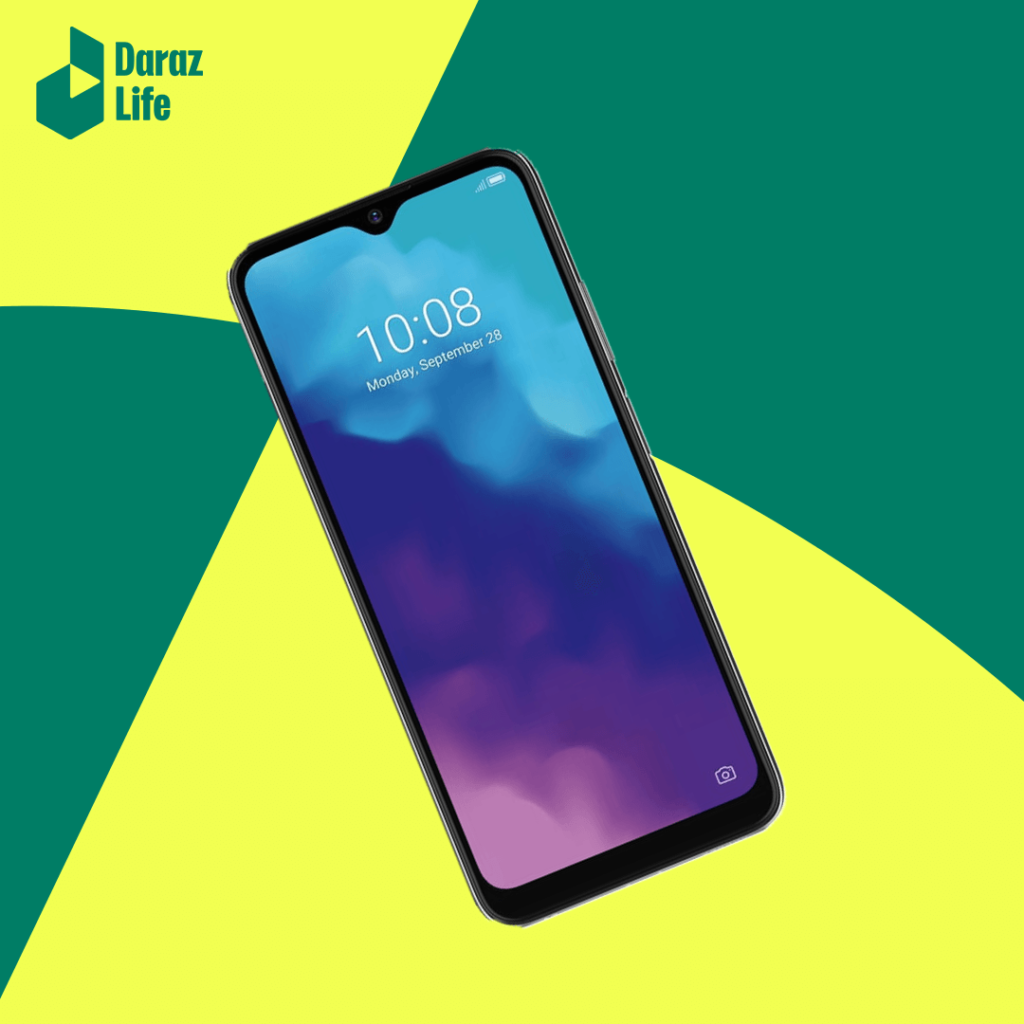 Most people, including teachers, require a cell phone to stay in touch with their social circle and the organizations for which they work. Using cell phones as a teaching tool has a number of advantages, including enhanced learning outcomes, increased student engagement, and an easier capacity to keep students informed about tasks. Mobile phones make lessons more dynamic, help students engage with their lessons, and encourage inquiry-based learning.
Power Bank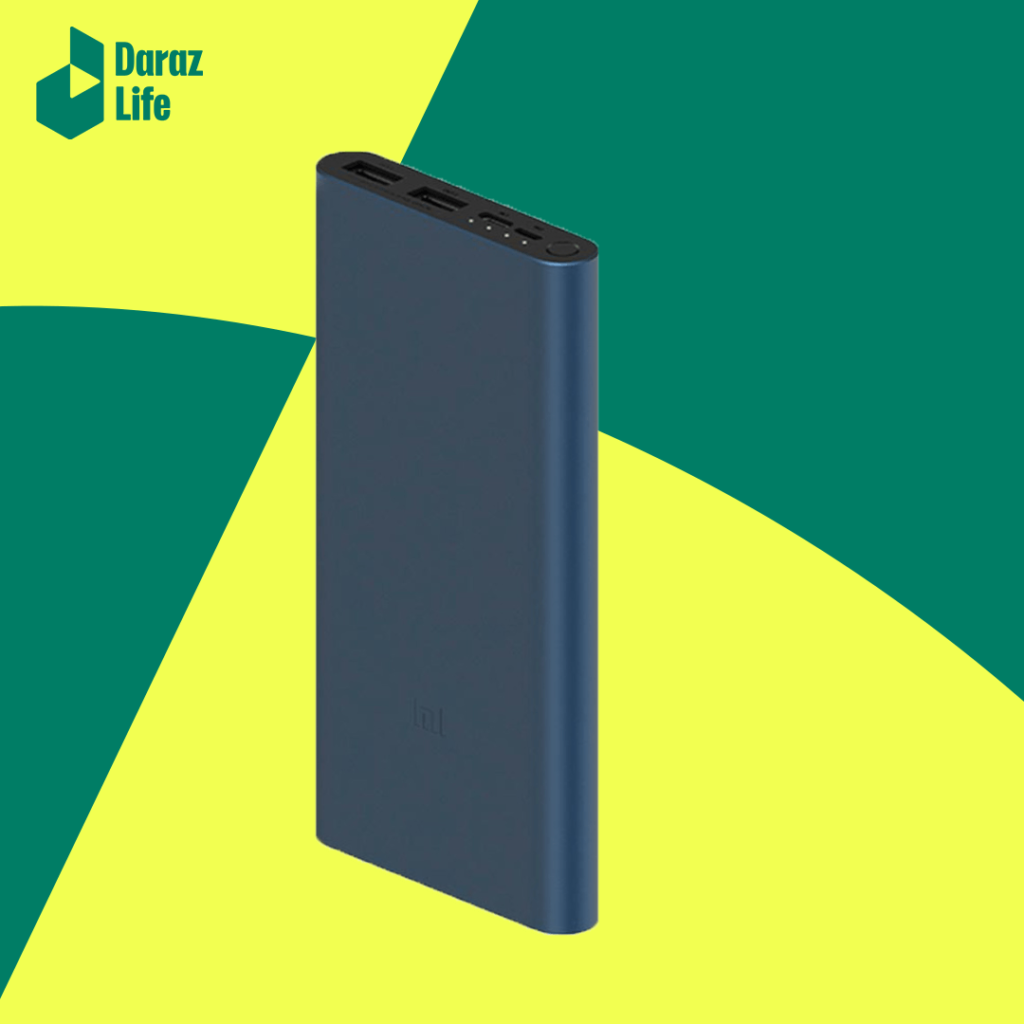 Whether you're going on a field trip, conducting an online class, or even teaching a class onsite – having sufficient charge on your phone's battery can be really essential to get things done. Many teachers have, at some point or another, faced the inconvenience of running low on battery on a day packed with classes to teach. This makes it difficult to coordinate with other teachers and their students. In such instances, a power bank can really come in handy. These allow you to charge your devices as you move or for instance, you can't find an outlet.

Document Camera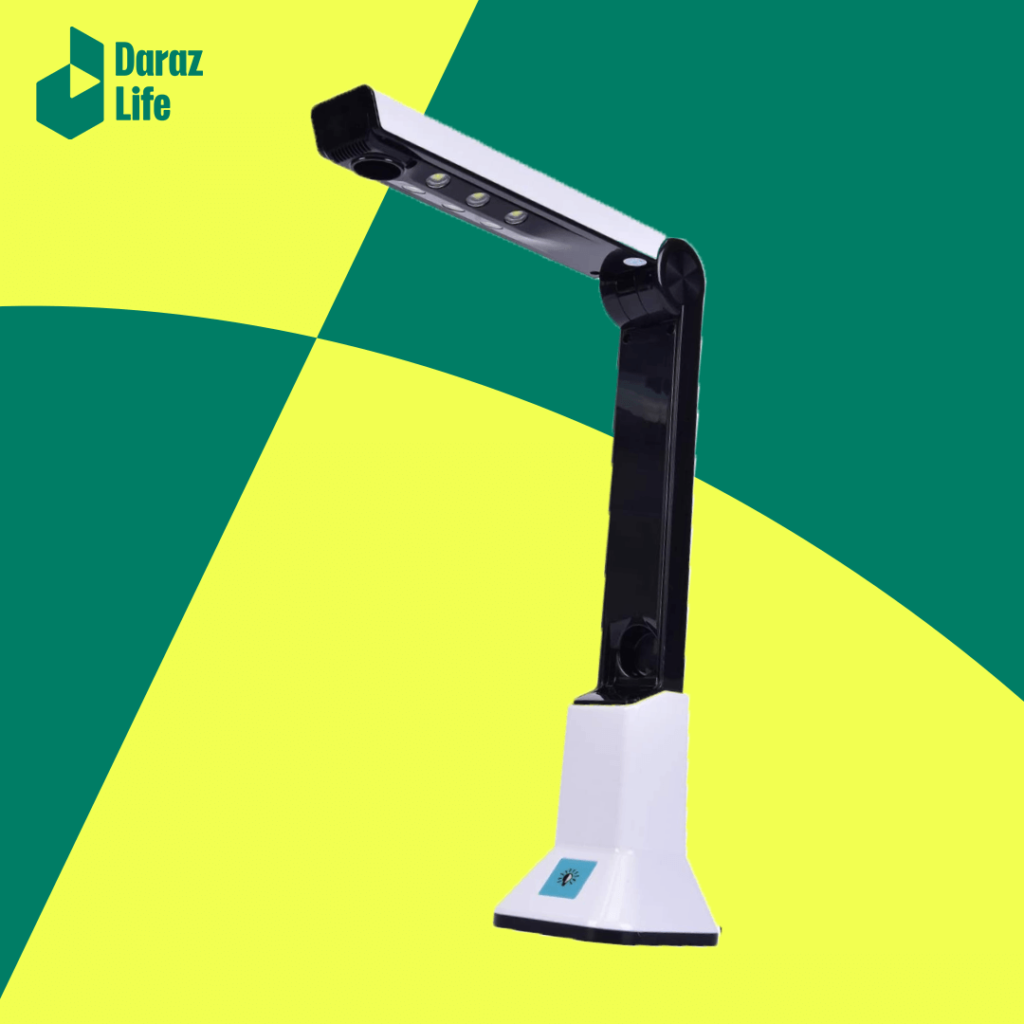 For effective learning, it's essential to display relevant documents, drawings, and digital and non-digital pieces of content to the entire class. But rather than printing them out, you can project them on a screen. This can be done with a document camera.
Document cameras allow you to display any physical piece of content on the screen without much effort. The camera's wide-angle viewing enables you to clearly capture your entire paper or work area. It also has video and audio capabilities that lets you record and stream your lesson content.
Table Lamp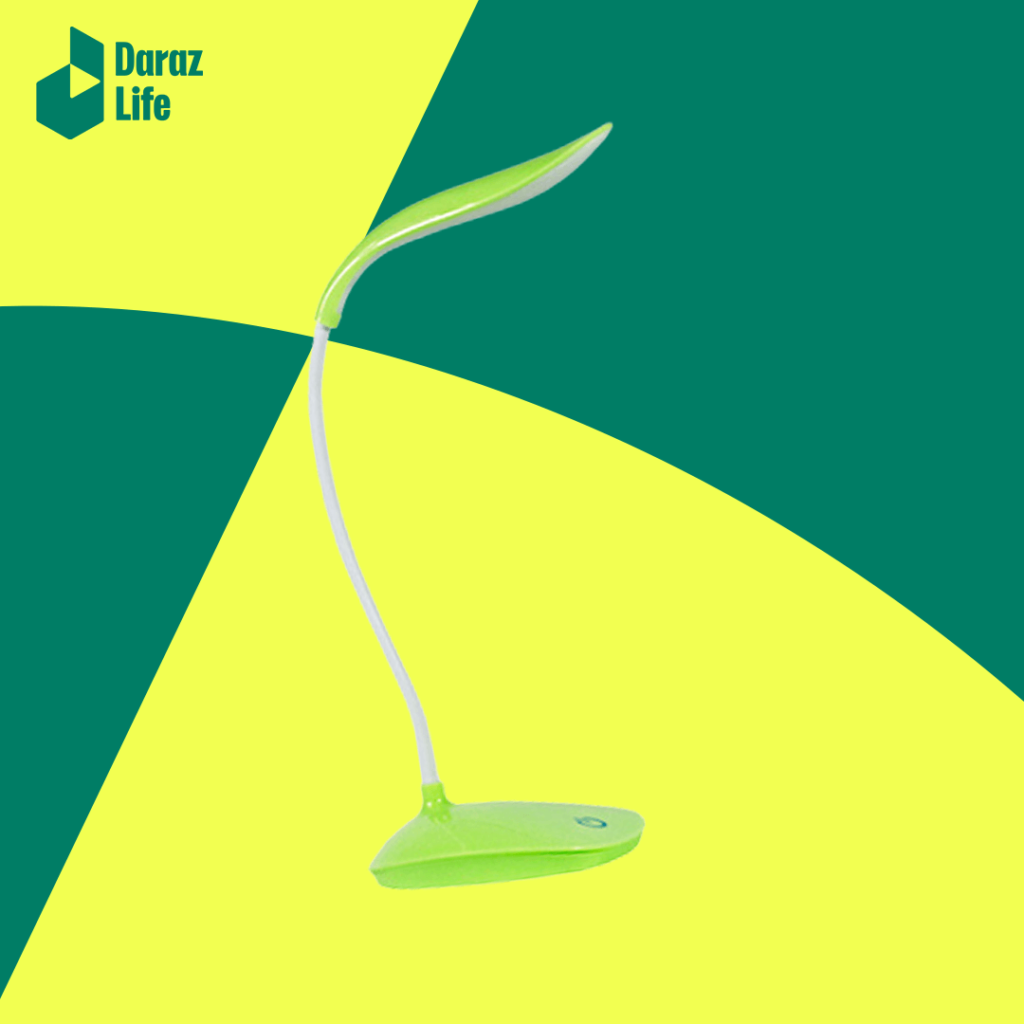 Need to stay up all night marking papers? A table lamp might just be what you need. A lamp focused on your workspace allows you to keep going for hours into the night. It can also positively influence you on an emotional level. Having a soft light that is directed only at a specific area makes it less invasive. Using a table lamp also helps you to work without disturbing anyone's sleep.
WebCam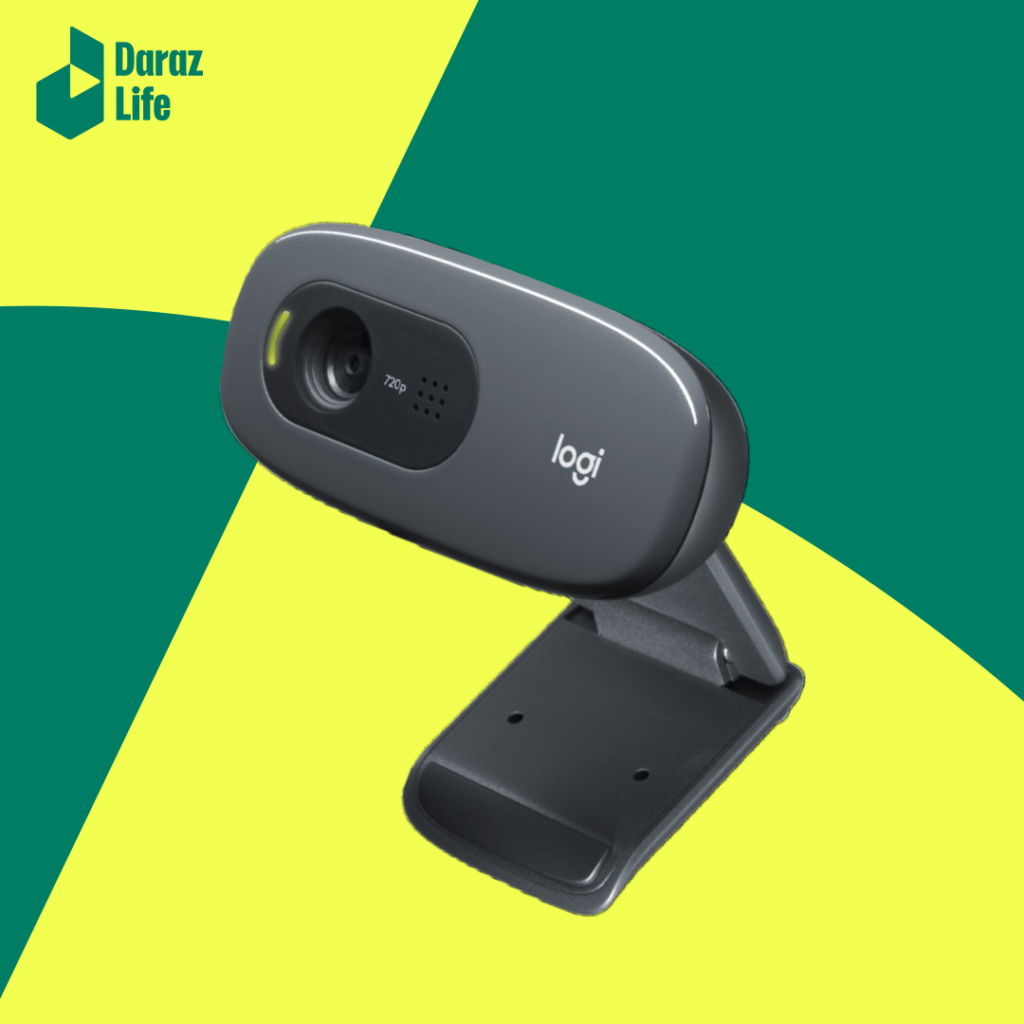 Using a webcam may make learning and video meetings a clear and well-understood experience for all parties involved, even if your laptop or phone camera can do the job. A dedicated webcam for visual performance ensures a smooth, high-quality feed, which is great for teaching with movement. When working on a whiteboard or doing an experiment, having a webcam comes in handy. These webcams are very good at low-light correction and have auto-light functions.

USB Microphone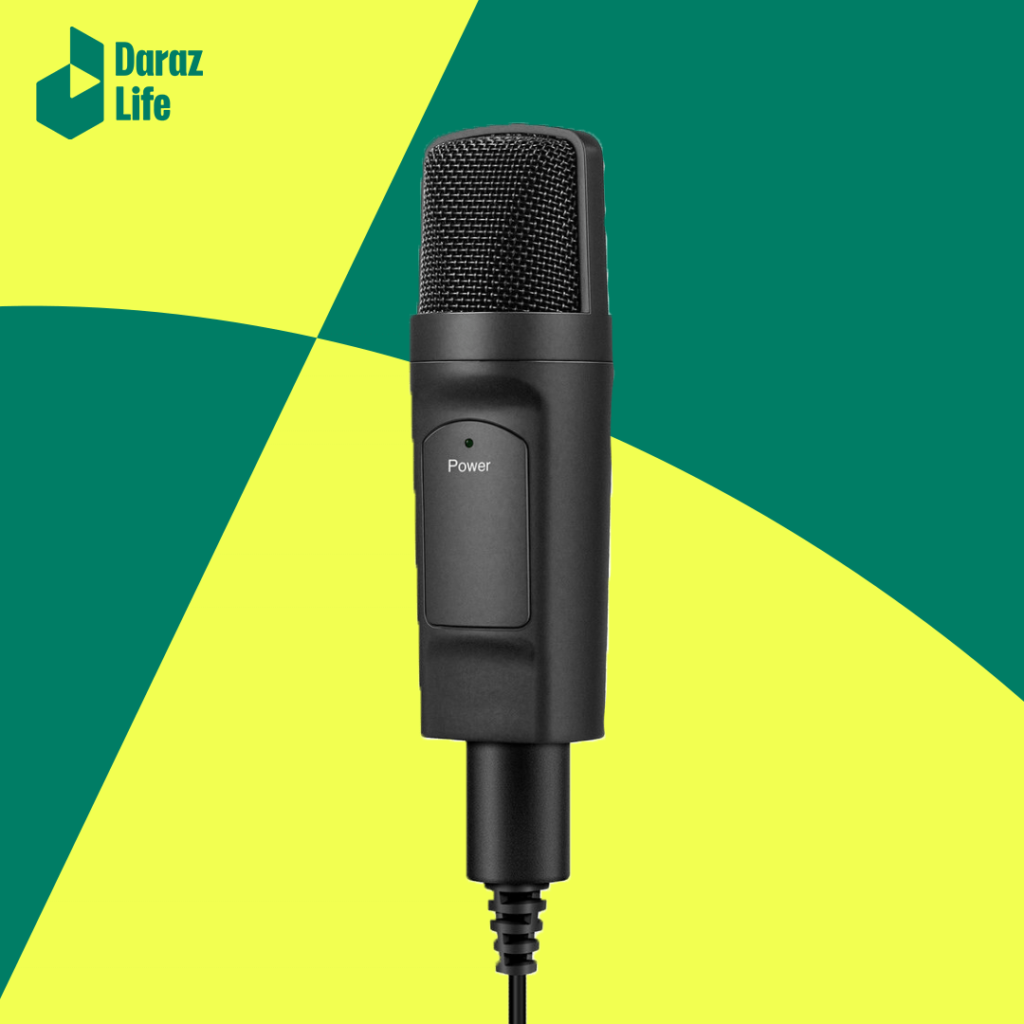 If you're a teacher who doesn't use a microphone in class, you've probably heard your pupils complain about not being able to hear you clearly enough. Even a simple microphone can make a significant difference in your experiences. You may boost student learning, comprehension, and conduct by using a USB microphone. This could help you stay calm and in control while also allowing your students to speak eloquently about the topics.
Printer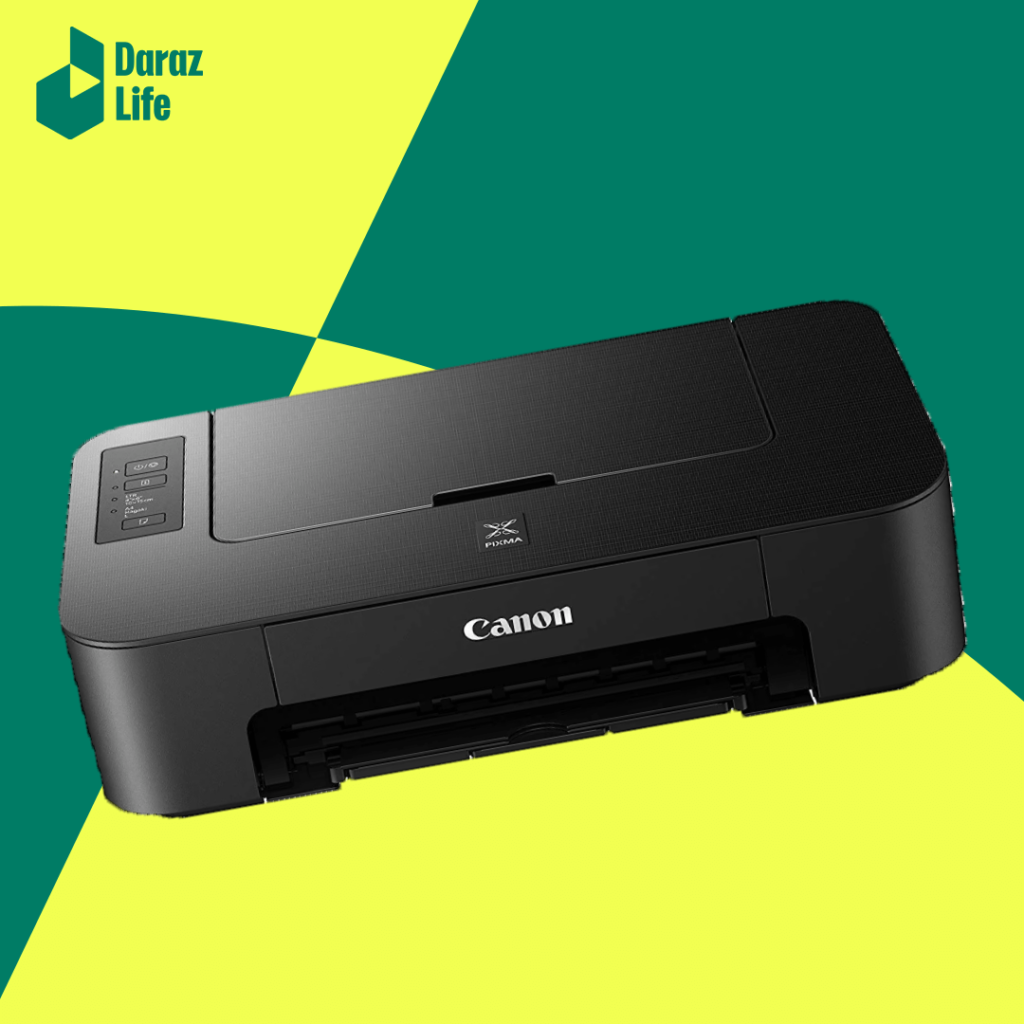 Even with the rapid adoption of digital technologies, printers are an important part of the education process. A printer can help you prepare for your lessons easily and contribute positively to your student's learning process.

Laptop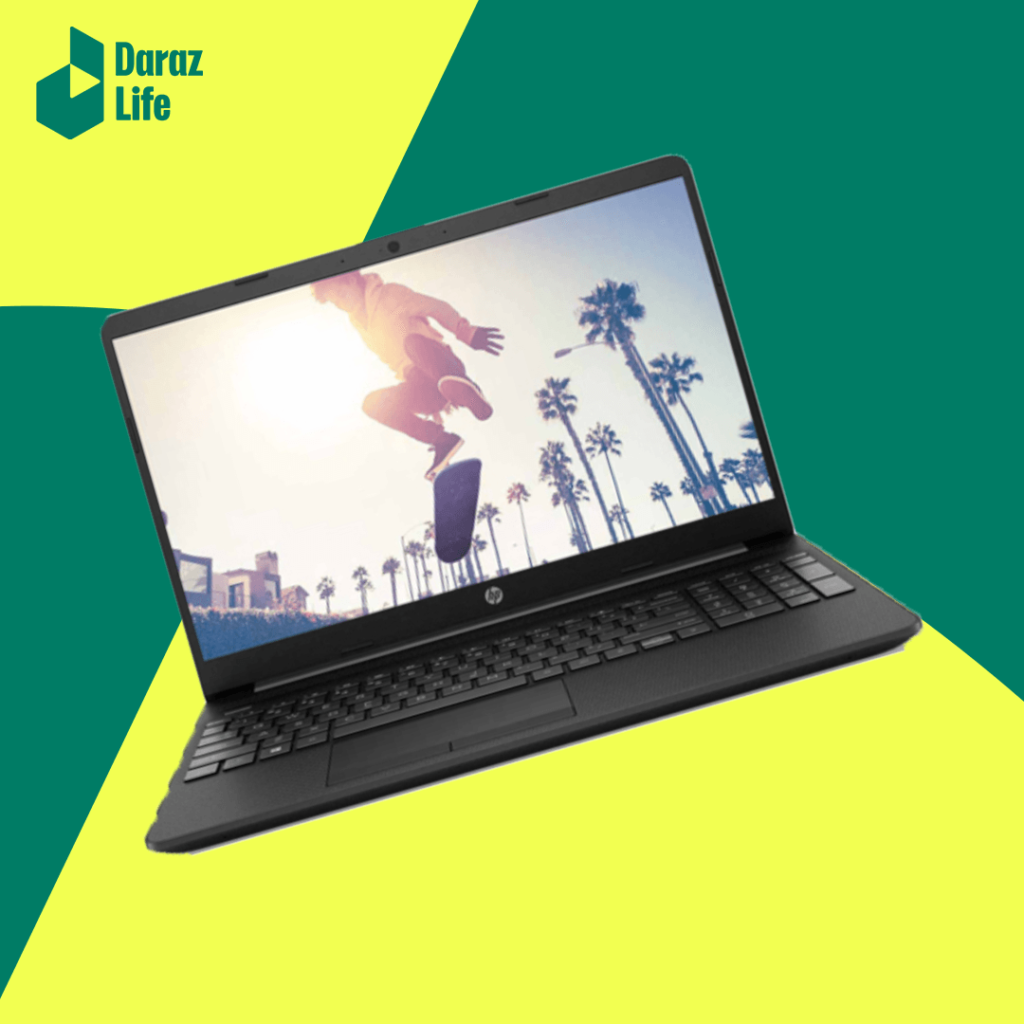 A laptop is one of the most essential gadgets for any working person. However, a laptop makes class planning much easier for teachers. A laptop allows you to work from nearly any location. There are numerous other advantages to using a laptop as a teacher. Conducting online classes is one of the most significant. Laptops, as opposed to most other gadgets, are the most convenient equipment for this purpose. Laptops can also be utilized to store and access multimedia class materials, as well as student information, grades, and progress. You can also use a laptop to connect with other tutors and kids' parents using platforms like Zoom and Email.
Watch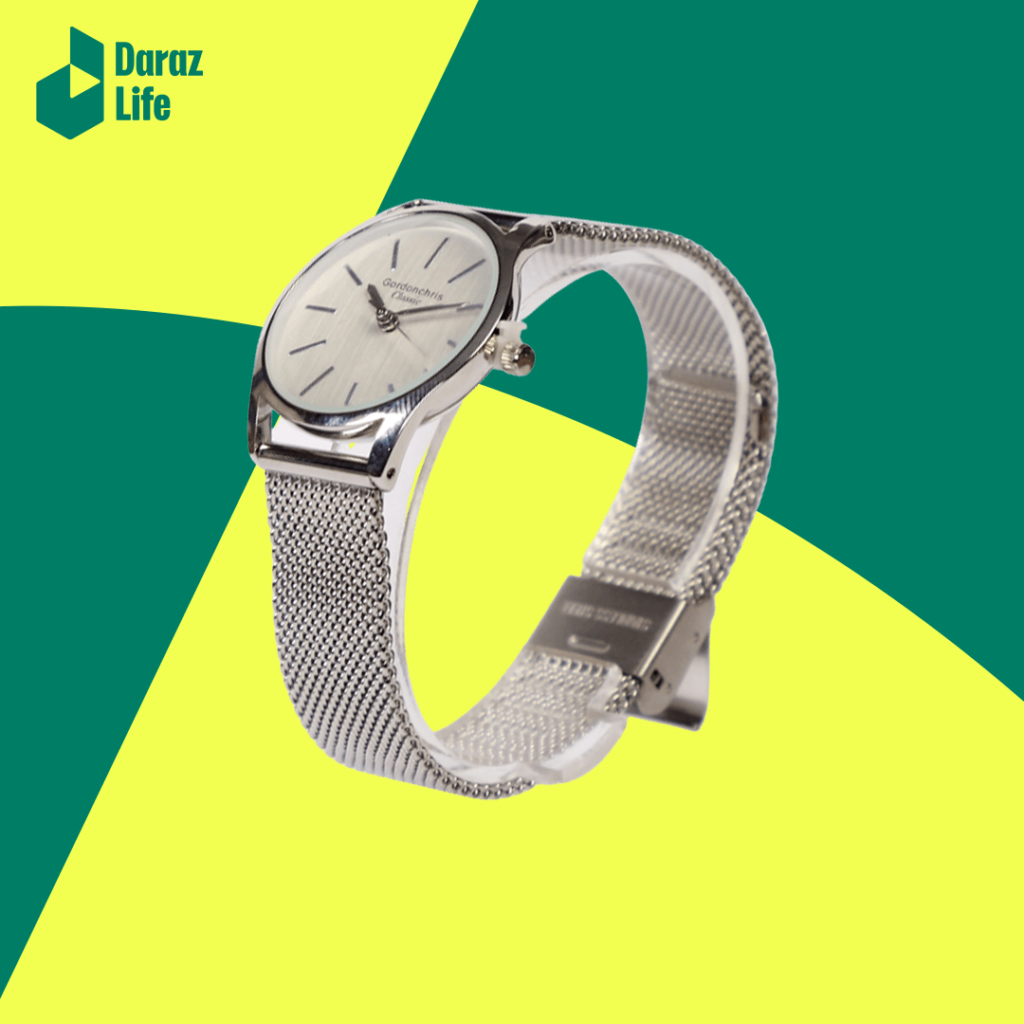 Watches are important for time management. It always helps to be able to turn your wrist and check how much time you have left. A simple watch will work well for anyone and is essential especially if you are forgetful. However, if you're looking for something better to help make your life as a teacher easier, make sure to check out smartwatches.
Smartwatches are loaded with functionality, making life as a teacher easier. These are becoming increasingly popular and allow shy students to communicate with the teacher by sending questions directly to the teacher's watch. Teachers can also check their emails, and set reminders and timers on their smartwatches.

We hope the time you invested in this article helped you decide on which electronics you want to invest in to better your teaching experience. Moreover, if power cuts have been hitting your area, make sure to check out the electronics featured in our blog: Electronic Devices to Beat the Heat and Remain Cool.