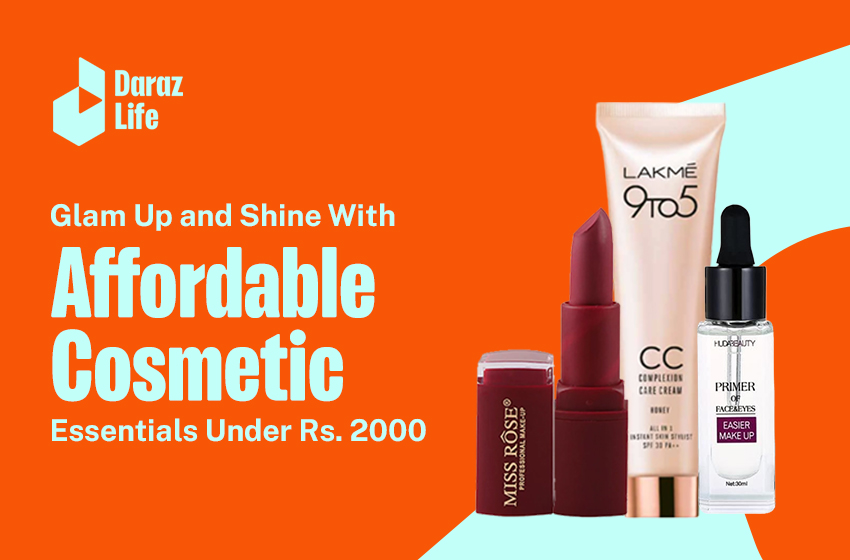 Essential List of Makeup Items To Include In Your Makeup Bag
There is an essential list of makeup items that belong in every makeup bag. So, keep scrolling to find out the makeup essentials list for beginners, cosmetic pros, and everyone in between.
Are you curious to find out the essential list of makeup items every girl should own? Ahead, we have listed makeup essentials that every woman should carry in her makeup bag.
Makeup Products in Sri Lanka
Whether you're a beginner at makeup or have been experimenting with cosmetics for years, a few essential products belong in every makeup pouch. Furthermore, these items will be your lifesaver when you want to create your go-to look every day. Once you master the art of playing around with the basic makeup essentials, it becomes simpler to add new and trendy cosmetics to your collection.
Cosmetics online shopping in Sri Lanka is the easiest way to get all your makeup items right at your doorstep. Next time you're on a makeup shopping spree, we recommend you get on your Daraz app. Whether you are looking for branded cosmetics, affordable makeup, or shopping for a specific list of makeup items, you are sure to find it on Daraz. Moreover, you can get your products at unbeatable discounts when you shop during our big sales. So, get on your Daraz app and order your favorite cosmetics now!
Let's take a look at our essential list of makeup items that belong in every makeup bag. The best part is all of these items are under Rs. 2000.
List of Makeup Essentials Under Rs. 2000
| | |
| --- | --- |
| Name of Cosmetic | Price (Rs.) |
| Vaseline Lip Therapy Lip Balm | 275 |
| Lakmé Eyeconic Kajal | 345 |
| Morphe 2 in 1 Eyebrow Pencil | 510 |
| Miss Rose – Matte Lipstick | 569 |
| Miss Rose Mascara | 842 |
| Huda Beauty Primer | 890 |
| CCUK Lip Definer | 1080 |
| Maybelline New York Concealer | 1377 |
| Lakme CC Cream | 1416 |
| Maybelline Foundation | 1999 |
Lip Balm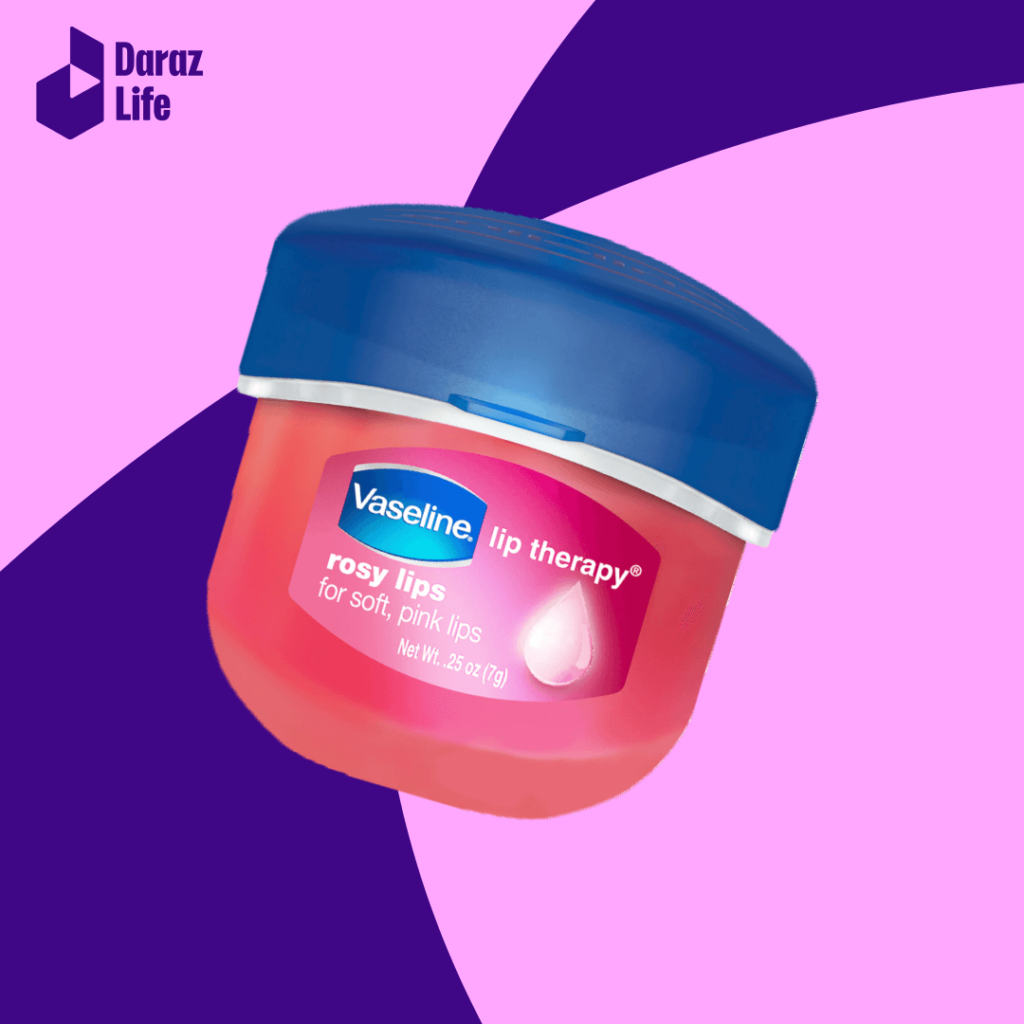 Lip balm is handy, and it is a useful product to carry around. The best lip balm can soften and moisturize your lips and also add a tint of color. Vaseline lip balm is a popular choice among many due to its quality and affordability. Furthermore, it's made with petroleum jelly, ideal for cracked and dry lips. Also, this adds a sheer pink tint to your lips. Therefore, you don't always need lipstick if you carry this around.
Kajal Eye Liner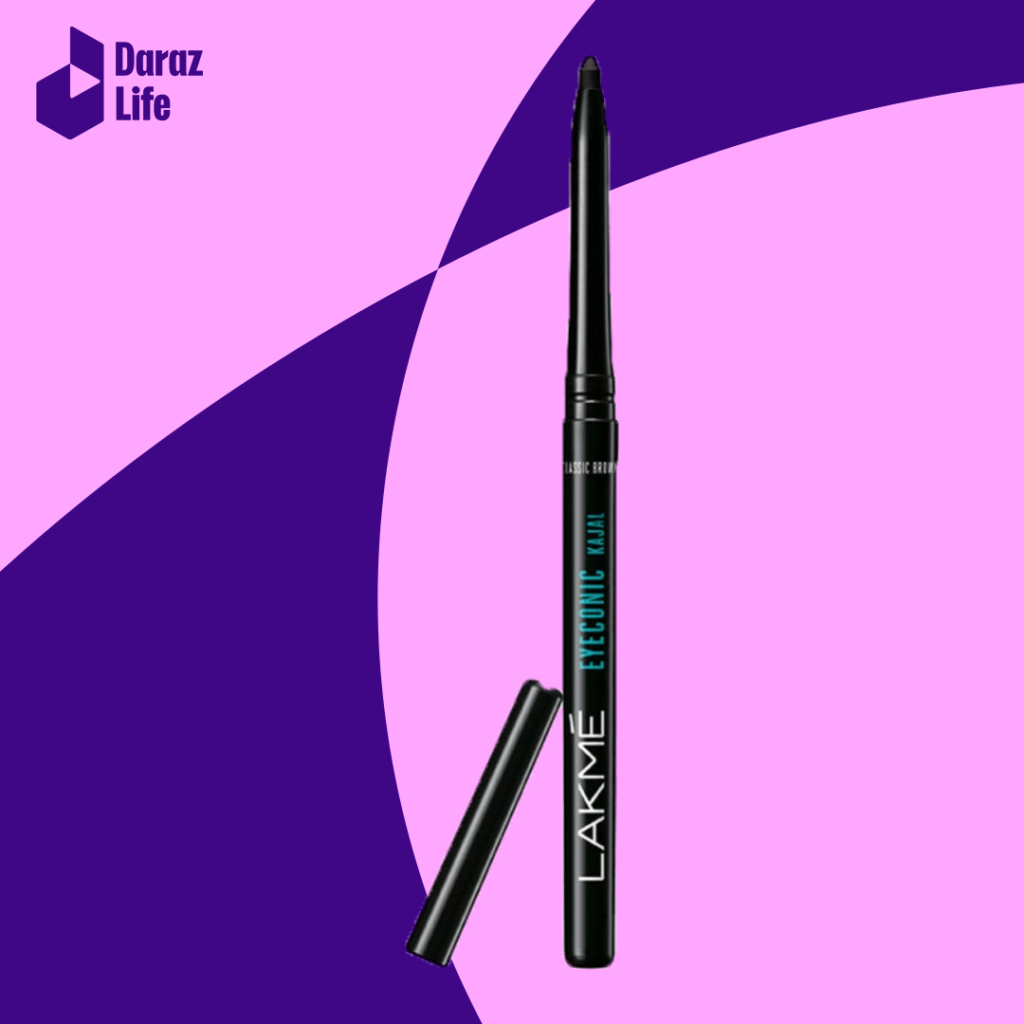 For centuries Kajal, also known as Kohl has been a product used to define and beautify the shape of the eyes. Any formal makeup style cannot achieve perfection without a dab of Kajal liner. Therefore, if you do not have this cosmetic essential in your makeup bag, it's about time you buy one now.
Eyebrow Pencil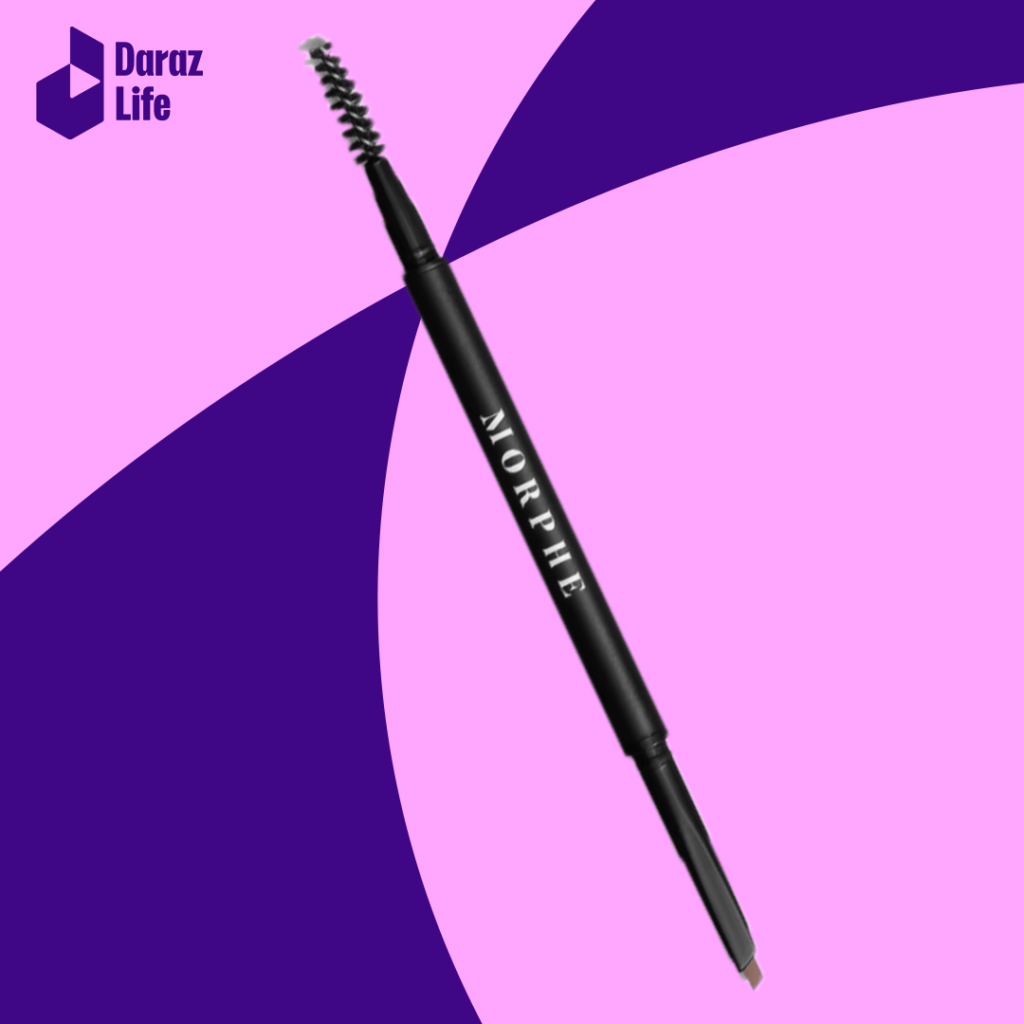 An eyebrow pencil is the ideal beauty tool for enhancing your natural brow color. Furthermore, it can shape your brows to perfection. Also, you can define the outline of your brows and add more hairs where there aren't any to give a fuller look to your brows. Therefore, considering all of these benefits, we believe an eyebrow pencil is an essential tool to carry in your makeup bag.
Matte Lipstick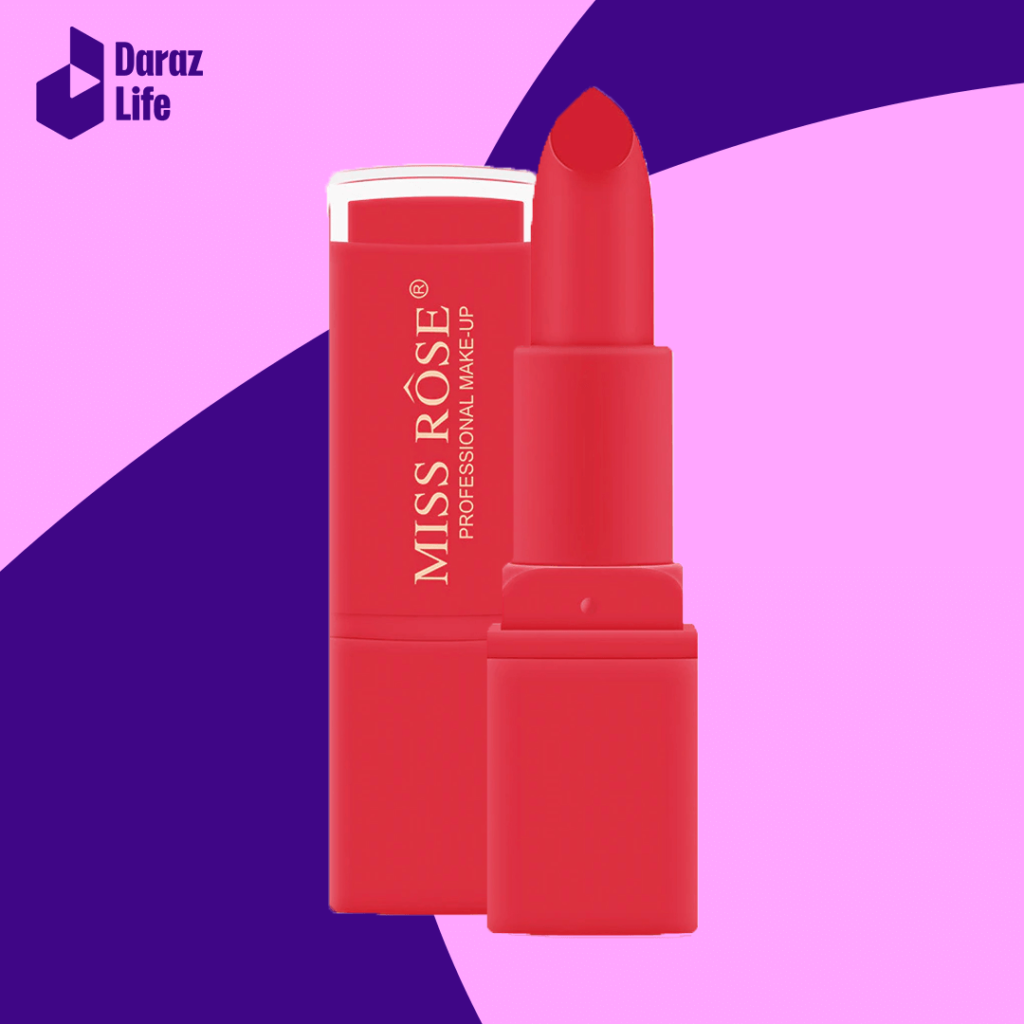 Adding a dash of color to your lips can enhance your beauty immediately. So, whether you're in the mood to go all out and create a glamorous look, or you simply want to dab a bit of color on your lips on a lazy day, a lipstick in your makeup pouch is all you need.
Mascara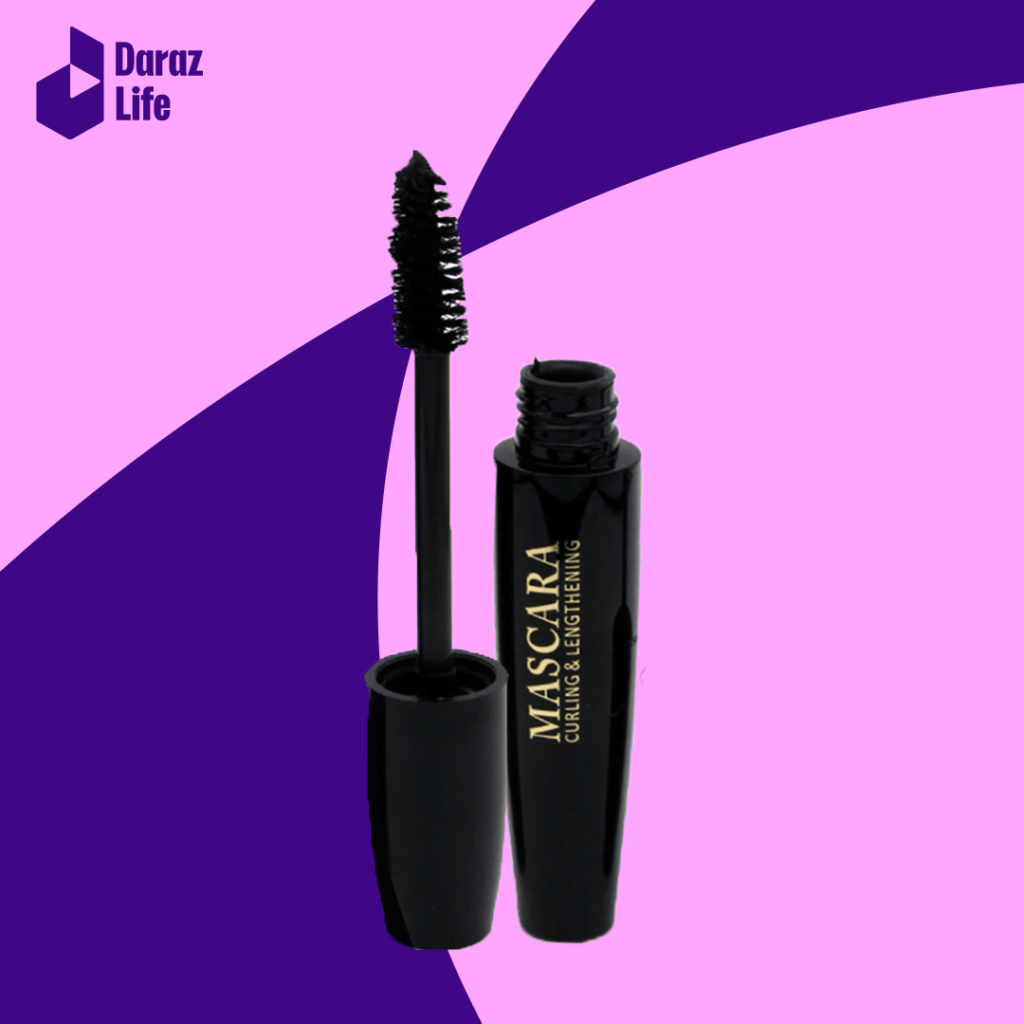 Mascara improves the appearance of the eyes in a variety of ways. It can lengthen and add volume to lashes as well as darken them for brighter, bigger-looking eyes. Moreover, fuller-looking lashes can assist in giving you a more youthful appearance. Therefore we believe that mascara is a must-have product in your makeup bag.
Primer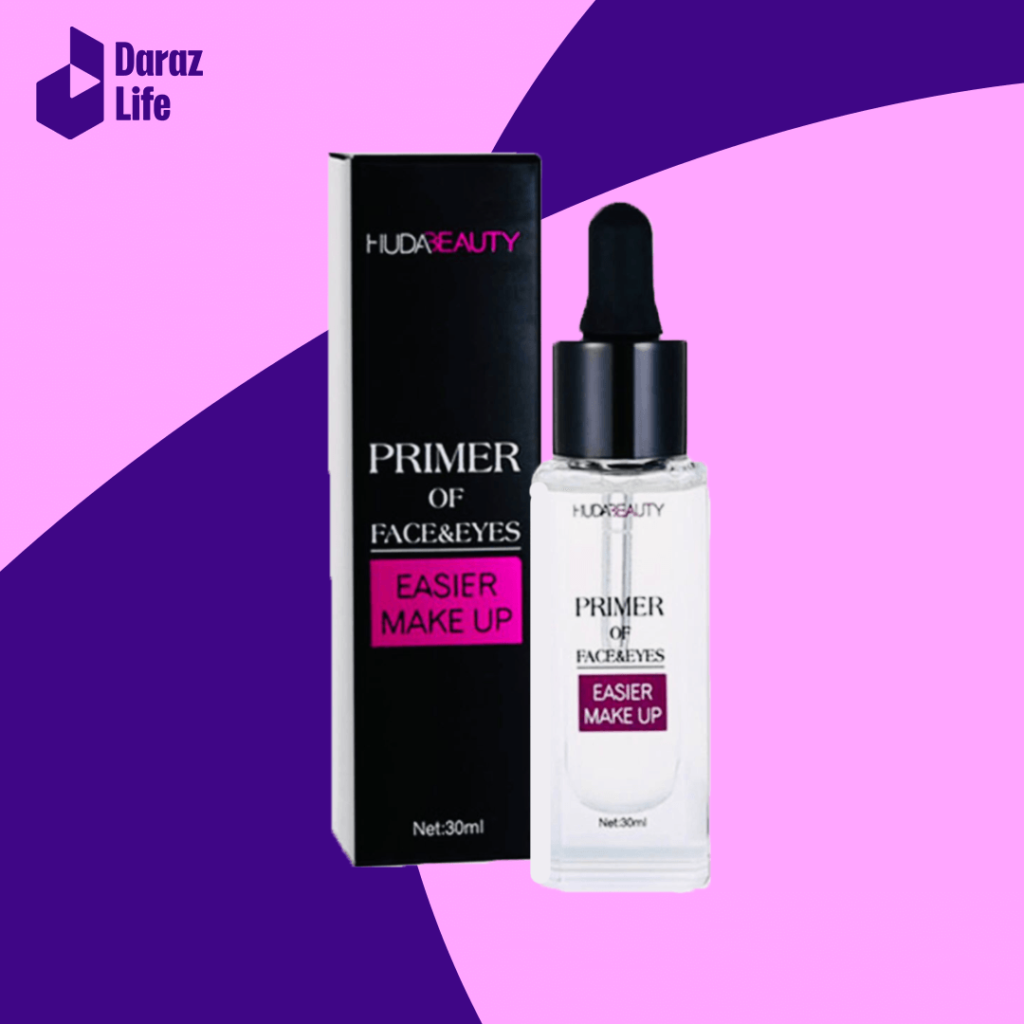 Makeup primers can give that silky smooth finish making your makeup look more even and vibrant. Furthermore, it helps to diminish the creases and stops makeup from fading away. Also, it forms a protective barrier between the foundation and your skin. This prevents makeup from settling in wrinkles and creases on your skin. Therefore, next time don't forget to prep your face with primer before applying makeup.
Lip Definer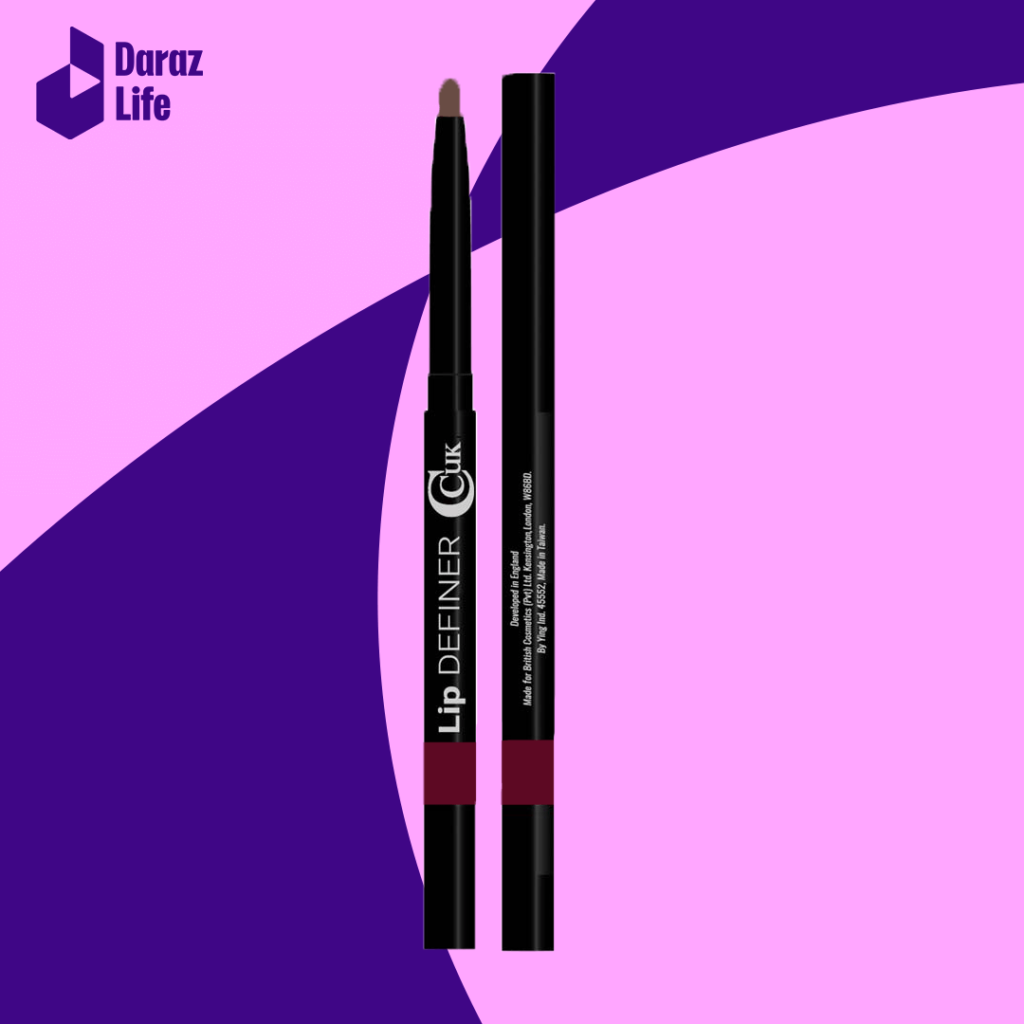 Want that lipstick to stick to your lips for longer? Your lipstick is sure to last for long when you line your lips with the lip definer and fill it in. Furthermore, lip liners can prevent your lipstick from smudging. Therefore it's always wise to use a lip liner for a longer wear finish.
Concealer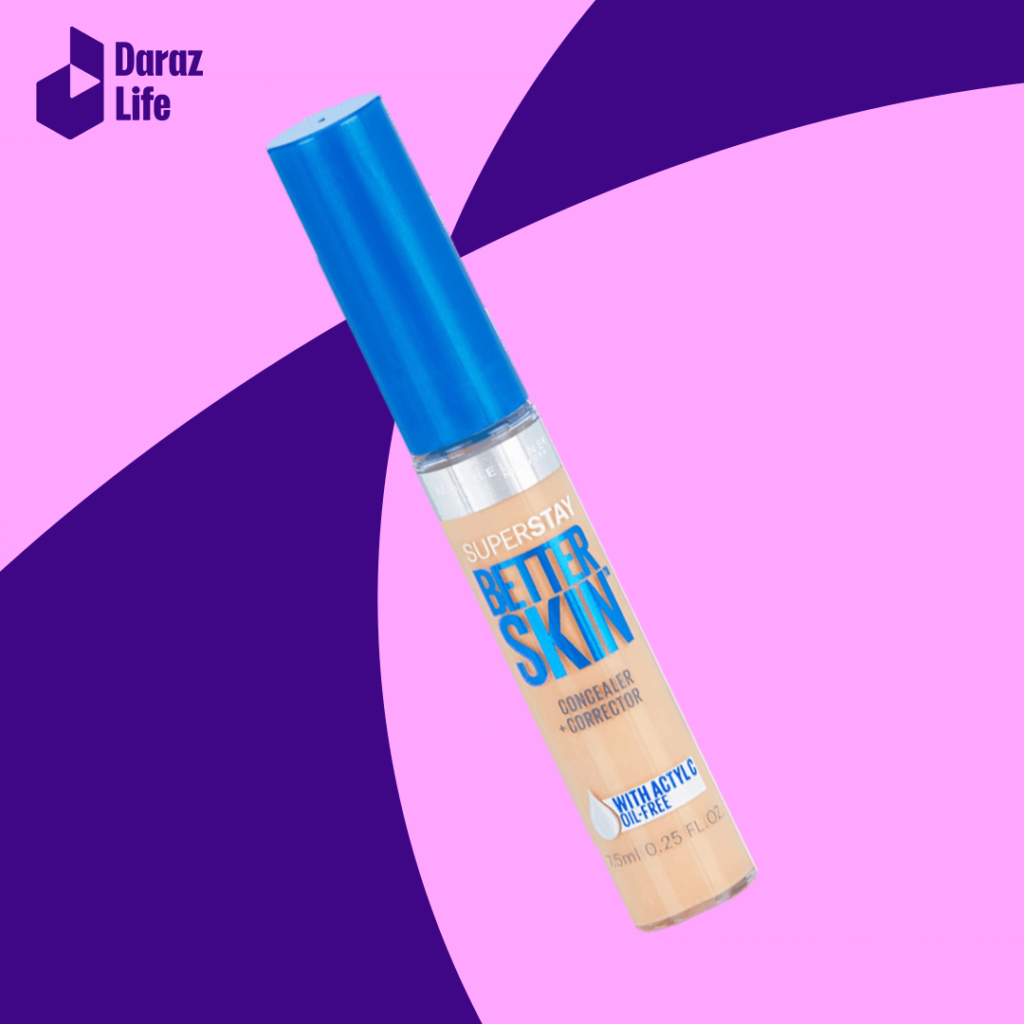 Concealer is comparable to foundation makeup in that it covers dark circles, acne scars, and other defects by concealing pigments and blending them into the skin. Therefore it's always important to hold on to a concealer. You might never know when it will come useful. Also, keep in mind to always use concealer over your foundation. This helps to keep it from smudging.
CC cream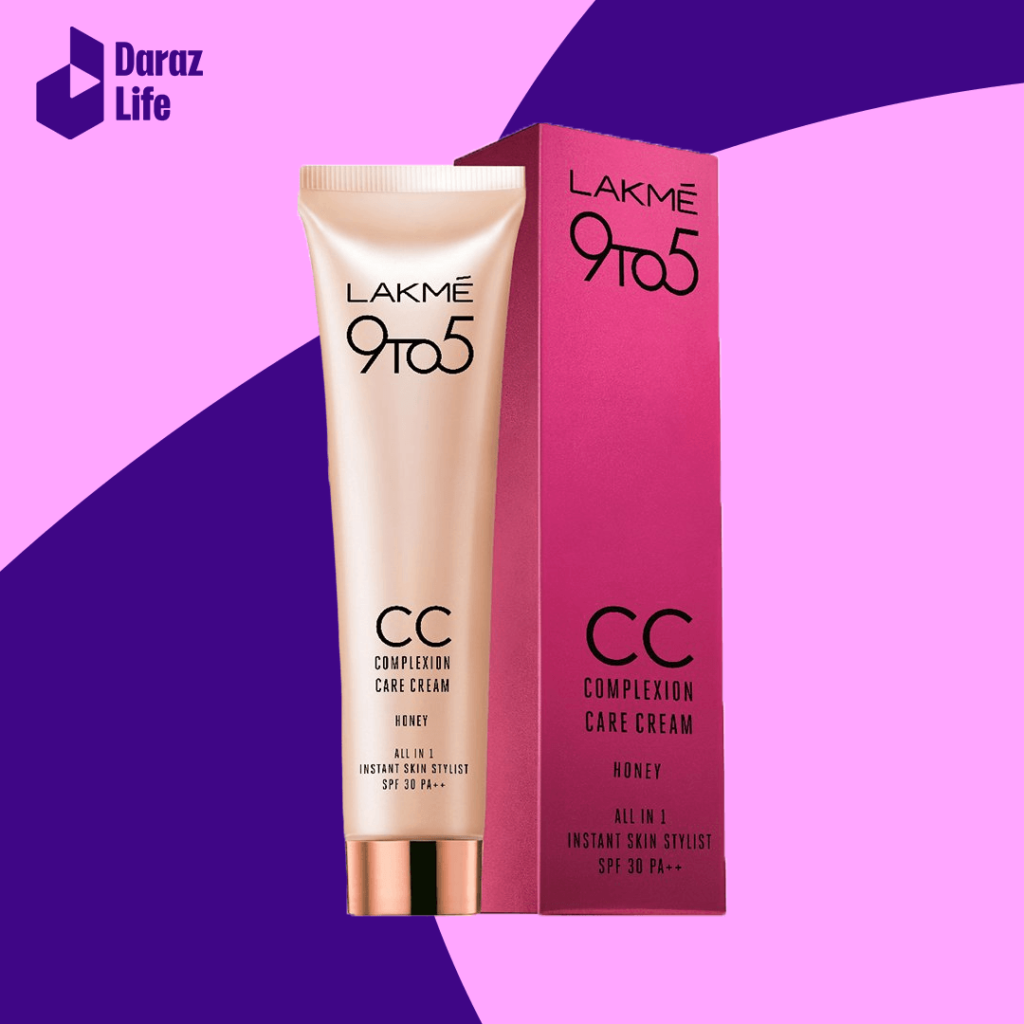 Ever wonder what "CC" stands for in CC cream? Complexion Corrector! And that's exactly what the CC cream does. If you have an uneven skin tone on your face or dark spots, the CC cream can conceal all of it, creating a natural and evenly toned facial complexion. Therefore, this item is a must-have in your makeup bag.
Foundation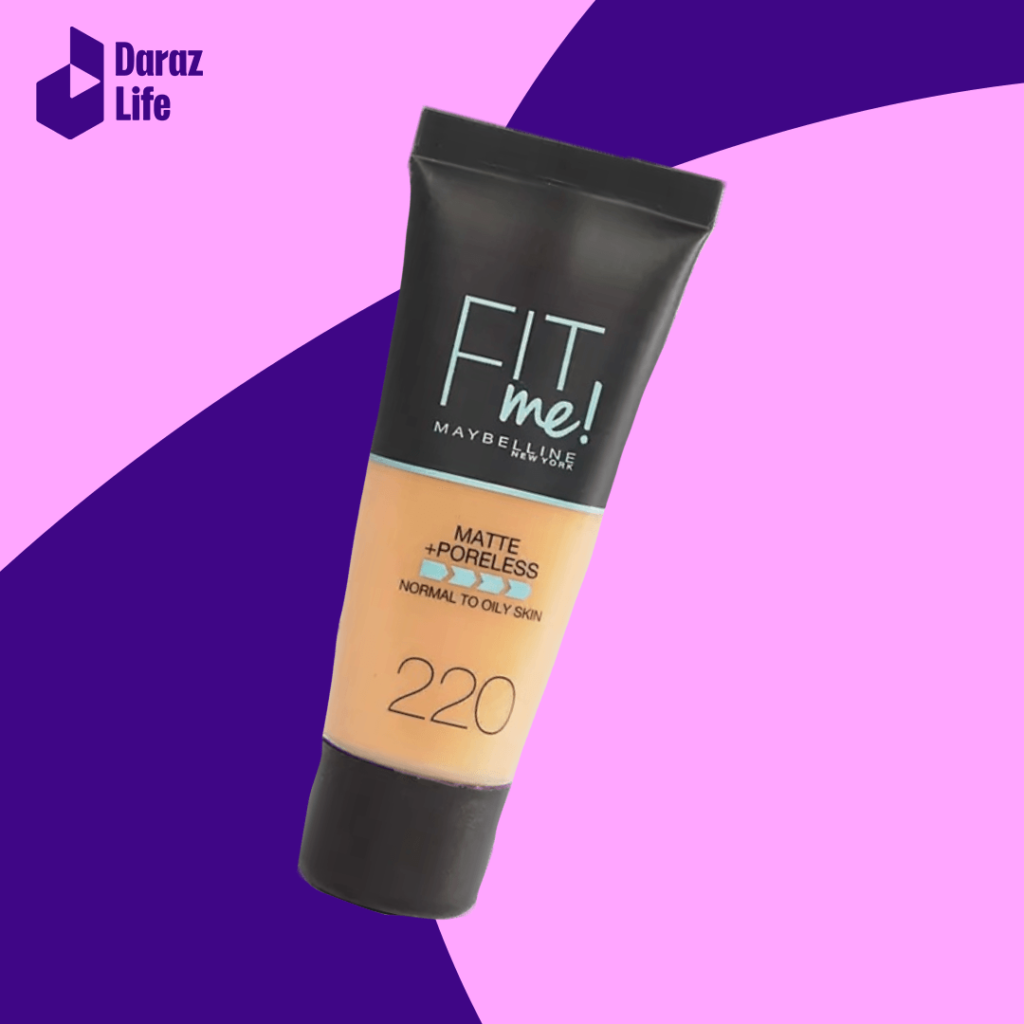 Foundation makeup is one of the essential elements in creating the perfect look you desire. It evens out the skin tone and gives shine to the complexion. It reduces the size of big pores. In addition, it makes the imperfections of the skin look less noticeable. Therefore, the foundation serves as a base for the rest of the makeup.
Whether you are a makeup fanatic or someone looking to dab a bit of makeup for everyday office wear, the products above will not disappoint you. We hope this post helped you to get an idea of what to include in your makeup bag. Also, if you are in search of skincare products, make sure you check out our Top 10 Glow-Boosting Skincare Products.